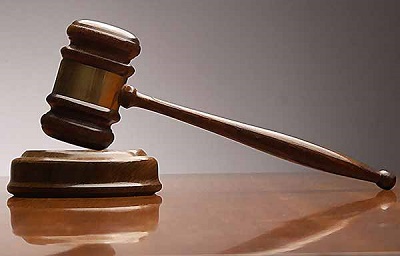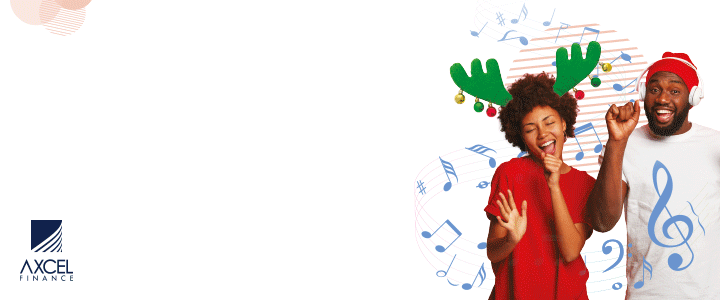 Also known a pardon, a record suspension allows one to have their criminal records expunged from the Canadian Police Information Center's database as long as the individual completed their sentence.

However, this doesn't mean that these records will disappear. It only means if anyone searches for the records on this database, they won't find them. Also, keep in mind these suspensions may not apply to sexual offenses since this is a sensitive area.
You can read more on record suspensions at nationalpardon.org.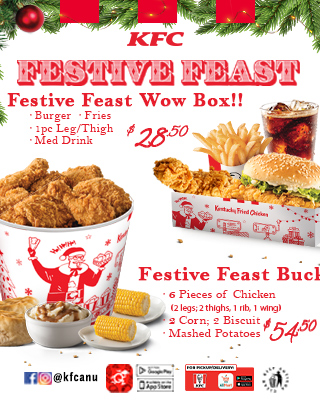 Qualifying for a Record Suspension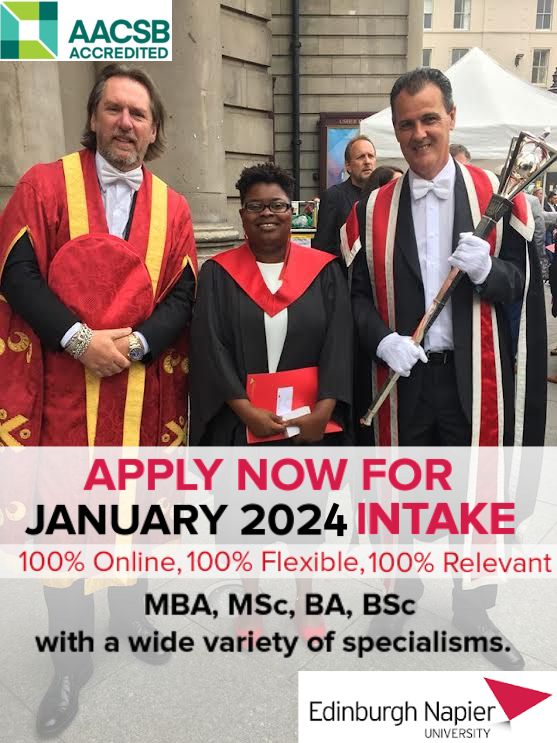 To qualify for a record suspension, you must fulfill several requirements:
If you served time due to an indictable offense, you must wait no less than 10 years after completing your sentence to apply for a record suspension.
For a summary offense, you must wait 5 years minimum after completing your sentence to apply for a record suspension.
You will not qualify for a record suspension if you were sentenced for committing more than two indictable offenses and sentenced for each offense for more than a year.
If you've committed an offense listed in schedule 1 of the Criminal Records Act, you don't qualify for a record suspension. These offenses include sexual offenses. However, you can still qualify by applying through a Schedule 1 Exception Form if you have a reason to believe your case is exceptional.
After applying, the Parole Board of Canada will go through it and decide whether you maintained good behavior after your sentence. Other considerations the board makes include the seriousness of the crimes committed, the circumstances and the nature of the offenses.

If you prove you're worthy of a record suspension, the board will grant you the record suspension. Also, if you don't want to go through the pain of waiting for a verdict, you can use the self-assessment tool offered by the Government of Canada.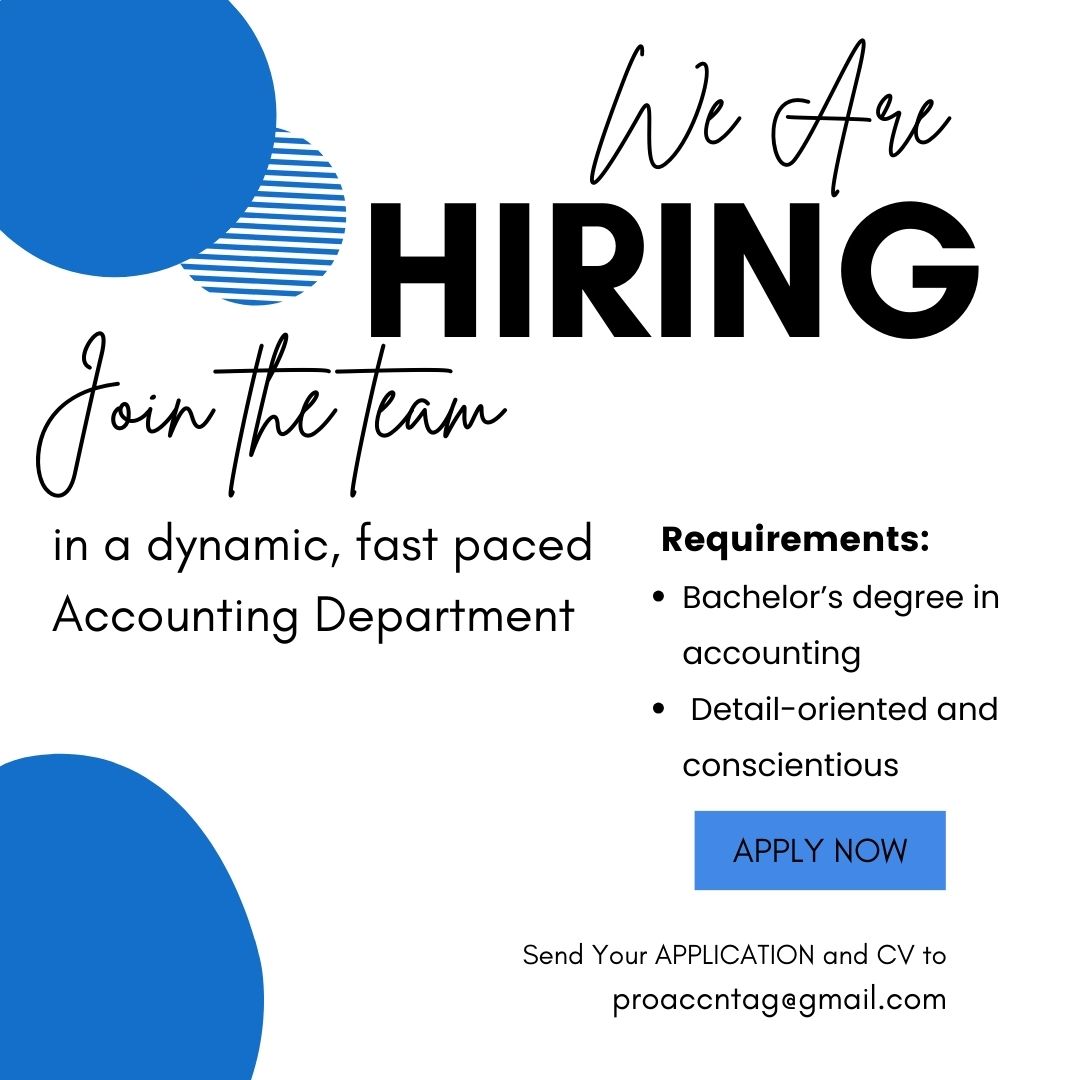 Getting A Record Suspension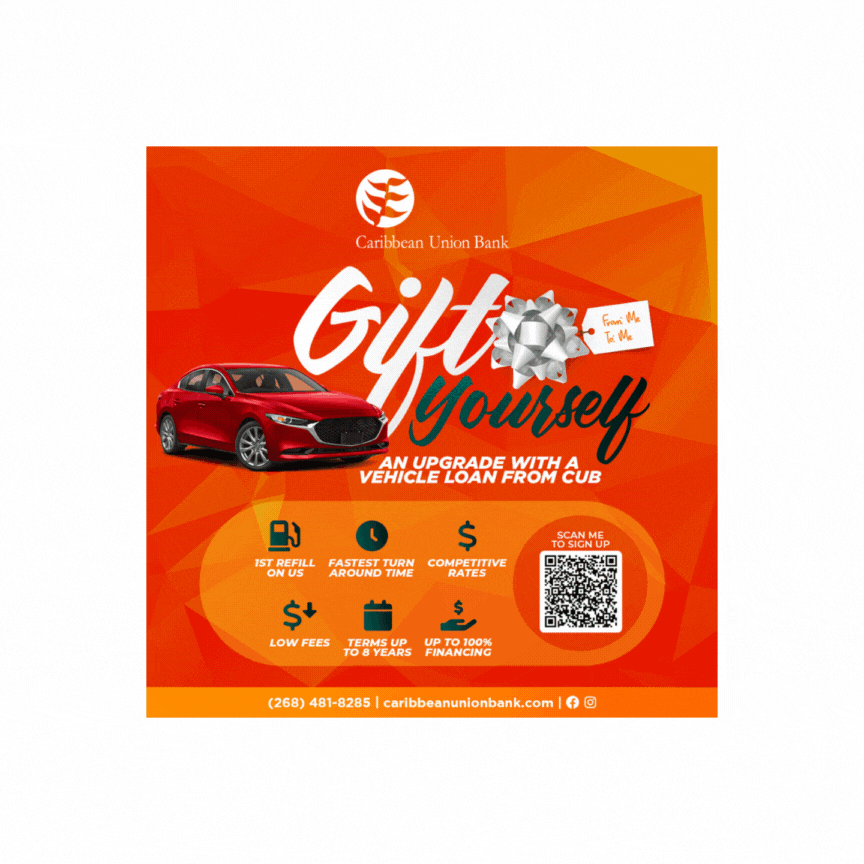 Getting a record suspension is a painstaking and detailed process. However, you can follow these steps to avoid disappointment.

Obtain your criminal record from the RCMP. Sometimes you may need Proof of Conviction documents. To get these documents, you must submit your fingerprints which you can obtain from the local police or other private agencies.
Next, you must fill the Court Information Form which is unique to each conviction. The form includes proof you paid fines, compensation, restitution and victim surcharges. In addition, it also includes the trial method and if you attended proceedings in more than one court, then you must reach all of them.
You must get a record check from a local police department where you reside currently and also where you've lived before for the past three months or more over the last 5 years. Don't forget to fill the Local Police Records Check Form.
For those who were in the Canadian Forces, you must obtain a certified, dated and signed a copy of a Military Conduct Sheet.
For non-citizens, you must produce proof of citizenship or other relevant immigration documents.
A photocopy of a legal ID.
For a Schedule 1 offense, you must attach a Schedule 1 Exception Form.
Answer all questions asked in the Record Suspension Application Form.
Finally, you must ensure all sections included in the Sustainable Rehabilitation and Measurable Benefit Form have been filled. Afterward, mail all documents listed here including a $631 application fee.
Advertise with the mоѕt vіѕіtеd nеwѕ ѕіtе іn Antigua!
We offer fully customizable and flexible digital marketing packages.
Contact us at [email protected]