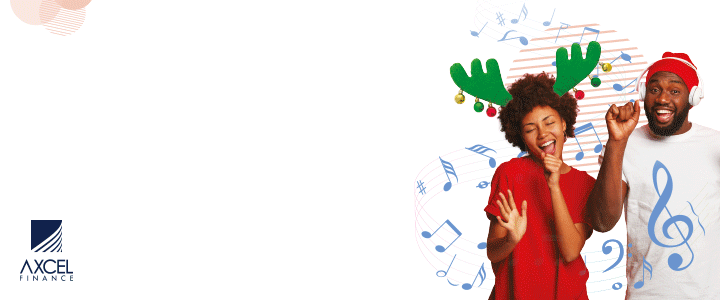 Urban living usually implies living in apartments mostly due to the denser population over a smaller area. Living in an apartment has a set of drawbacks over a house like having less privacy, more travel time, less proprietorship of the property, more independent, and generally smaller size. But if you are lucky enough to move to a house instead, then you might need some tips so that the whole process is less challenging. Firstly you must maintain an expert moving checklist of all the services and chores that you need or you might follow along as you move further from the very start itself.

 Paperwork
Needless to say, paperwork is one of the most important processes of moving to a new residence or house. Be alert and get yourself an advisor if needed, who could guide you step by step. There should be a clear deal and all the formalities should be completed beforehand so that you are always at peace living in your new domicile. After the transfer procedure is done, next you might need to get electricity and water connections also transferred under your name so that you are good to go.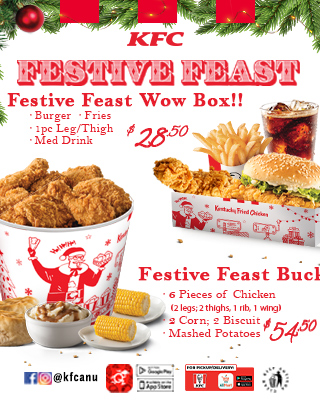 Inspection and Installations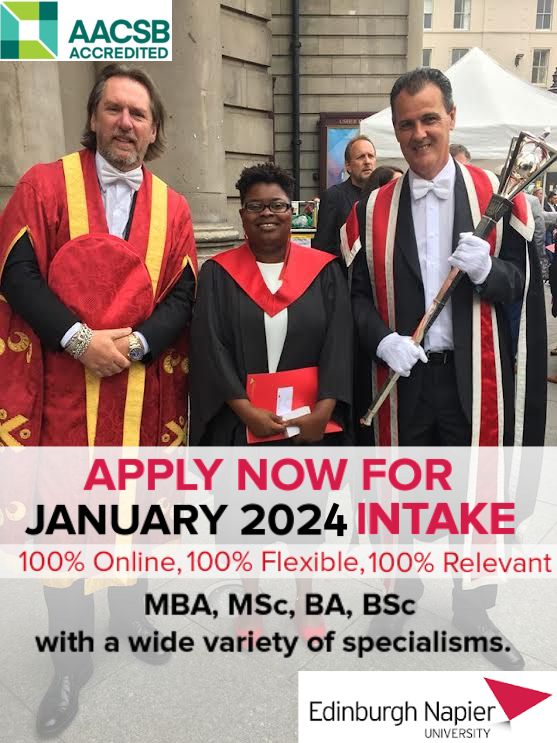 Once before shifting you should do a proper inspection of the house such that all the basic amenities like taps, switches, geysers, water purifiers, etc. are working fine, and if not, must get them fixed before moving. You should also get the other big appliances like ACs, TV, and Refrigerator installed beforehand because they might create a big hassle for you if you think of getting them installed after you got shifted.
Size Difference

You might be moving from an apartment to a house that might be of considerably greater size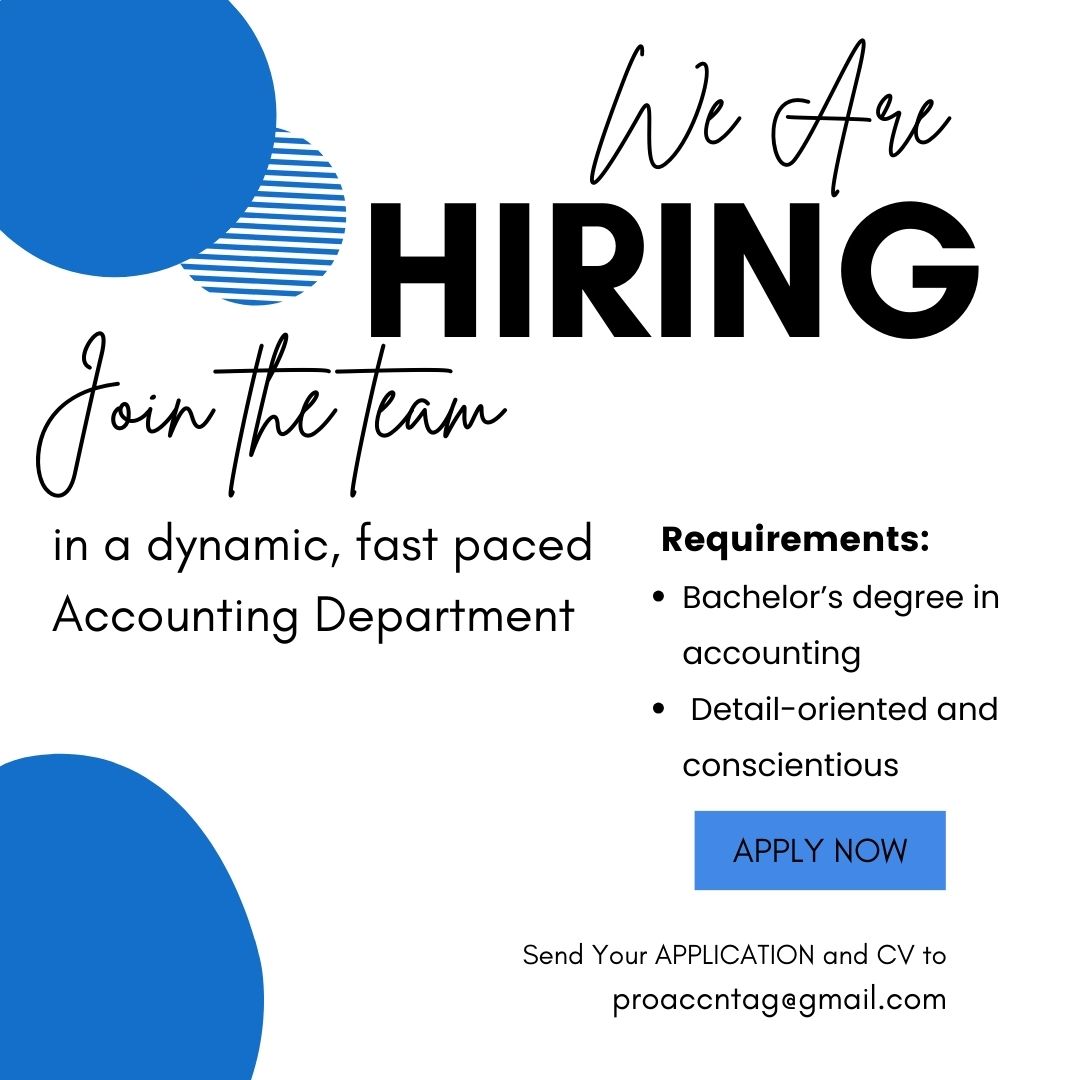 And with that greater size, you would need some new furniture or some more to occupy that space and that looks good over the new floor. For this, you can either let off your old furniture or either get it modified as per your preference and need of your new house.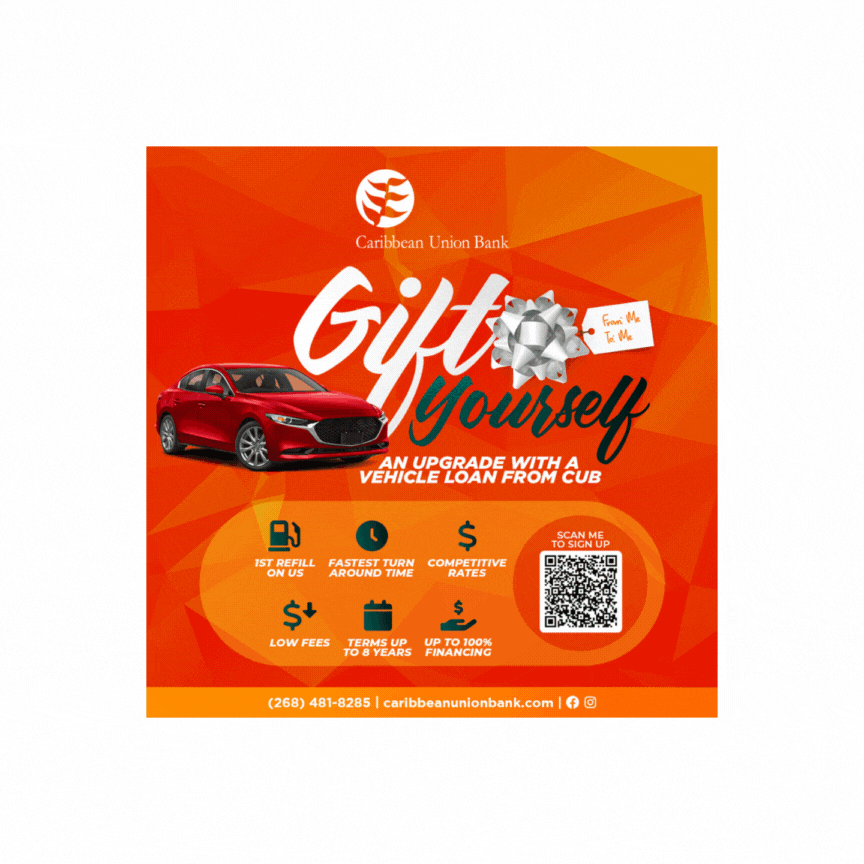 Scrub and rinse

If in any case your house is newly built or possessed by someone earlier you might need a cleanup and a fresh coat of paint on the walls. Getting your house repainted would always be better for you as you could get it done as per your preference and choice of tone and brightness. Wherever needed you would also need to get tiles installed be it the washroom or the kitchen area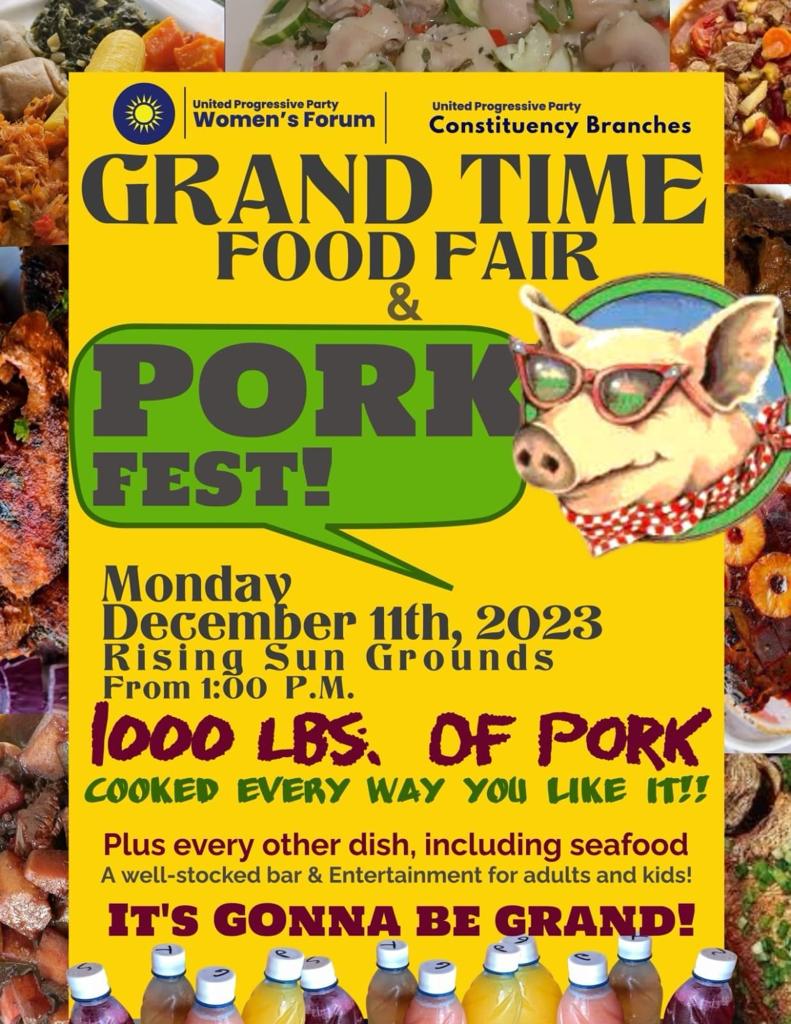 Meet the neighbors
Once before shifting you must interact with your neighbors so that you get a glimpse of the area. Their advice could count most helpful to you while shifting and also you could ask them for things to keep in mind before habituating a new residence. Provided they are friendly enough, They might guide you about the few rules you might need to know before starting to live there, and also they could become your first new friends of the block and would further help you get familiar with the community around and would kick start your new social life.

House help
Shifting to a residence with a higher area might force you to get house help which would help you in performing your daily chores while you might be at work. Mostly their work would revolve around physically burdening works of the house. Neighbors could really help you in getting house help or might refer you to the same help that they have at their house as most of these people work in shifts.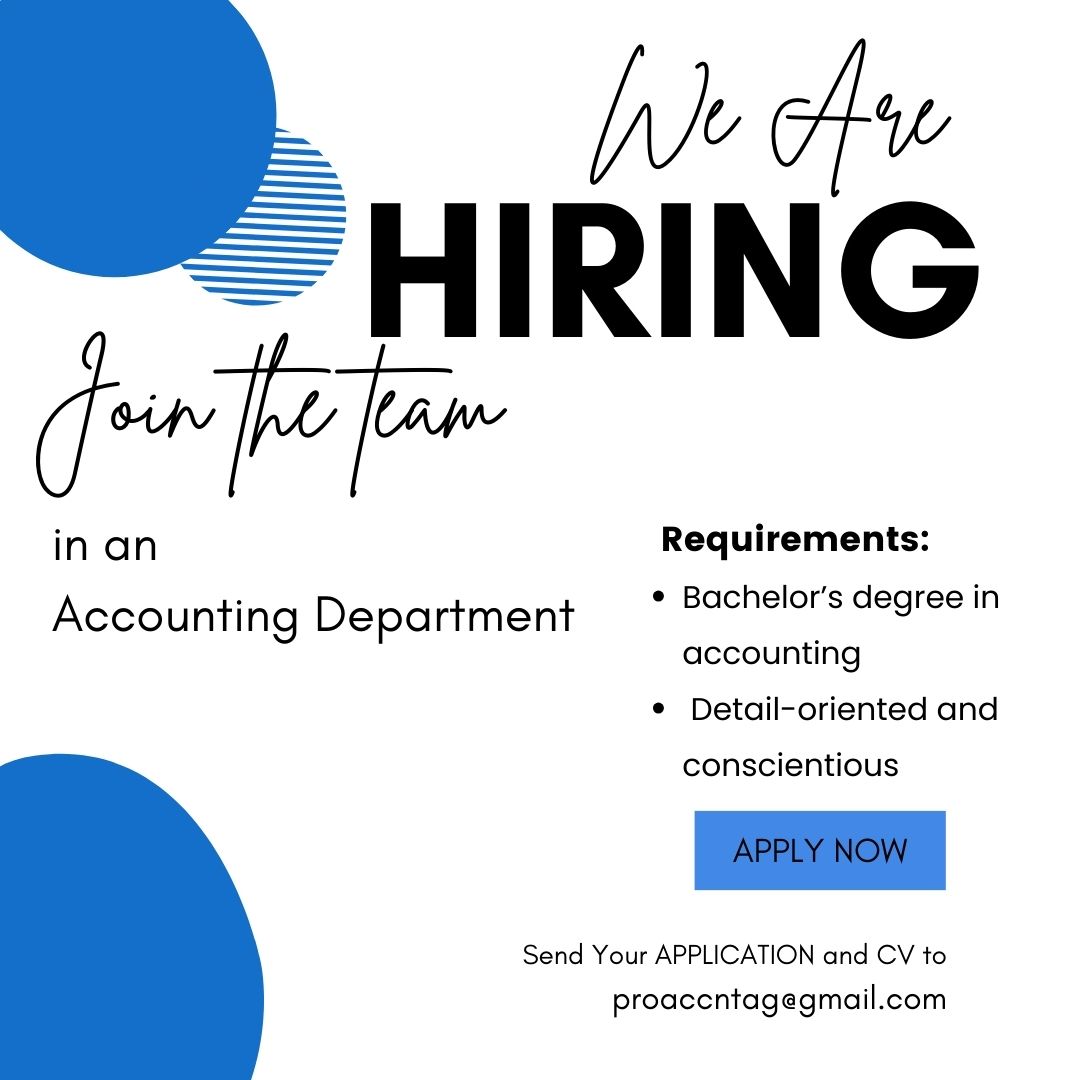 You could also hire a person who could clean your car on a regular basis so every time before going to work you already have your car cleaned up.
Security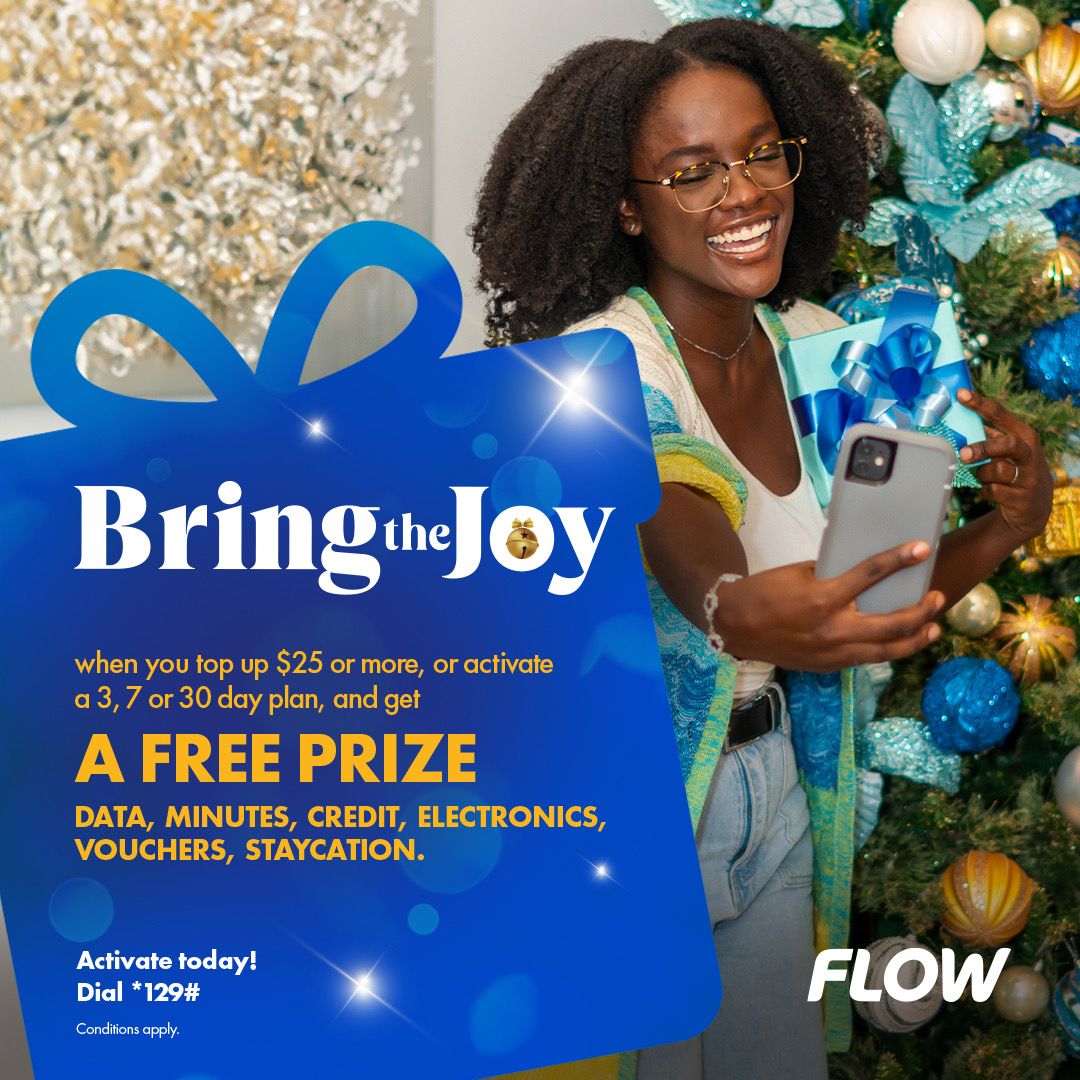 When moving from an apartment to a house, safety is always seen as a key aspect because as an independent house you yourself have to make your house more secure to live in. Unlike a society or apartments where you already get 24×7 surveillance around your house either by a security guard at the main entrance or be it CCTV camera around the whole area, you feel much secure, but it is not the same case with your house, Here you yourself have to make it secure by installing CCTVs yourself, getting good quality locks, stainless steel gates with controlled access, etc. The close proximity of neighbors is also a huge safety benefit just as you had in the case of an apartment.
We hope that your transition from an apartment to an independent house would be swift and smooth. As you are planning for a new [phase of life, it is important that you plan and organize all the things. Most importantly, you must attain a better lifestyle around your new domicile. The vibe of that new house should make you a bit happier be it as a sense of achievement or a dream come true. Follow these moving tips and make sure that you have a memorable and hassle free moving experience.
Advertise with the mоѕt vіѕіtеd nеwѕ ѕіtе іn Antigua!
We offer fully customizable and flexible digital marketing packages.
Contact us at [email protected]