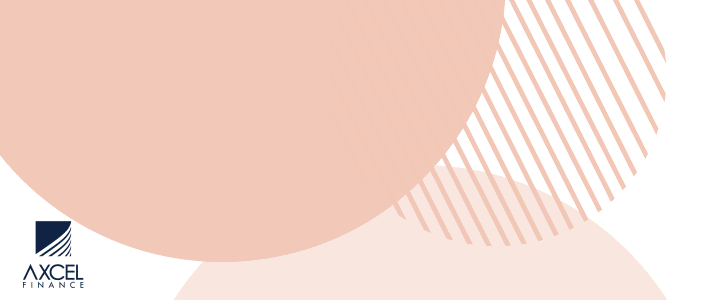 Taking on the task of arranging a funeral for a loved one can be incredibly challenging. Knowing ahead of time what to expect can take some of the stress and strain out of this endeavor.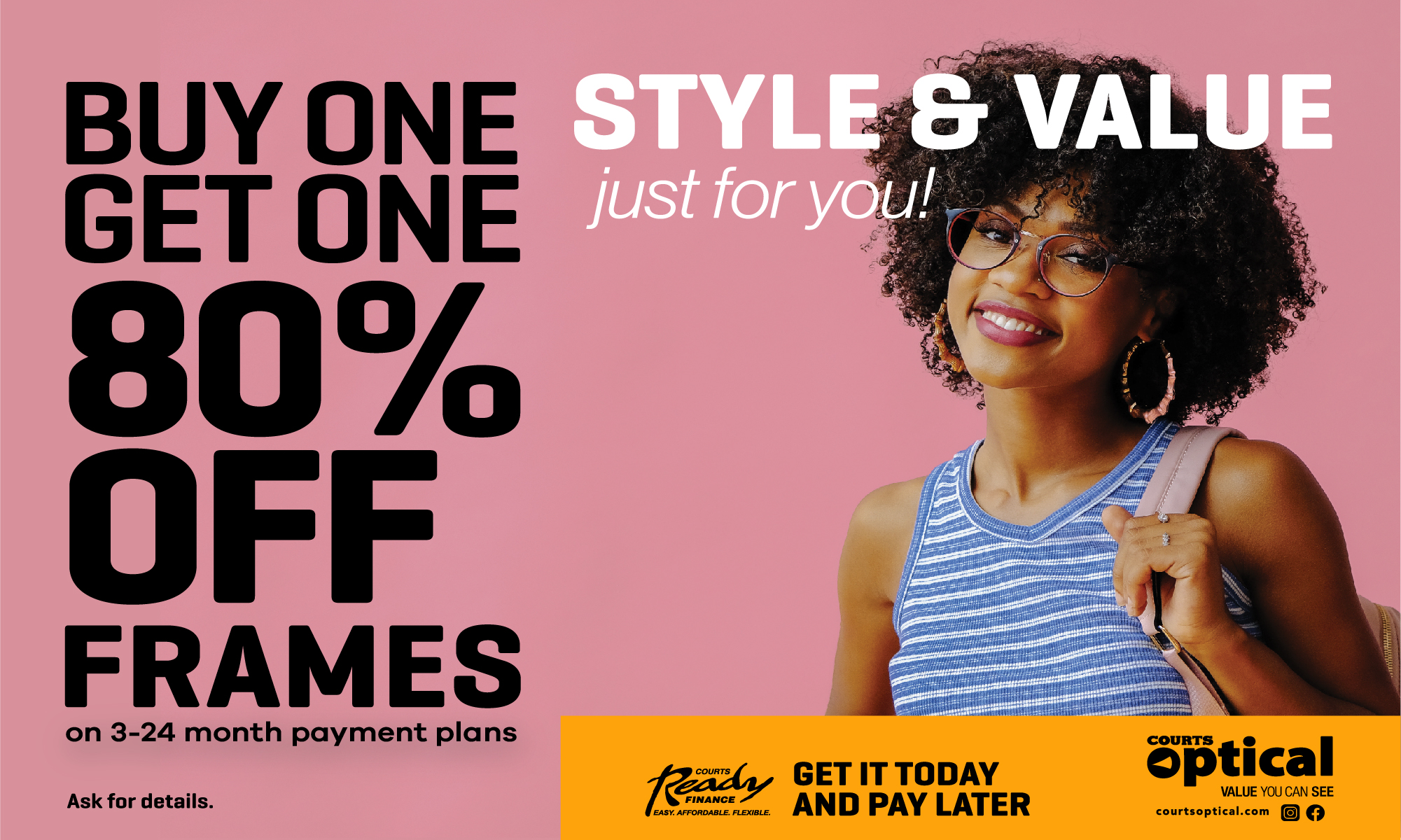 Here are the steps for arranging a funeral:


1. Talk to a Legal Representative
One of the first calls you should make when making funeral arrangements is to your loved one's legal representative. This will let you know if they had a plan already in place or if they had specific wishes for what should happen after their death.
Talking to a wrongful death attorney can also be helpful in knowing your rights if someone else was responsible for your loved one's death. If you have any questions about anything, the legal representative will be able to answer them or direct you to someone who can.

2. Find a Funeral Home
If your loved one didn't have after-death plans in place or a preselected funeral home, then you'll need to find one. At this point, you'll be able to work with anyone you choose. You'll have to set up an appointment with the funeral director, and they'll be able to help you with funeral services.
3. Determine Disposition
When it comes to disposition, this means deciding whether to have your loved one buried or cremated. If they didn't leave specific instructions, you can choose what you think they would prefer.

After you have determined whether or not to bury or cremate your loved one, you'll want to find the right container for them. If they are being buried, you'll want to look for a casket. For cremation, you'll need to decide what their ashes will be stored in.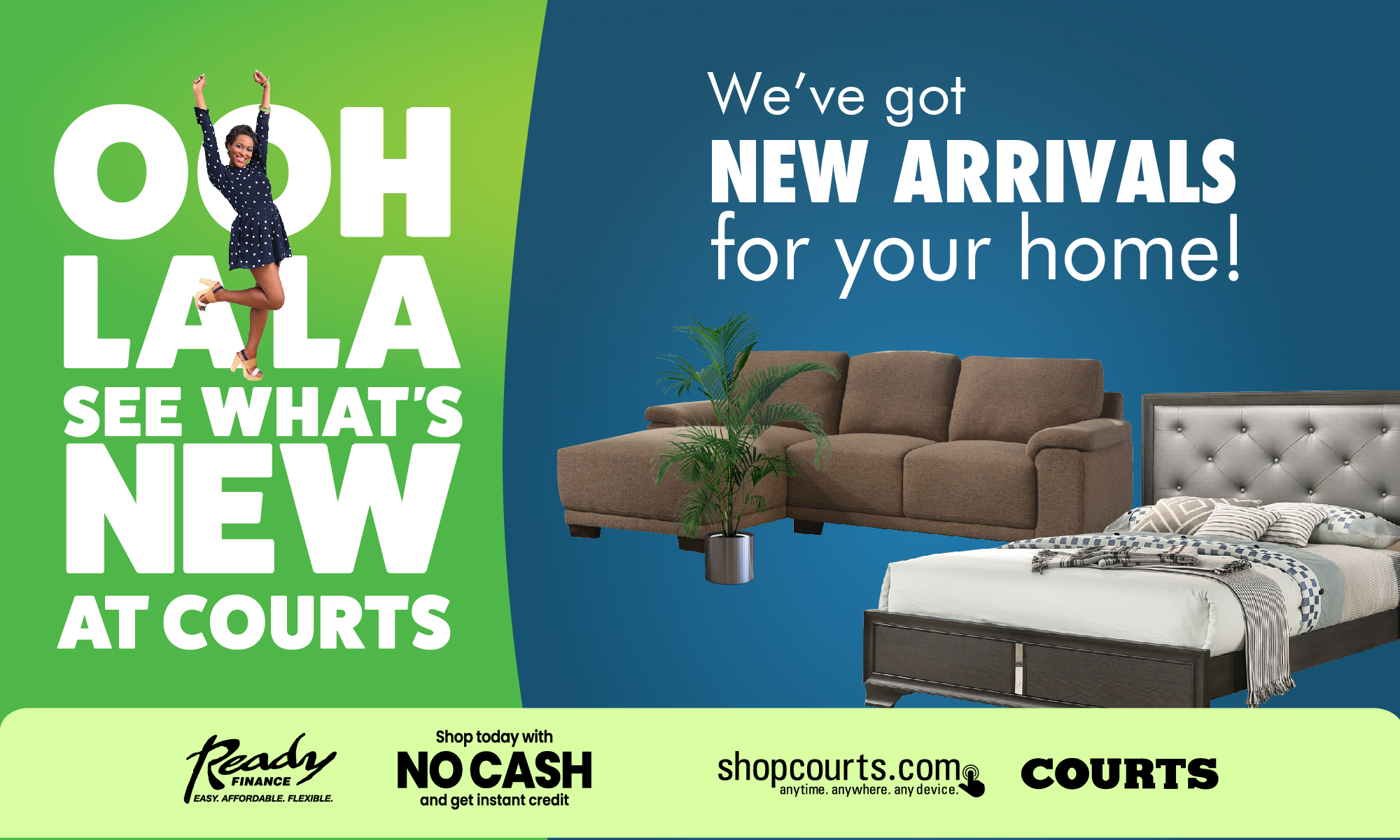 Find the Right Eternal Resting Spot
Placing your loved one in their eternal resting spot might mean choosing a plot in a cemetery, adding them to a family vault, or placing their ashes in your home or another honored spot.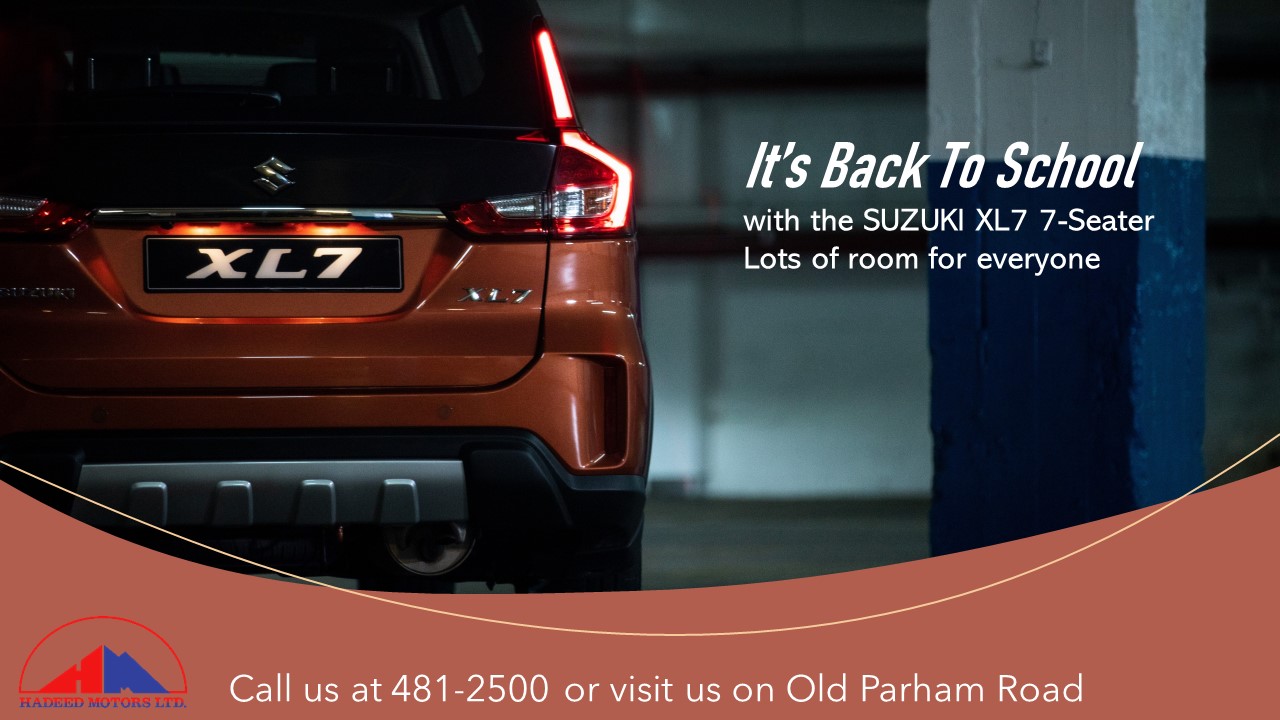 4. Decide on Service Type
There are many different types of funerary services you can decide from, including the following:

Military Funeral Service
If your loved one was part of a military organization and you want them to have this type of service, you can. The funeral director may be able to contact the right organizations if you are uncertain who to talk to about burying your loved one with military honors.

Religious Funeral Service
This type of service typically occurs in a place of worship. It is presided over by a priest or other religious authority, and there are specific prayers and rituals that are involved.
Fraternal Funeral Service
Should your loved one have been involved in any type of fraternal order, there may be certain rituals that can be incorporated into the services.
Again, the funeral directors may be able to put you in contact with the individuals who can help with this type of funeral. If not, you'll need to contact the local chapter to see what needs to be done.
Paying for the Funeral
Should you find that your loved one didn't prepay their funeral, you have different options to take care of the cost. You can use their life insurance policy, pay with a personal account or use a credit card or funeral loan.
Knowing which option is the best will depend on funeral costs and the manner of death. If it was a wrongful death, then others may be responsible for the expenses. If you are responsible for the bill, then you'll need to cover the expenses in a way that works best for you.
CLICK HERE TO JOIN OUR WHATSAPP GROUP