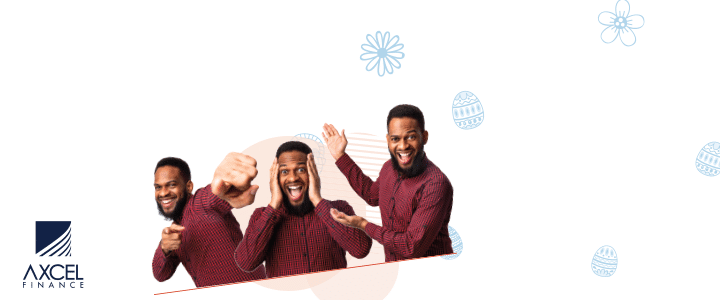 Does the balance on your credit cards worry you? Or, are the high credit card interest rates a financial nightmare that makes it impossible to fulfill the due monthly minimum payments? Well, fret not! Various solutions can help you learn how to lower your credit card interest rate (APR) and get the best out of your debt relief programs.

Credit cards improve the convenience of paying for goods and services while earning rewards and building credit. But these benefits may get undermined when the APR rises. According to CNBC, the average credit card interest rate stood at 19% as of January 2023, and the APR may surpass the 20% mark if the financial analysts' projections prove accurate.
At such an APR paying off huge credit card balances can be expensive. So, how do you lower your credit cards' interest rates and pay your balances in a manageable way?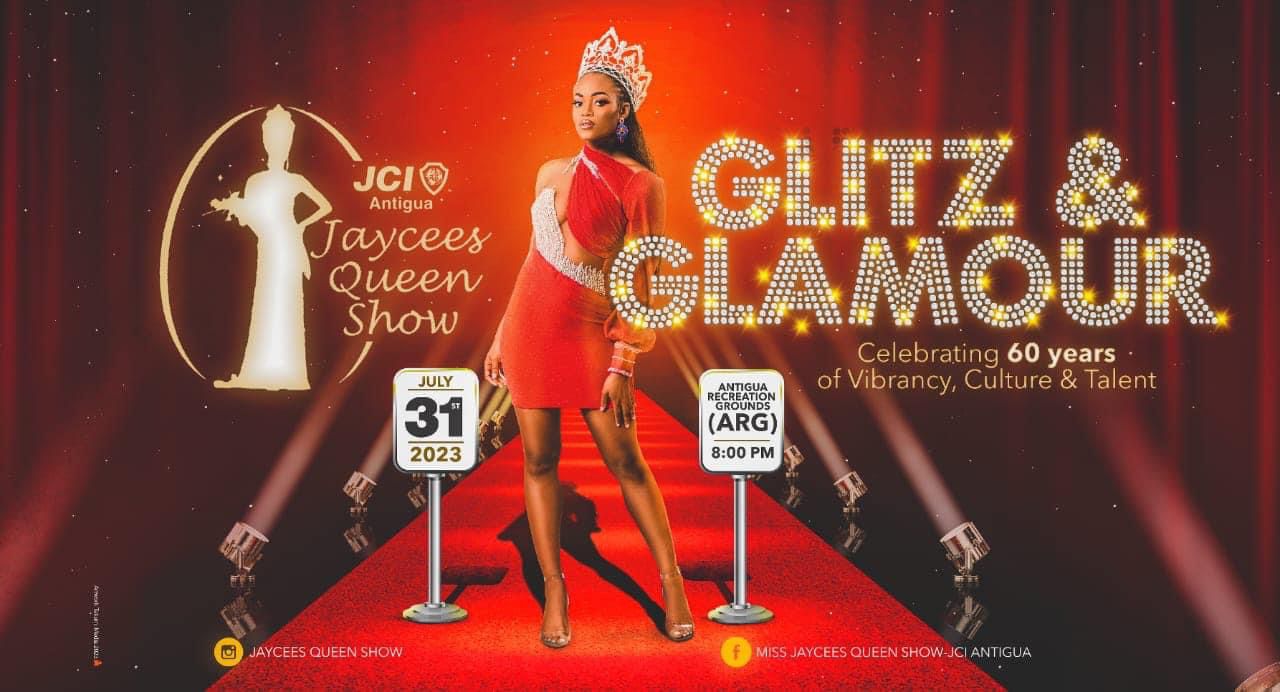 Approaches That May Help You Lower Your Credit Cards Interest Rates 

Credit Score Improvement
Virtually all lending financial companies want to deal with customers on a stable financial footing. Improving your credit score reduces your risk to lenders or credit card companies, d this makes your lenders more willing to lend and lower your credit card's interest rate.

Your APR can reduce if you adhere to the following tips and insights on improving your financial credit score.

Paying all your debts on time
Maintaining your credit card balances at a low level
Minimizing your overall credit use
Diversifying your mix
Settling your bills promptly
Balance Transfer Credit Cards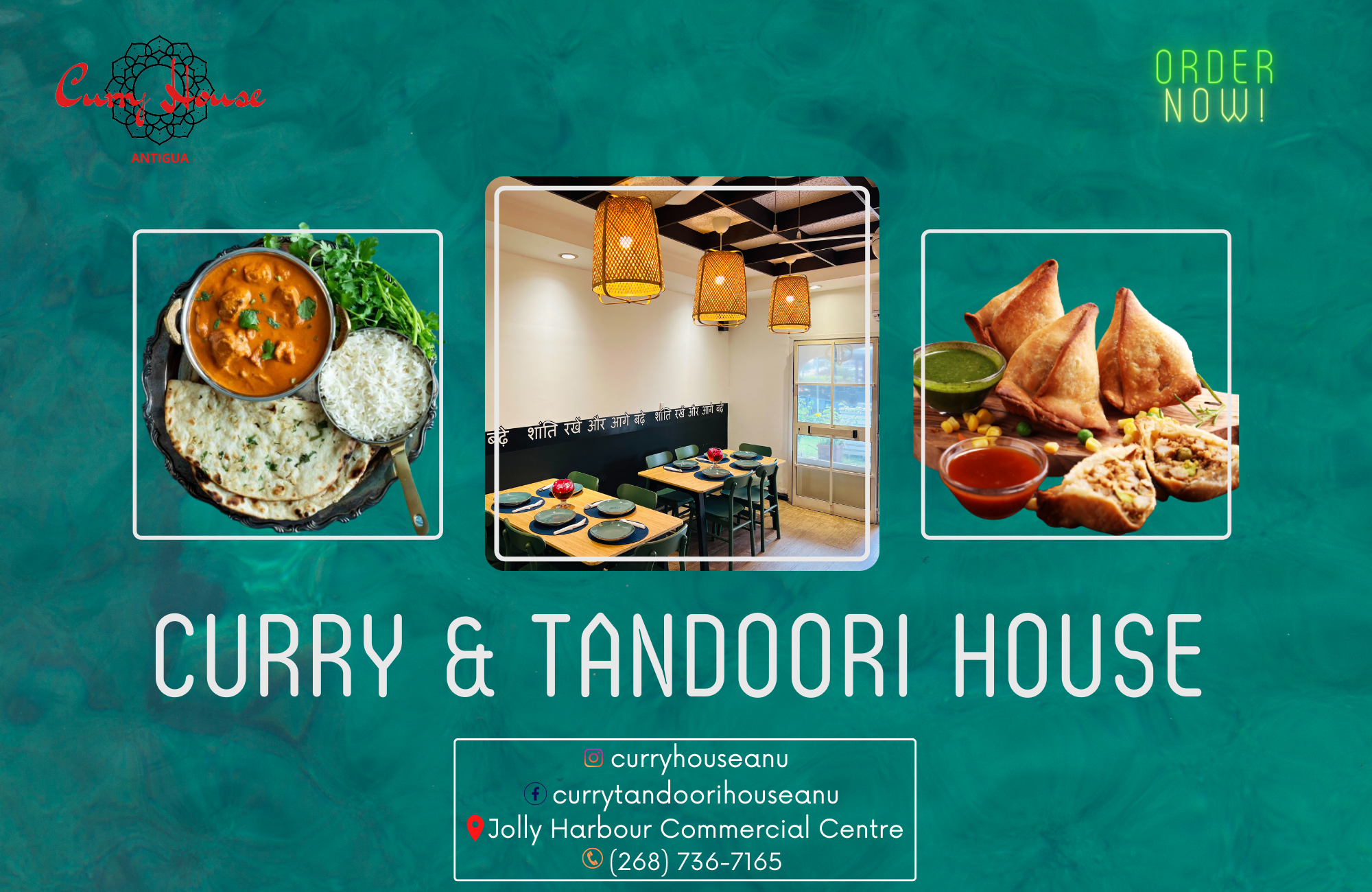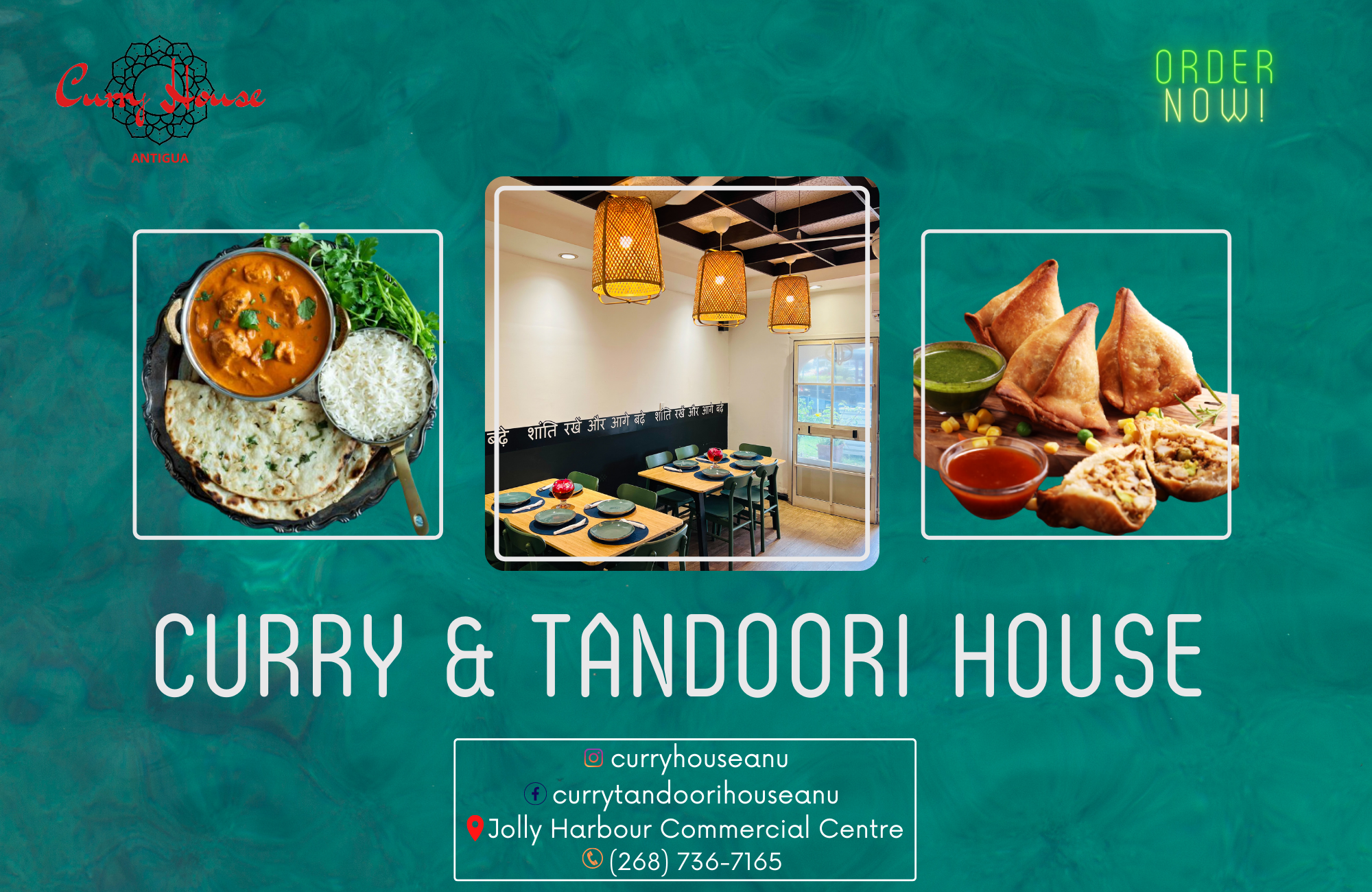 Are you handling credit card balances with a high-interest rate? And do you know a new credit card line with a lower interest rate than your current lenders? If so, a balance transfer card alternative may help lower the interest rate.

The credit card refinancing option allows you to transfer the balances from your previous credit cards onto alternative credit cards with a lower interest rate.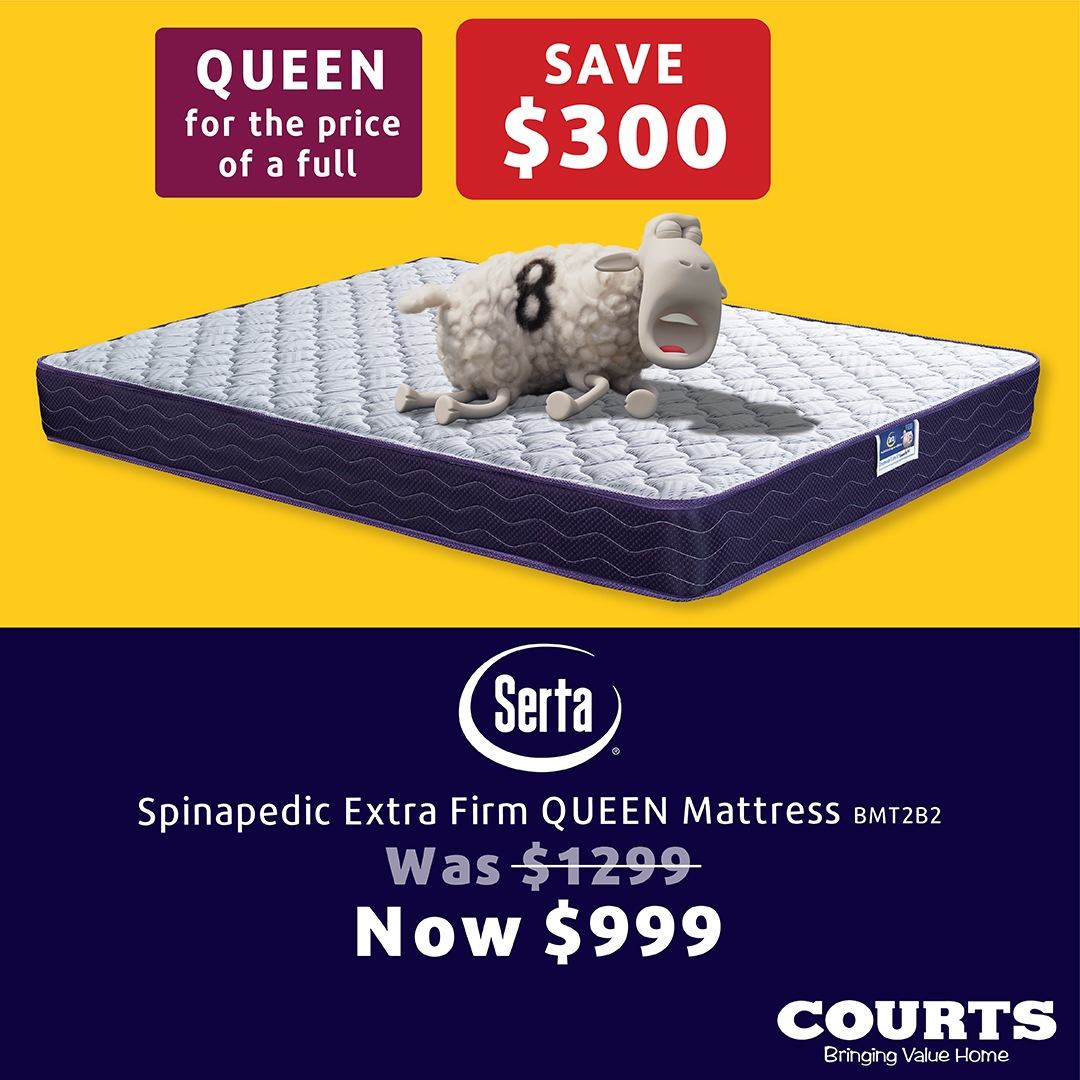 Apart from providing low rates, some balance transfer cards may grant you some reprieve because they offer a low or no introductory APR for some time. However, note that the APR may increase after the reprieve. Also, note that balance transfer cards charge a debt transfer fee of approximately 3 – 5 percent.
As such, ensure your savings in the transfer deal outweigh the balance transfer cost.

Debt Management Option
Like credit card consolidation, debt management or debt relief programs allow you to work with a credit counseling agency that tailors the best single payment option. Your credit relief program and credit counselor help you work with one monthly payment that suits your budget when settling multiple credit card balances.

The credit relief program and its debt management options offer a low-interest rate of about 8%, and the lowered rate ensures that your balances reduce quickly. In such a credit relief program arrangement, the credit counseling agency negotiates with the card companies to get you a low-interest rate and monthly payments. However, you won't be allowed to use your credit cards in non-emergency cases.
Negotiation

The fact that credit card interest rates can get negotiated gets often kept from credit card holders. But the rates are negotiable, and you can initiate a reduction by contacting your credit card company and demonstrating why you deserve such a reduction.
Timely balance payments, an improved credit score, and a long, positive history of your engagement with your credit card company may suffice to get you an interest rate reduction. Also, mentioning potential low-interest rate offers from competitors may be another vital point in showing why you should get a lower rate.
Credit Consolidation
Credit card consolidation allows you to combine your multiple card balances into one balance that gets settled by one monthly payment and at an APR lower than your numerous credit cards' APRs. Rolling all payments into one quick payment with a low APR simplifies your payment plan.
You may consolidate your credit card balances by acquiring a debt consolidation loan or leveraging your assets for lower interest rates. You may get debt consolidation loans from your credit union or local banks.
Alternatively, you can take a secured loan using assets such as your cars or property. The upside is that such loans have a lower interest rate than what you'll get from your Credit Card Company or bank.
Debt Avalanche Option
The debt avalanche option allows you to make accelerated debt repayment that may shorten your debt repayment period and reduce the interest rate. When using this method, you should allocate enough funds to make minimum balance payments on each credit card and devote the remaining repayment money to the balance with the highest interest rate.
Once you've settled the balance with the highest interest rate, you'll move on to the next one with the highest interest rate until all your credit card balances get paid. Ideally, making such consistent payments reduces the time it takes to settle high-interest balances.
Final Thoughts
Credit card companies are free to set their APRs, but the APR gets tied to the prime rate that changes when the federal funds rate changes. Presently, the prime rate is rising, and so are the APRs. With the rising interest rates, clearing all your credit card balances can be a daunting task. But by leveraging all the above methods, you can learn how to lower your credit card interest rates and get a shortened repayment period.
Advertise with the mоѕt vіѕіtеd nеwѕ ѕіtе іn Antigua!
We offer fully customizable and flexible digital marketing packages.
Contact us at [email protected]