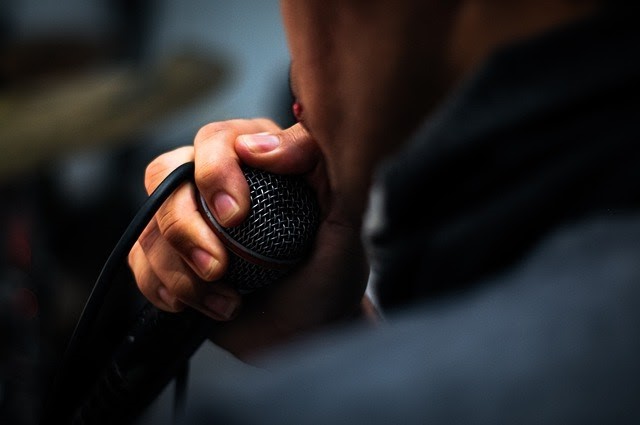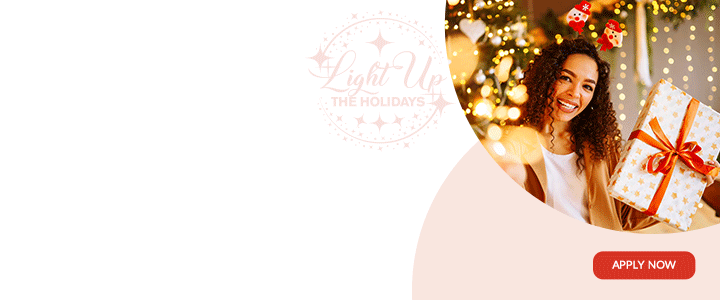 We all have an amazing instrument at our disposal: our voices. Only a small number of people are born with the gift of a good singing voice while others developed it with practice. Anyone can learn how to sing with regular practice and exercise. All instruments have special techniques that allow you to play them beautifully, and it's the same way with your voice. If you are looking to improve your singing, this guide will explain how you can use online resources to expand your vocal range and singing ability.

Apps
Nowadays, there's an app for just about everything. Apps make our life easier; they can teach us new skills or help us improve the ones we already have. If you are looking to develop or improve your singing ability, there are hundreds of apps that can provide just that. Some apps can help you learn and recognize musical notes with the help of a vocal coach. Others give you personalized lessons that fit your vocal range while training your ear to recognize chords, scales, and intervals.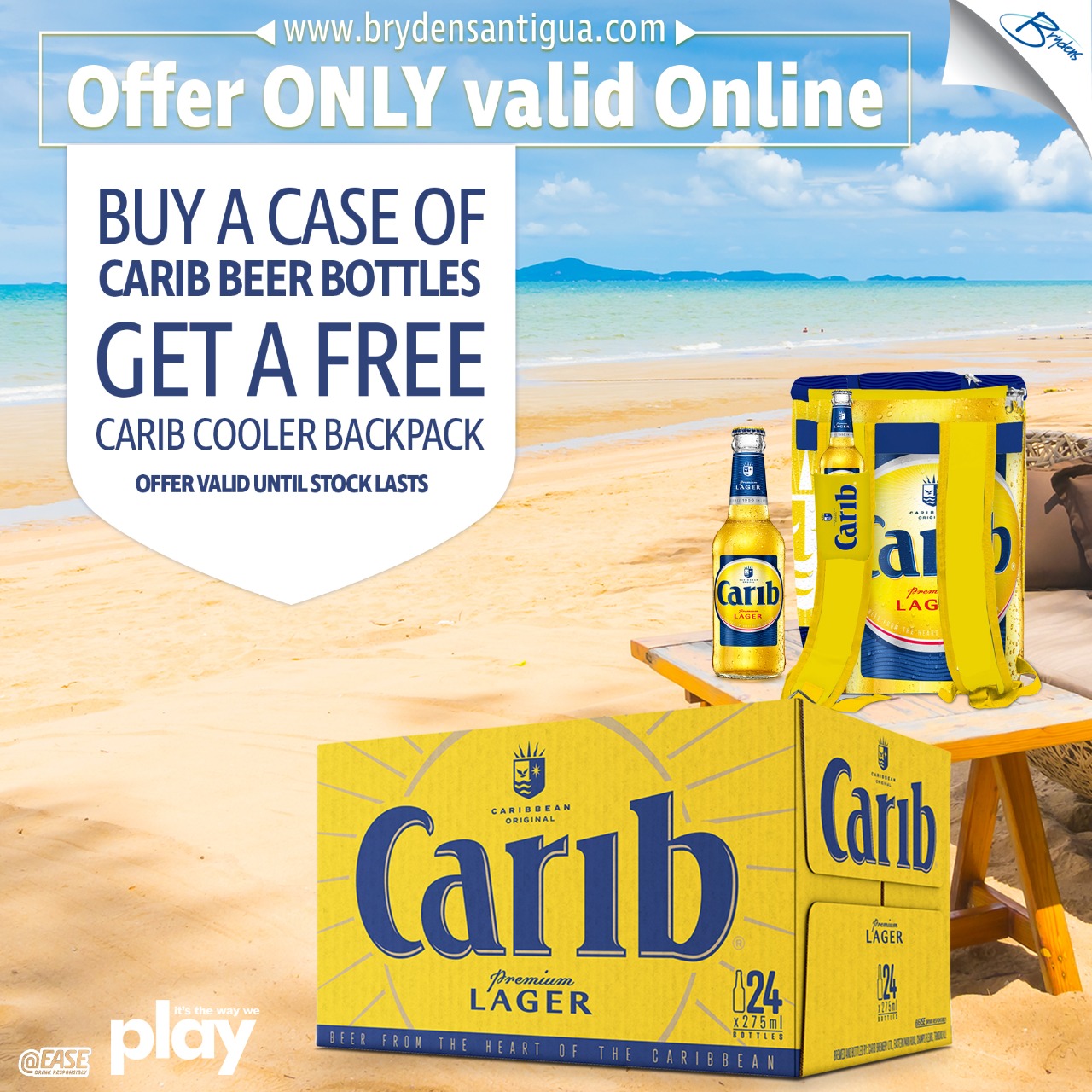 Many apps also stimulate a lifelike singing session with instruments so that you can become better acquainted with real-life singing settings. Additionally, you will find apps that give you the option to practice a specific song so you can master it.
Blogs and Articles 
The internet is full of educational content that encourages the autonomous learning of different subjects, including music. You can find many dedicated blogs that specialize in teaching readers how to work on improving their singing skills and expanding their vocal range. Additionally, there are many articles out there that tell you all about singing, from which techniques you should use to what breathing exercises you should practice.

However, these online sources are better suited for beginners who are still learning all the singing terminology and getting acquainted with the theoretical part of singing. For instance, you can turn to articles and blogs to learn about the human body and how it works before you start vocal training. You can also look for articles that explain why posture matters when you are singing. Developing a good singing posture is important because it gives your lungs room to expand so that you can inhale more air and sing longer phrases.
Online Courses
If you would rather be taught in a structured environment like in a school or a music institution, but the nearest music school is too far from you, then online courses can be a better alternative for you. Online courses offer a similar structured environment that schools provide, but from the comfort of your own house. In an online course, you have a set curriculum and a clear schedule so you know what to expect. 

Online music classes are abundant, and you can find a variety of different singing courses with just a few clicks. Signing up for online classes is courses perhaps the best way to kickstart your singing journey, especially if you are looking to sing professionally. An additional benefit to online courses lies in the fact that they offer you an interactive lesson experience, which is vital to hone your singing abilities. Besides, they provide instant feedback, so you can identify the areas that you need to work on. Moreover, online singing courses are affordable compared to traditional ones, which is mainly because the teacher doesn't need to rent a space. That means they can teach more lessons a day than they would if they were in a classroom, and they don't need to commute to give these lessons.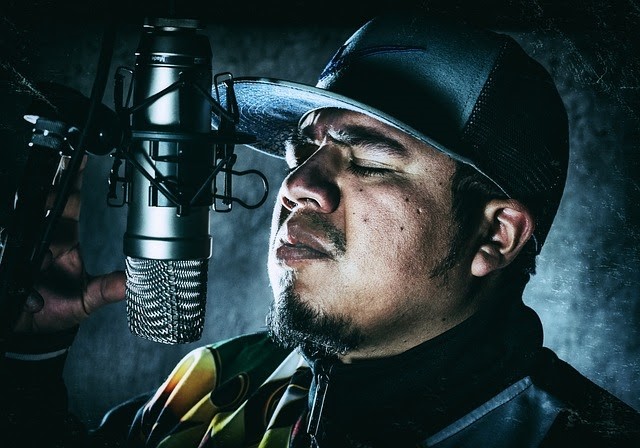 Video Broadcasters
Another great popular source to help you work on your singing is video broadcasting websites. Vocal coaches and vocal teachers are constantly developing video content for people who are interested in singing. You can find useful breathing exercises and singing techniques on these video streaming platforms. The content available also covers a wide range of abilities, from beginner to intermediate, and lastly, advanced.

Additionally, you can find great sources to learn music theory and ear training. That way, you can expand your knowledge while developing both your aural and vocal skills. This type of learning is more suited for those who have already taken music lessons but need extra practice to enhance their singing ability.

Online learning sources are very convenient, as you can access them anywhere, anytime. For instance, while driving home from work, you can use one of the aforementioned options to practice your singing in the car. Additionally, online learning can be more effective than traditional learning. That's mainly because you have many resources that you can use so you get to develop your own learning process, not to mention that online courses aren't as their traditional counterparts You won't have to worry about grades or get demotivated if other students are making more progress than you do.

CLICK HERE TO JOIN OUR WHATSAPP GROUP