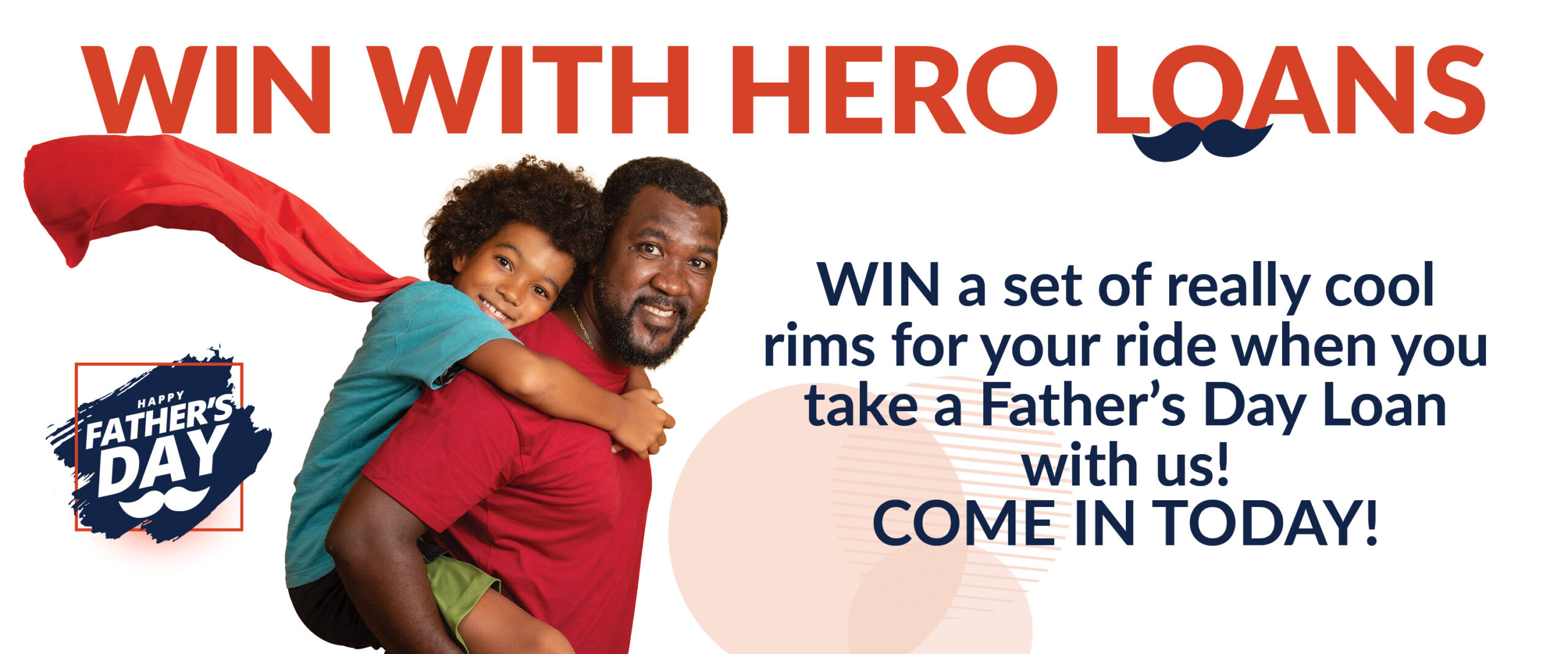 For as long as cars and bikes are allowed out on the roads, they'll be subject to wear and tear. Sometimes, they'll be involved in sudden crashes and breakdowns. Other times, the damage is more gradual. However acute the problem, the fact remains that the British motorist will occasionally need the services of a qualified mechanic. In fact, it's a legal requirement, thanks to the annual MOT test.

With so many car workshops available, businesses of this kind might be wondering how they can set themselves apart from the crowd. Let's take a look at a few ways to improve your car shop, achieve better results, bolster your reputation, and draw in more customers.
Offer new Services
The more different kinds of service you're able to offer, the greater the cross-section of customers you'll be able to appeal to. As time goes by, the fundamentals of your business are likely to stay the same – but at the same time, you should anticipate changes in demand and offer new services to cater to them. For example, if you're able to offer specialised services geared toward the growing amount of electric cars on the road, then you might distinguish yourself from businesses which don't.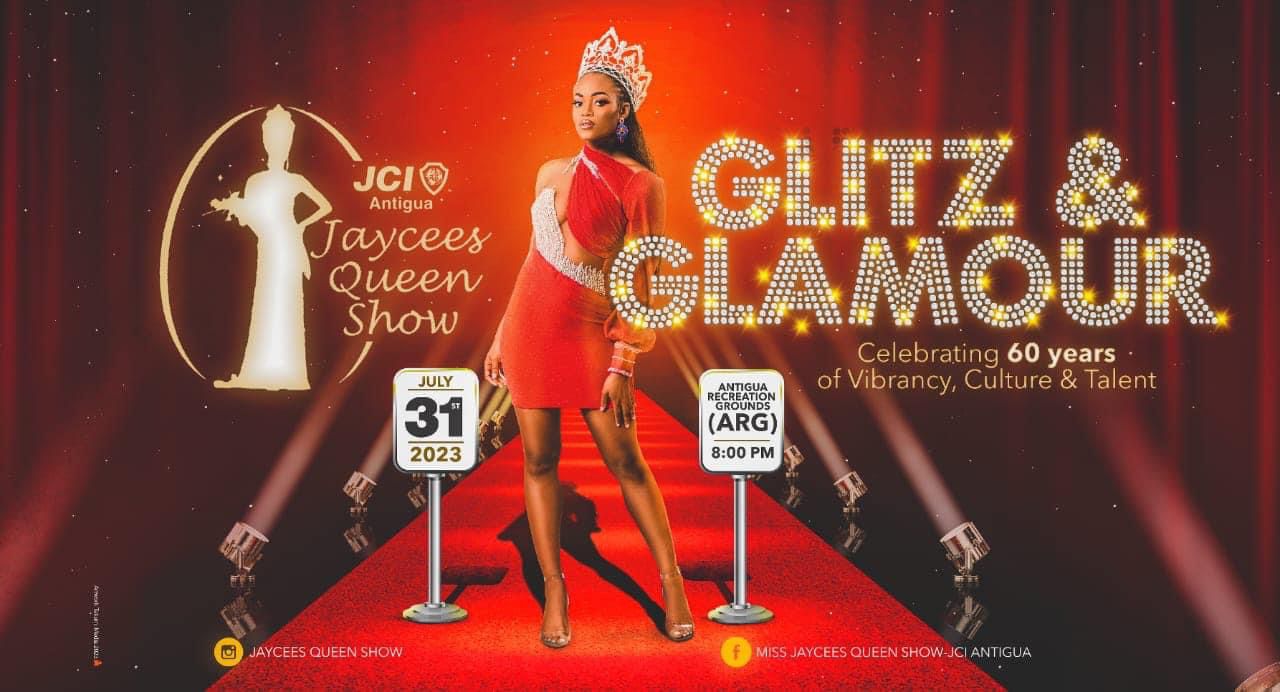 Branch into New Markets
People of all kinds buy and drive cars. If you're only getting people of the same age, sex and background, then it might be time to diversify your marketing offering. Think about promoting your business on digital channels, and spreading the word via social media. At the same time, however, don't neglect the importance of word-of-mouth.

Source Superior Parts
If you don't have access to the right tools, then you may find it more difficult to do your job. By investing early on, you'll save yourself money in the long run, as you'll be able to get work done more quickly and to a higher standard, and you'll spend less on replacements. If we're talking about something critical, like an engine crane, then the case for investing big becomes irresistible.
Think about the local community
Your visibility in the local community will effect how often your business's name comes up whenever someone needs a clutch repairs, or an MOT carried out. Sponsoring local events, or putting large adverts in the local newspaper, will put you on everyone's radar. You might also give something back by offering workshops where everyone can come along and learn how to change a tyre. The time and energy you put into this kind of thing can yield significant returns, if those who attend end up sending their friends and family to your business.

Advertise with the mоѕt vіѕіtеd nеwѕ ѕіtе іn Antigua!
We offer fully customizable and flexible digital marketing packages.
Contact us at [email protected]