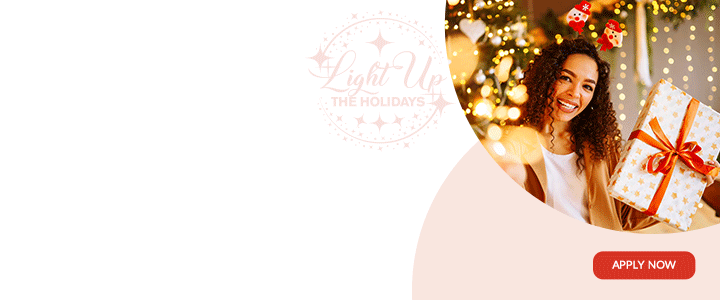 Not only does cycling contribute to bettering your overall health, but it also offers a breather from the daily grind most of us have to endure to make ends meet. With cycling comes unparalleled freedom. Most cyclists feel extremely laid back when they take their bikes for a ride. Whether you have taken up cycling as a hobby or want to become a professional, there are some means you can employ to improve your exercise because why settle for a good experience when you can have a great one? 

If you are still a newbie and do not know where to start, check out the next few tips.
Set Goals
Indeed, you do not want to push yourself too hard if you perceive cycling as a mere hobby. However, setting goals, in any case, can enhance your experience and help you enjoy yourself more. To start, there are many goals to consider, including long-term resolutions and smaller, more accessible daily or weekly ones. Regardless of what you want to accomplish, you should tailor your objectives to your fitness level and schedule. For example, "cycling for two hours a day" is not a feasible goal if you have a 9-5 job or other time-consuming responsibilities. Expecting yourself to achieve this without considering your circumstances will only lead to failure, which might make you quit cycling altogether! So, start with doable objectives like increasing your stamina or using your bike to run errands instead of relying on your car for everything.

Get More Comfort
Cycling should never be uncomfortable, so if you are having trouble sitting comfortably or reaching the pedals of your bike, it can be a sign of a bad fit. Sabrina Seraj, DPT, CKTP points out that having a bike custom made to fit you will help you get the most out of your cycling experience. The certified therapist and Bike Fit professionals claim that it is essential for any cyclist that seeks comfort to get the details and measurements of the bike custom made to your comfort.. Not only do physical therapists adjust your bike, including the pedals, saddle, and handlebar, according to your height, but they also assess your overall joint mobility and recommend special exercise plans. In case you are worried about the cost of consulting a specialist, you may be surprised to find out that bike fitting is covered by most health insurance plans, so you do not have to settle for an uncomfortable bike anymore!

Eat Well
Many novice cyclists think that having a poor diet does not affect their biking experience. However, just like you do before engaging in any vigorous workout routine, you need to get adequate nourishment before cycling. Luckily, you do not have to settle for bland food like oatmeal if you are a picky eater, as many meal options cater to all tastes. As a general rule of thumb, you should steer away from consuming fatty foods and fried dishes before heading out for a ride. Moreover, if you prefer to cycle early in the morning, you should consider forgoing your cup of joe because it can upset your bowels. You may also opt for smoothies and protein milkshakes for a quick pick-me-up when you are resting after your workout.
Discover New Places
Cycling is all about finding new places, so get out of your comfort zone and find new areas to cycle! Every year, many cyclists use their bikes to travel. Better yet, some people choose to tour the world on their bikes. Of course, you do not have to go over the top like that if you are not up for it, but stopping at local attractions you have never been to before can enhance your cycling experience. So, make a list of all the landmarks you want to visit in your country and take your bike for the adventure of a lifetime!

Cycle with Friends
Any activity is better with friends, and cycling is no different. Going out for a bike ride with your friends can be the stimulus you need to reach your goals. It also makes cycling less of a chore and more of a nice outing. Having a friend to chat with while you are making your daily tour around the neighborhood will make the time pass more quickly. Furthermore, you may get to take part in some exciting bike races if your friends are competitive.


Cycling is an amazing way of staying in shape and forgetting about your daily worries. By simply utilizing our previous tips, you can take your experience to the next level. Just make sure to consult a physical therapist before you take up cycling in case you suffer from any underlying issues. This way, you can ensure that cycling remains a safe and fun activity.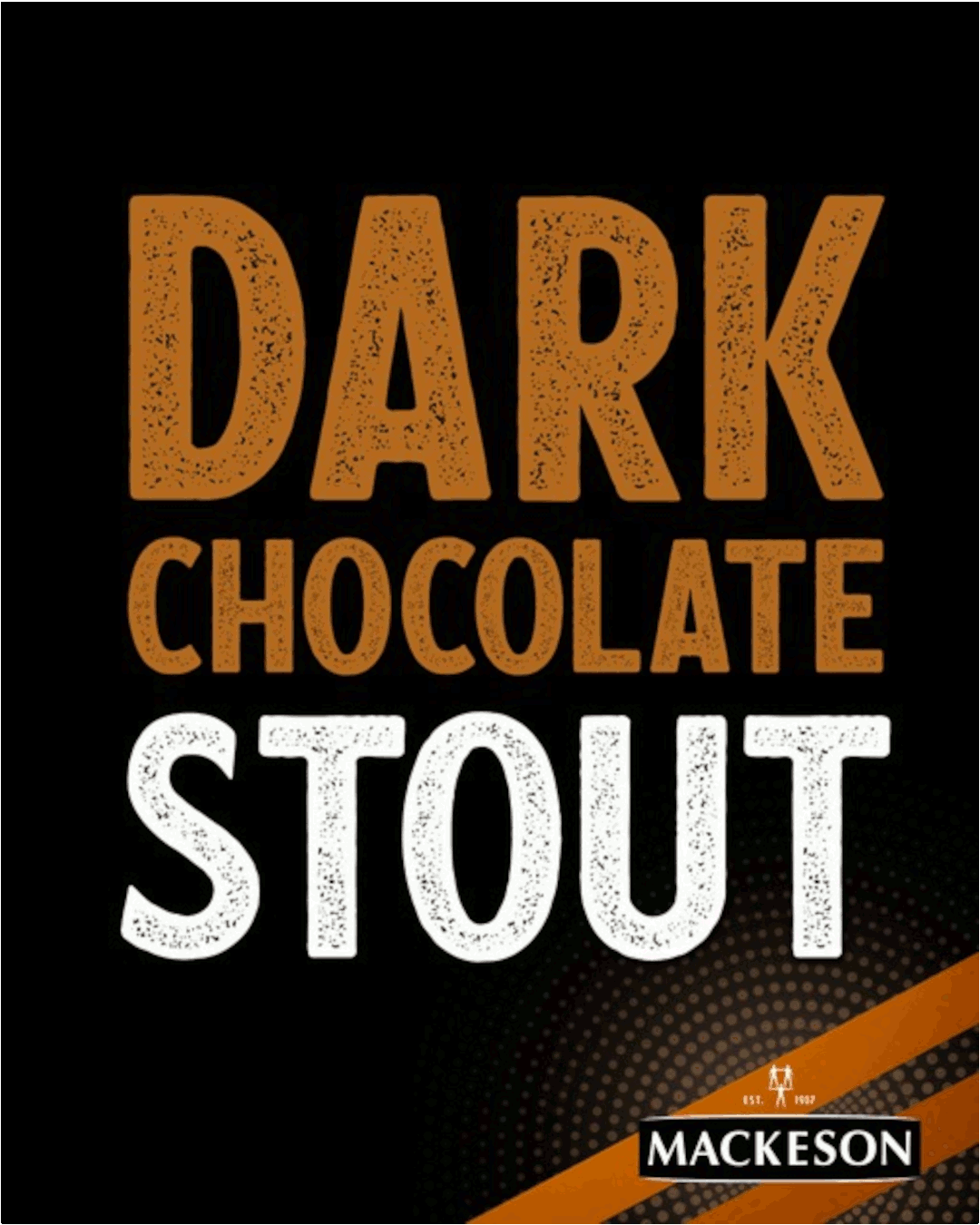 Antigua is well suited to cycling https://www.globosurfer.com/best-touring-bikes-under-1000/  The island is small, the hills are negotiable and generally not too steep, the scenery often varied, and village life much more exciting.

Advertise with the mоѕt vіѕіtеd nеwѕ ѕіtе іn Antigua!
We offer fully customizable and flexible digital marketing packages.
Contact us at [email protected]