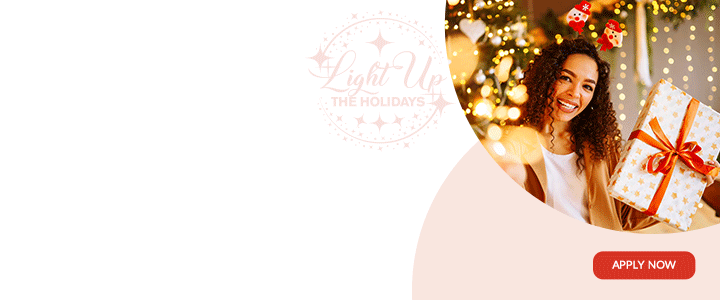 A lot of hopeful investors are trying their luck with different markets on a regular basis. It isn't exactly out of curiosity or because those people have money to spare, but rather because they understand that financial security in the future can only come through investments, and living paycheck to paycheck isn't cutting it anymore. You have your usual suspects when it comes to investment ventures, like the real estate market and stocks. But it is the foreign exchange market –– also known as forex –– that is gaining a lot of popularity with different people. It is currently the biggest market in the world, and a lot of people are trying to get into it. To do so, you will need to find the best forex trading platform out there. Here is how you can do that.

Legitimacy
Before dealing with any forex trading platform, you'll want to make sure of their regulations' compliance. For instance, in the United States, any legitimate brokers or trading platform will be registered with National Futures Association (NFA) and the U. S. Commodity Futures Trading Commission (CFTC). It is very important that you look for such accreditations, because you will be dealing with your money after all and you have to be sure that you're dealing with trusted entities.
Technological level
We live in a world where technology affects everything, and it shaped all sorts of different businesses nowadays. The forex market is no exception to that, and in fact, technology made it much easier for people with different experiences to start trading online. If you want to find a decent forex trading platform, they have to be using the latest technologies and features that would make your dealings a lot smoother. For instance, most platforms can be accessed using your smartphone for trading, with no need for a laptop. This is the kind of platform you should be dealing with as they will help you make the most out of your experience in the forex market.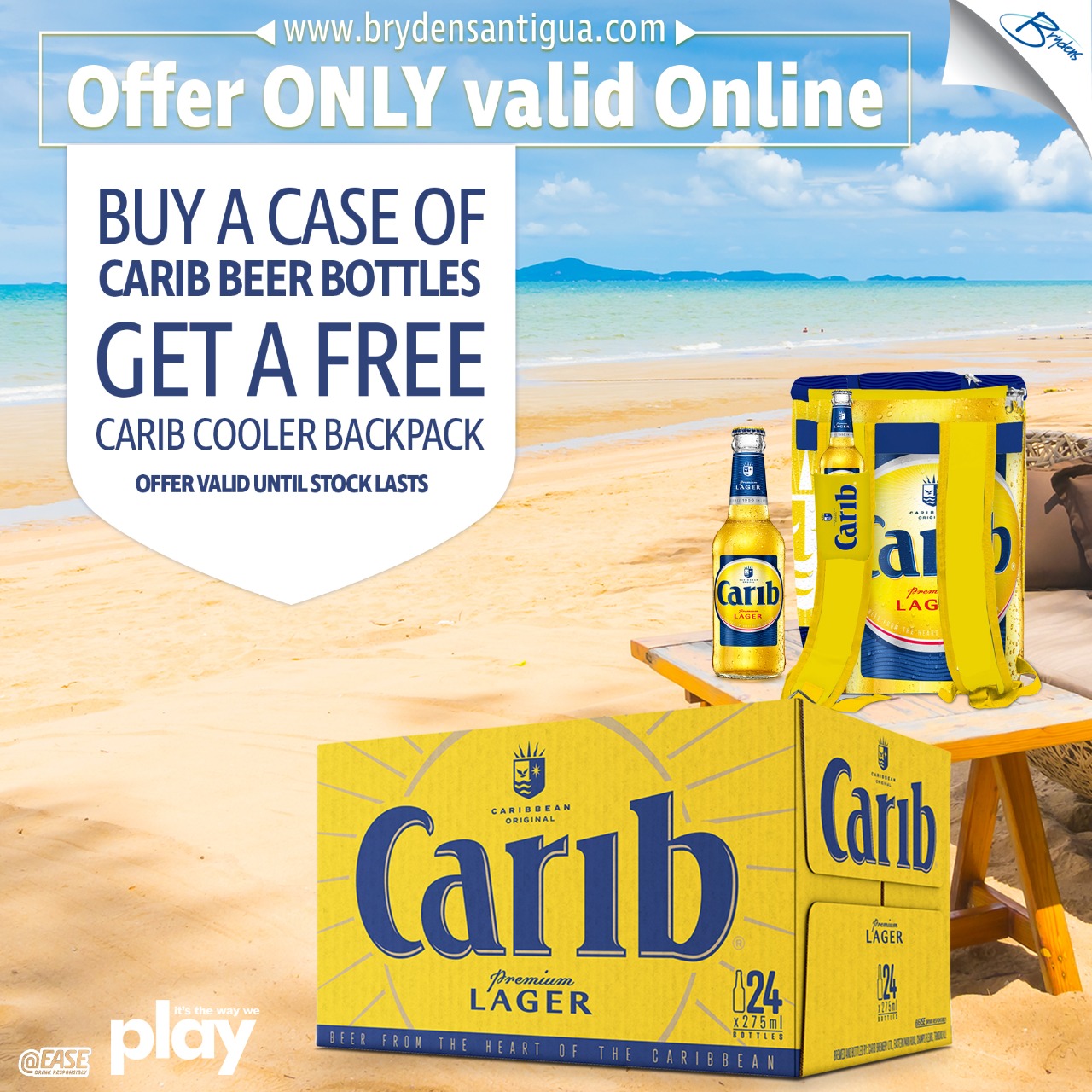 Reviews
We like to read reviews about anything before making the purchase. It is in our nature to check what others had to say about a certain product or service before we get it, especially if it is online and not something we can exactly see. The same can be said about trading platforms. You should also check and see what other people have to say about a platform you're considering dealing with. Check multiple sources and see what traders have to say about that particular forex platform and how reliable, smooth, and advanced it is.

Extra features
It is all about the features when it comes to choosing a forex trading platform, and it is really the one thing that will separate between the good and the poor ones out there. You'll want options like using a demo account, for starters, which allows you to trade with unlimited funds for a while to try out the market and get a feel of how things work. This helps you understand currency trading without having to invest any of your own money. Some platforms also provide you with research materials and updated news on the economies and any other factors that might affect currency fluctuations, which will help you perform in-depth analysis to predict any future drops or increases in certain currencies. This is definitely the kind of platform an experienced trader should look for, because they'd have access to the tools necessary for them to make the right calls.
Currency pairs available
Forex works by dealing in currency pairs, like USD/EUR, and you want to find a trading platform that has as many options as possible. There are tons of available pairs in the different international markets, and there is a time to trade in each. If you have certain pairs in mind, you should check to make sure if the platform has those pairs or not before signing up with them. More importantly, you need to make sure that you can deal with this platform in that specific pair from your region, because there are restrictions in some cases on which pairs can be traded from particular regions around the world –– which is usually for regulatory reasons beyond the platform's control.

You should really figure out what you want out of a forex platform before even considering searching for one. A lot of factors play into the selection, so you need to figure out your needs first. Then, take all the time in the world before signing up with a particular platform, and read up on what other people have to say about it.

CLICK HERE TO JOIN OUR WHATSAPP GROUP