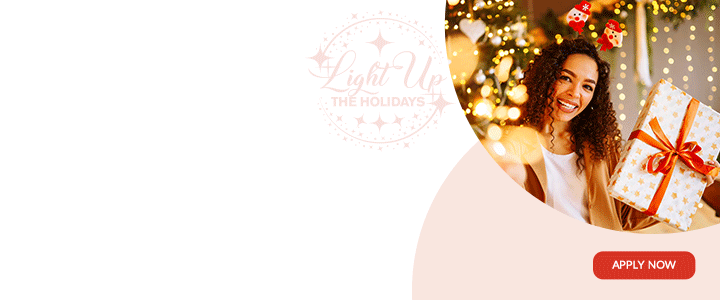 After your company has decided to begin hiring remote workers, the first thing you need to do is make sure that these employees are being productive and efficient. Productivity can be measured in many different ways, but it all boils down to the same thing. Productive employees will complete work tasks quickly and efficiently.

The thing is, it isn't always obvious whether your remote workers are being productive. That's why you need to have a system in place that will quickly tell you whether they are on the right track or not.
1. Provide Everything They Need
You need to make sure that your remote workers have the same access to company documents and information as anyone who works from an office location. If a worker can't access these materials, then this will cause them to not be as efficient or productive.

Another thing to keep in mind is that it's sometimes somewhat harder to understand exactly what the assignment is when you are working with someone remotely. It could be a good idea to make sure your employees know you're available for any questions they may have.

2. Monitor Their Work
To ensure that your remote employees are productive and efficient, you must keep an eye on what they're doing. This can be done in a number of ways. From simply observing work that is done, to providing remote access to computers and other electronic devices.
It's important to make sure that they are doing what they should be. You can easily do this with workpuls.com, an employee monitoring software that can provide you with reports at any time of the day. This is a quick and efficient way of making sure that your workers don't slack off during the workday.

This software is user-friendly so you won't even need to have any technical know-how to use it. All you have to do is get your computers set up with the software and make sure your workers turn it on when they start working.


3. Review Work Reports
Another to make sure that your remote workers are being productive and efficient is to have a system in place for reviewing their daily work reports. These reports should be sent to you via email on a regular basis, so it's important that your employees know this.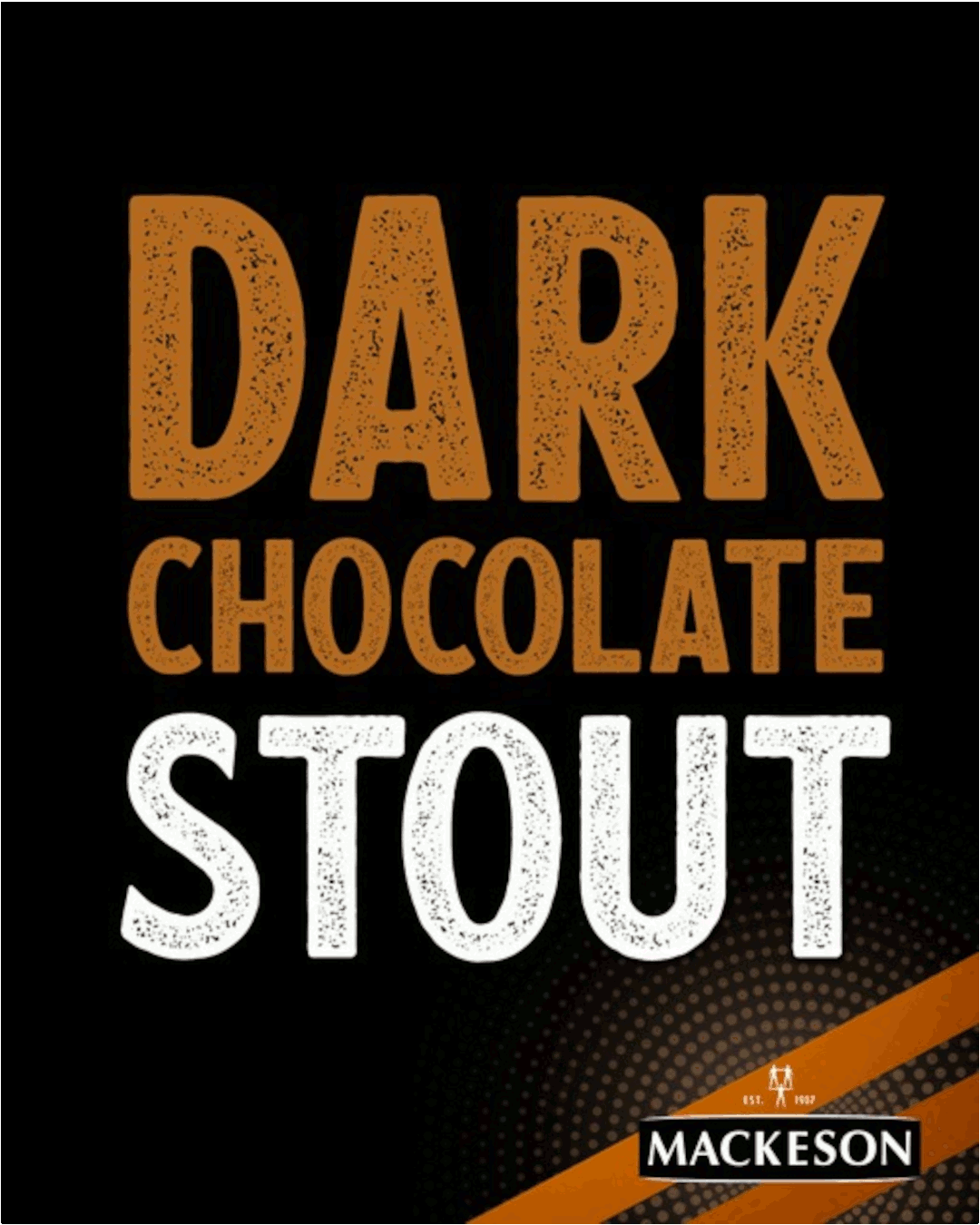 While a lot of places do this, it's important to actually read the reports. Giving feedback on what your employees are doing is a good way to make them feel valued. This is important because it will motivate them to continue working at their best.

Being a part of a team is one of the reasons people choose to work for companies instead of working independently. Building a sense of community and teamwork is important for keeping everyone motivated into bringing their A-game daily.

4. Give Them Time To Adjust
If you want your remote workers to be the most productive and efficient they can be, then give them some time to adjust. It takes a while for people to get used to working from home. Change is always difficult, so expect that it will take at least a couple of days before they fully adjust.
This is especially true if you've hired new people recently. You need to give them time to start working at their full capacity and show you how good they can be. This means no micromanaging, no updating on what they are doing every hour of the day.

Doing something new always takes time, and hiring remote workers is no different. Make sure you give them the chance to hit their stride. Let them know what your expectations are, and how they will change as they get more comfortable.
5. Don't Micromanage
It is natural to want to monitor your remote workers, but you shouldn't micromanage them. This will only cause problems because even if they are being productive and efficient at first, this won't last forever.

Letting your employees know you're available for support is good. however, micromanaging will only damage their productivity, because it will lessen their motivation and sense of responsibility. They will become less likely to try and impress you, which is the opposite of what you want to happen.
Giving up control can sometimes be scary for managers, but it is the best way to ensure that you get all of your work done properly. Remember that remote employees are experienced professionals who know how to do their jobs. So give them more space and provide feedback when they need it.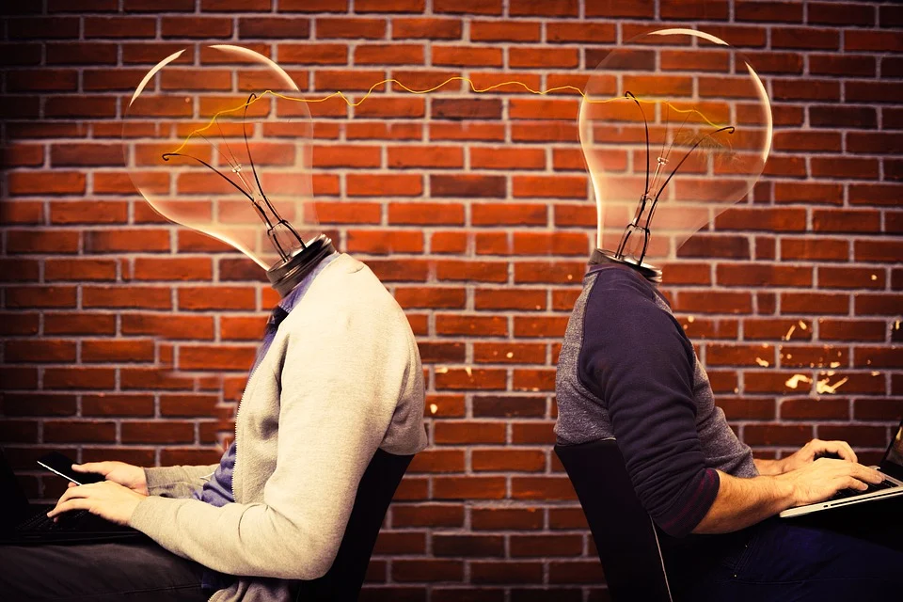 The thing with remote employees is that it can be easy to forget that they're there. You need to make sure that you don't do this because every single person at your company is important and valuable. Remote working is an exciting change for many people and companies. It means access to a wider workforce, with the option of hiring talented people who live in different parts of your country or world. With just a few tweaks to your workflow, you will find that ensuring your remote workers are as productive and efficient as they can be is not only achievable but also very rewarding.
Advertise with the mоѕt vіѕіtеd nеwѕ ѕіtе іn Antigua!
We offer fully customizable and flexible digital marketing packages.
Contact us at [email protected]