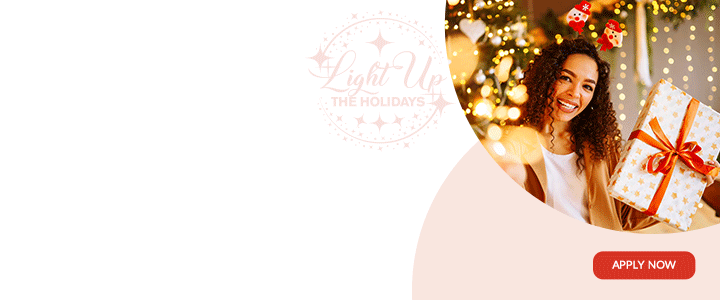 Are you in the market for a new boat? Are you looking to transport your vessel across the globe?

If so, you need to read this blog post! We will provide seven useful tips that will make the process of transporting your boat much easier.
Follow these tips and you will have no trouble getting your boat from Point A to Point B!

Transporting your vessels across the world – 7 useful tips to take advantage of

It is certainly not every day that you have to transport a boat or a vessel, but when the need arises, it is best to do it right.
To make sure you are transporting your vessels safely and efficiently across the world, you would have to do everything you can.

Whether you are looking to prepare your yacht for transport for a long-distance relocation or simply to move it from one marina to another, the process will take both time and money.

However, just because you have to go through all this doesn't mean it has to be difficult.

Especially since, with the right tips and pieces of information, you can make it anything but.

1. Make sure your vessel is ready for transport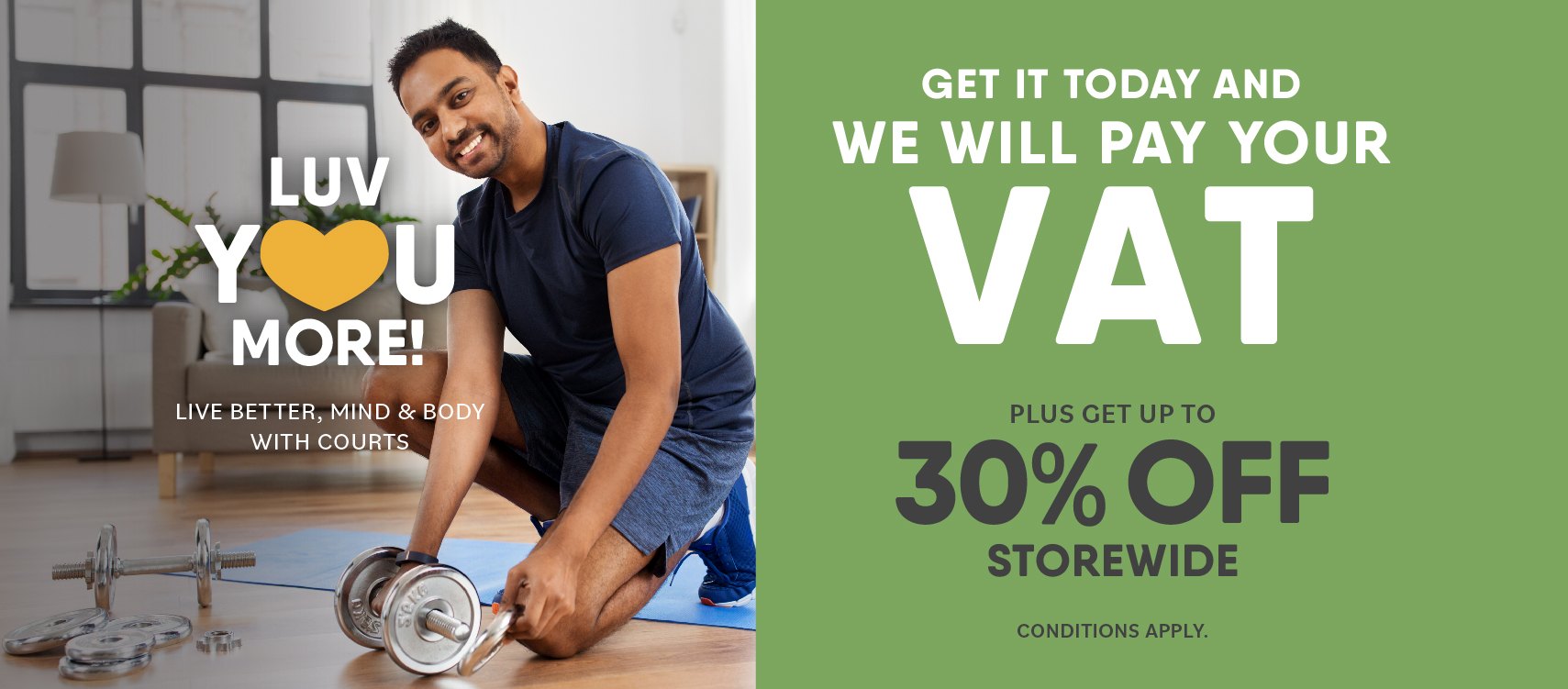 The first step in preparing your vessel for transport is to make sure that it is fully operational and able to withstand the journey ahead. This means that all systems should be working properly.
Electrical connections should be checked, fuel tanks should be filled up, and all other operating systems should have been recently serviced. Additionally, any cargo that is onboard should be properly secured so as to prevent it from shifting during the journey.

2. Get your documents in order
Before you can transport your vessel, you need to make sure that you have all of the required documents.

You will need to have a contract with your chosen transport company, which includes details such as their terms and conditions of service, payment schedules, insurance coverage, and other relevant information.
Additionally, you should also make sure that any paperwork related to the vessel is up-to-date and on hand when needed.

Furthermore, if the vessel is to be transported across international borders, you will have to ensure that all customs documentation is in order.
3. Choose the right method of transport
The next step is to choose the most appropriate method of transporting your vessel.
Depending on the size and type of vessel, you may be able to arrange for it to be transported via road or rail.
Alternatively, if your vessel is larger than what can be moved by land, then a maritime transport company would need to be engaged.
From there, you can select the appropriate shipping container or another vessel that can accommodate your boat.
4. Inspect your vessel before and after transport
No matter what mode of transportation you decide to use, it is important that you conduct a thorough inspection of your boat both before and after the journey.
This will ensure that everything was transported safely and without any damage or incident.
You should also have any repair work done prior to the transport, as this will minimize the chances of it getting damaged during transit.
5. Prepare your boat for a long journey
If you have to transport your vessel over a long distance, then you should take some extra steps to ensure its safety and comfort. You should check all onboard systems including fuel and electrical connections, as well as any other machinery that needs to be operated.
Additionally, you should also check that all safety equipment is on board as well as any spare parts that may need to be used in the event of a breakdown.
6. Get insurance for your vessel
Make sure that you have adequate insurance coverage for your boat. This will ensure that it is protected against any damage or loss during transport.
It is also a good idea to keep your insurer informed of the journey and circumstances so that they are aware of the risk associated with transporting your vessel.
7. Choose an experienced transport company
When it comes to selecting a transportation service provider, it is important that you choose one with a proven track record of success.
You should research the company's reputation and how long they have been in business.
Additionally, you should also inquire about their safety protocols and procedures to make sure your vessel is as safe as possible during transport.
Following these seven tips can help make sure your vessel is transported safely and securely across the globe.
With some careful planning and research, you can rest assured that your boat will be in the best hands possible.
However, no matter how much you prepare, accidents can still happen.
Therefore, it is important to have insurance coverage for any unforeseen circumstances so that your vessel and its cargo remain protected during the journey.
Advertise with the mоѕt vіѕіtеd nеwѕ ѕіtе іn Antigua!
We offer fully customizable and flexible digital marketing packages. Your content is delivered instantly to thousands of users in Antigua and abroad!
Contact us at [email protected]