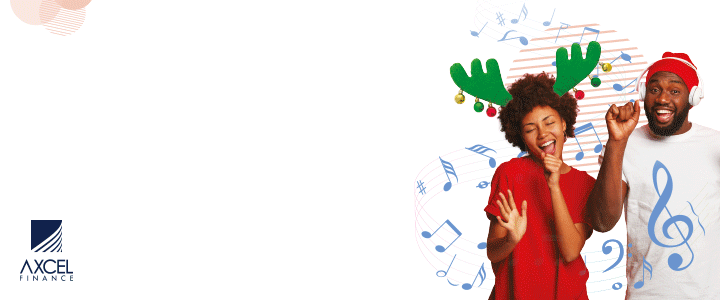 There are so many people who do not want to wait for four years to pass before they have their degrees. They may want to get into the workforce faster or are already working and need an additional or advanced degree to take their careers to the next level. Here are some strategies you can use to earn your college degree faster.

Take an Advanced Placement Course in High School
Advanced Placement (AP) is a program that was created to offer college-level courses and examinations to high school students. These courses are meant to give students an introduction to college-level courses and curricula. Because they are essentially college courses, they are usually more challenging than high school courses.
Before you take an AP course, you need to decide which courses would align best with the degree you would like to take in college or university. Once you decide on and complete the course, you will be required to take an AP exam. If you pass the exam, you will be awarded credits that any universities accept.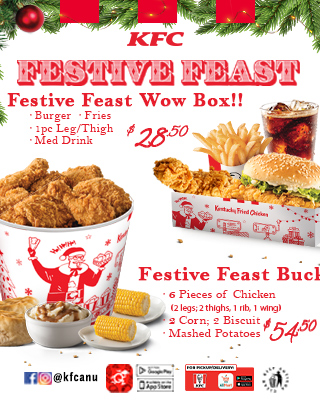 Having these credits means you will have fewer credits to complete in college and this means you get to finish your degree faster. Having fewer credits to work on also means having fewer classes to worry about and this can help lessen your load if you are not too stuck on getting the degree earlier.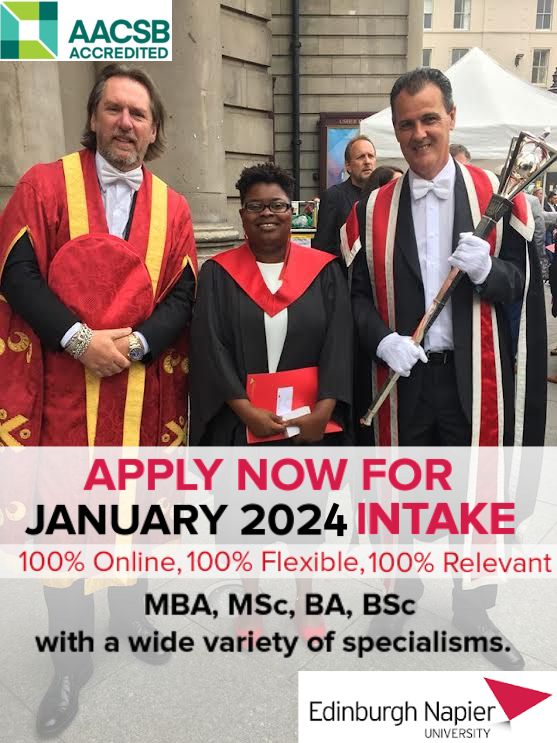 Different universities have different takes on taking the AP route so check the universities you are interested in as well as their courses to see if your AP credits will apply.
Complete the College Level Examination Program Exams
Another way to earn college credits is to pass the College Level Examination Program (CLEP). This program includes 34 exams which test your understanding of different subjects. For each of the exams you pass, you get college credits that say you demonstrate a deep understanding of the subjects so examined.

Over 2900 universities and colleges recognize CLEP and students can take the exams in one of over 2000 exam centers around the country. Earning over 15 credits can save you over $17000 in tuition and can reduce the duration it takes to complete your degree by six months or more.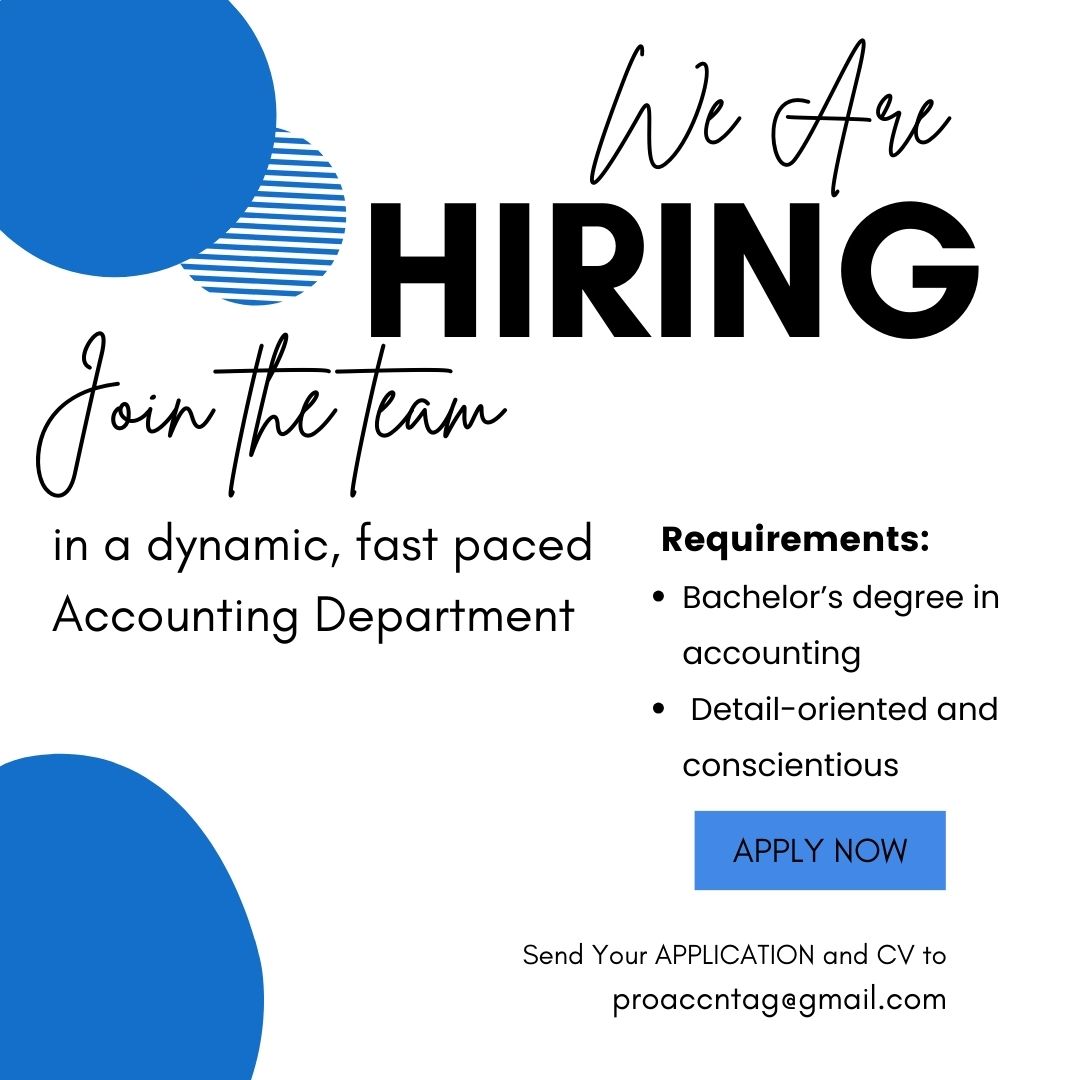 Consider Online Courses
Online classes are designed for those who want to complete their courses faster and at their own pace. Many of these online courses are accelerated or offered on a compressed time frame. This way, you get to complete all your courses and earn your degree much faster.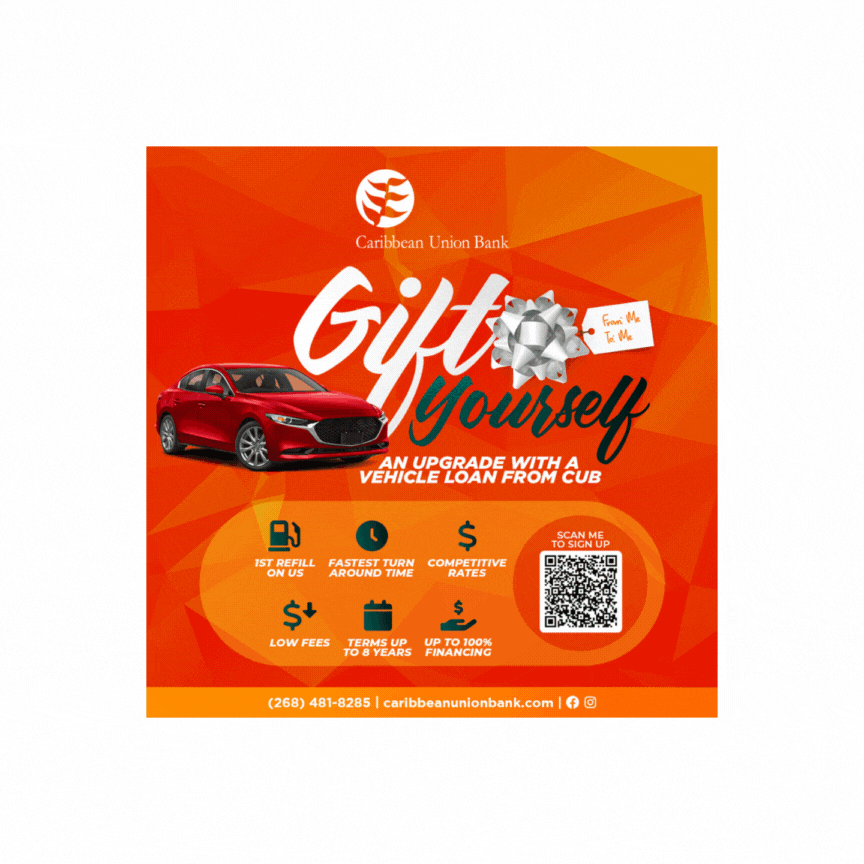 The one thing you have to realize if you decide to follow this path is that these accelerated programs are also intensive programs. The course load might be a bit higher than it otherwise would.

Work with Your Advisor
Your college advisor can help you plan ahead so you can complete your degree faster. The main way they do this is by advising you of any special requirements you need to meet before taking certain classes. For example, if an introductory class is required and you miss enrolling in it, you will have to wait until it is offered again to take it. This can end up delaying your graduation.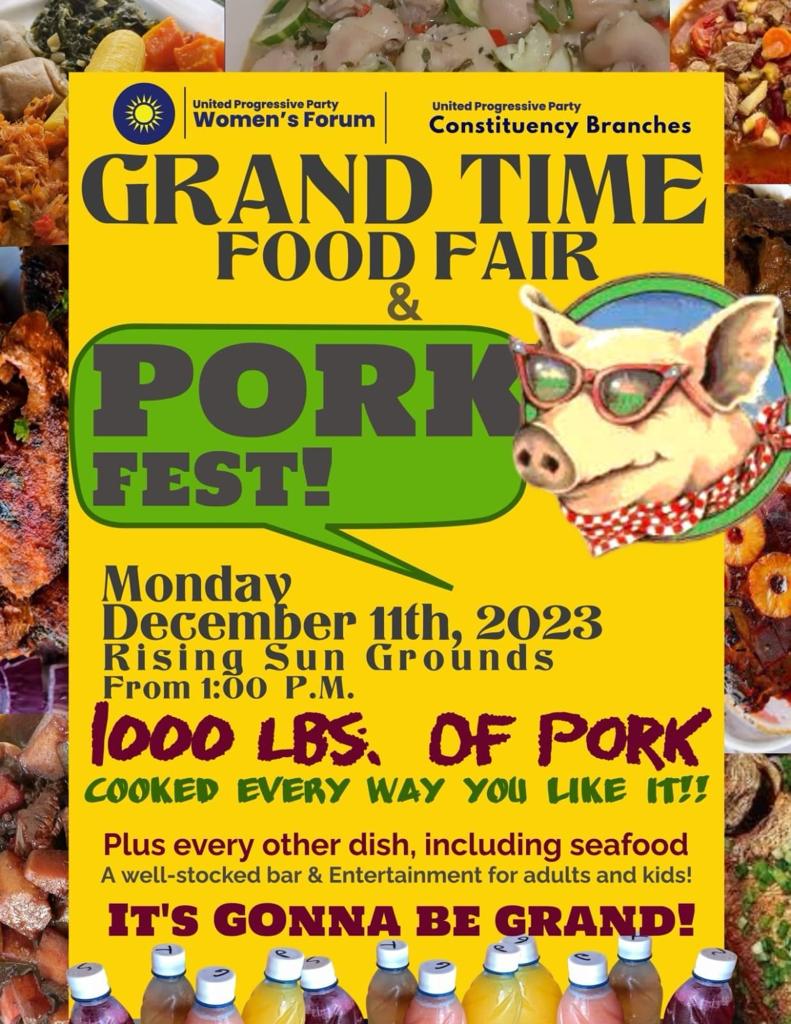 Your advisor can tell you which of these classes you need to enroll for earlier or in time so you can graduate earlier. Your advisor will also help you set your schedule to take additional classes or even talk to faculty to help you get into classes that are already full.
Leverage Your Experience
There are lots of courses where your past experience is considered as part of your enrollment into a compressed course. If you already have experience in a given field, you can look for accelerated and compressed courses that take your experience into account. This is often the case in nursing and healthcare advanced degree programs where those with several years of experience are considered for programs that can run for half the time it takes to complete a normal degree. Universities like Baylor University offer DNP nursing leadership courses to students with two years of experience in leadership positions, with the full degree taking a lot less time than it otherwise would.

Consider Massive Open Online Courses (MOOC)
Technology has made it possible to learn online and Massive Open Online Courses (MOOC) are a great example of how this is happening. These are official courses offered by universities such as Harvard and Oxford. These online courses are free and have an open enrollment policy that allows anyone to join these college-level courses.
Although it was impossible to transfer MOOC credits to university courses in the past, things have changed! Many universities now accept credits from these courses as long as you have completed all required coursework and have passed the exams. Remember that although the courses are free, having the coursework and exams checked by a lecturer so you can earn the credits requires a small fee.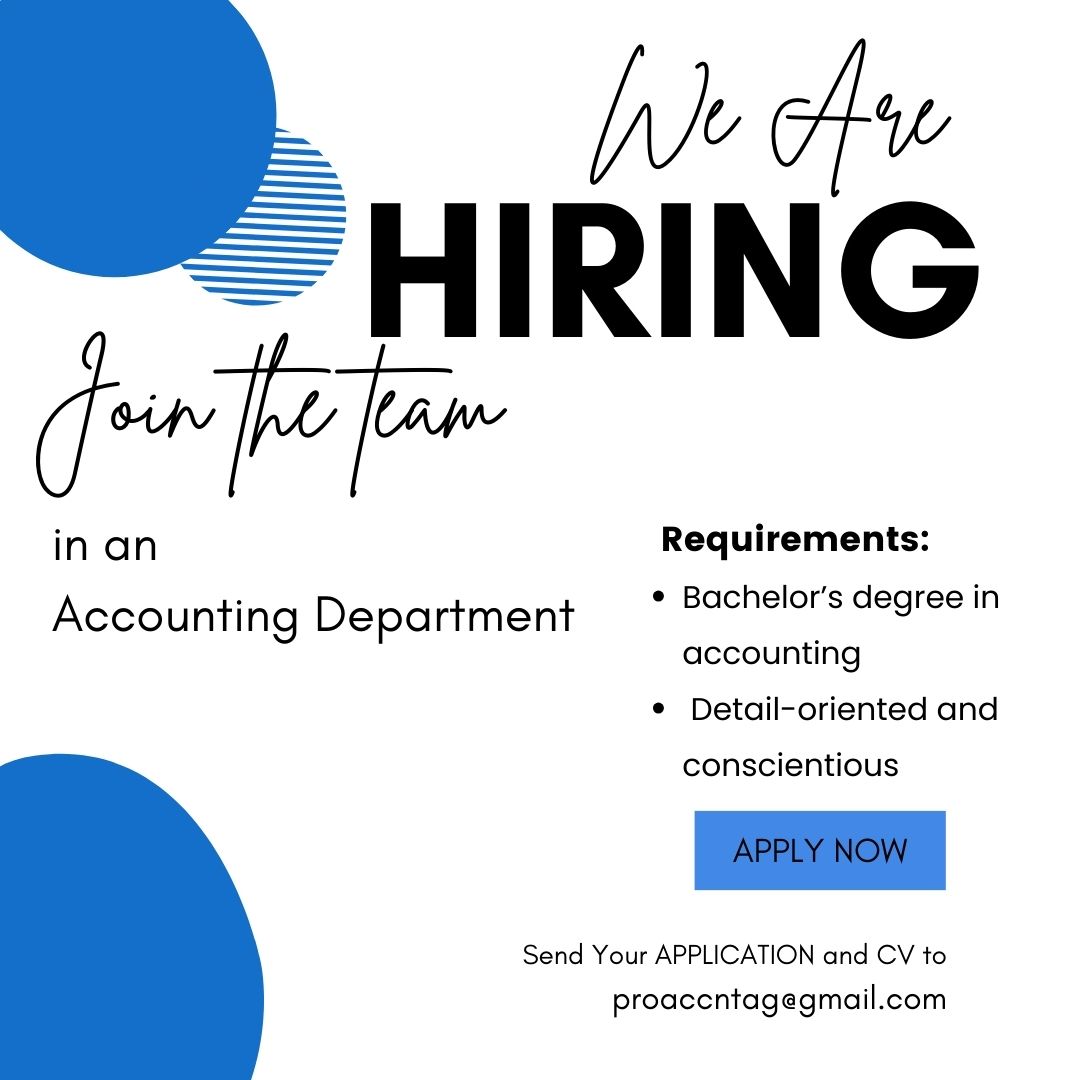 These courses are cheaper than attending traditional college and take a lot less time, meaning that if you can pay for the credits and get them transferred, you can earn your degree faster. Do check that the universities you are interested in accept the MOOC credits and how much you need to pay before enrolling in these programs.
Consider an Associate's Degree
Another way to earn a degree faster is to opt for an associate's instead of a bachelor's degree. Once you enroll in a community college for an associate's degree, you can complete it in two years instead of the four it would take for a bachelor's degree.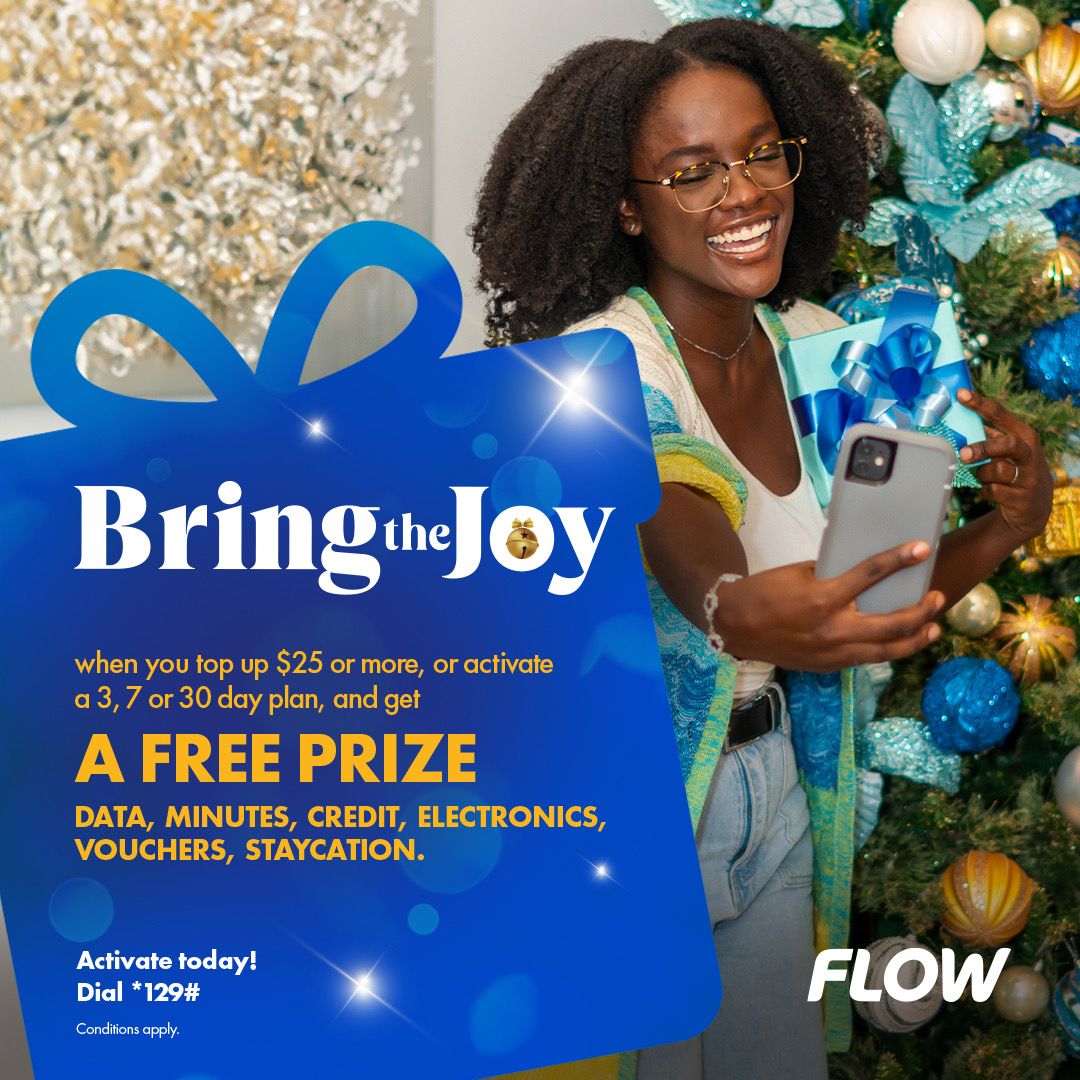 Community colleges are usually less expensive than traditional, 4-year colleges. The good news is that, depending on the bachelors' degree you want, you will be able to transfer the associate's degree credits and complete your bachelor's degree faster, too.
There are many reasons why you might want to complete college faster with many people doing it so they can start working faster or limit student loan debt. Whatever your reasons, there are several strategies you can use to do so. Always consider the requirements and your unique circumstances before following any of these strategies to ensure you get the expected results.
Advertise with the mоѕt vіѕіtеd nеwѕ ѕіtе іn Antigua!
We offer fully customizable and flexible digital marketing packages.
Contact us at [email protected]