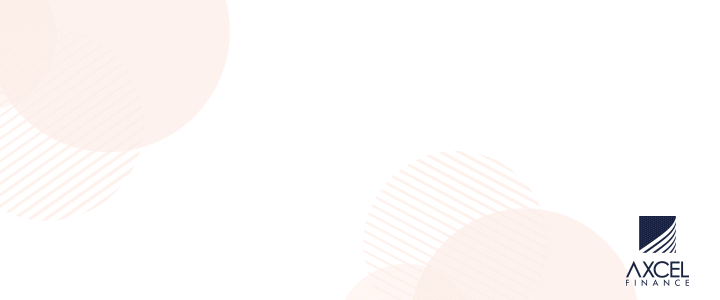 Professional sports bettors are known for their ability to consistently make profitable wagers in the highly unpredictable world of sports betting. Many recreational bettors wonder about the strategies and techniques employed by these professionals to achieve success.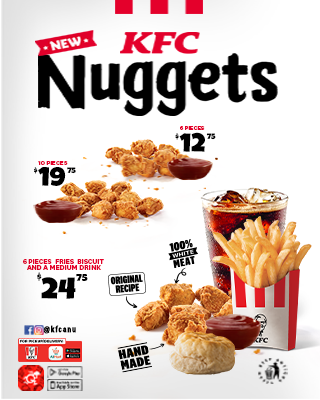 In this blog post, we will delve into the fascinating realm of professional sports betting, exploring the methods and practices that separate the pros from the amateurs.
Extensive Research and Analysis
In-Depth Sports Knowledge
Professional sports bettors possess a deep understanding of the sports they specialize in. They invest considerable time and effort into researching various aspects of the game, including player performance, team statistics, historical trends, injuries, and coaching strategies. This knowledge helps them make well-informed betting decisions.

Statistical Analysis
Professional bettors rely heavily on statistical analysis to identify patterns, trends, and anomalies. They utilize advanced statistical models and tools to assess the probability of outcomes and make calculated wagers. Analyzing a wide range of data, such as past performance, head-to-head matchups, and situational factors, allows them to uncover valuable insights and gain a competitive edge.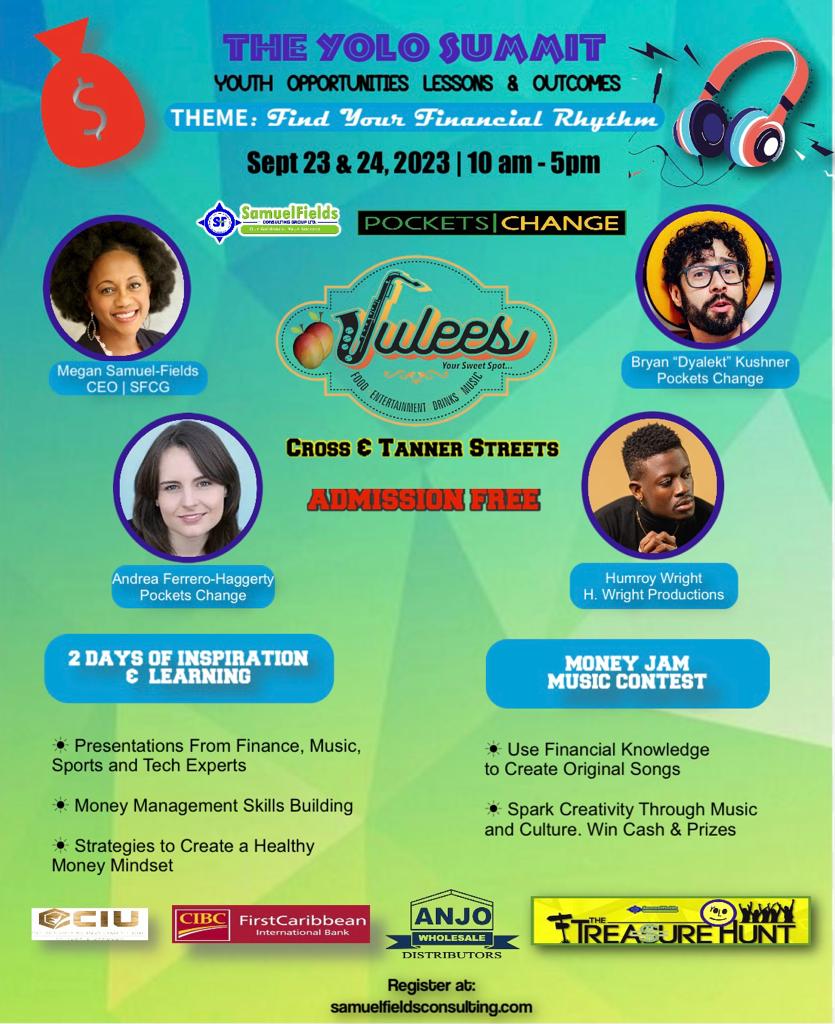 Bankroll Management
Size and Allocation
One crucial aspect of professional sports betting is effective bankroll management. Professionals understand the importance of allocating their betting funds wisely to minimize risk and maximize potential returns. They establish a dedicated betting bankroll separate from their personal finances and strategically divide it among various wagers based on confidence levels and expected value.
Staking Strategies
Professional bettors employ staking strategies to manage their bets systematically. This includes determining the percentage of their bankroll to wager on each bet, adjusting stake sizes based on perceived value, and implementing progressive betting systems like the Kelly Criterion or flat betting. These strategies aim to mitigate losses during losing streaks and capitalize on winning streaks.

Line Shopping and Timing
Multiple Sportsbooks
Professional bettors understand the importance of line shopping, which involves comparing odds across different sportsbooks to find the most favorable lines and maximize potential profits. They maintain accounts with multiple reputable sportsbooks and continuously monitor and exploit discrepancies in odds offered by different bookmakers.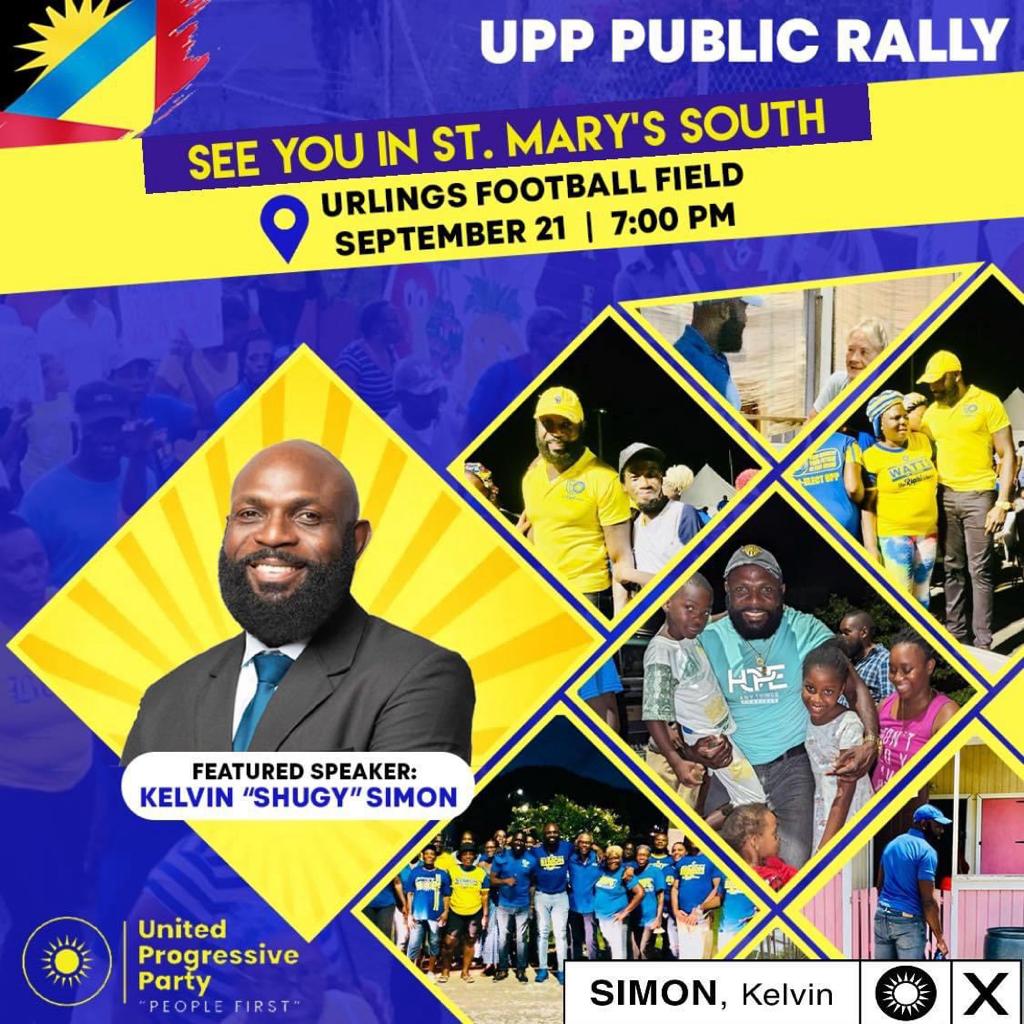 Early Value Betting
Professional sports bettors often look for early judi bola terpercaya opportunities to secure the best possible odds. They closely follow line movements and place bets as soon as they identify a valuable line. This approach allows them to capitalize on odds that are likely to shift in their favor as more bettors place their wagers.

Discipline and Emotional Control
Selective Betting
Professional bettors are highly selective with their wagers. They focus on identifying bets with a high expected value and avoid placing bets based on emotions or personal biases. This disciplined approach helps them maintain a long-term profit margin while minimizing the impact of the inevitable variance.

Embracing Losing Streaks
Even the most successful professional bettors experience losing streaks. However, they understand that variance is an inherent part of sports betting. Instead of chasing losses or deviating from their strategy, they remain composed, analyze their performance, and make necessary adjustments without being swayed by short-term results.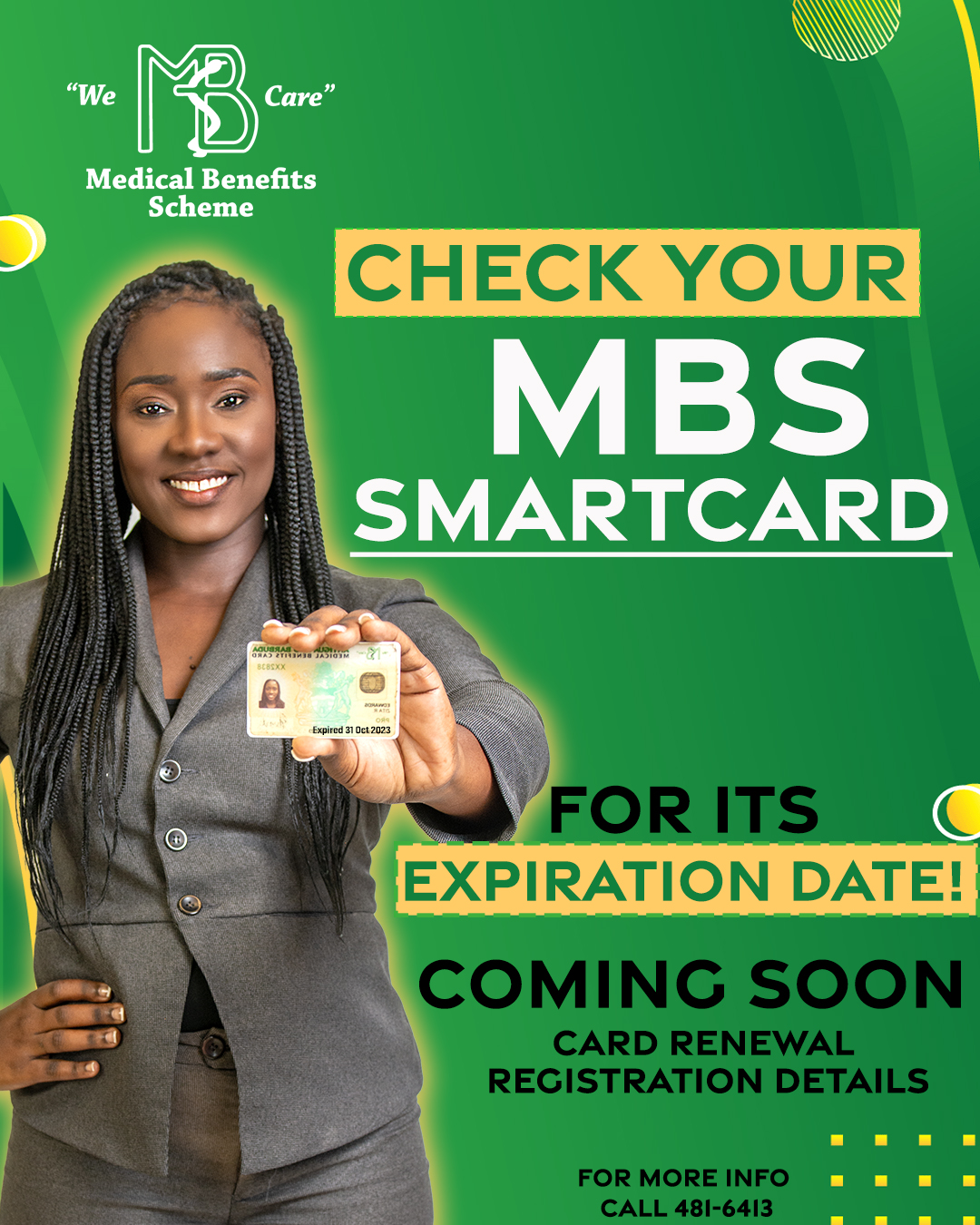 Conclusion
Professional sports bettors employ a combination of extensive research, statistical analysis, effective bankroll management, line shopping, and disciplined decision-making to gain an edge in the sports betting arena. Their dedication, knowledge, and ability to adapt to changing circumstances set them apart from recreational bettors. While emulating professionals' strategies can be beneficial, it is crucial for bettors to understand that success in sports betting requires patience, perseverance, and continuous learning. By adopting a professional mindset and applying sound techniques, recreational bettors can enhance their chances of long-term profitability and enjoyment in the exciting world of sports betting.
CLICK HERE TO JOIN OUR WHATSAPP GROUP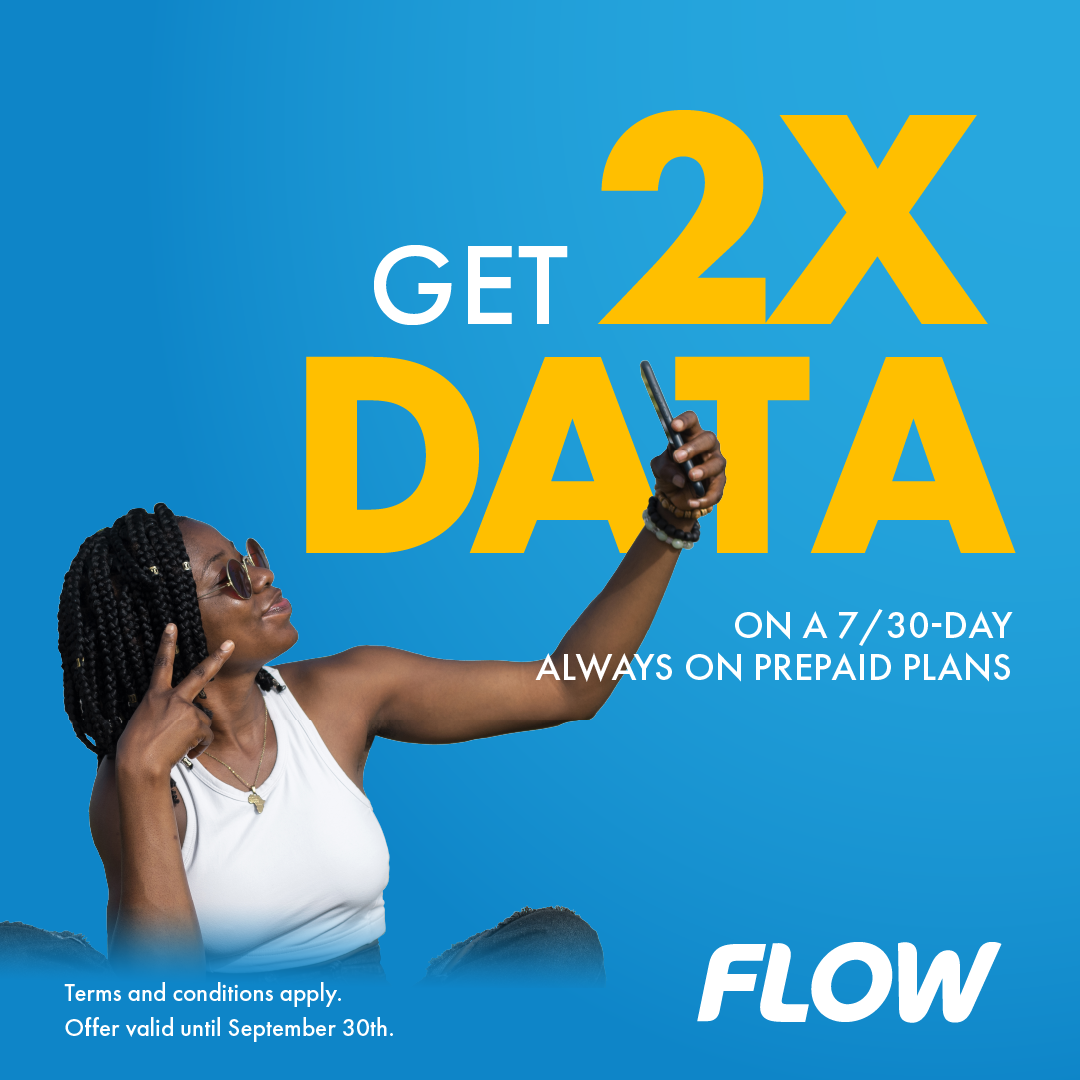 CLICK HERE TO JOIN OUR WHATSAPP GROUP
CLICK HERE TO JOIN OUR WHATSAPP GROUP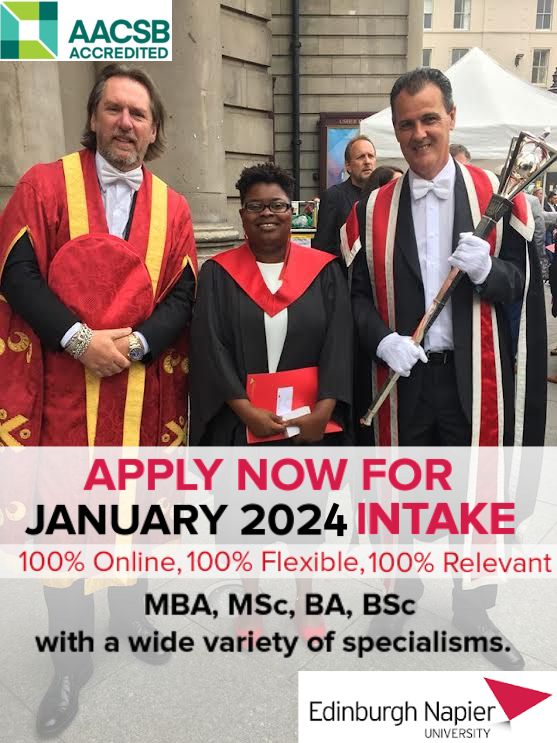 CLICK HERE TO JOIN OUR WHATSAPP GROUP
CLICK HERE TO JOIN OUR WHATSAPP GROUP

CLICK HERE TO JOIN OUR WHATSAPP GROUP
Advertise with the mоѕt vіѕіtеd nеwѕ ѕіtе іn Antigua!
We offer fully customizable and flexible digital marketing packages.
Contact us at [email protected]