Writing an essay professionally is not an easy job. Even if you are really good at essay writing, and you know how to do in-depth research, you may have reasonable difficulties with assignment completion from time to time. You may be stressed about some events or busy with family matters, personal projects, side jobs, or something else. It is not only normal to have all your focus in life on essay writing. However, the entire education system is based on it — you can't proceed even in Chemistry or Technology without being able to write the quality definition, argumentative, position, and other types of essay.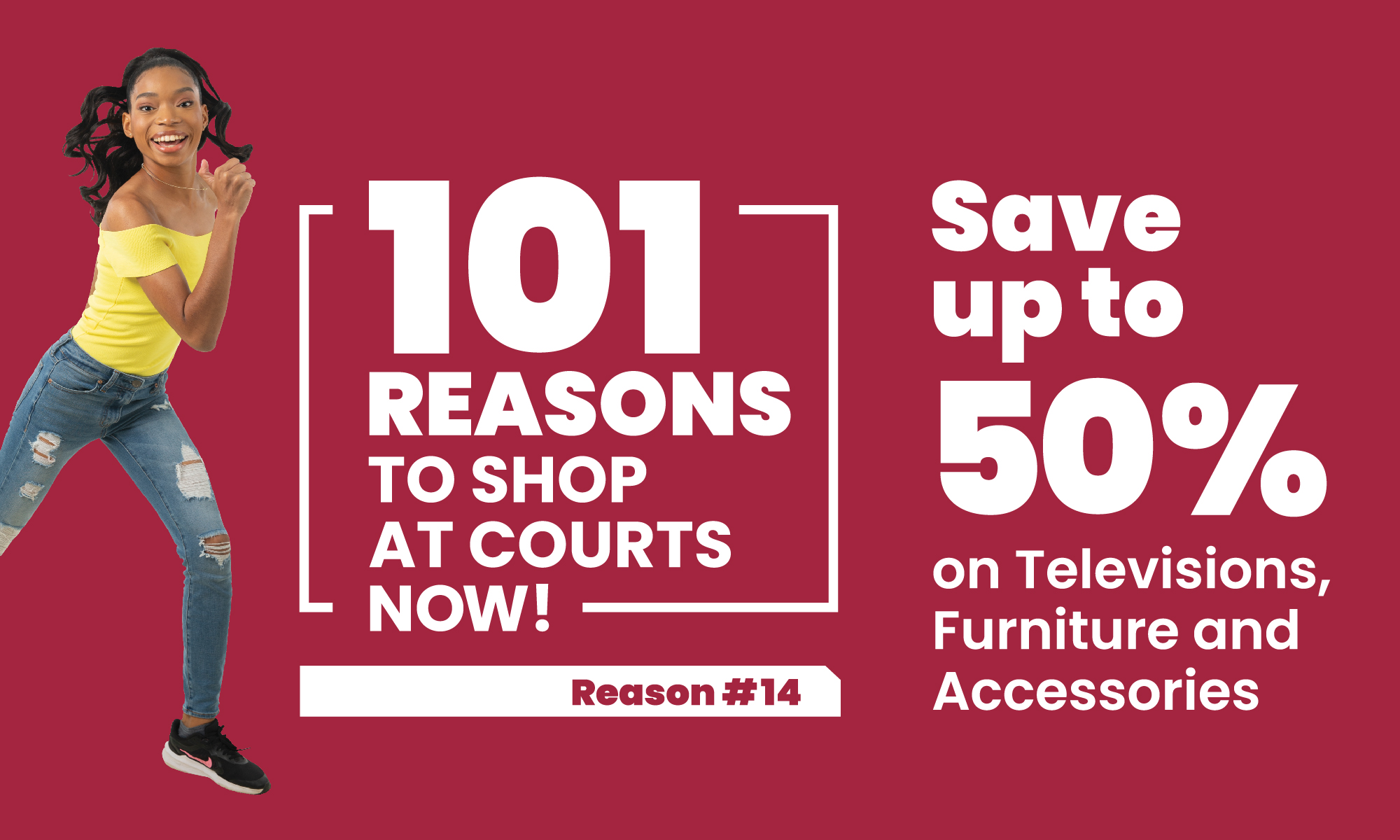 One of the easiest way outs for busy students is to address a professional essay writing service for assistance. It saves time, gives you an opportunity to focus on other tasks, and prevents procrastination. When you are overwhelmed with assignments, you tend to procrastinate because you don't know where to start. When you delegate some of your assignments, you are much more eager to proceed with other tasks.

Choosing a professional essay writing website may be a challenge. There are fake, scam companies in the market, and you have to select carefully. Of course, if you already have a proven service to address, it is great, but if you are still in search of the best options, these tips may come in handy. 

Fake Writing Service Traits
Nothing more than a landing page.

Of course, some of the individual freelance writers create such pages to promote their services. They are not fake, but they are not what you want, especially if you are looking for help with an important paper. Such landings can be fake as well. They can be created in 20 minutes, they collect data and sometimes money, and don't respond later. Google security gets them closed, and they open again. 

The pricing policy is not transparent.

If you don't understand how the price is formed, don't order with this service. It is not about high or low prices. It is about the logic of costs. 

No support system.

Some pages just want you to place an order and wait. If you cannot discuss your order before you pay for it, don't use this company.

No information online about this service.

When looking for a professional writing service, pay attention to the reviews. Even the best writing service has both good and bad reviews, but fake services don't have any, as they live and die within several months. 

Mistakes, omissions, no Terms and Conditions page

. Even the best even writing company can have one or two mistakes even on a front-page — human factor works in every industry. But if you immediately see 3+ mistakes, the support team speaks poor English, and you cannot find valid Term and Conditions section — run for your life. 
Professional Essay Writing Service Traits
Full information about Terms and Guarantees

. You have to know that you, as any client, are protected. Find the list of guarantees: Money-Back Guarantee, Timely Delivery, Plagiarism-Free guarantee, and others. Read how they work in Terms and Conditions section, which, in turn, should be easy to find.

Price calculator or transparent costs-explanatory table.

There are three factors that influence the final cost of your order: the proximity of the deadline, a number of pages, and year of education. 

Client-oriented revision policy.

You should have at least seven days to file a free revision request. Make sure to check the received paper immediately.

Progressive delivery option.

You should have an opportunity to order papers with more than 5 pages using Progressive delivery options. This option allows you to pay in installments and receive/approve your paper part by part. For this option, the free revision period should be significantly extended. The progressive delivery option comes with an increase in price. 

Your gut feeling.

It may sound silly, but sometimes you have a feeling that you can or can't trust some person or service. Use this feeling for good.
Look for services that have years of experience in the market. New companies often offer better conditions, but it should not trick you into using them. We don't insist on using expensive options, just focus on traits of professionalism and reviews. 

CLICK HERE TO JOIN OUR WHATSAPP GROUP