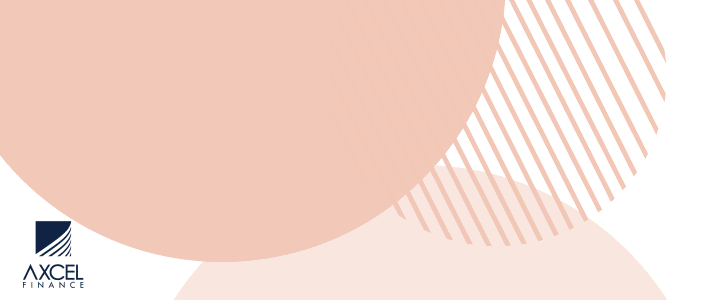 There are two kinds of people: those who enjoy solving math problems and, well, everyone else. Solving math certainly isn't for everyone. But that doesn't mean it's impossible to solve them. On the contrary, by taking the right approach, you can beat even those math lovers. With something as systematic as math, you need to have your own strategy for solving its problems.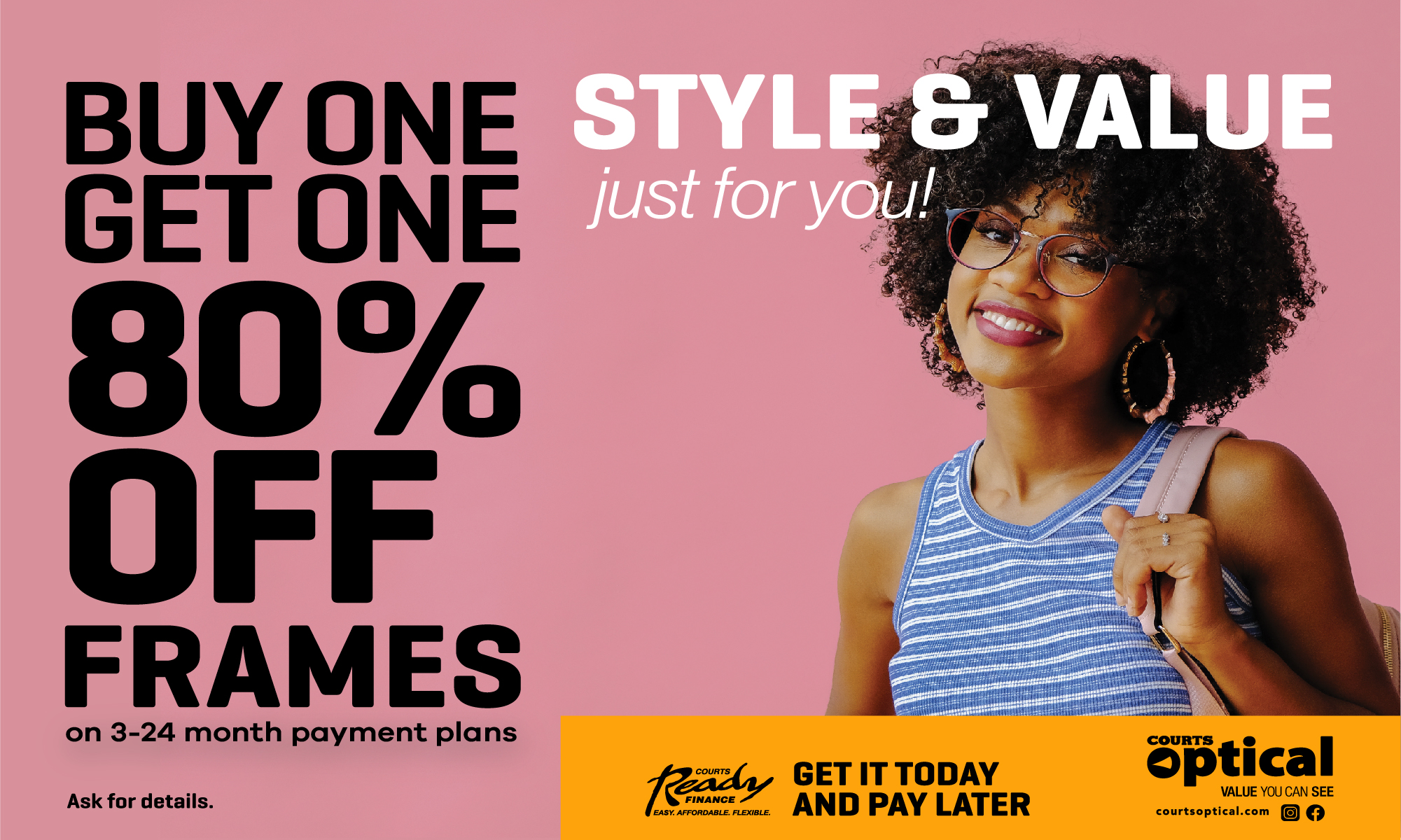 Here's everything you need to optimize your math solving skills:

1. Memorize Theories
Even if you love solving complex mathematical equations, you might be tempted to jump right into solving problems without memorizing the theories. You might think that a general understanding of these theories is all you need, but this is where you're mistaken. Your first step should be to memorize those theories down to the T. This doesn't mean you should keep reciting them as if you were studying Biology, not at all. Memorizing those theories will definitely come with practice, but having them in front of you at all times when you're solving your problems will be the first step to memorizing them. 

2. Read the Problems Fully and Carefully
Sometimes, you'll think that you've totally found the answer to the problem you're solving and you'll start answering right away. But we advise you against being hasty in solving any problems, especially when it comes to math. After all, math is quite famous for its tricky endeavors. Start by reading the problem you're facing carefully and always make sure you've read it to the end. Go over the same question many times if necessary. Here are some tips to help you with exploring the problems and properly understanding them:

        a. Search for Keywords
Every problem will be based on a certain theory or a collection of theories. When you're reading the problem, look for keywords that will give you an indication of which theory to use. That way, you'll be narrowing down your search.

        b. Underline Important Points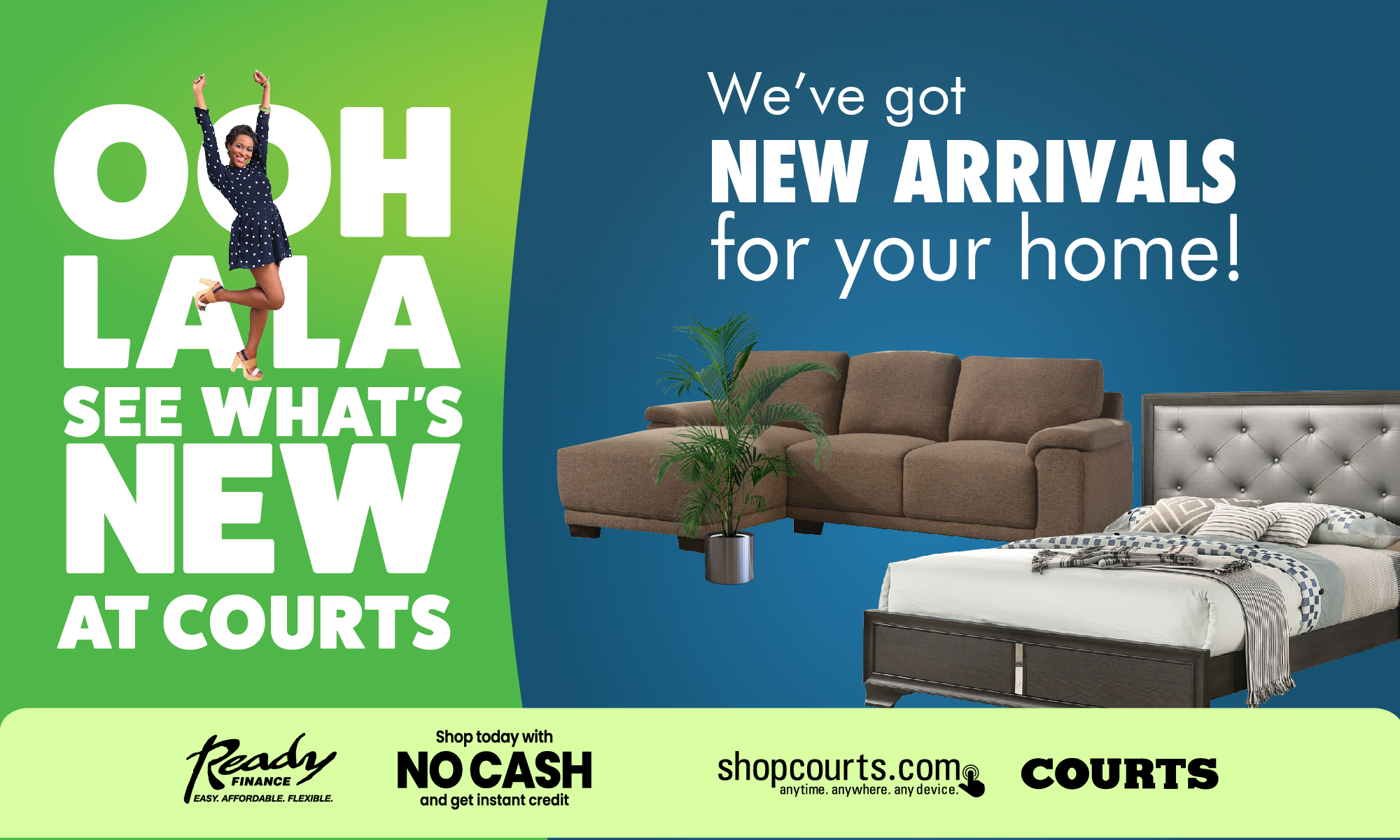 Make sure to underline all the main points in your problem. These points will be the keys to finding the solution.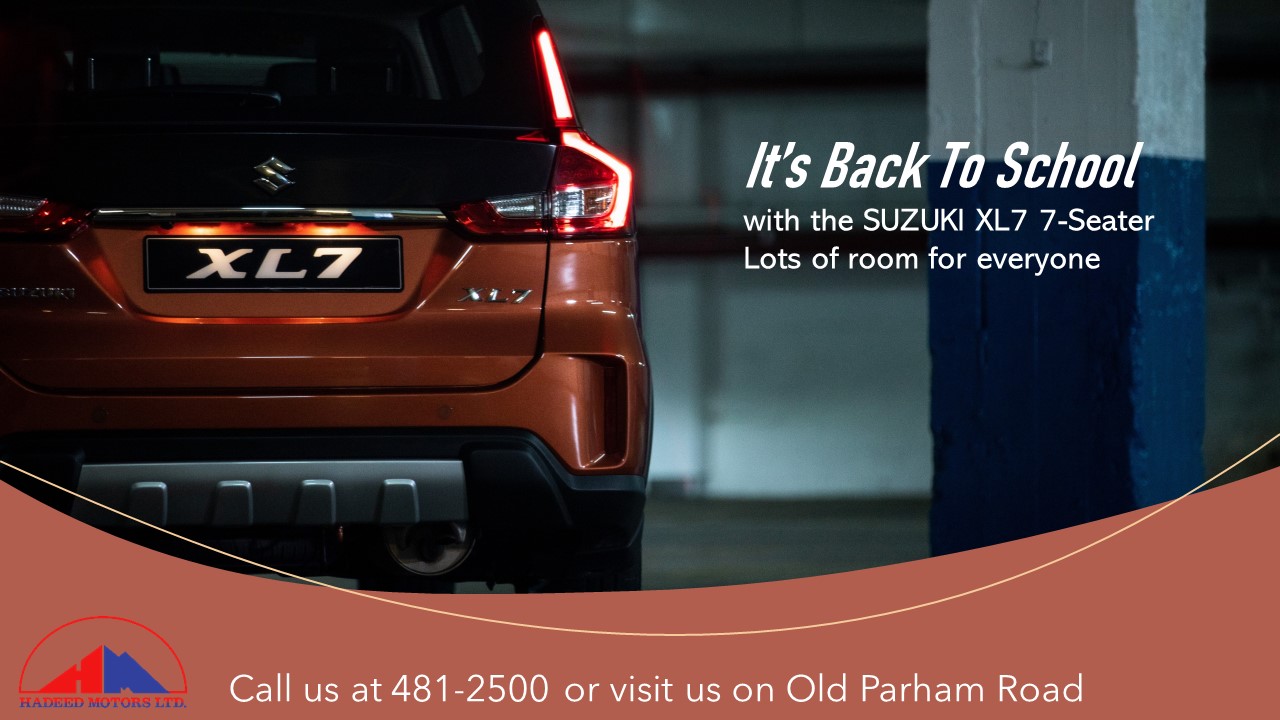 3. Break Down the Problem to a Diagram
Before you get started with devising your solution, you need to make sure you've got all the facts correctly, without any assumptions on your part. To accomplish that, you can practice the following:

        a. Draw a Diagram

Whenever possible, sketch down the facts into an illustrative diagram to help you make heads or tails of the problem you're facing. 
        b. Write Down Your Thoughts
Whenever you get an illuminating thought or find a pattern to solving the problem, even if you're not fully done with exploring the problem, make sure to document it as a side note. These thoughts will help you later on in connecting the dots together. 
4. Use the Right Calculator
Solving mathematical problems in high school is of a certain level, and solving them in college is of a whole different level. The level of difficulty and the degree of accuracy will vary greatly depending on your level of education, and each level requires the use of specific calculators to ensure getting the correct answer. For instance, this calculator calculates significant figures, enabling you to define the first 21 significant figures of Pi. Normal calculators will only show the first 13 to 17 figures, rounding the rest of the significant figures up. If you need a highly accurate number, using normal calculators won't do you much good.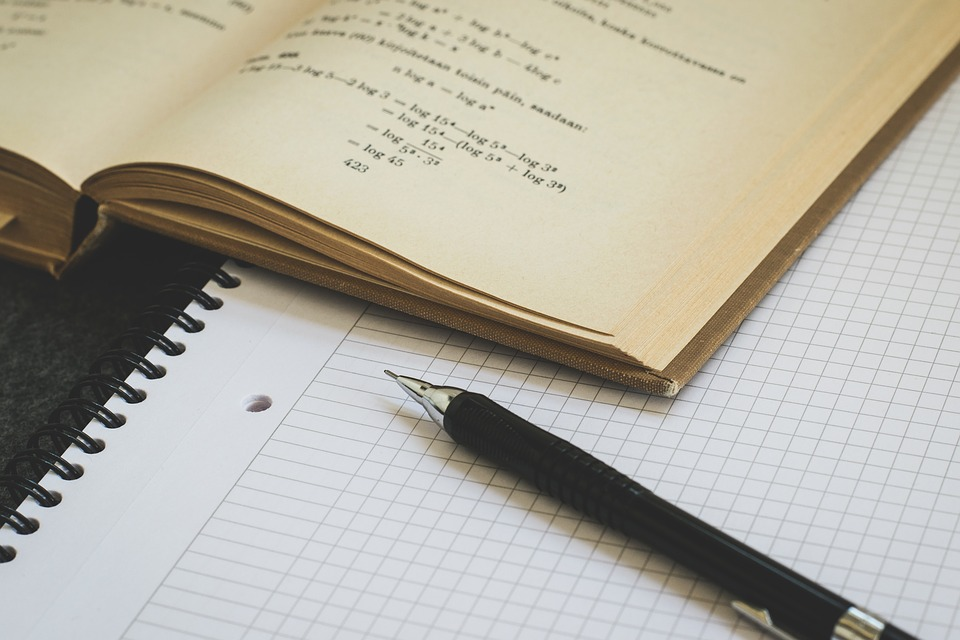 5. Compare Your Answers to the Guide Answers
There's a huge advantage that comes with solving math problems before hitting the final exam, and this advantage is being able to look up the guide answers. It certainly feels good to be able to reach a solution on your own, but you need to make sure that your answer is correct. By checking the guide answers and comparing your answers to them, you might even find different ways to approach the same problem. 
6. Practice Makes Perfect
At the end of the day, talent and fast thinking will only take you so far. Your skill in solving problems will only be as good as you nurture them to be, and the best nurturing you can do is by practicing as much as you can. 
Math problems can certainly be very challenging to solve, no matter how much you enjoy or dislike solving them. The good news is that there is always a way to solve math; it just needs a strategic approach. For starters, make sure you've got your theories well memorized. Always read your problems carefully and to the end and break them down to a diagram for better illustration. The right calculator is essential in getting the right answers, and the same goes for checking the guide answers after each problem. And, a final word to the wise, practice makes perfect!
CLICK HERE TO JOIN OUR WHATSAPP GROUP