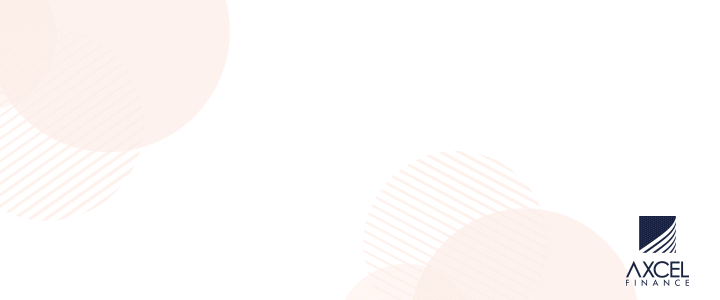 No one wants to overpay for anything, especially when it comes to car insurance. Yet, the average annual car insurance premium is $1,548. This figure reflects an increase of more than 5% from 2019. This means it's crucial for drivers to find affordable auto insurance rates and learn how to avoid overpaying for them. Fortunately, there are ways to always find cheaper car insurance rates. Here are a few tips.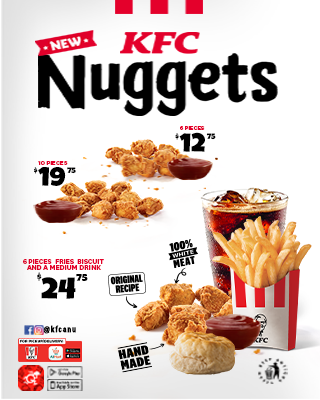 1. Compare Car Insurance Rates From Multiple Companies
One smart way to find affordable car insurance is to compare auto insurance quotes from multiple companies. This way, you can leverage the best possible rates for your circumstances. You can easily shop for car insurance quotes on vehicle insurance review websites.
2. Bundle Home and Auto Insurance Policies
Another way to save money on car insurance is to bundle your auto insurance with your home insurance. If you bundle your insurance policies, it is possible to save on the cost of coverage each year. This discount can result in savings as high as 25%. Of course, car insurance companies offer different discounts, so it's important to research what is available.

3. Raise Your Deductible
Increasing your deductible is another way to lower your car insurance costs. When you raise your deductible, you agree to pay more out-of-pocket in the event of an accident. This can save you a lot of money on your premiums, as car insurance companies will consider you a lower risk. While increasing your deductible may not be the right option for everyone, it is worth considering when you compare car insurance quotes.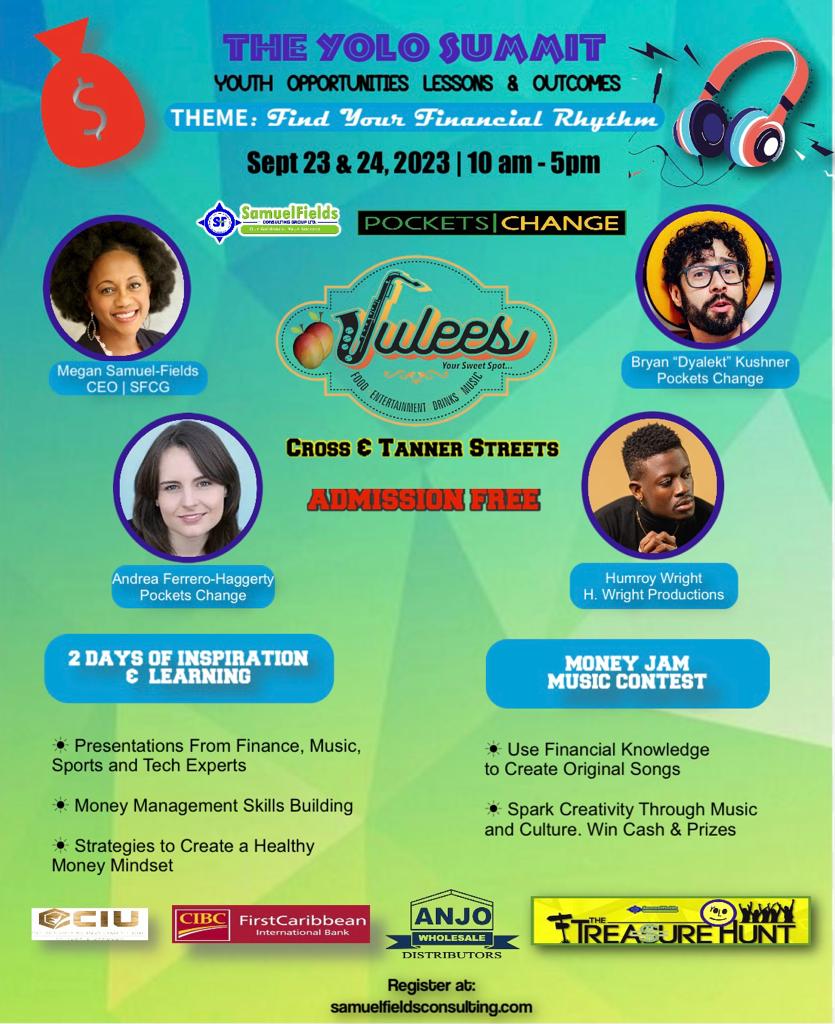 4. Know the Minimum Coverage Required By Your State
Before you begin shopping for car insurance quotes, you should know what the minimum coverage requirements are in your state. This way, you can be sure that you are getting the necessary coverage for your vehicle. In most states, the minimum coverage requirements are liability insurance and personal injury protection (PIP).
5. Decide Whether You Need Comprehensive and Collision Coverage
While liability insurance is required in most states, comprehensive and collision are not. However, these types of car insurance coverage can come in handy if you are involved in an accident.

Comprehensive auto insurance covers damage to your car from non-collision incidents, such as fire and vandalism. Collision insurance, on the other hand, covers damage to your car resulting from a collision with another vehicle or object. You can decrease your car insurance cost by choosing one or none of these coverage options.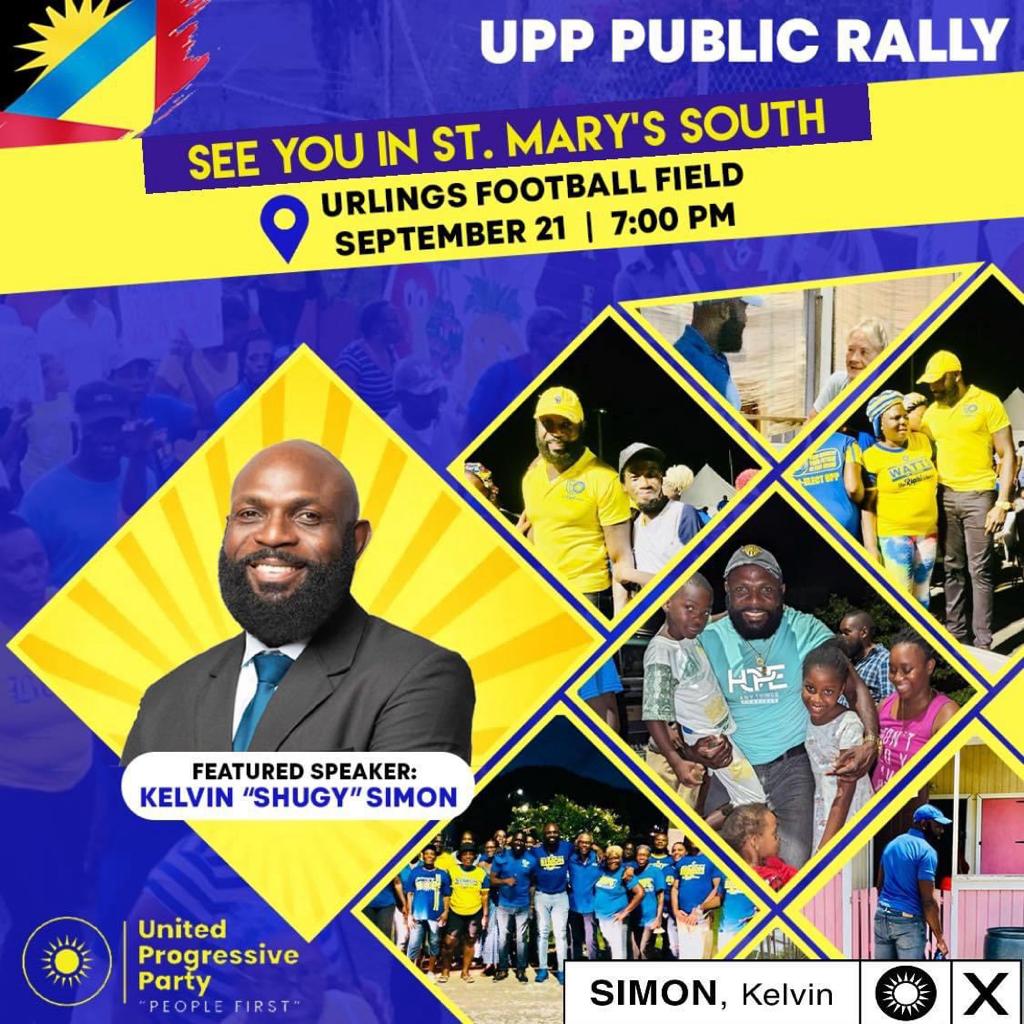 Factors That Affect Car Insurance Rates
Car insurance rates can vary drastically from one driver to another. Auto insurance companies rely on certain factors when determining the cost of your car insurance premiums. To find the cheapest car insurance rates, it's important to understand what affects car insurance costs.

The following factors can impact your car insurance rate:

Age –

Most car insurance companies consider younger drivers to be at higher risk. As a result, premiums for drivers 25 years old and younger tend to be more expensive.

Mileage –

How far you drive can also impact your car insurance rates. Most auto insurance companies charge higher rates for drivers who put a lot of miles on their cars each year.

Gender –

Generally, women pay less for car insurance than men. This is because statistically, women are involved in fewer accidents.

Location –

Your zip code is a major factor in determining your car insurance rates. Car insurance companies consider the crime rate, the number of accidents, and the weather conditions in your area when setting rates.

Driving Record –

Your driving record is one of the most important factors in determining your insurance rates. If you have a poor driving record, you can expect to pay more for coverage. Any type of ticket or accident will increase your premiums.

Type of car –

The type of car you drive is also a major factor in determining your insurance rates. Cars with high-performance capabilities are more likely to get involved in an accident, and as a result, car insurance for these vehicles will be higher.

Driving experience –

While age is an essential factor when it comes to setting car insurance rates, so is experience. Drivers who have been licensed for a long time are less likely to get into an accident. As a result, rates will be lower.
How to Improve Your Driving Record
If you want to get the best rates for car insurance, it's important to have a clean driving record. Since car insurance companies value lower-risk drivers, having a good driving record will help you get the best rates.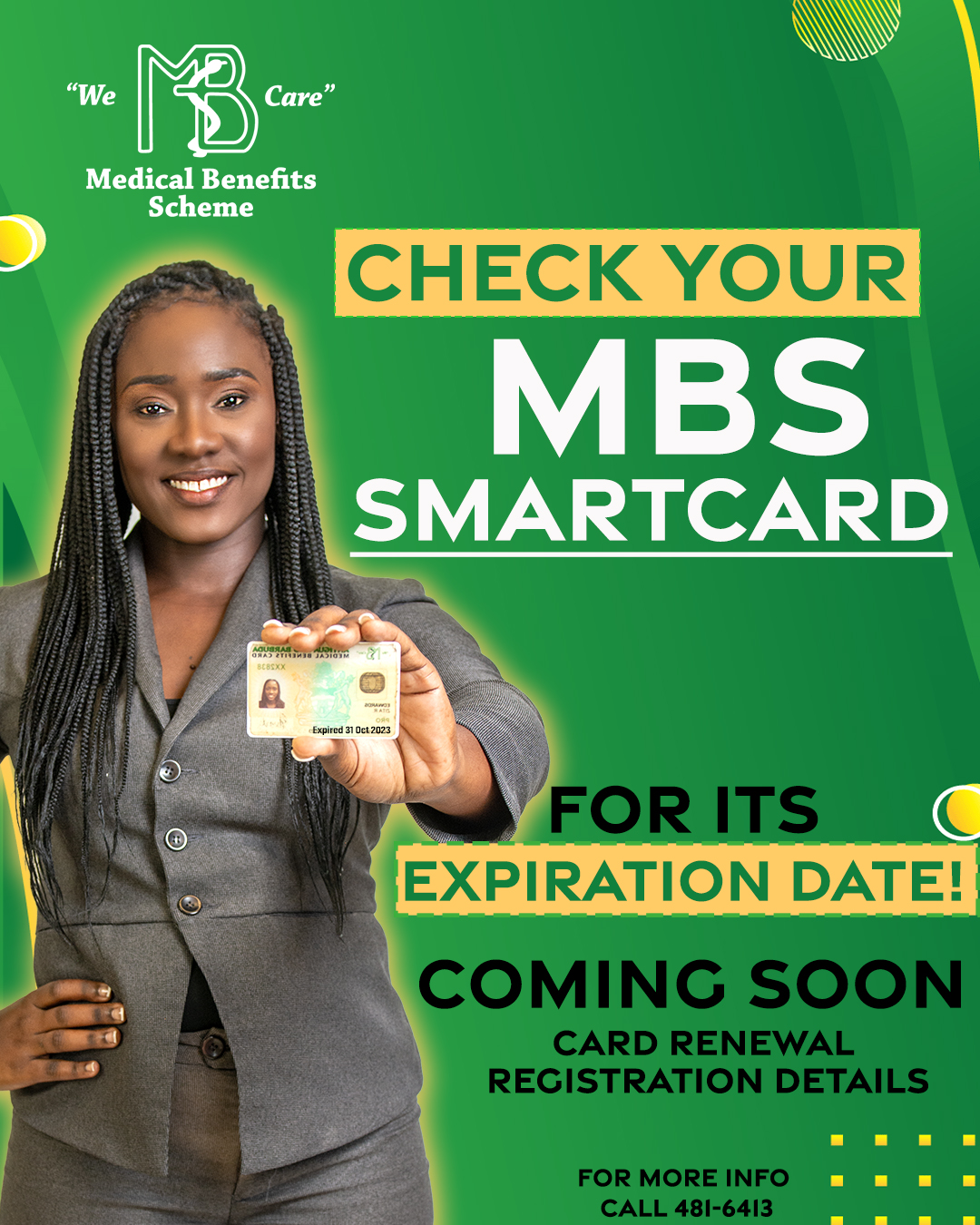 There are a few things you can do to improve your driving record and lower your car insurance rates:
Take a defensive driving course –

Some car insurance companies offer good driver discounts if you have traffic violations, speeding tickets, or other types of violations. Taking a defensive driving course can help you clear up some of your past driving mistakes.

Stay out of accidents –

When you get in an accident

, the car insurance company will most likely increase your premium. It's critical to take all necessary precautions when driving, especially if you have a less than stellar driving record.

Drive safely –

The best way to keep your driving record clean is to drive safely. Follow the law, use caution when driving, and never drive under the influence of drugs or alcohol.
Understanding how and why car insurance premiums change will make it easier to find the best rates. Now that you know how to find the cheapest car insurance rates, it's time to start shopping around for a policy that fits your needs.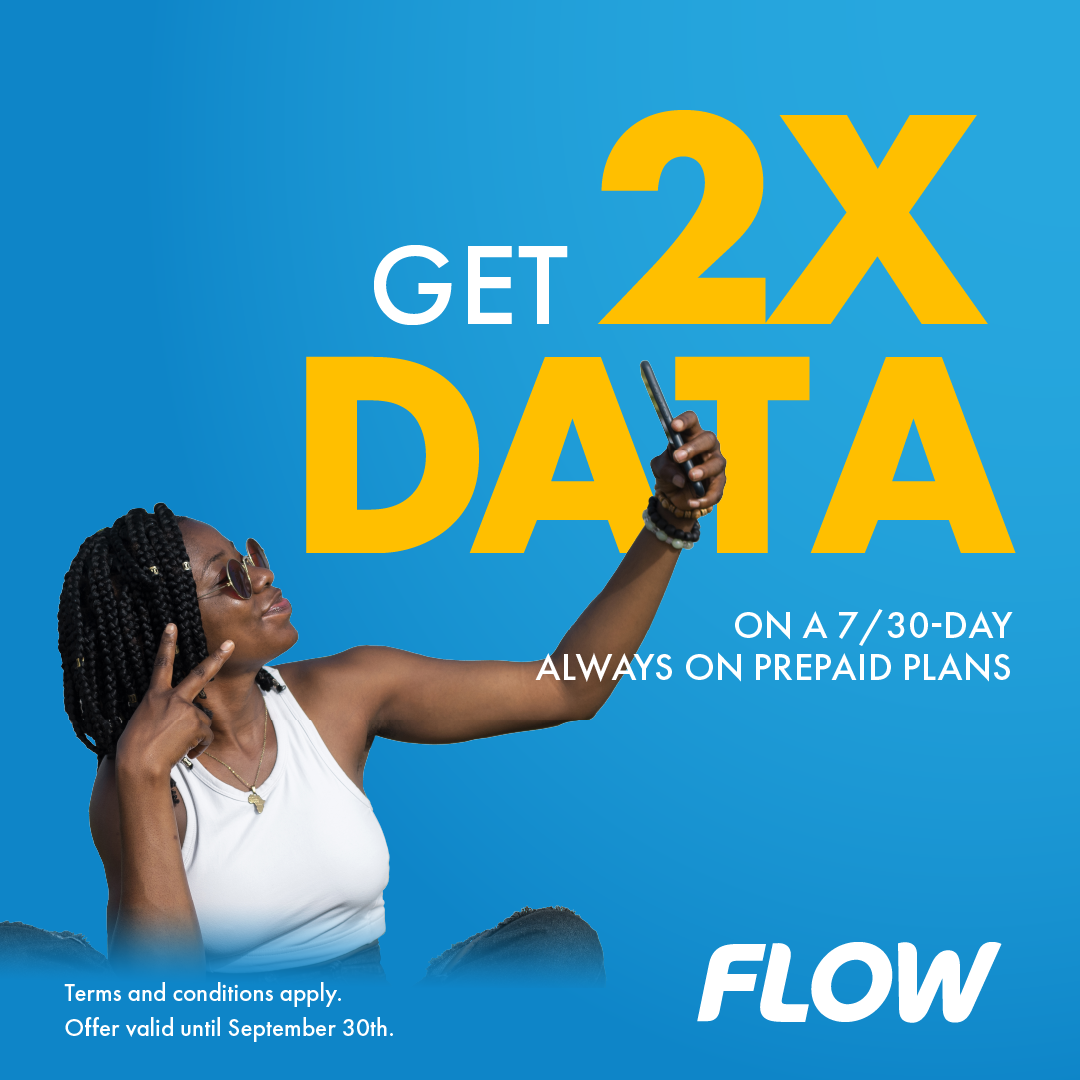 Advertise with the mоѕt vіѕіtеd nеwѕ ѕіtе іn Antigua!
We offer fully customizable and flexible digital marketing packages.
Contact us at [email protected]