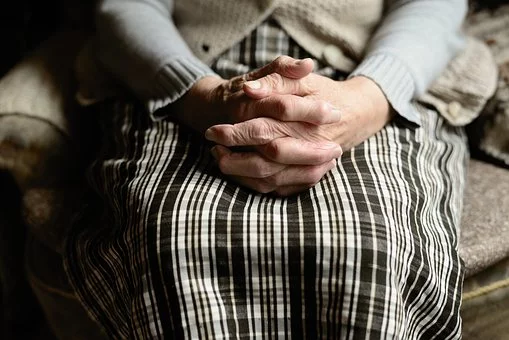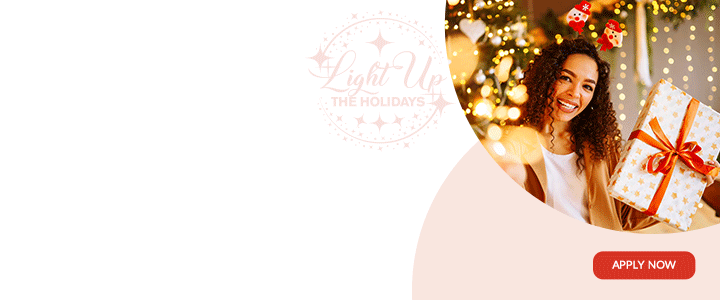 As people grow older, they begin to develop a unique set of health issues related to aging. Every part of our body begins to be affected by aging, and teeth are no different. Oral care and a good dental routine at home combined with regular dental checkups are always important, but even more important for seniors.  

Regular wear and tear of our teeth can make them more sensitive as we age. As a retired senior, your oral care will probably entail more than regular brushing and flossing. It might mean more than just regular visits to the dentist, and maybe more procedures and more complex ones than when you were younger. And we should all know by now, a visit to the dentist is anything but inexpensive.
Does your health insurance cover dental work?
If you're in the market for coverage on basic dental services, like teeth cleaning, X-rays, and other dental care, then you need to know that Original Medicare doesn't cover all the above. Unless a procedure is deemed as 'medically necessary,' as a senior, you'll pretty much need a separate package or depend on your personal savings any time a dental issue crops up, since Medicare is not designed to cover the bulk of dental treatments. There are ways to get dental coverage under other types of plans from senior dental plans from MedicareWire. There are more than enough plans to choose from, and your choice will typically be based on your budget and the type of coverage you want.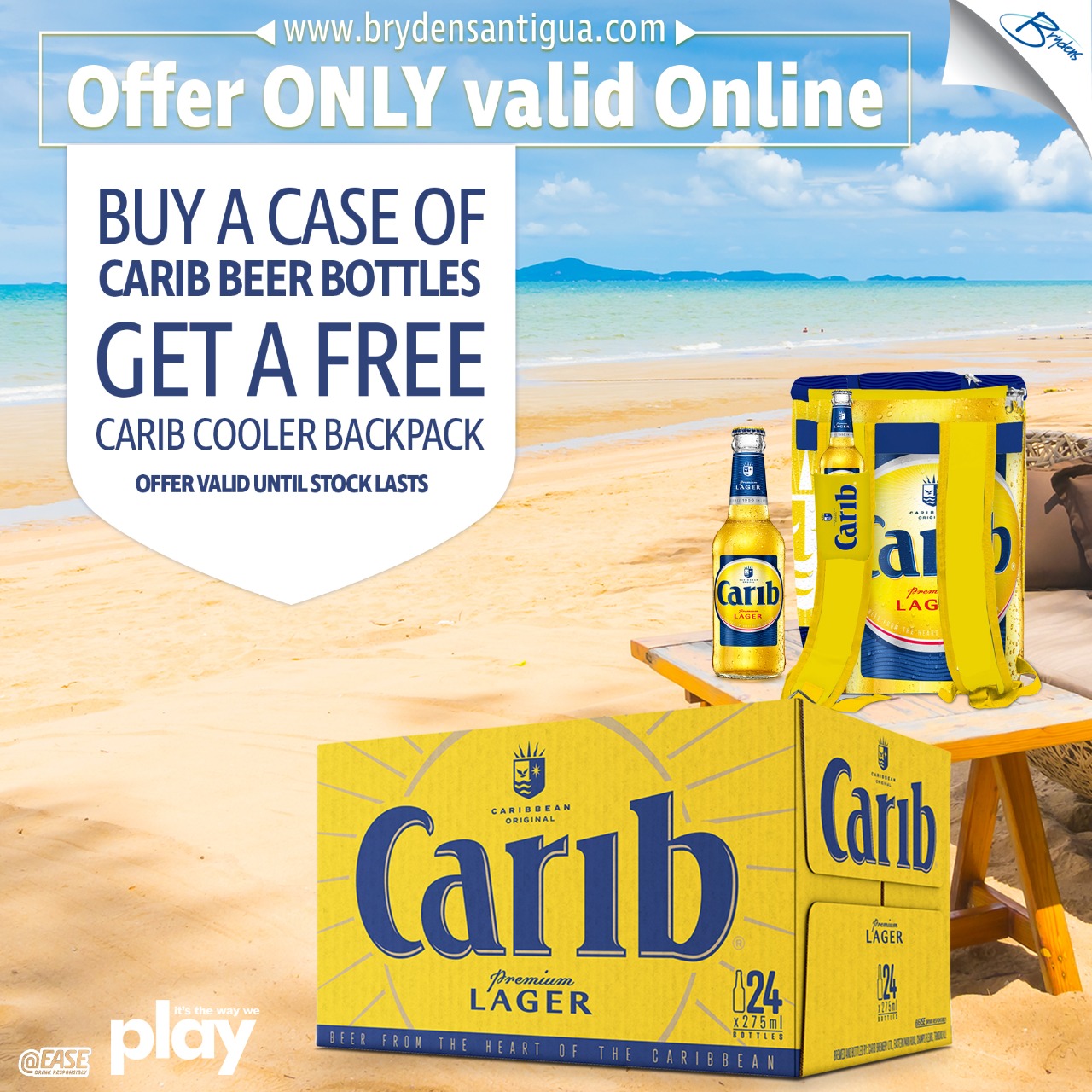 Generally, you will have four basic choices:

Pay out of your pocket
 Unless you're more than very comfortable, paying out of your pocket for each visit is something most seniors can't afford, since they live with a limited income. Yet, you might find affordable walk-in clinics depending on where you live.
Join a dental savings plan and pay 20-60% less on most procedures
Discount plans are different from dental insurance, the main reason is discount dental plans do not provide dental services at no cost, it will not pay any of the expenses. Rather, you'll be offered discounted prices from dentists participating in a plan, and many dentists will have more than one plan available. You get a discount and pay out of pocket the remaining amounts. There are generally no deductibles, no waiting periods and no annual maximums to enroll in a plan. Discounts range from 10 to 60% for common dental work.

Buy individual dental insurance that limits your coverage 
Here, you pay for the policy every month, whether you use it or not. but you pay for the policy every month, even when it's not used. 

Enroll in a medicare advantage plan with limited dental benefits (at an additional monthly cost) 
Dental insurance works like health insurance. You pay a monthly premium. After the deductible is reached, the insurance pays all or part of your dental expenses, up to a stated maximum. Concerning Medicare and dental coverage, only Medicare Advantage Plans (Part C) can offer dental coverage. 

It's a basic type of coverage that usually includes:

Teeth cleaning

Routine X-rays

Extractions

Fillings

And perhaps more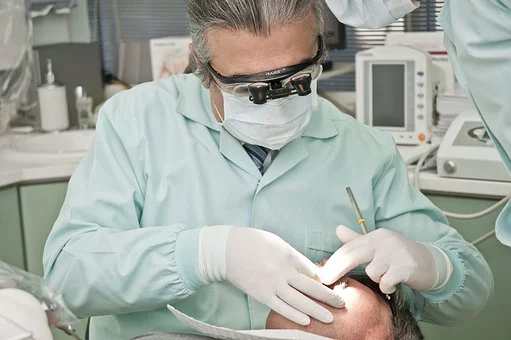 You can't afford to skip dental visits, and here is why
It shouldn't be surprising that up to 40% of seniors do not go to a yearly visit to a dentist, because they can't afford to. Two-thirds of lower-income seniors do not have the means to pay for crowns, implants or bridges that they need. 

While the reasons for not having proper oral care are financially based, the consequences of that will show up on your health. For instance, more than 60% of seniors may have moderate or severe gum disease. Gum diseases have been linked to heart attacks and diabetes. There are a lot more facts and numbers that will explain to you why you can't afford to ignore dental care and that if you do, it can affect your health adversely.
Dental plans aren't that expensive. Dental insurance and other plans are affordable for most seniors but they have varying levels of coverage. Many plans can cost you less than $100 a month. There are over 100 companies selling plans to seniors, so start getting quotes to see which suits you. Overall, during retirement age, you should have dental coverage so that you're ready to manage the costs of dental work. Even though health insurance and Medicare doesn't provide dental coverage except through certain Medicare parts, there are other available alternatives. The alternatives are often affordable, so you can ensure healthy teeth and gums. You're entitled to enjoy your senior years without worrying about dental care and its budget.

CLICK HERE TO JOIN OUR WHATSAPP GROUP