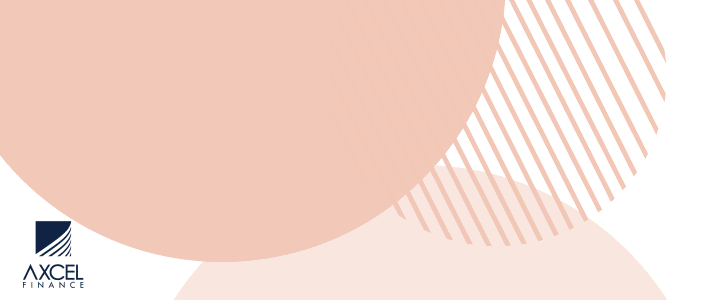 To an outsider, the job of a real estate agent might seem enjoyable and effortless. Flexible working hours, showing around houses, negotiating big amounts, and earning some substantial commission along the way. However, it is not as easy as it sounds. Behind the scenes are realtors who work their skills into managing nerve-wracking situations and working relentlessly to close the deal.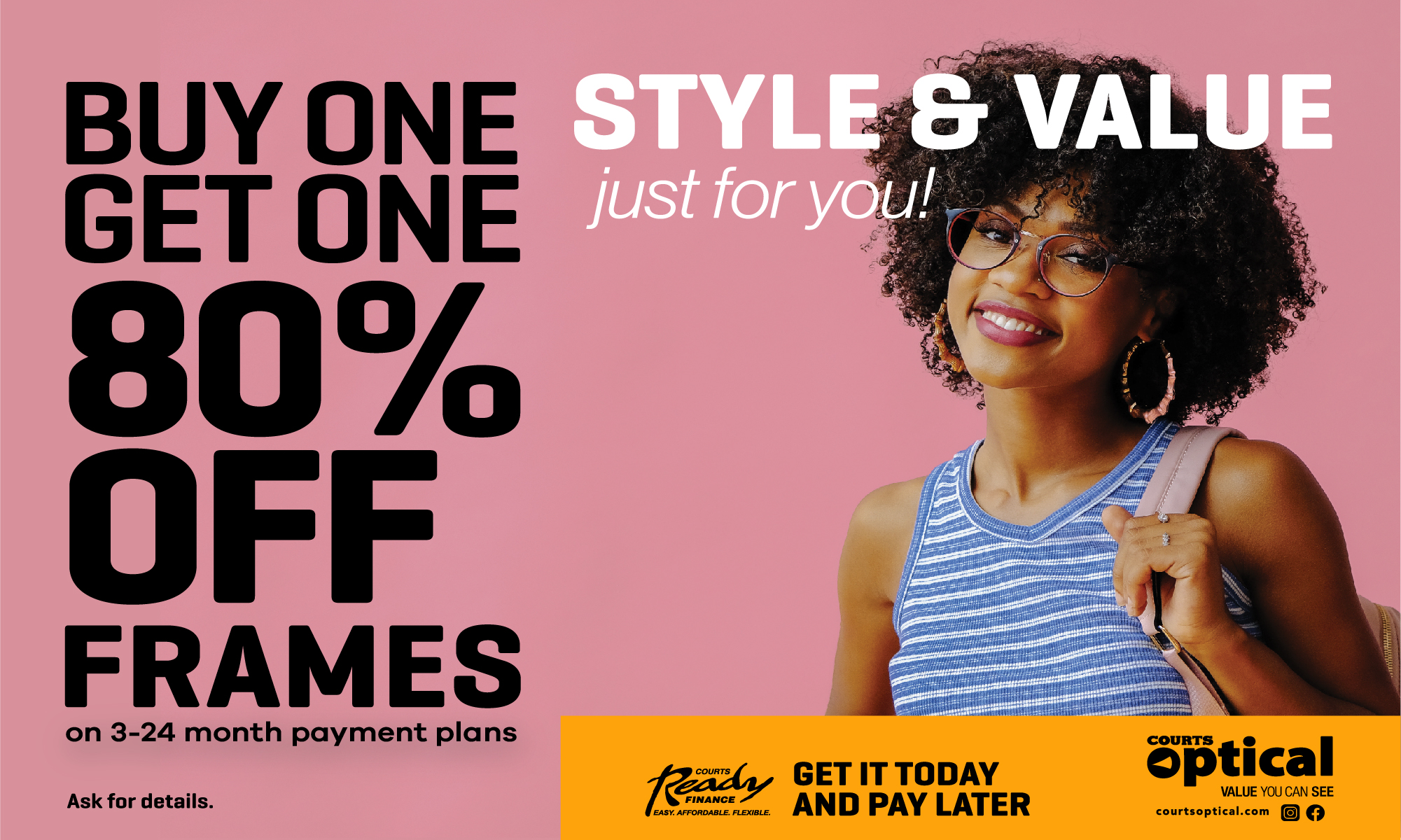 In simple words, the successful real estate agents with excellent UpNest customer reviews have a passion for business and flourish with exceptional commitment towards the job. It often comes down to one question, is the commission actually worth it? Or how much do real estate agents actually make?

How Much is the Average Commission 
A real estate agent does not earn an hourly wage or a fixed salary. Their income depends on the sales they make, in the form of a commission at a certain percentage of the selling price. There is no simple answer to how much a real estate agent would make. It would depend on how much they sell your home for and how many sales come through. 

According to the U.S. Bureau of Labor Statistics, the annual mean wage in the real estate industry is $58,710 as of 2018. In the top paying states such as New York, the amount went as high as $116,460. It is evident that the income could dramatically vary from the location and your level of experience. 

That said, it does not mean in a high paying city you could be easily making high commissions. The average commission rate of real estate agents is 5.08%. In some states, it could go up to 6% or lower than the average. If more than one agent is involved, then this commission amount would be split among them. 
The take-home amount is not the entire amount, either. Agents will also have to spend on marketing strategies and fees. If you work in an agency, the firms could duct desk or marketing fees from the commission, which will further reduce the amount. Add in the other personal expenses such as commute, phone charges, and more; you are looking at a much smaller amount than the original commission. 

Why Experience Matters
Whether you are a beginner or an experienced professional, you will have to work assiduously at the start to get yourself established. From laying the groundwork to creating a network, from recommending brokers to construction companies, you will have to be devoted to hone your people skills and work hard every single day. Real estate agents also have to keep up with the advancement in construction and technology to use it to their advantage.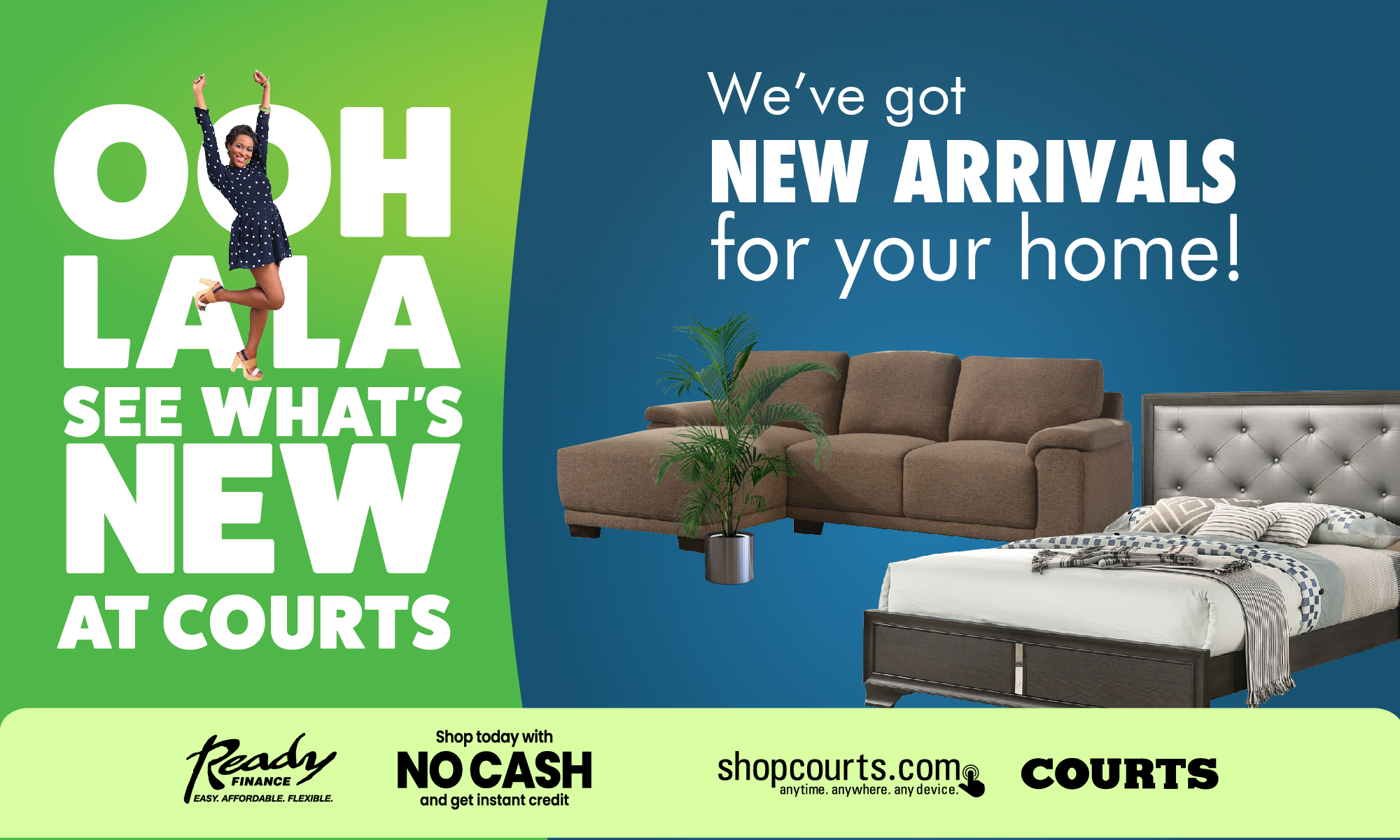 Investors are looking for agents who can guide them through every step of acquiring a property, not only in finding choices. The first step is to gain experience working with a firm before you try to venture out yourself. Depending on the state, the prerequisites to become a licensed agent would vary. You can also gain memberships in various organizations such as the National Association of Realtors, which would give you the designation of a Realtor.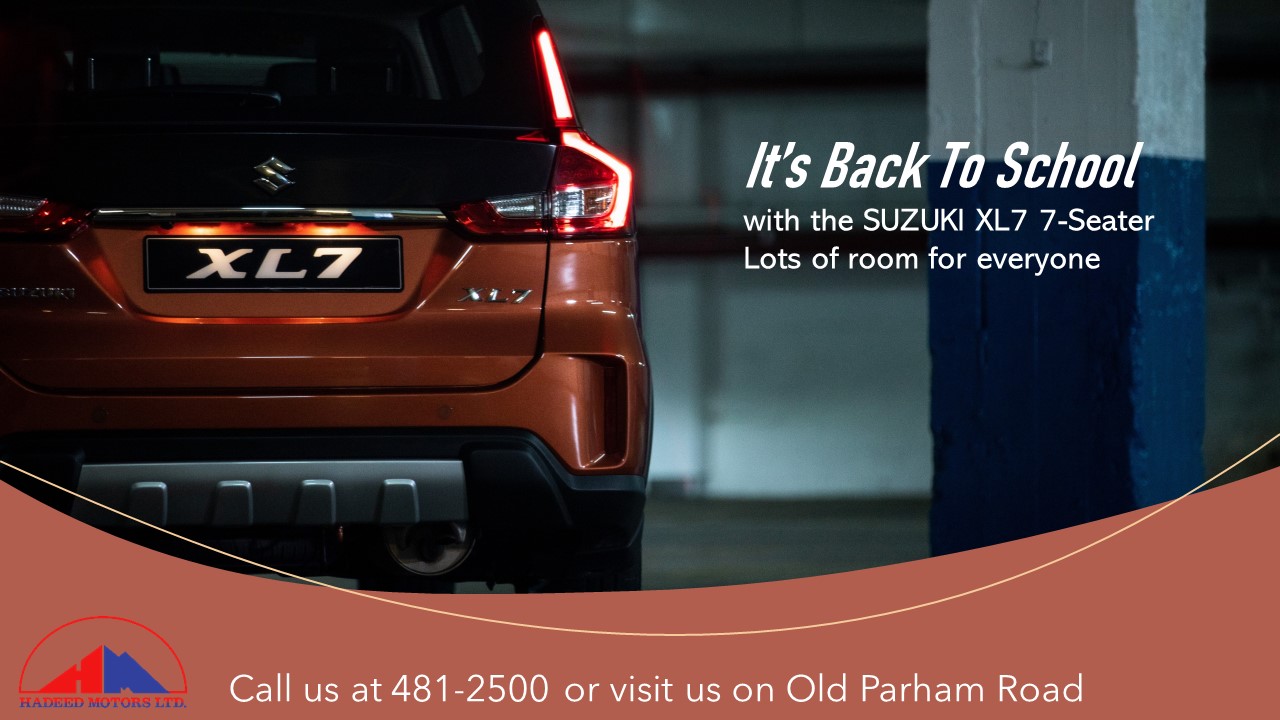 With 2 million active real estate licensees in the country, it takes more than qualification and commitment to stand out. It requires an intimate knowledge of the local housing market, with expertise in appraisal and negotiating skills to bag the ideal price for the client. However, keep in mind that not every sale will grant you high commissions. 

For home buyers and sellers, it always helps to have a trustworthy professional on your side to help find your way through the complexities of the real estate market. 

CLICK HERE TO JOIN OUR WHATSAPP GROUP