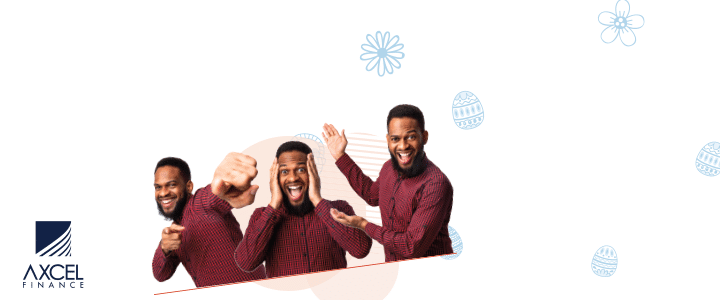 We're going to look at how this blocky game can help kids develop their creativity and talents, so grab your pickaxes and put on your best Minecraft skins. According to several experts, youngsters should play Minecraft because it encourages them to utilize their imagination and think outside the box. Also, it's the one game that parents really want their kids to play. Here are some further justifications for allowing your children to spend countless hours playing in virtual worlds.

Flexibility of The Game
Let's start by discussing Minecraft skins. Your children can change the appearance of their avatars to reflect anything they like, from a huge watermelon to their favorite celebrity. When you can have a pixelated version of your favorite character, why needs Barbie dolls? They can also express themselves and display their artistic talents through it.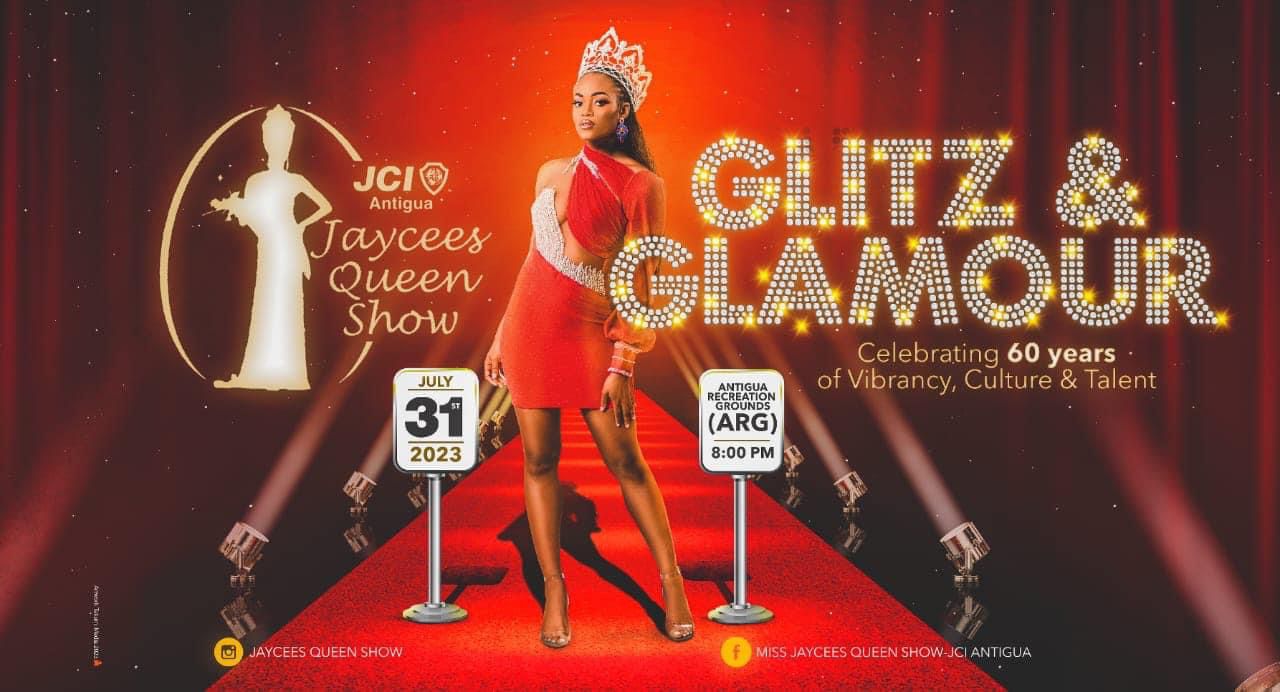 Enhances Problem-solving

Yet, this game does more than just focus on Minecraft skins; it also fosters problem-solving abilities. Children will learn how to gather supplies, make tools, and erect structures in order to survive. Without the bug bites and sunburn, it's kind of like a makeshift survival camp. They'll need to prepare ahead of time and overcome obstacles, such as constructing a fortress to defend themselves from the bothersome Creepers. And who knows, maybe those analytical abilities will be useful while they are working on a math issue in class.
Collaboration and Teamwork

A further advantage of Minecraft is that it fosters cooperation and communication. Youngsters enjoy playing with their pals and participating in internet forums where they can collaborate on projects. It's similar to a virtual playdate but without the food and drinks. To accomplish a shared objective, they will need to collaborate, communicate well, and pay attention to others' perspectives. Who knows, youngsters might even pick up the ability to share toys in the real world.

Personal Responsibility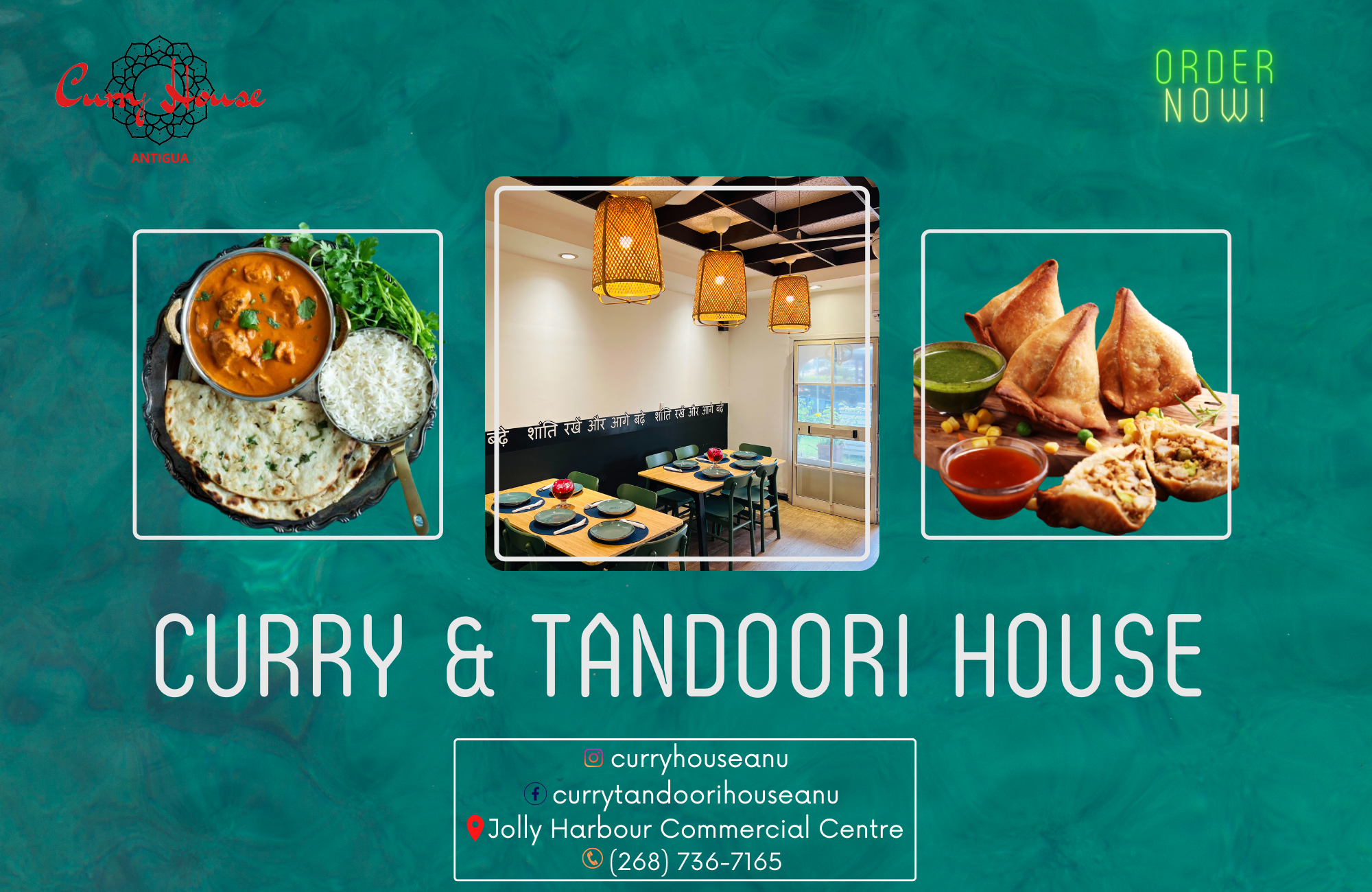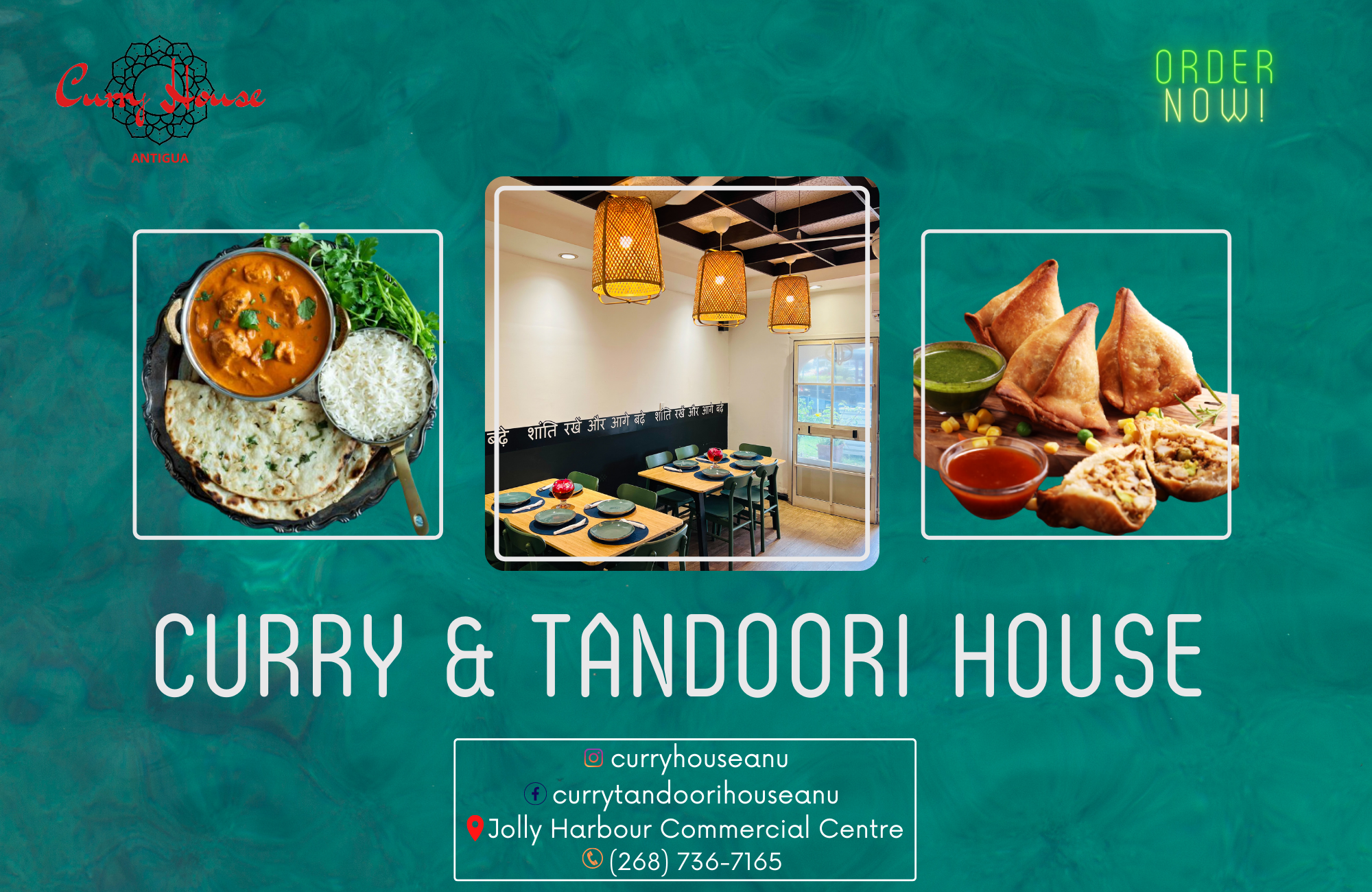 Minecraft can also help kids develop a sense of ownership and responsibility. When they build something in the game, they feel a sense of pride and ownership over it. This can translate into real-life situations, such as taking care of their belongings or feeling proud of their accomplishments. In addition, the game's open-ended nature allows kids to explore and experiment without fear of failure. They can try out different designs and ideas without worrying about making mistakes or being judged. This can help build their confidence and encourage them to take risks in other areas of their life.

Family Bonding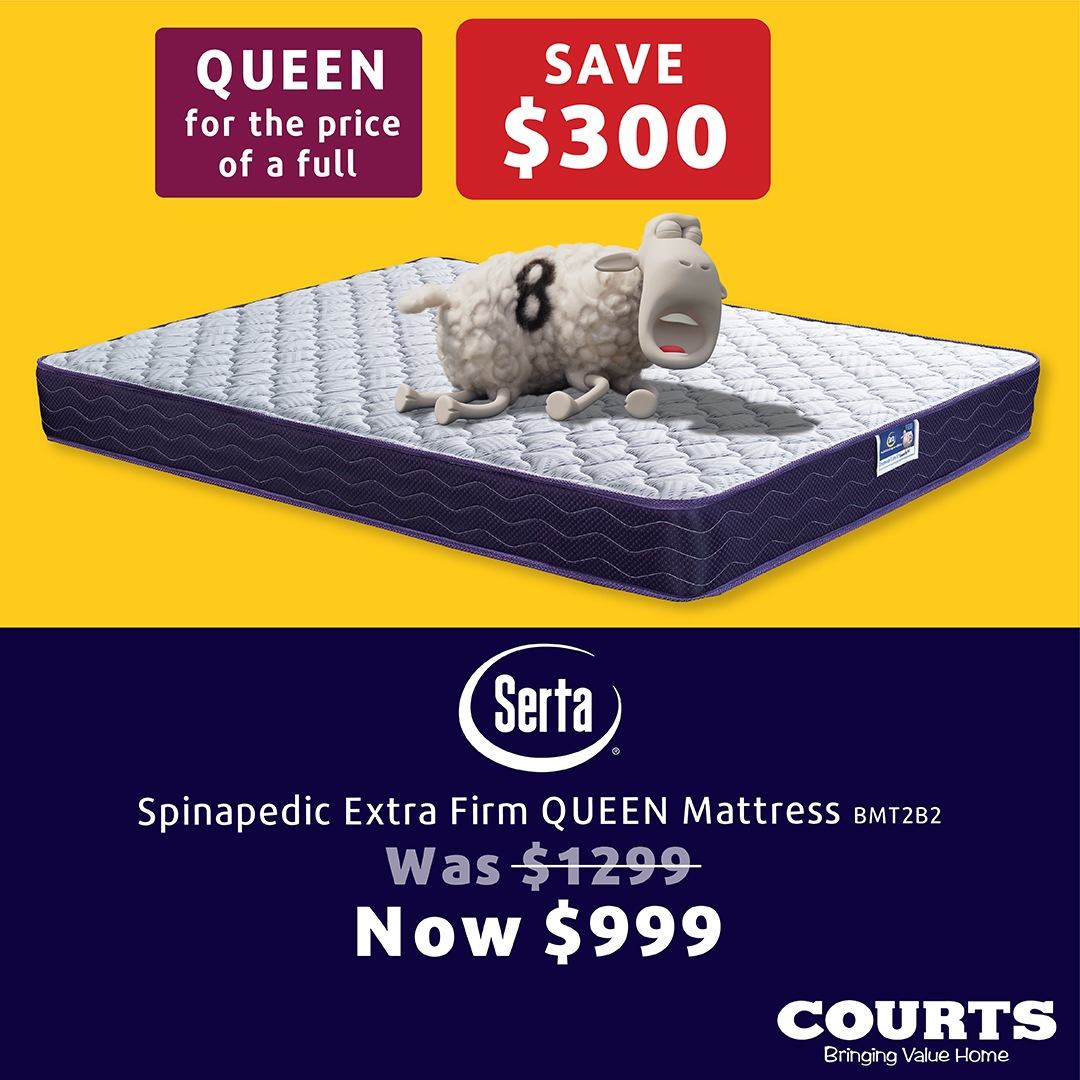 Another benefit of Minecraft is that it can be a great way for families to bond. Parents can play with their kids and work on building projects together. It's a fun and engaging way to spend time together, and it can help strengthen family relationships. Plus, it's a great way for parents to understand their kids' interests and learn more about the game. So don't be afraid to jump into the blocky world of Minecraft and start building memories with your kids.
Emotional Well Being

Maybe the most unexpected advantage of Minecraft is that it can help children develop empathy. They'll come across a range of people—both friendly and hostile—and have to make choices that will have an impact on them. Will they assist a needy villager or leave them to fend for themselves? It resembles a pick your own adventure book with pixelated pigs instead of real ones. By making these decisions, children will develop empathy in real life by learning to consider the needs and feelings of others. Who knew that playing video games might improve your character?
In Summary

Naturally, parents should still restrict their children's screen time and ensure that they are also involved in other activities. Yet, Minecraft may be a useful tool for promoting creativity, problem-solving abilities, communication, teamwork, and empathy when used in moderation. Because let's face it, it's preferable to repeatedly viewing the same Paw Patrol episode.
Minecraft is more than just a game. Your children will gain useful knowledge, like how to construct a fortress to defend themselves from a swarm of zombies. And who knows, they might even emerge as the next great game or architect. So don't scoff the next time you see your kid playing Minecraft and advise them to go outside. Instead, accept their affection for this blocky universe and perhaps even join in the fun. Don't be the only person not wearing a gigantic watermelon garb, therefore make sure you have your own Minecraft skins.

Advertise with the mоѕt vіѕіtеd nеwѕ ѕіtе іn Antigua!
We offer fully customizable and flexible digital marketing packages.
Contact us at [email protected]