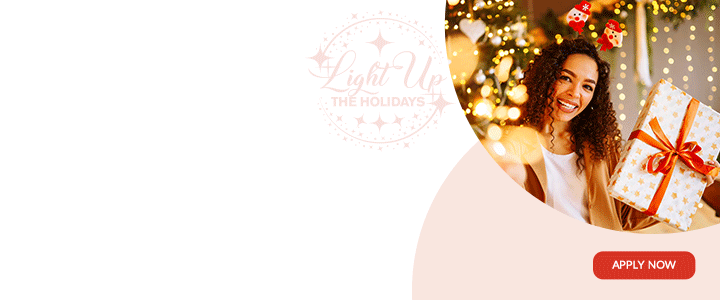 The Hexahydrocannabinol vape, aka HHC vape, is the latest trend in the cannabis industry. It's a cannabinoid, a naturally occurring compound in the cannabis plant. A vape is a device that heats a liquid to produce vapor that you inhale. It is often known as an electronic cigarette. Pens, e-cigarettes, and hookahs are examples of vaping devices. Recently, vaping has become very popular because many people believe that vaping is less harmful than traditional cigarettes. There are a few different ways of vaping HHC cannabis. The easiest way to get started with an HHC vape is through vaporizer pens. While using a vaporizer pen, all you have to do is screw the cartridge onto the end of the vaporizer and smoke it just like a cigarette.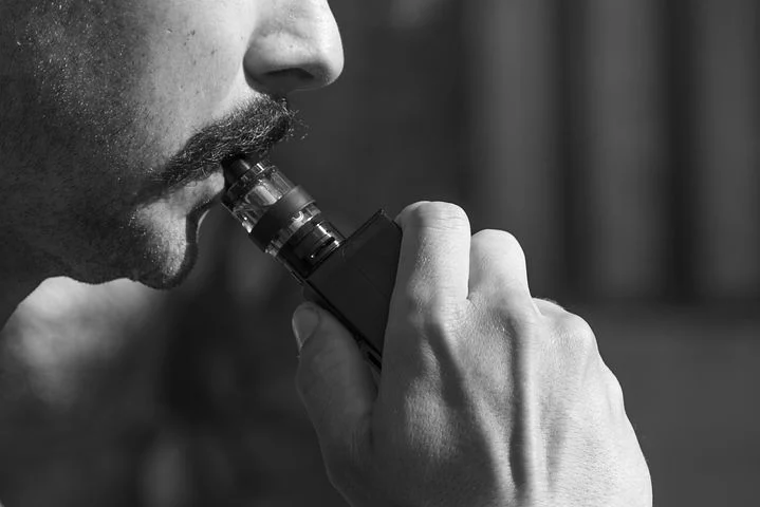 Consumers may experience the therapeutic benefits of cannabis without smoking traditional cigarettes. If you want to smoke cannabis, vaping is a safer option. Users can inhale HHC through the electrical heating element of a vaping device, avoiding the adverse effects of tobacco smoke. In this article, we shall give you an insight into how these vape pens affect your energy.
An Overview Of HHC
American chemist Roger Adams created HHC in 1994. He added hydrogen molecules to THC. While Adams synthesized HHC from THC obtained from conventional cannabis, the cannabinoid is now most commonly made from hemp. This low-THC cannabis plant was made federally lawful by Congress in the United States in the 2018 agriculture bill. In terms of chemistry, HHC has a hydrogen molecule that THC does not. Both consumers and experts agree that HHC is less potent and psychotropic than traditional THC.

HHC may produce a feeling of euphoria by altering headspace and cognition, similar to THC. It may provide a sense of relaxation rather than stimulation. However, there isn't enough data to say whether it's accurate or not. In addition, there is insufficient evidence to tell if taking HHC has any significant side effects or long-term consequences.

How Does It Help In Energizing?
There are various ways to get energized by using an HHC vape pen. Some of them are:
It Might Aid In De-stressing.
In the current generation, stress is prevalent, mental or physical. Frustration, anger, and nervousness are dominant factors that induce stress among human beings. It is necessary to keep stress levels under control as stress may affect our bodies in several ways. HHC is the newest member of the cannabis market. Like any other cannabinoids, HHC may also have a relaxing effect on the mind and bodies of people. The relaxation that HHP vape pens induce may be beneficial in relieving the tension in our minds and creating equilibrium which helps us re-energize and be more productive in our daily chores. This vape may be one of the best options for reducing stress.

2. It Might Assist In Getting A Good Sleep.


Sleeping is essential for the human body to function efficiently. A lack of proper sleep has various side effects on the human body. Due to hectic schedules and busy lifestyles, it is hard for people to get enough and "complete sleep." As a result, most people cannot meet their daily sleep requirements, which may result in laziness and unproductivity. Many people opt for Hexahydrocannabinol products to combat their sleep requirements and regain energy. HHC Vape Pens, for example, bind to the body's cannabinoid receptors and deliver a message to enhance the sleep-promoting adenosine levels. Many people choose HHC products to deal with insomnia and other sleep-related problems.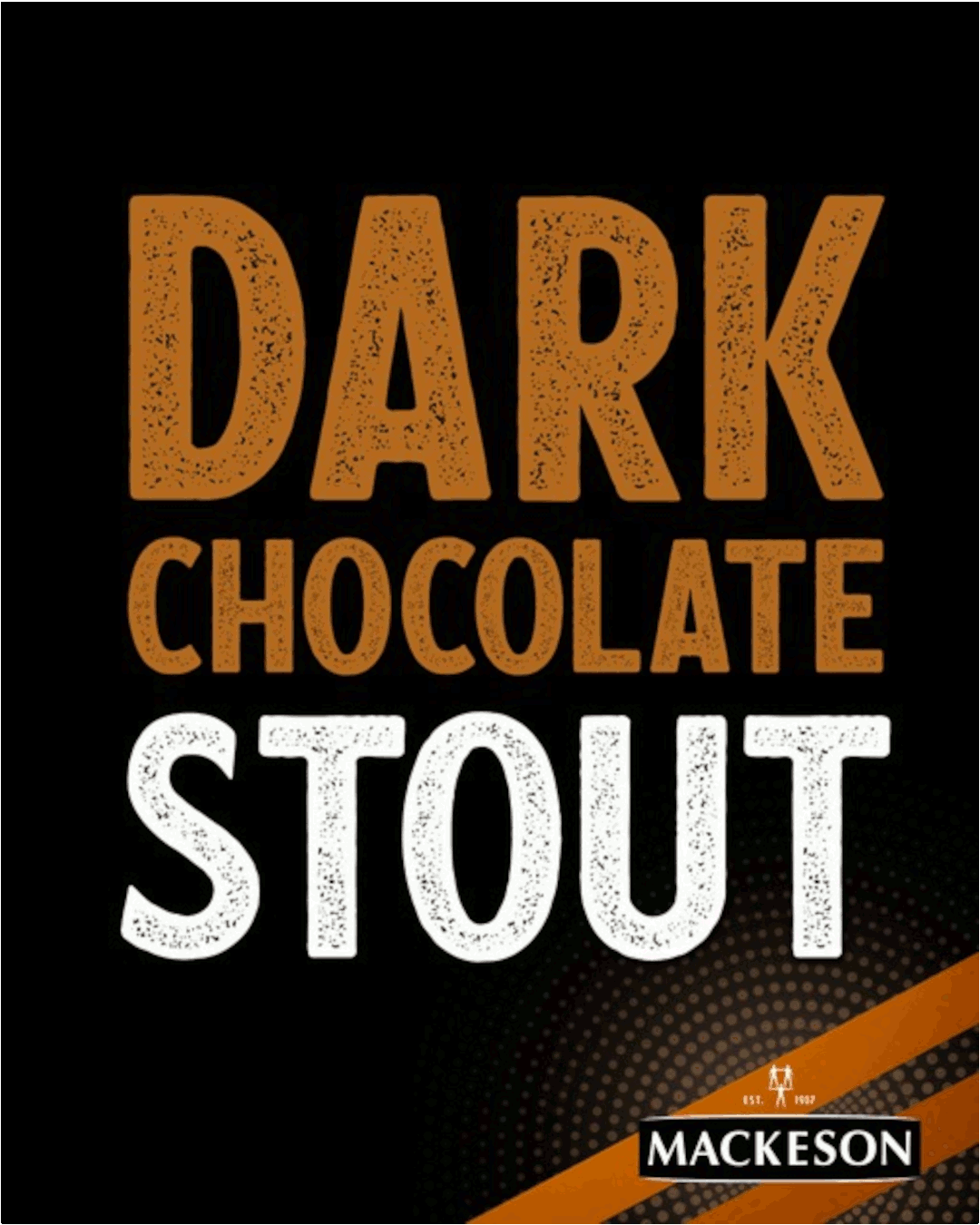 3. Might Reduce Headaches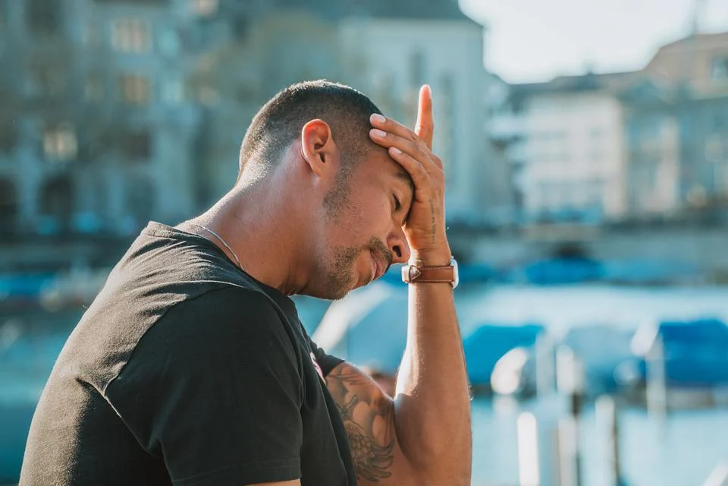 Most medical cannabis users report that they use cannabis to tackle their headache problems. The usage of cannabis for aiding headaches dates back a hundred years. Many cannabis consumers report a reduction in headache severity after using HHC. Furthermore, another study found that after starting medical cannabis, almost two-thirds of cannabis users reported a slight to a significant reduction in their use of other migraine drugs. According to this research, many people use cannabis to alleviate headaches and migraines.

4. Might Help Deal With Weakness
There can be various reasons for weakness in the human body. The most common reason for weakness in the human body can be excessive muscle or physical pain. Extreme physical activities can result in sore muscles and a tired body. HHC products have Hexahydrocannabinol that may interact with your brain. HHC might be an excellent choice for boosting your energy for metabolic activities. A high energy level may help you tackle weaknesses and get you through the day. Many users say that HHC-induced products may come in handy in reducing pain.

Is The Product Legal?
The hemp plant and its derivatives are now legal in the United States unless the plant or anything made from it contains more than 0.3 percent THC. HHC is found naturally in cannabis plants, but HHC that the manufacturers use for commercial and industrial purposes is lab-produced by hydrogenating hemp that they derive from cannabinoids. Since HHC is lab-prepared, it is considered legal. The statement mentioned above means that HHC vapes, gummies, and edibles are lawful on the federal level in the United States. HHC products are quickly becoming popular, from HHC vape cartridges to disposal vapes, which now exist in the open market.
You should be aware that state legislators may classify it as a controlled substance due to some changes in the law. In addition, there is a slight chance of HHC getting banned if it becomes too mainstream and threatens the legal cannabis market. As a result, we advise that you stay updated on cannabis rules before utilizing HHC.

Are There Any Side Effects?
Although most people generally have positive experiences, there are a variety of possible side effects that have a slight probability of occurring while consuming any plant product because every person's biology is unique. Specific side effects are always possible with cannabis, especially with psychoactive cannabinoids, which significantly influence the neurological system.
There are, however, some adverse effects that are more typically associated with Hexahydrocannabinol than others, all of which are moderate and similar to those related to other psychoactive hemp cannabinoids.

Final Thoughts
In conclusion, vaping is a safer option for cannabinoid consumption than smoking. It can be considered healthier to an extent. Some people may use HHC for various medical purposes, but no proper evidence supports these uses. On the other hand, multiple people may only use vaping for its intoxicating nature. According to research conducted in the United Kingdom, vaping is less dangerous than tobacco smoking. Unlike ordinary cigarettes, the vapor contains no carcinogens or hazardous chemicals. However, more research is needed to understand the long-term implications of vaping this substance. As a result, it's crucial to consult with a doctor before determining whether or not to vape.
Advertise with the mоѕt vіѕіtеd nеwѕ ѕіtе іn Antigua!
We offer fully customizable and flexible digital marketing packages. Your content is delivered instantly to thousands of users in Antigua and abroad!
Contact us at [email protected]