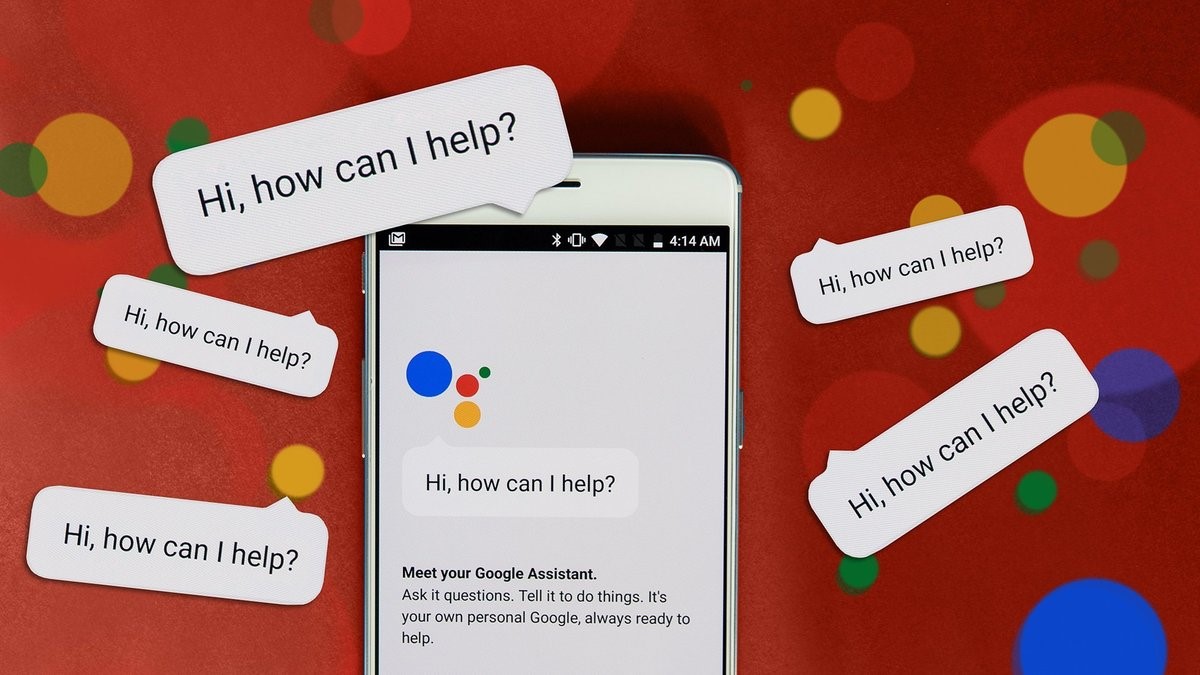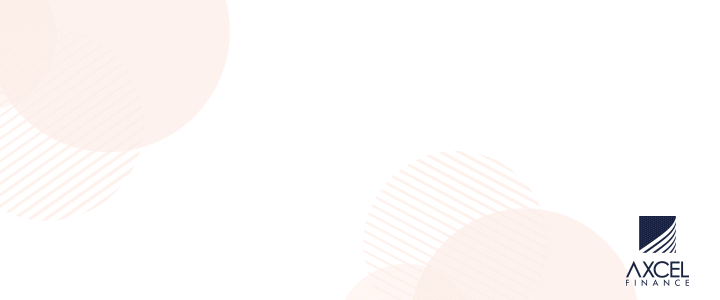 H1: The Benefits of Integrating Your Mobile Apps with Google Assistant
The advent of virtual assistants powered by artificial intelligence has revolutionized the way we use our mobile devices. Introduced in 2016, Google Assistant provides its users with some additional capabilities such as a voice-enabled platform for enhanced interaction.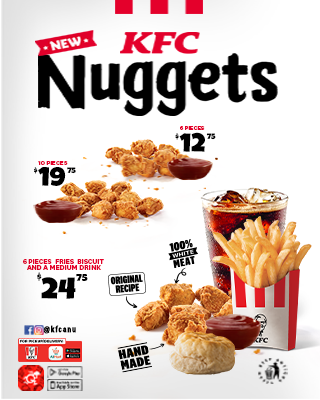 Below, you'll find some of the ways in which you can use your Android and iOS applications for managing your everyday tasks.
H2: Notes and Reminders
If you need to take notes on the go, just open Google Assistant and say out loud, "Note to self," followed by what you need to be reminded of. The first time you use it, it will prompt you to select a compatible application that you want to use for note-taking.

Additionally, it can act as your secretary by compiling and organizing a daily list of to-do tasks and project ideas, which you can post in a selected app or receive as an e-mail. The great advantage of Google Assistant is that it allows you to create context-sensitive reminders (e.g., "Remind me to call Hannah on Monday at 8 am") and set them for a particular day and time.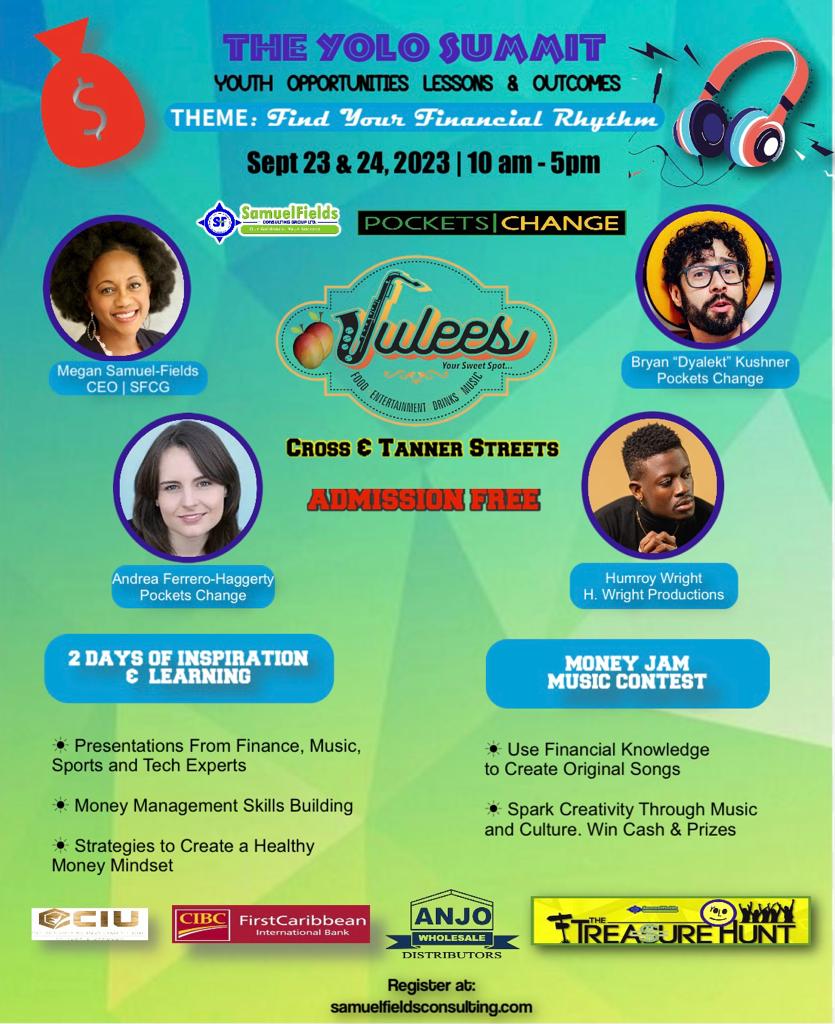 Also, you can set a reminder such as "Remind me to buy online college papers when I get home" to appear when you get to a specific location. Lastly, Google Assistant can remind you of random things that you may need to know later on such as "Remember that my Netflix password is 'pa$$chill24'," etc.
H2: Making Calls and Sending Text Messages
Google Assistant can act as your communication assistant. For example, you can instruct it to call a specific person or business and watch it make the call for you. It is possible to select a particular number if there are multiple contacts under the same name (e.g., "mobile" or "work"). Also, if you are busy doing something else, you can activate speakerphone by saying "on speakerphone" and make a hands-free call.

Also, Google Assistant can help you send text messages if you're behind the wheel. For example, if you started to say, "Text Hannah I will be there in 15 minutes" and stopped for some reason, Google Assistant will ask you if you're finished before proceeding to send the message to the recipient.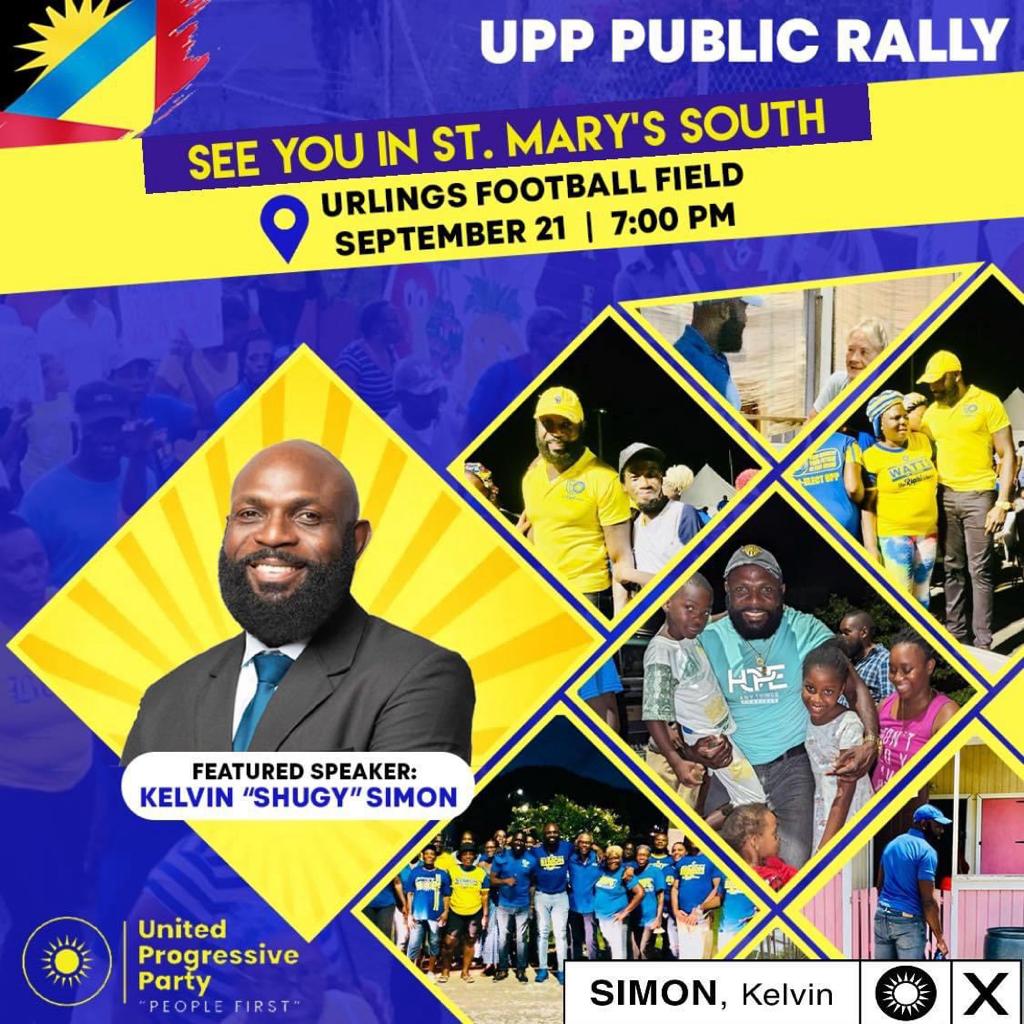 Alternatively, if you need to catch up on the most recent text messages when you are busy with other tasks, you can command "Read my messages," and Google Assistant will offer you to read them aloud one by one. Also, you can specify a particular contact by saying, "Read my messages from Hannah."

H2: Shopping
If you regularly do shopping for your home or business, you may find it challenging to keep track of all the items you need to purchase. Google Assistant comes in very handy here as it helps you to build a shopping list progressively and efficiently, especially when it is integrated with Google Express.

To add an item to the list, just say, "Add insulating tape to my shopping list." Subsequently, you can open the shopping list in a specific app to view what you are supposed to purchase.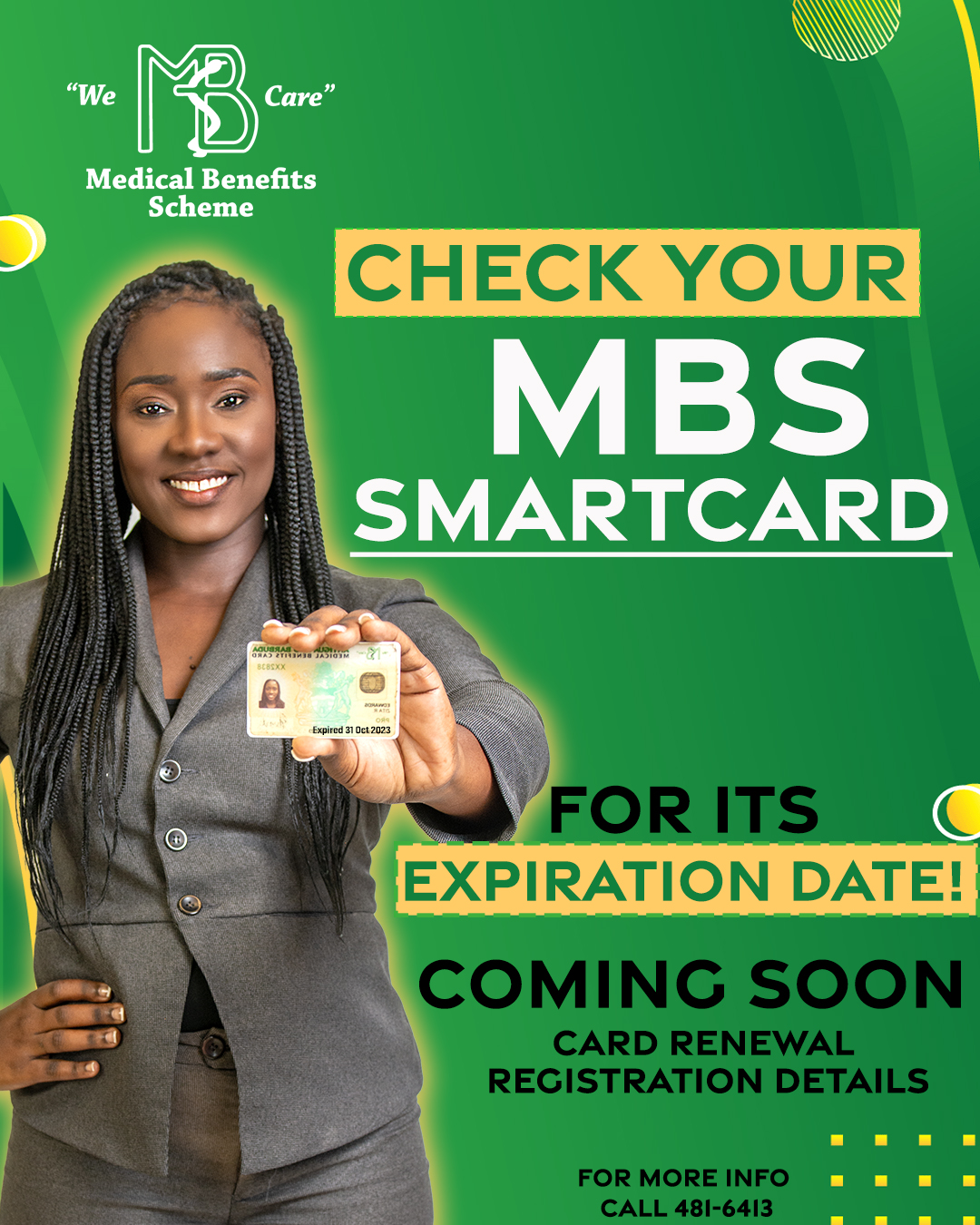 Google Assistant can also help you buy an item if you in an unfamiliar area. After asking it, "Where can I buy an insulating tape," you'll be provided with a list of stores where it is currently available.
H2: Entertainment
Google Assistant can help you stream music to apps like Google Play Music, YouTube, Pandora, Spotify, and Deezer. It will allow you to play a specific track, playlist, or album. You can also control your playlist with your voice.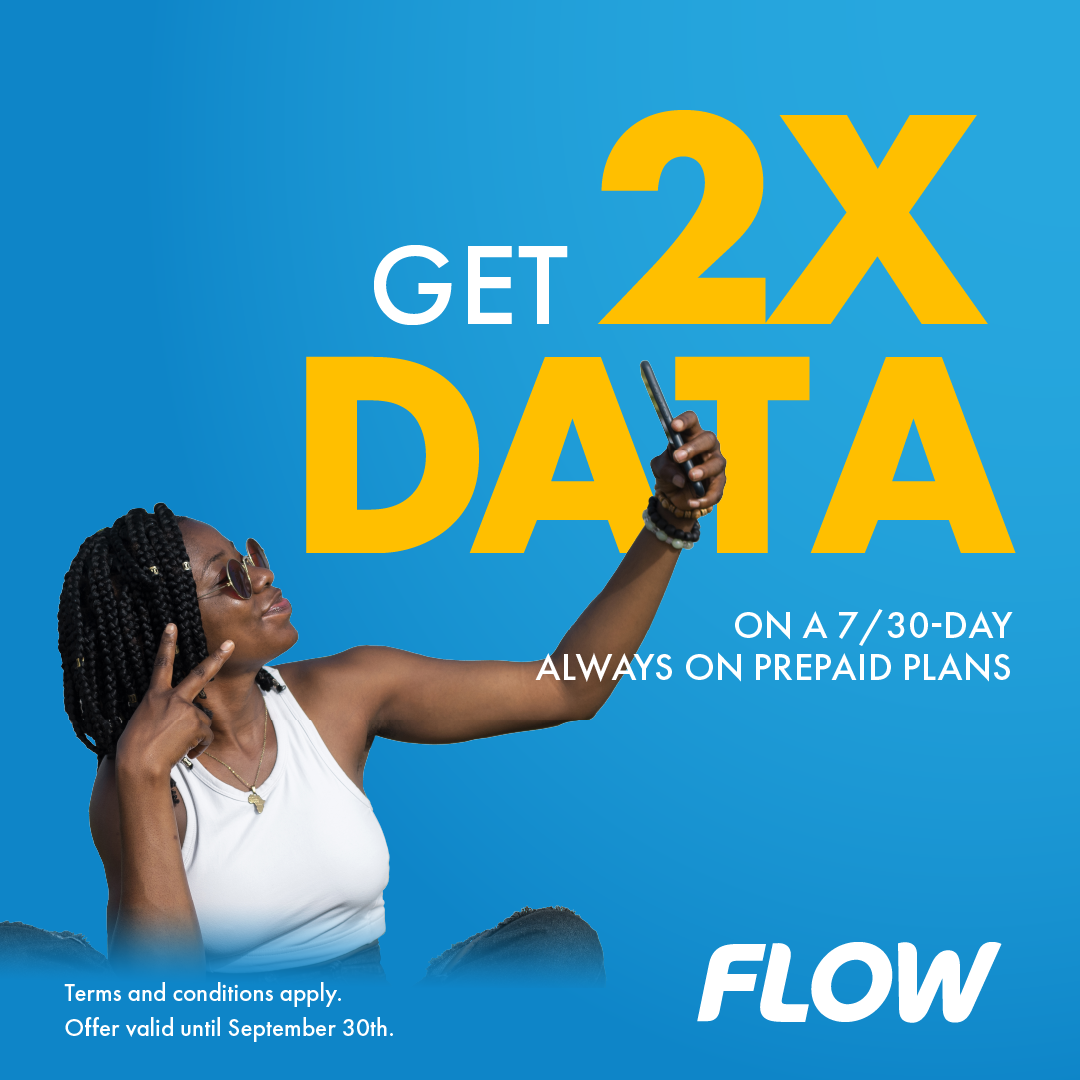 Alternatively, Assistant can connect to Chromecast devices and stream content from film and television services such as Netflix. This is extremely helpful when you need to search for specific content you can play on your phone.
Voice-controlled playback is another handy feature of Google Assistant. Thanks to it, you can pause whatever you watch with a voice command before answering an incoming call, and not after it.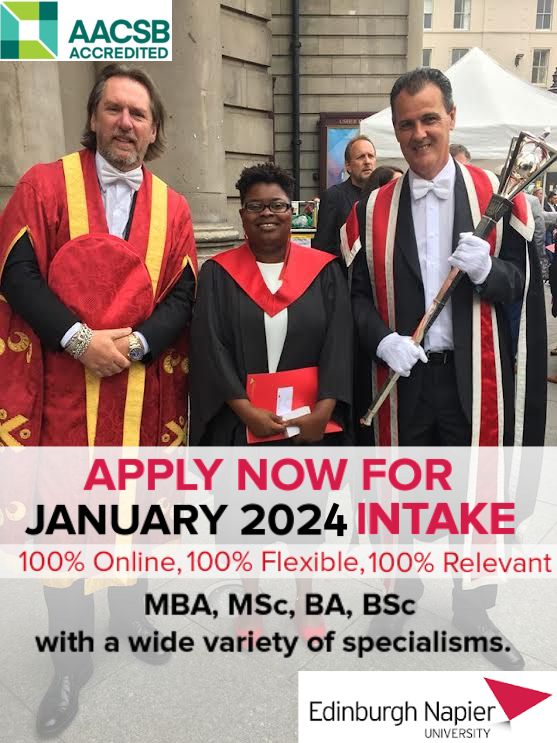 H2: Beating Traffic Jams
If integrated with a web mapping app such as Maps, Google Assistant will give you a heads-up on a traffic situation. Before you head out, you can ask it for directions, especially if you have to move between different locations or are unfamiliar with an area. By estimating the intensity of traffic or how long it will take you to get to your destination, it will let you plan your route down to the smallest detail.
H2: Conclusion
Google Assistant can help you plan your day, control your playlist, navigate, and complete other tasks quickly and effectively.

Thanks to integrating this voice-activated assistant with Android and iOS apps, you can have a hassle-free daily schedule.
Advertise with the mоѕt vіѕіtеd nеwѕ ѕіtе іn Antigua!
We offer fully customizable and flexible digital marketing packages.
Contact us at [email protected]