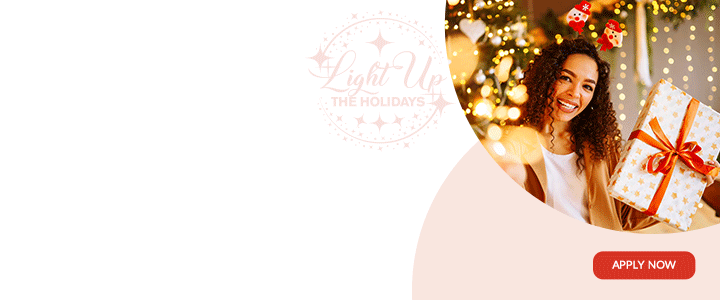 One of the nation's leading providers of debt services, Freedom Debt Relief (FDR) has been in business since 2002 and is recognized as the largest debt negotiation firm in the country. The company currently employs some 2000 people and has served more than 600,000 clients. If you're in need of such services, you may well be wondering how does Freedom Debt Relief work?

Let's take a look.
Understanding the Process of Debt Relief

Debt relief as practiced by FDR typically entails what is known as debt negotiation and settlement. This is a process within which an FDR rep initiates conversations with representatives of your lenders on your behalf.

The goal is to reach agreements on mutually acceptable one time payments in full creditors will accept to consider the accounts settled. While there are no guarantees these offers will be met favorably, they often are because creditors know a bankruptcy protection filing could leave them out in the cold altogether.
Certain Debts Are Immune

It's important to note this strategy is effective only for certain types of debts. Obligations secured by collateral— such as home loans, car loans, boat loans and the like are invulnerable to settlement. Lenders can simply repossess the financed items if you're unable to comply with the terms of the associated loan agreements. Federally backed student loans are exempt from the settlement process as well.

The Settlement Process

Getting back to how does Freedom Debt Relief work specifically though, your initial consultation will consist of an evaluation of your financial situation. The FDR representative will consider your income against your personal expenses and contractual obligations to see where you are. If the evaluation result suggests the settlement process would be of benefit, you'll be asked to deposit funds in an escrow-like account over which you have complete control.

Once you've accrued enough cash to support settlement offers, your Freedom Debt Relief liaison will open dialogs with your creditors an attempt to craft settlement agreements. While settlement amounts vary, a typical deal includes the waiving of accrued fees, as well as a portion of the interest owed. Sometimes, they'll acquiesce to accepting just a percentage of the outstanding principal too. Results vary from situation to situation, as well as from lender to lender.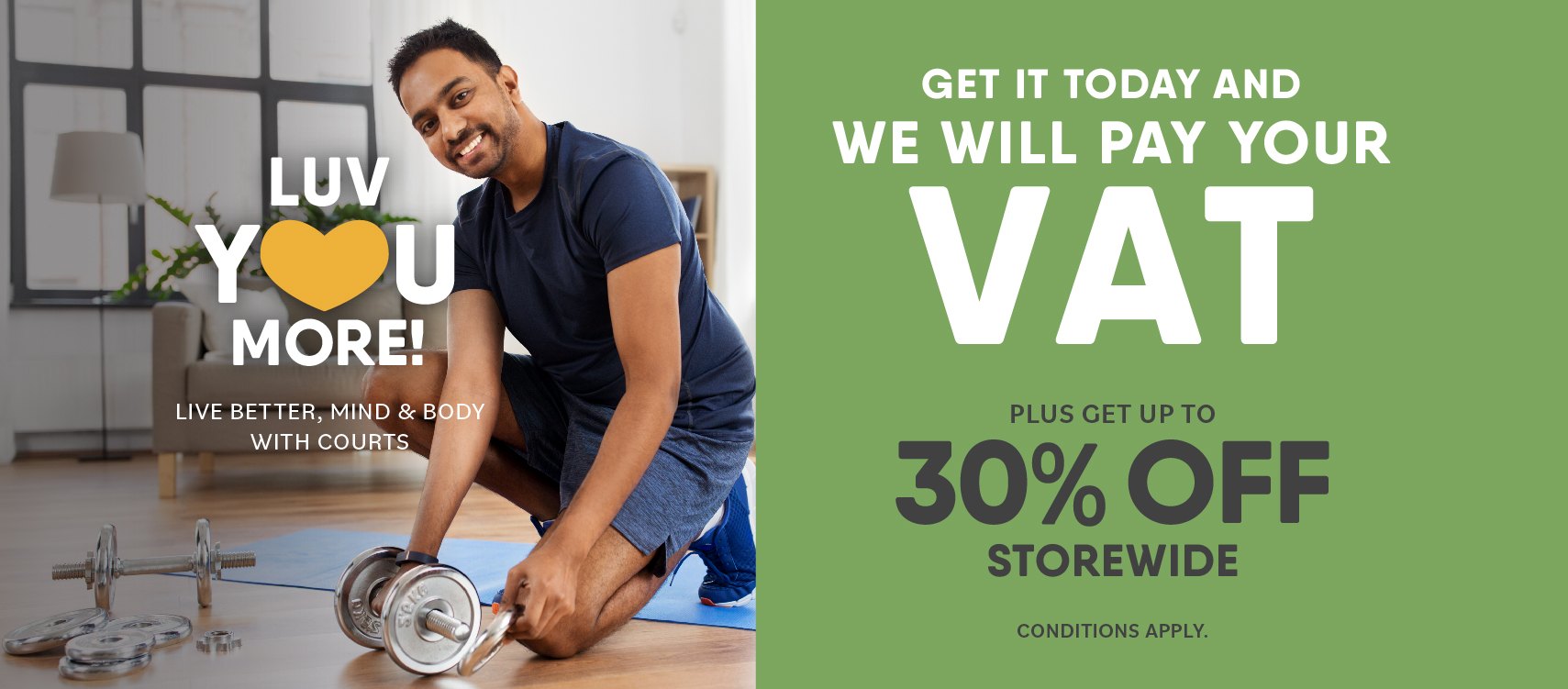 How Long it Takes
The time from your initial consultation to the settlement of all of your debts will depend primarily upon how much you owe, how long it takes to build up your settlement fund and the amount of time required to reach agreements with your creditors. In most cases, the duration runs somewhere between two to four years.

FDR and Your Credit Score
It should be noted the debt settlement process does have a negative impact on your credit score at first. After all, channeling funds into your settlement account means you'll stop making monthly payments. This will also trigger collection calls and sometimes even threats of legal action.

In many cases, you can refer creditors to your FDR rep, who will explain the situation. This won't always make the collection calls stop, but you can submit a formal request in writing to your lenders to cease, which they must honor by law in most cases.
Getting back to your credit score though, this is less of a concern than might be initially apparent. After all, it will have already taken a pretty significant dive if you're at the point at which your only two choices are debt settlement and bankruptcy protection. Once you complete the program, you can work to rebuild your good name though.

Associated Costs
Freedom Debt Relief, like all debt settlement firms, can only bill you once a settlement agreement has been reached on your behalf — and approved by you. In exchange for its services, FDR's fee structure ranges from 15 to 25 percent of the amount of the settled debt. One more thing, in certain cases, the IRS will consider forgiven debt as a form of income and expect you to pay taxes on the amount waived.
That, in a nutshell answers the question how does Freedom Debt Relief work? You can learn more at its website, FreedomDebtRelief.com.
Advertise with the mоѕt vіѕіtеd nеwѕ ѕіtе іn Antigua!
We offer fully customizable and flexible digital marketing packages. Your content is delivered instantly to thousands of users in Antigua and abroad!
Contact us at [email protected]