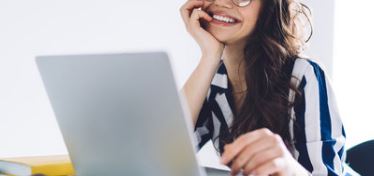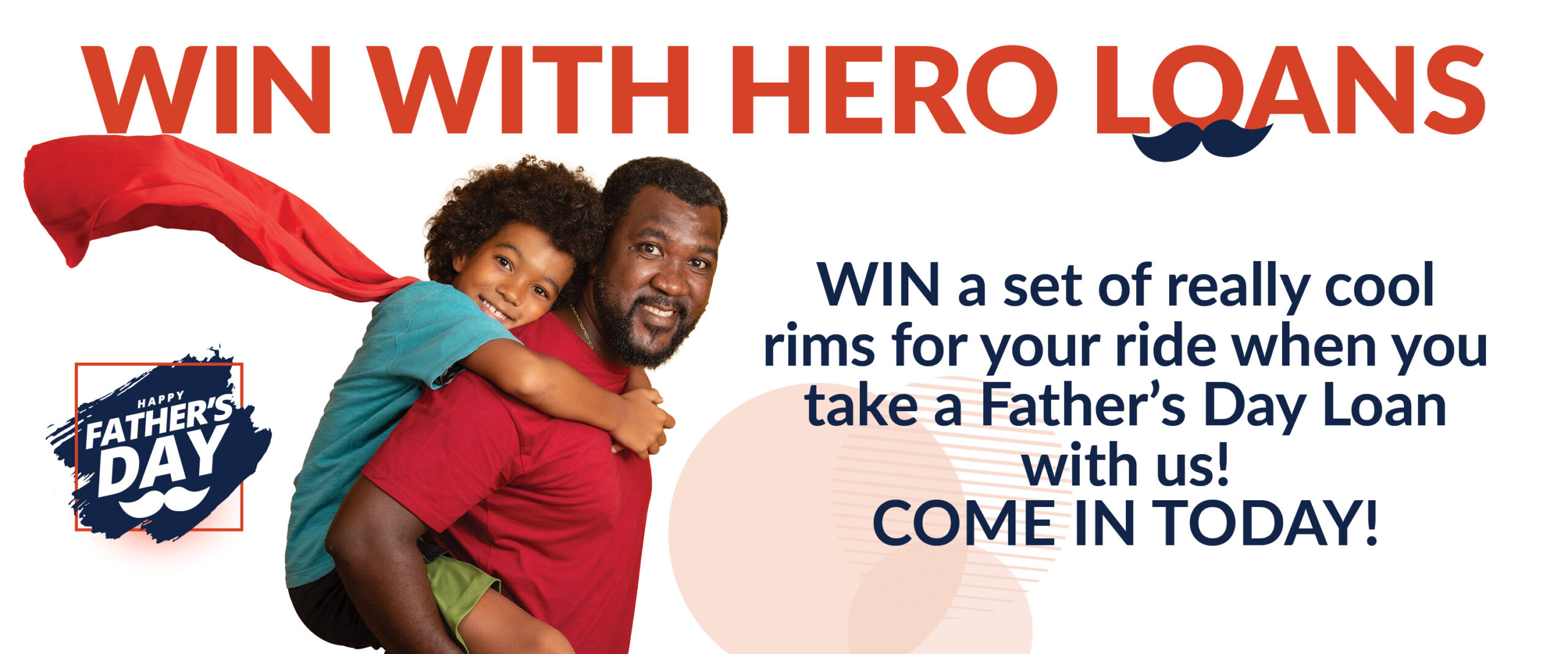 Chatbots are highly essential in any Facebook marketing tactic a business attempts. One way or the other, you must have heard of chatbots or, in fact, used them at least once.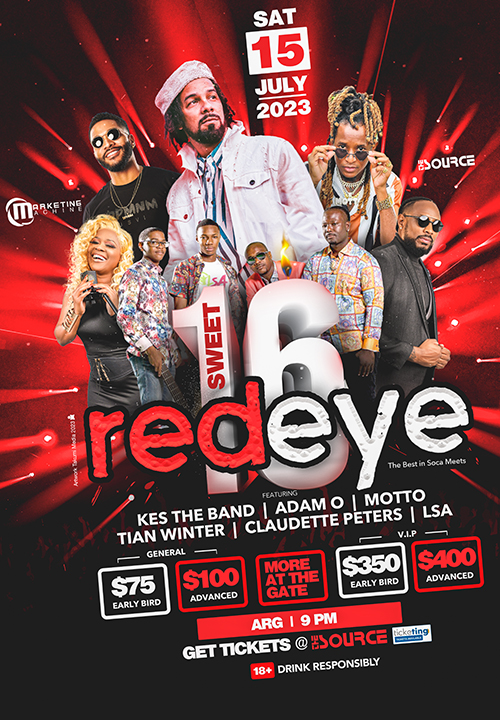 By the end of this guide, you will understand how chatbots work, especially Facebook Messenger chatbots.
What is a Chatbot?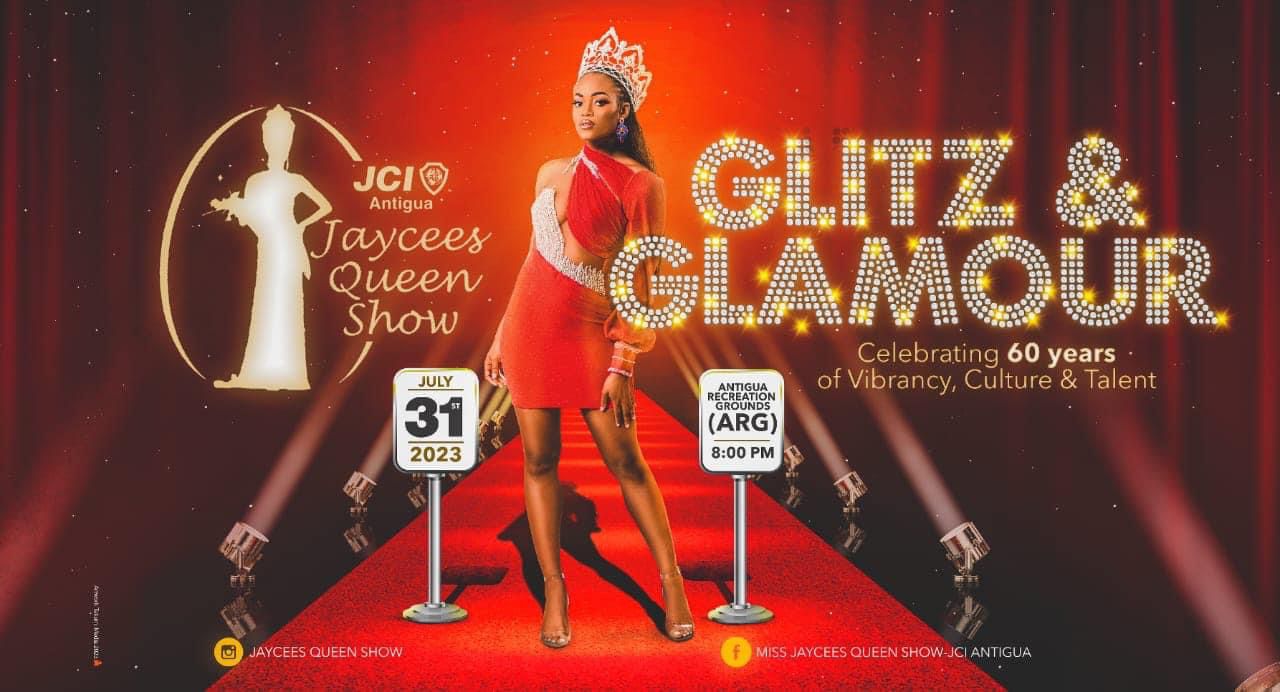 A chatbot is a computer program designed to simulate conversations with human users. Although that may be the basic and common definition, chatbots can do more than just interact.

They are being used by many marketers nowadays. You can find chatbots on websites and social media platforms like Facebook Messenger being used by many businesses.
The chatbot for a restaurant will most likely be used to take orders and make reservations. So when you want any of these services, all you need to do is speak or chat with the chatbot just as you would a real-life waiter or bartender, as the case may be.

CNN's Facebook Messenger chatbot is used to send news updates to users. It can send daily top stories, and you can also request stories by typing certain keywords like 'politics', 'sport', and the likes.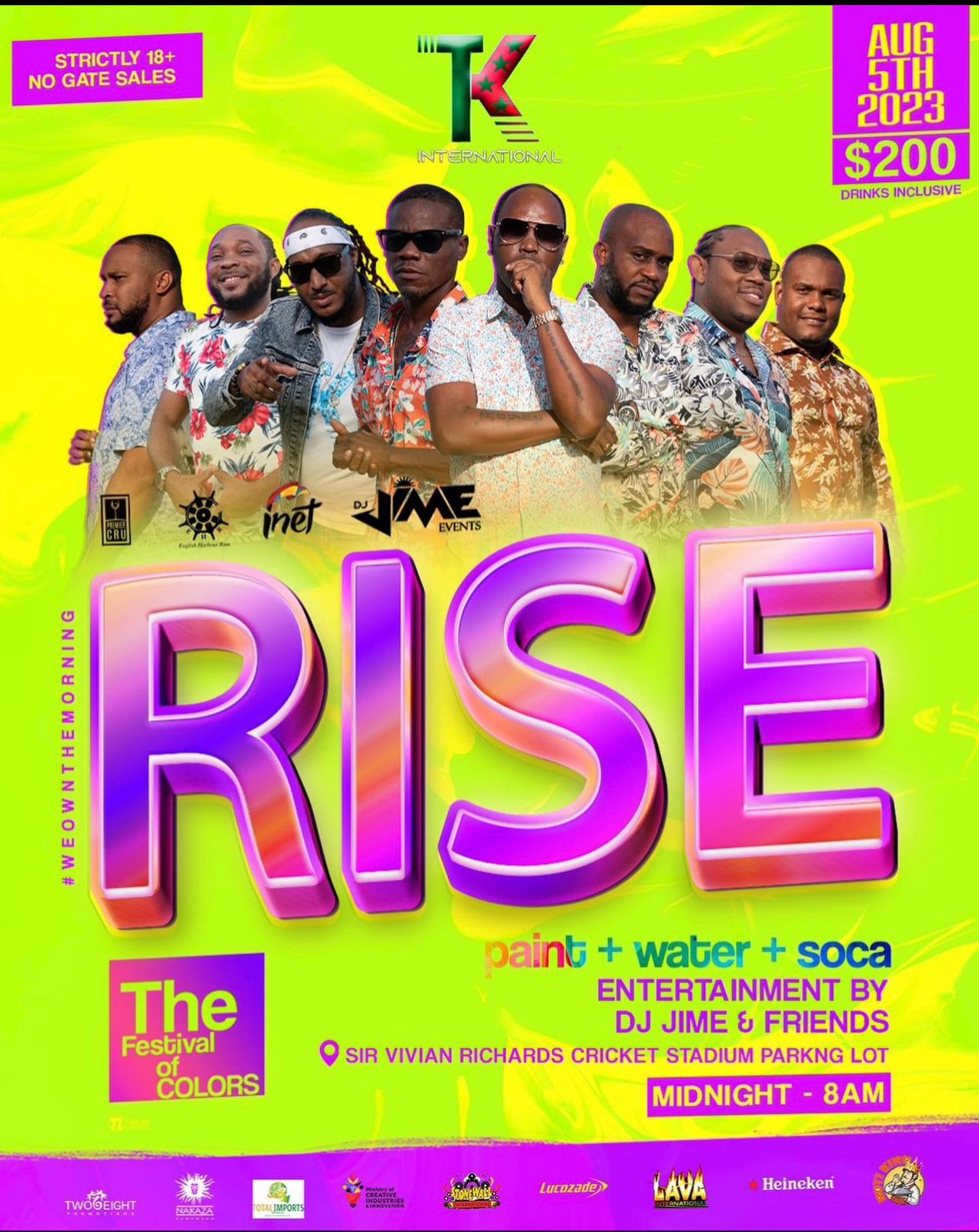 Chatbots are increasingly growing in popularity. Besides the obvious reason for automating processes seamlessly, they are highly useful and easy to create.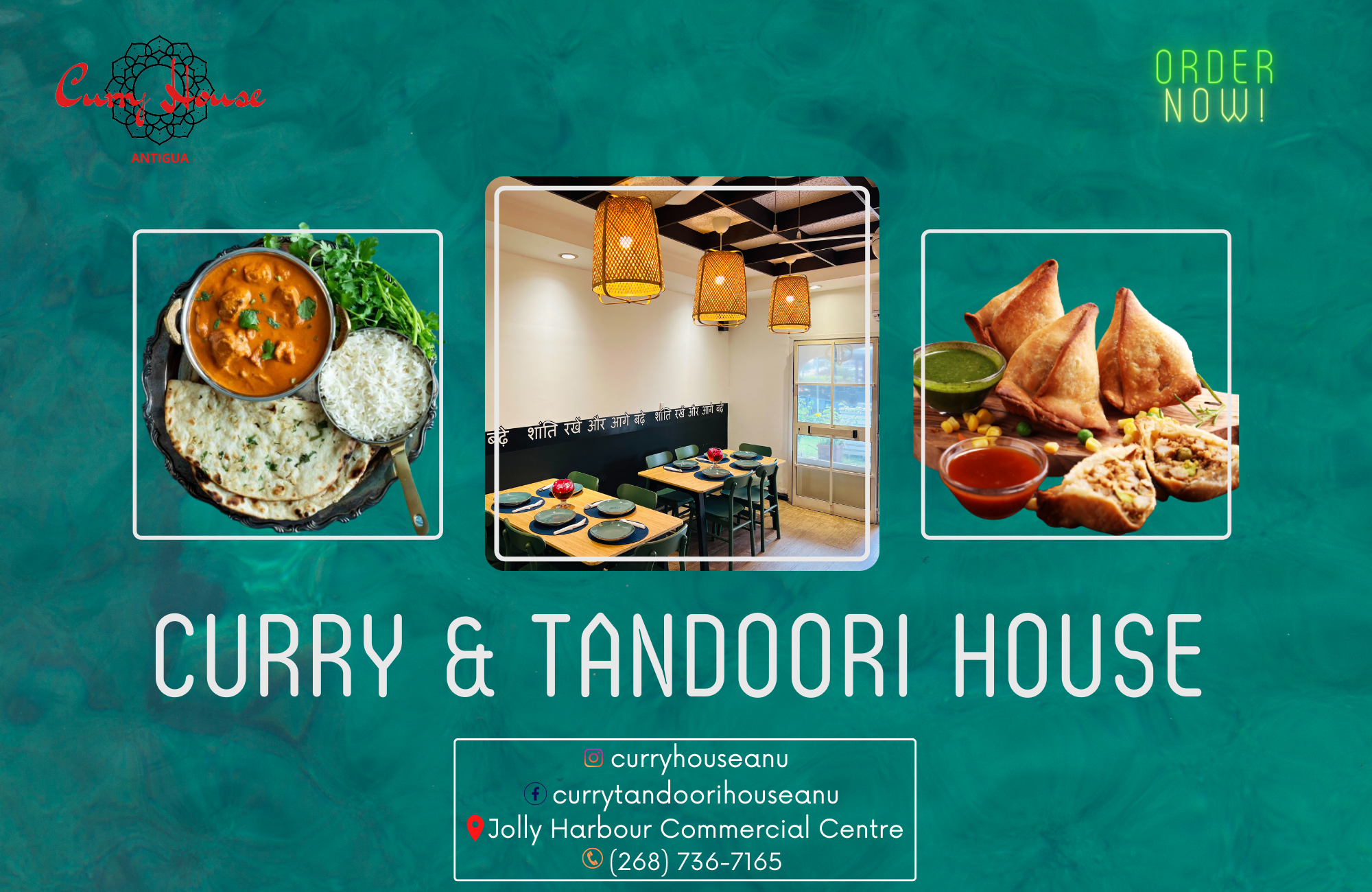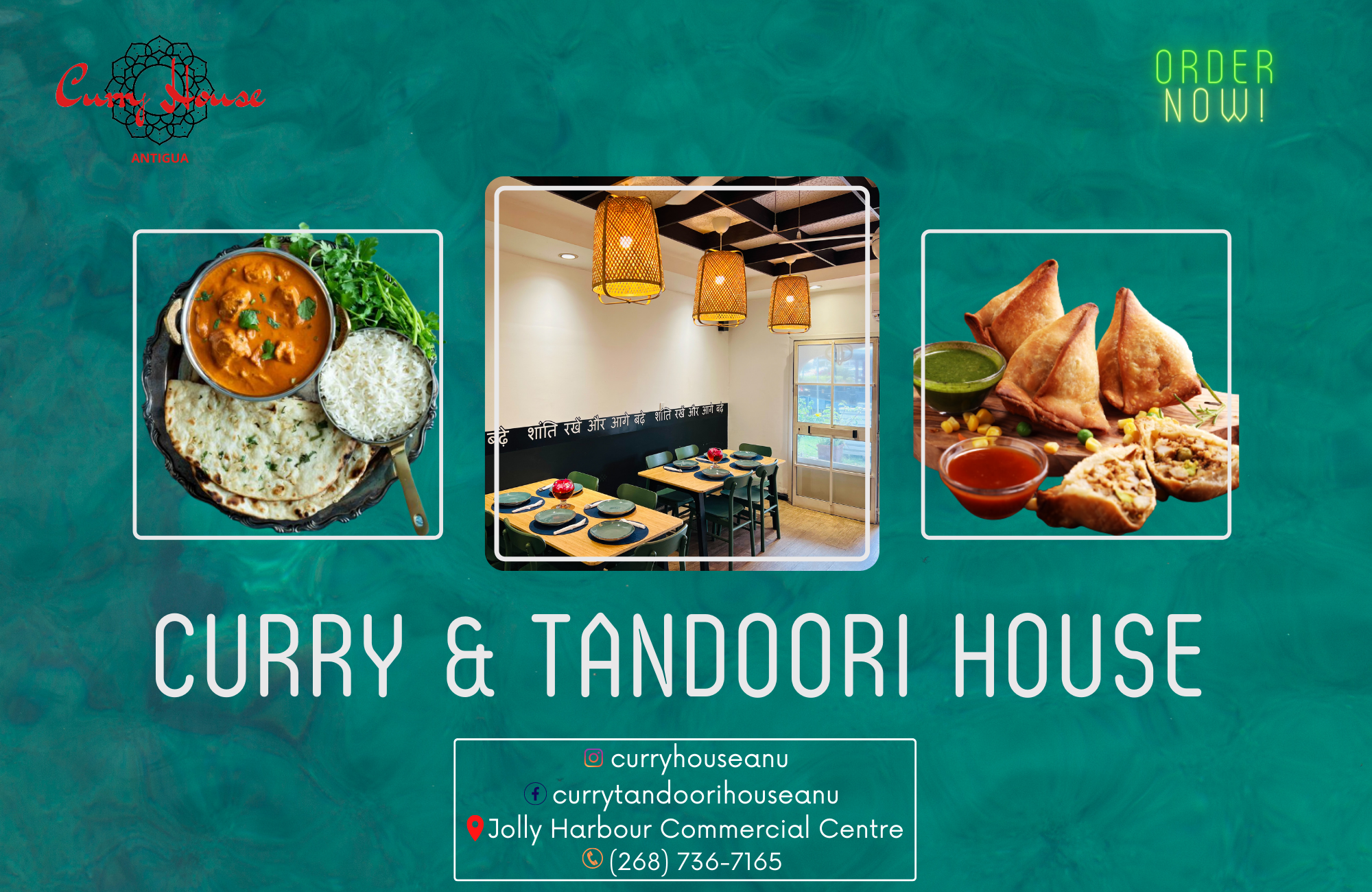 This is why business leaders and forward-thinking marketers are creating marketing chatbots, customer service chatbots, and sales chatbots.

How Do Chatbots Work?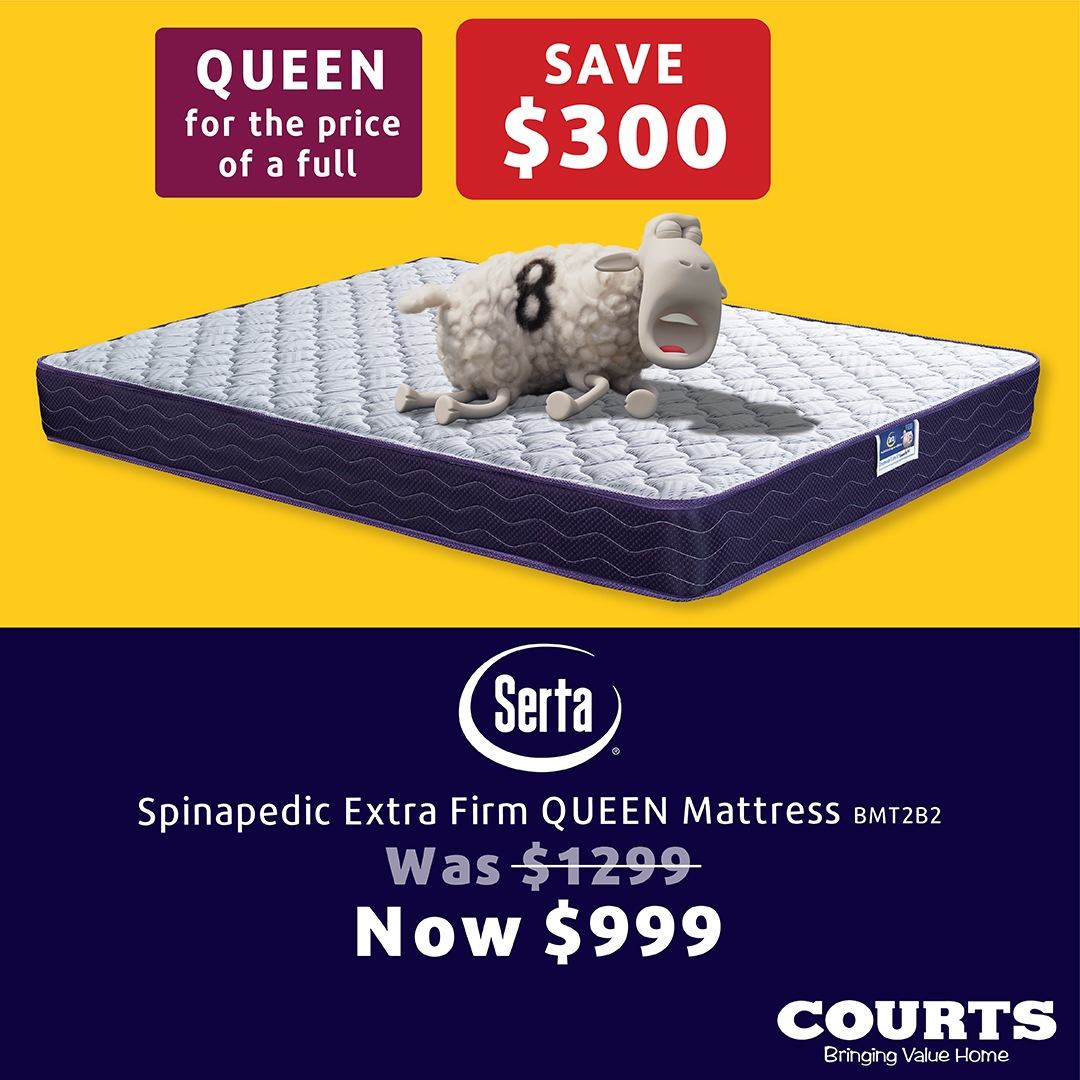 The working process of a chatbot is simple. For instance, as a user, you communicate with a computer program by typing, talking, waving or, in some cases, smiling.
The computer program responds to you based on how it has been programmed to respond to the kind of action or command you made.

If you type 'bags' to the bot of an e-commerce store that sells fashion items, the chatbot will likely have been programmed to serve information regarding bags, including images and videos.
Simply put, a user makes a request, a chatbot analyses the request with artificial intelligence and gives a real-time response.

The level of artificial intelligence (AI) affects how chatbots work on Facebook or any other platform you use them on.
Some chatbots use AI and NLP (natural language processing) to simulate conversations just as much as two humans would. The flow is natural and not like a programmed process.

Although a chatbot like this can help understand some complex human speech, a basic chatbot is ideal for day-to-day processes in your sales, marketing, and customer service.
You can also build a chatbot to work on any messaging platform. Facebook Messenger is the most used messaging app with more than a billion active users.
Creating a Facebook Messenger chatbot is very easy. In fact, you can have it done in a matter of minutes. All you need is a Facebook page and a Facebook Messenger chatbot builder.
What is a Facebook Messenger chatbot builder, and how does it work?
A Messenger chatbot builder is a platform that lets you build chatbots that can work on Facebook Messenger.
Platforms like Zebrabuzz, for example, have simplified the process of creating chatbots, so you are not required to know how to code before you can create.
With the simple drag-and-drop interface, anybody can create a Facebook Messenger chatbot in few minutes.
As building a chatbot is now a simplified process, many more marketers can now create one for their Facebook marketing, sales and customer service needs.
How Chatbots Work In Customer Service
Chatbots can be used in your customer service unit to answer questions and queries. Your customer service agents no longer have to answer the same questions repeatedly or perform repetitive tasks.
Instead, you can use chatbots to answer the Frequently Asked Questions like 'What are you work hours?' 'How Can I get to your store?' 'Do you have a refund policy?' 'Do you offer free shipping?' and many other unending customer service requests.
As they are available 24/7, your customer service will be active round-the-clock, and your business remains available and easily accessible to your customers.
How Chatbots Work In Sales and Marketing
You can use chatbots to generate and qualify leads which are your prospective customers. As chatbots are interactive and respond immediately, they have higher open rates compared to email marketing.
They can also cross-sell your products, offer tailored product recommendations, answer questions that concern orders, cost of products, and shipment, amongst others.
What's more? Chatbots can work or be integrated into several marketing strategies like Social media marketing (Facebook, Instagram etc.), email marketing, web marketing, content marketing and many others.
Advertise with the mоѕt vіѕіtеd nеwѕ ѕіtе іn Antigua!
We offer fully customizable and flexible digital marketing packages.
Contact us at [email protected]