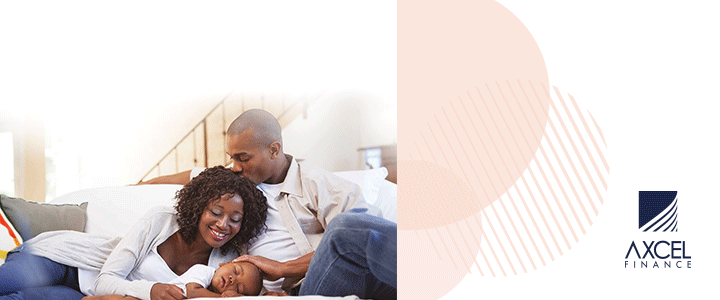 Everyone wishes to lead a life of tranquillity in a lovely city that treasures splendid scenic views and high quality of life. Do you also wish to take retirement in Italy, the heaven-like place in Europe? Well, if yes, you are not alone! This is because there are several expatriates out there dreaming of relishing their post-retirement days in this dreamland.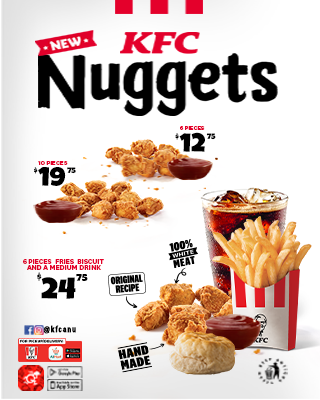 You will be glad to know that your decision to retire in Italy is actually a good one. After all, Italy is probably the only place that offers premium-quality health services, diverse food dishes, excellent cultural taste, mind-boggling architecture, and a beautiful climate that will always make you feel at ease.
We will now share with you everything that you need to know to retire to Italy. Gear up to start prepping to relocate to this picturesque country. C'mon, let's start!

Visa Requirements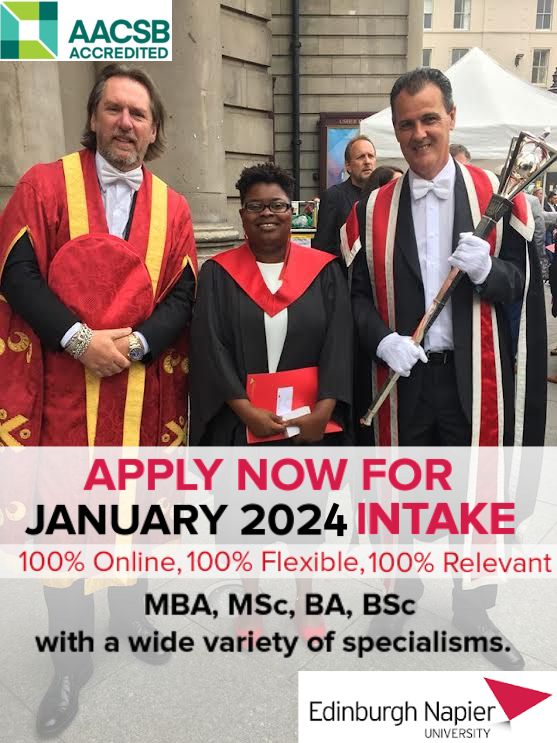 Since you are a foreigner drawing a certain amount of pension and wishing to retire to Italy, applying for an elective residency visa is a must. At the time of elective visa application, you will have to exhibit your retirement funds as proof of the fact that you are capable enough to support yourself in Italy.
After you have applied for the elective residency visa by contacting the Italian Embassy located in your homeland, you will get hold of a long-term permit to stay in Italy after you successfully go through the application process. It is mandatory for you to be able to show your income or pension proof, bank statements, health insurance proof, and documents related to stock portfolio or real estate to be able to retire in Italy. Besides, you will also be asked to exhibit evidence of a rental agreement or property deed to show that you either rent or own a property in Italy.

Once you will be held eligible for the Italian visa, prepare yourself to attend special classes in Italy. These classes are exclusively designed for expatriates like you so that you learn to speak the Italian language and understand the basic Italian law as well as the various civil structures of the country.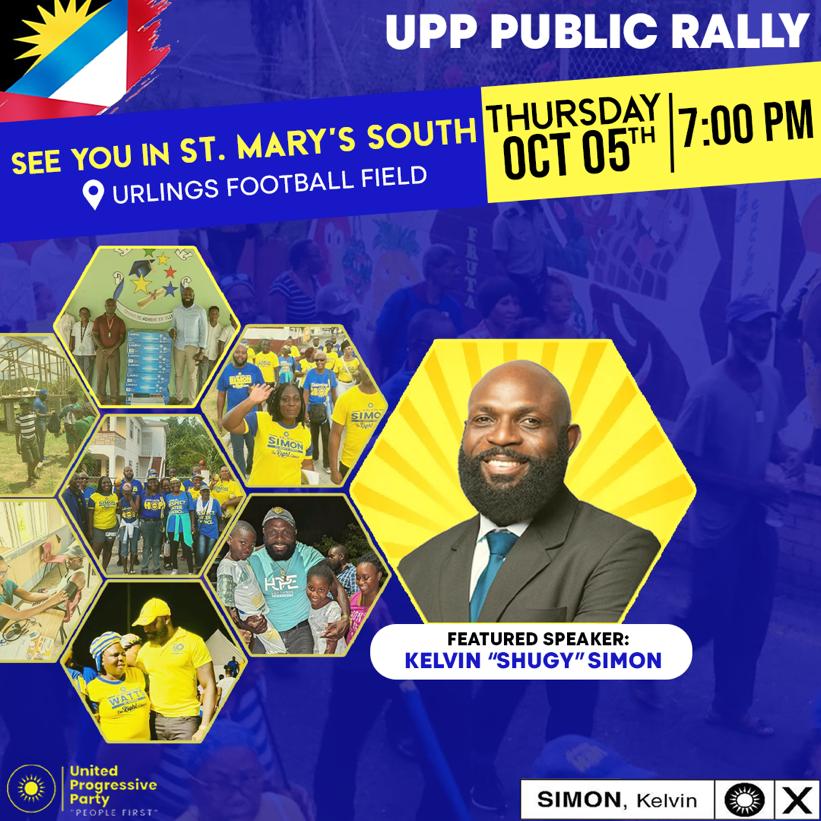 Costs & Taxes in Italy

It is crucial for you to make yourself aware of the estimated costs that you need to endure and the taxes that you have to pay once you have settled in Italy.

If you wish to rent a 1 BHK apartment in the city center, you have to pay a rent of around $683.82 per month. However, a 1 BHK apartment situated outside the city center will cost you a little less. The rent, in that case, will be around $517.35 per month. In fact, it is expected that all your other expenses in a month will be covered within $2300.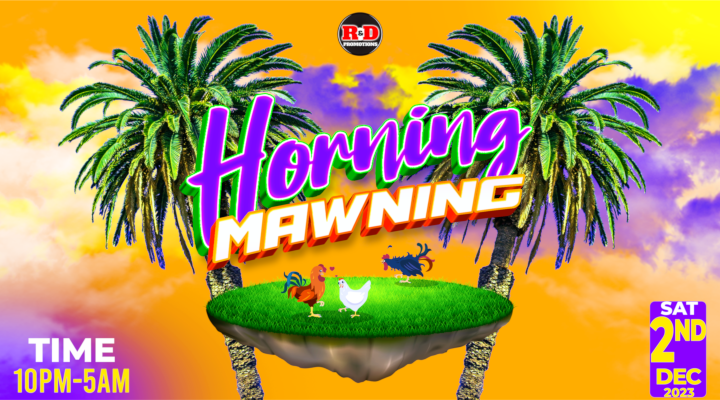 In Italy, a low rate of 7% tax is charged on the pension of the foreigners. If you wish to take advantage of this low tax rate, it is compulsory for you to reside in specific towns located in central and southern Italy. Make sure that you file taxes as an Italian resident once you reach there.
You will be impressed to know that Italy ranks second in the world in terms of its top-notch healthcare facilities. Do note that you can avail yourself of the nationalized healthcarefacilities once you start living there and become an Italian resident in the truest sense.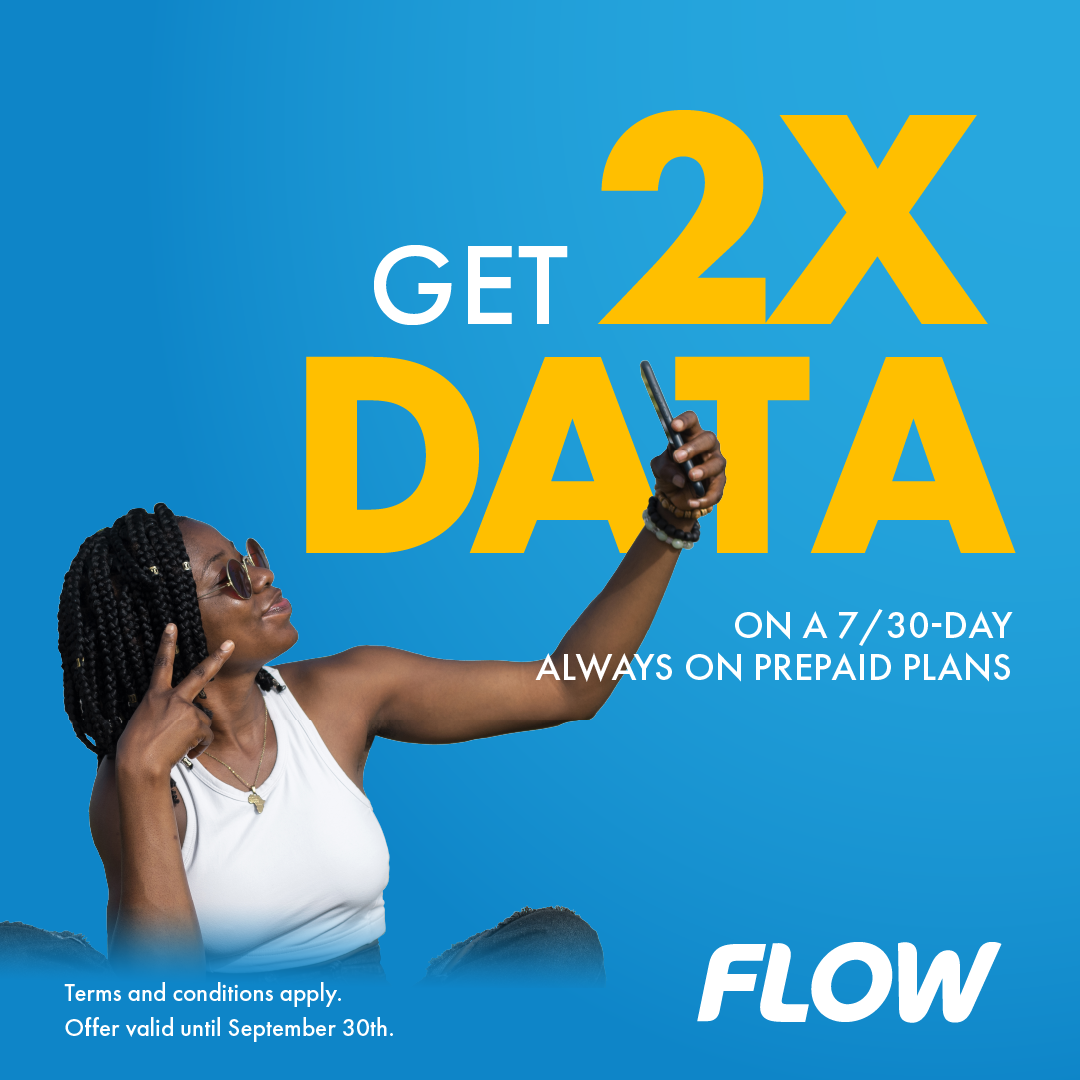 Final Words
Hopefully, the above-mentioned information will equip you with the preparations that you need to make to retire in Italy. It can be said, without an iota of doubt that you are going to lead a happy and enjoyable life out there, in the beautiful country.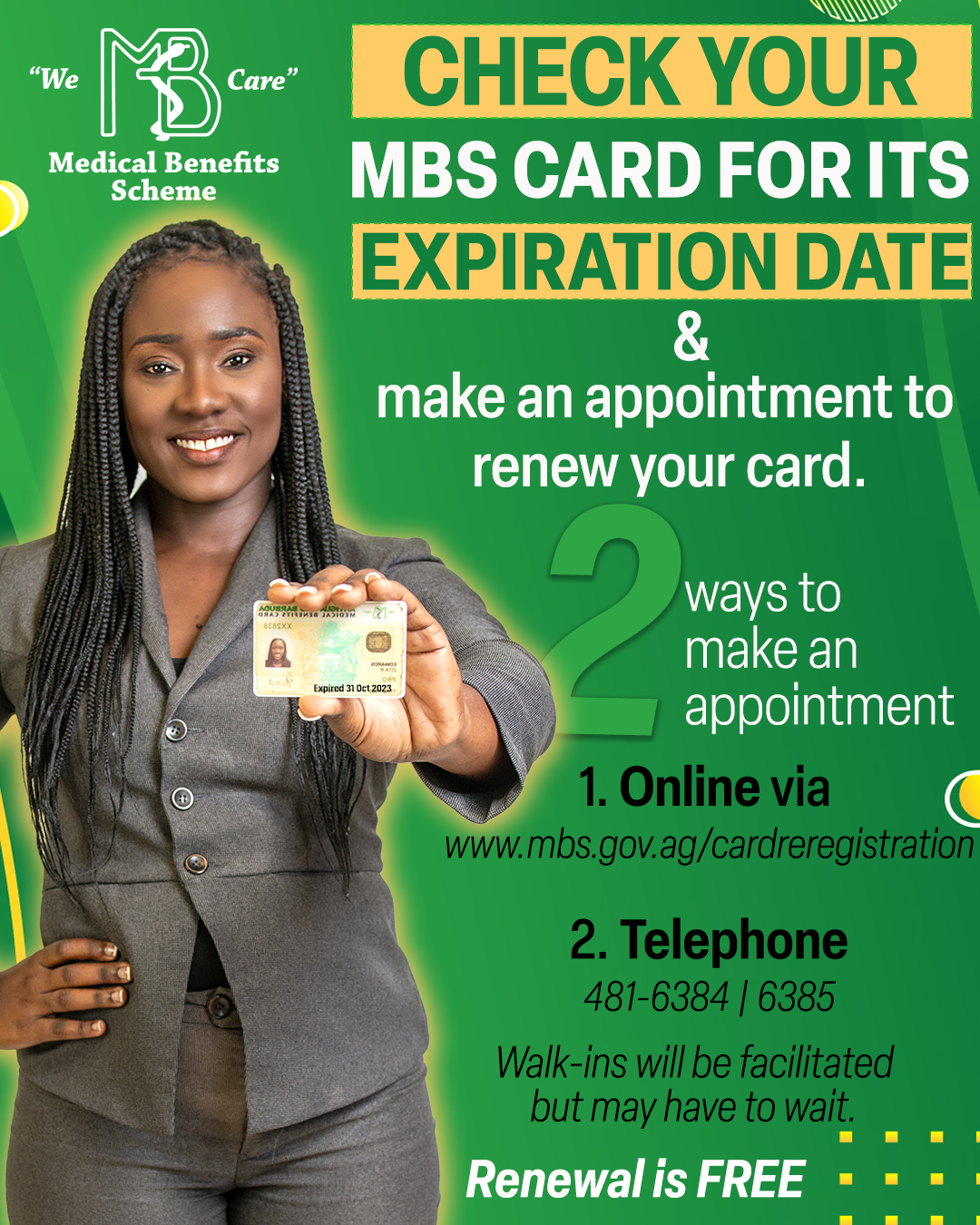 Explore the beauties of Italy, its fascinating streets, delicious Italian food recipes, and world-class wine. There is no dearth of entertainment sources in the Italian Republic. Gear up for a new journey ahead! Good luck in relocating to the country of your dreams.
Advertise with the mоѕt vіѕіtеd nеwѕ ѕіtе іn Antigua!
We offer fully customizable and flexible digital marketing packages.
Contact us at [email protected]