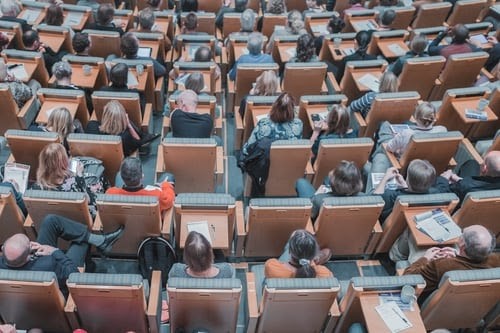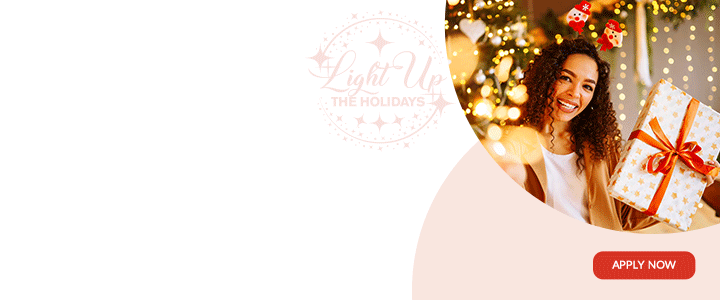 There are many aspects of studying in a foreign country that students need to consider. They must consider their options carefully and consciously. Of course, the first thing to do is ascertain if they have the financial and academic eligibility to achieve this dream. Besides finances, paperwork is another great hurdle that students have to overcome before pursuing their dream of studying at international universities.

Further, the current complexity of the socio-political situation in popular educational destinations for students from Asia and Africa has led many students to consider other options like Canada, Australia, and New Zealand.
As per international reports, China has the largest number of domestic students going abroad, closely followed by India. India has more than 350000 international students. Besides that, another thing to consider is that India is becoming a hub for international students. India stands fifth in the growth rate of international students engaged in its various universities.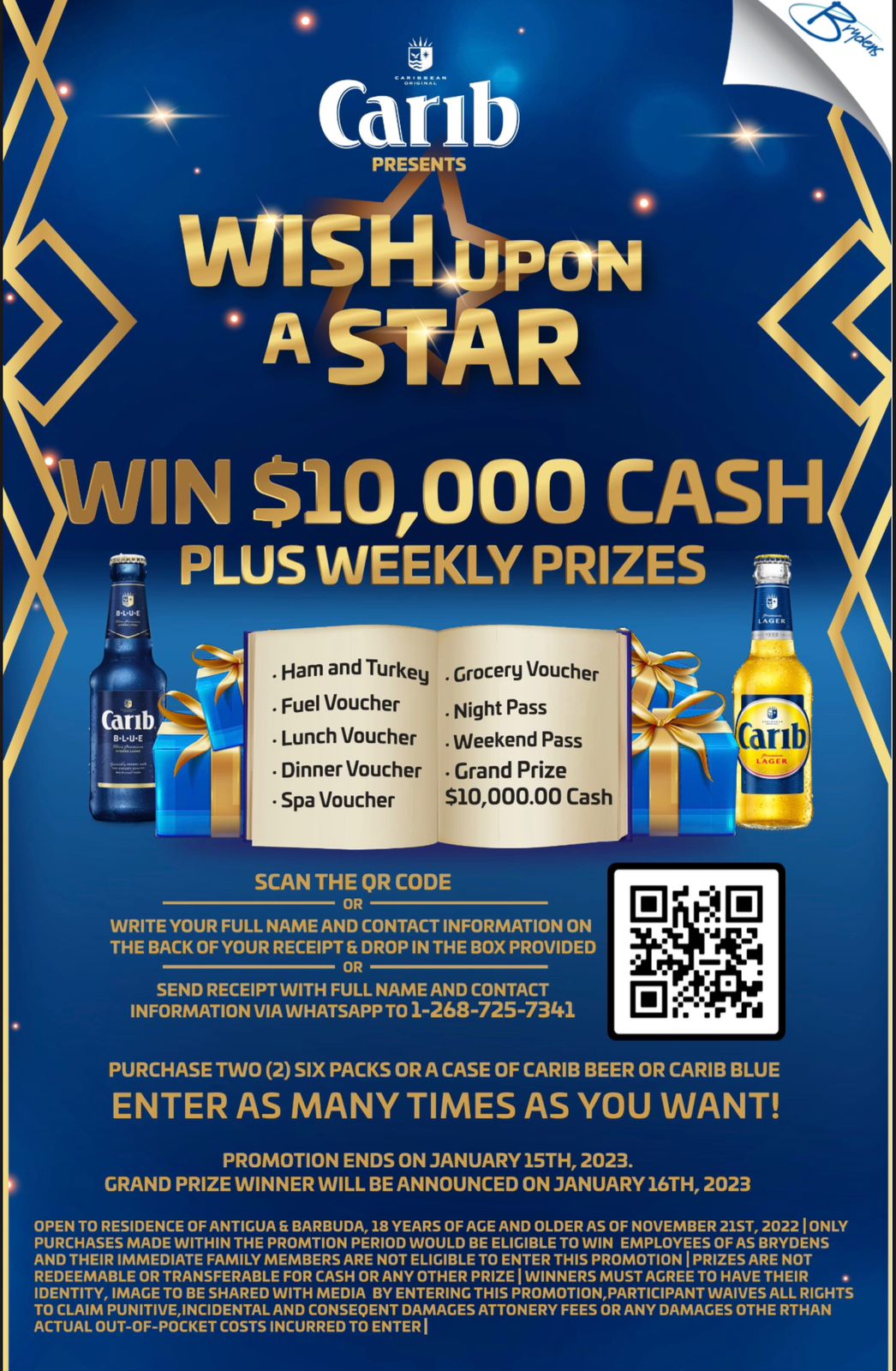 Many developing countries have witnessed a significant rise in their disposable incomes. They can access a superior standard of living than before. This financial betterment has allowed many parents to fund the study of the children at international universities. Moreover, educational loans are becoming more accessible than ever before, leading to many students realizing their aspirations for foreign degrees. Studying in an international university makes you uniquely able to deal with professional challenges, gain experience, and excel professionally in your field of choice. Some of the more important benefits are as follows:

Experience Different Cultures And Traditions
When a student relocates to another country as his temporary residence during his studies, they experience various variations, cultural beliefs, and traditions. While some students out there, it might be similar to what they are used to, for others, it can be a wholly different ball game. In both cases, these young adults get the first real experience of the world at international colleges. Besides, such study programs let you travel through the destination country and neighboring countries in some cases. Several international universities offer specially organized study tours that serve to enrich the cultural experience of the student.
Most of the reputed international universities have all sorts of world-class learning resources. Such institutes have a reliable educational infrastructure and are the alma mater of many of today's most brilliant minds. Besides the infrastructure, the very best professors and instructors teach in such institutions. All of these serve to equip you with the best skill sets and expertise necessary to succeed.

If you are looking forward to your study at an international university, expect to receive an excellent opportunity to become acquainted with speaking and writing skills in a new language. Besides students from other English-speaking nations, US and UK students can learn new languages during their stint at a European University. They can choose from the local language or one of its dialects. Picking up a new language is especially helpful in boosting the student's career prospects besides ramping up their communication skills. Their employability increases in the countries where the language is used.

Working In Multicultural Teams
When a student signs up for an international university educational program, they get an excellent opportunity to collaborate in a multicultural team setting. They not only interact with them but work together on projects and other such similar activities. The activities are not confined to the strict academic background as being peers; they network socially. Such teamwork gives them an edge in heterogeneous workplaces besides instilling respect for different values and cultures.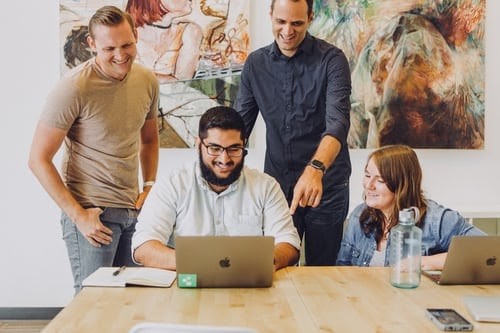 Personality And Life Skills Development
For students hailing from lesser developed countries, the students' choices in choosing the international university assume great importance. They will prove to be life-changing and will, in all likelihood, affect both the professional as well as the personal lives of the students.

The variety of experiences that a student encounters during their study at an international university positively affects their personality development. They learn how to lead life by themselves and the value and meaning of responsibility. Besides enriching a person's personality, it teaches them problem-solving skills, which are essential life skills.

The particular country where you study doesn't matter that much. What you should consider is that the university is truly of international standards and has a robust educational infrastructure. Experience subject matter experts who work as professors and instructors is another thing you want to watch out for. Provided all this is available in the international university, you should go right ahead and fulfill your educational dreams!
CLICK HERE TO JOIN OUR WHATSAPP GROUP