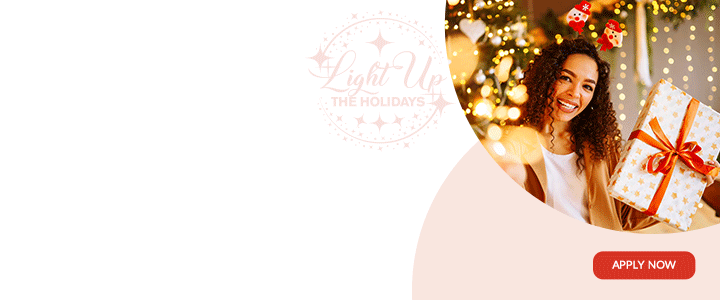 Diagnostic errors can occur in health care and unfortunately, they can cause a lot of harm to patients. Misdiagnosis can lead to inadequate or unsuitable treatments that will not alleviate symptoms of a medical disorder. Poor patient outcome is, therefore, expected. In addition, the individuals are at risk of experiencing side effects due to inappropriate medication. At worst, medical mistakes might even turn fatal, costing the lives of people. An accurate diagnosis is consequently vital so that the appropriate treatment can be prescribed that will not only relieve symptoms, but even potentially save the life of affected individuals.

Consequences of Diagnostic Errors
Misdiagnosed cases by medical practitioners can have different consequences. Despite improved technology and state-of-the-art diagnostic equipment, mistakes can still occur that will be detrimental to patients. For example, the wrong medication can trigger unpleasant responses such as rashes or allergies. It might even cause the development of other diseases. Furthermore, the delay in the correct diagnosis of a medical condition may worsen the present illness. In the worst scenario, death may occur.

Unnecessary pain and suffering due to professional negligence is not an ideal or acceptable situation. According to a medical misdiagnosis lawyer, it is the duty of doctors to ensure that their patients receive safe and professional care. Failure to do so and inflicting pain and harm constitute a liability where legal action can be taken against them. Patients can claim for compensation because of an erroneous diagnosis and treatment, analyses, medication or overdose, and surgery if it can be proven that medical negligence or malpractice occurred.

What You Can Do
If you feel worse after seeing a doctor or taking a prescribed medication, do not hesitate to go to the emergency or urgent care immediately. The first step is to make yourself better and if you are experiencing unusual reactions from medications, you should seek treatment right away. Go back to your primary physician and ask questions if you are not improving. You can also ask them to look at your results again. It is also advisable to get a second opinion to ensure that you are getting the right diagnosis and receiving the correct treatment.

Taking charge of your own health is important, it would not be odd if you take the time to research your symptoms and diagnosis. Note any directions and terms and do not hesitate to ask for other possible causes of your symptoms. In addition, get recommendations for a new physician if you think your current one is not doing a good job or you do not feel that you are being diagnosed properly. You should consult specialists as well who might be able to shed light on your medical issues.

Incorrect diagnosis can have awful and even fatal consequences on patients. However, by taking a proactive role in you own health care, asking questions, seeking other expert opinions in cases of serious diagnosis, and documenting your treatment, you can reduce the chances of a medical misdiagnosis or prevent the repetition of an error.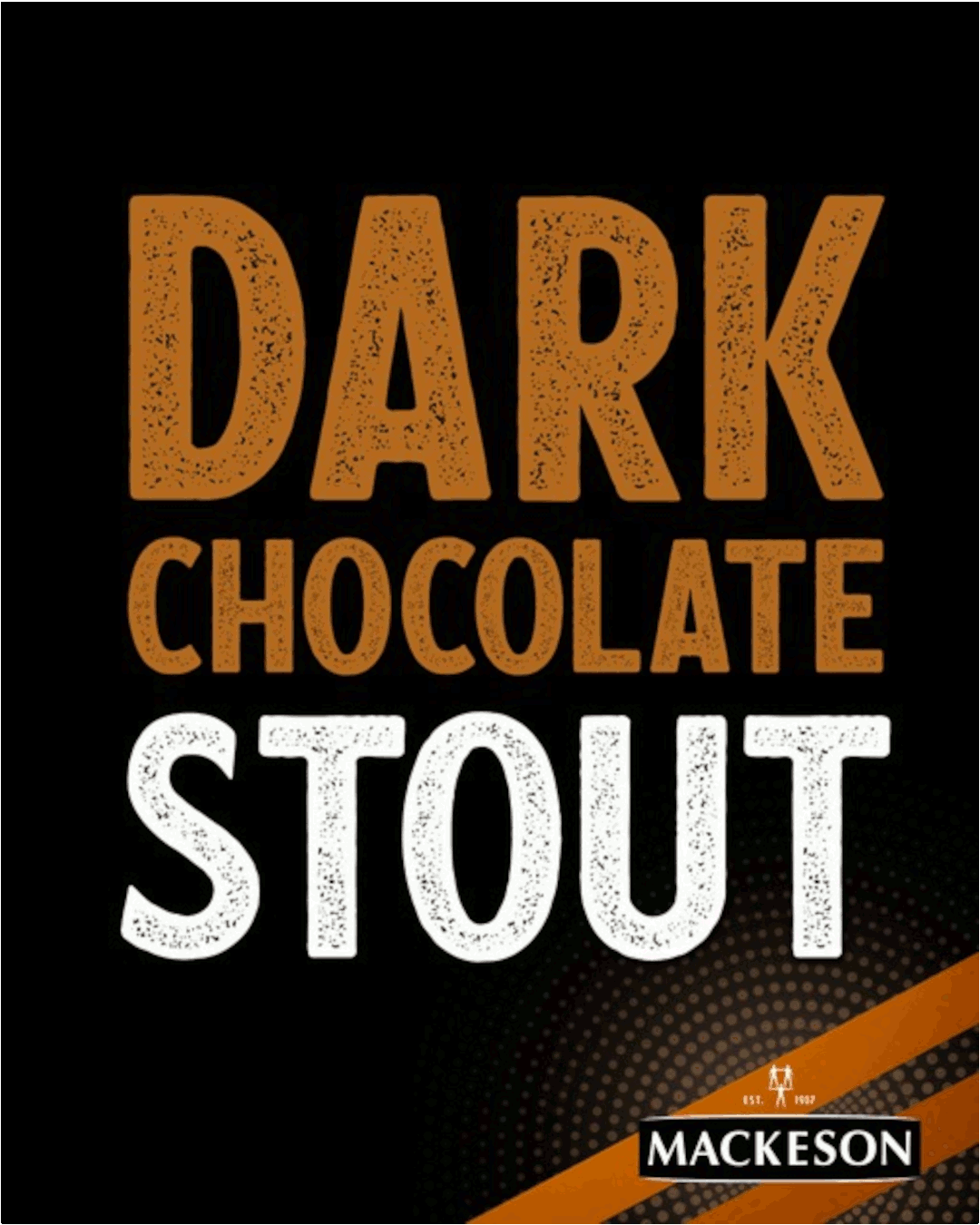 Advertise with the mоѕt vіѕіtеd nеwѕ ѕіtе іn Antigua!
We offer fully customizable and flexible digital marketing packages. Your content is delivered instantly to thousands of users in Antigua and abroad!
Contact us at [email protected]