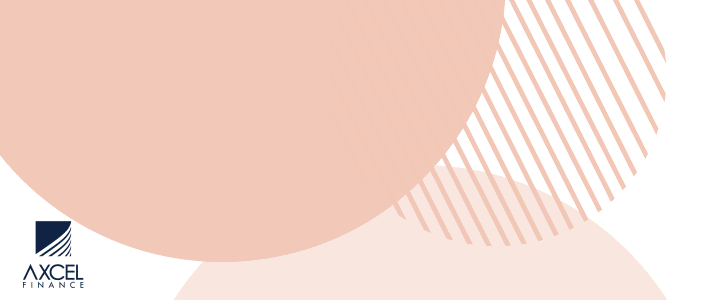 Antigua and Barbuda has been selected by the International Union for Conservation of Nature, Regional Office for Mexico, Central America and the Caribbean (IUCN-ORMACC), with support from the Norwegian Agency for Development Cooperation (NORAD) through the Ministry of Health, Wellness and Environment for a Plastic Free Waste Island Project Spanning three (3)Years.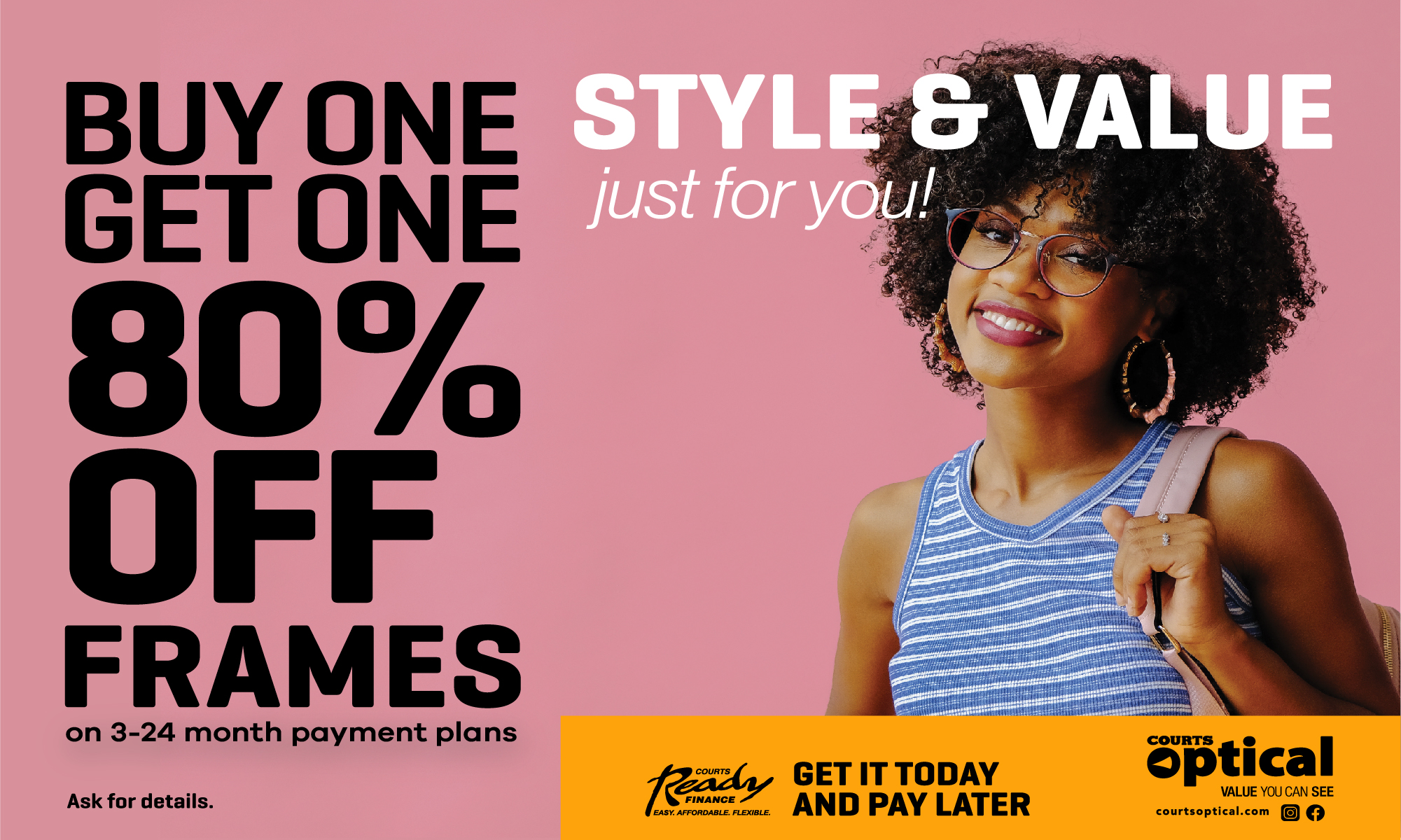 Australian based Consultancy Company Asia Pacific Waste Consultants (APWC), and Netherlands based company Searious Business will be conducting interviews with households, businesses in the private sector, hotels, and any other relevant entity who are directly or indirectly associated with plastic waste generation to obtain data over the next four weeks.


The consultants will be uniformed bearing the (APWC) logo along with local volunteers. In addition, prior to conducting the interviews a written letter addressed by the Ministry of Health, Wellness and the Environment will be presented detailing the specific of the information wished to be obtained.
The Interviews will begin tomorrow Wednesday 19th February at 10:00 am to 2: 00pm daily starting in the Crosbies, Mount Pleasant, and Royal Gardens followed in the afternoon at 3:30 to 6.00 pm in the Barnes hill and New Winthorpes community. On Thursday 20th in the morning we will be in the Piccadilly and Old Road Communities after which at 3:30 pm to 6:00 pm Grays Farm, Golden Grove and Golden Grove ext.

The Ministry is asking for your assistance and collaboration with these activities. We also asking home owners to manage their dogs as we strive to strengthen our environmental sector through sustainable initiatives and projects.
CLICK HERE TO JOIN OUR WHATSAPP GROUP