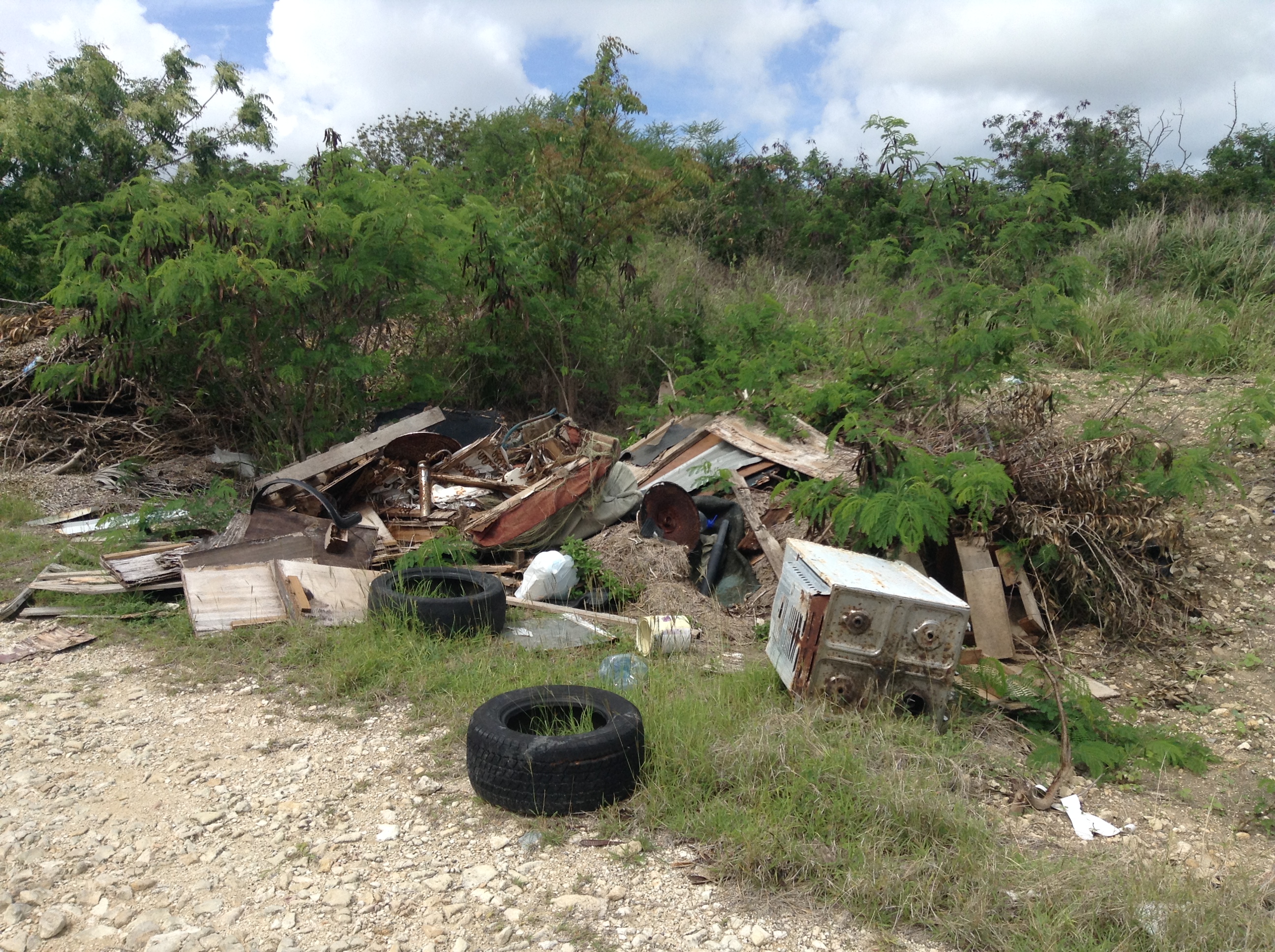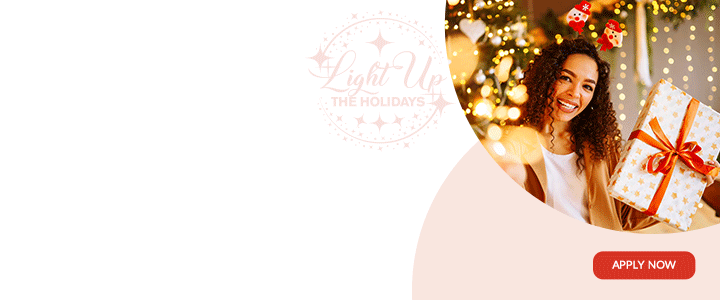 "We've had a problem in Antigua & Barbuda in succeeding in keeping this country clean", Health Minister, Molwyn Joseph told parliament as he tabled the Litter Control and Prevention Bill Thursday.

He said the bill, which repeals the current Litter Act, will introduce "large fines and jail time for dumping".
Under the new provisions, an individual can be fined up to $3000 and a year in prison for littering.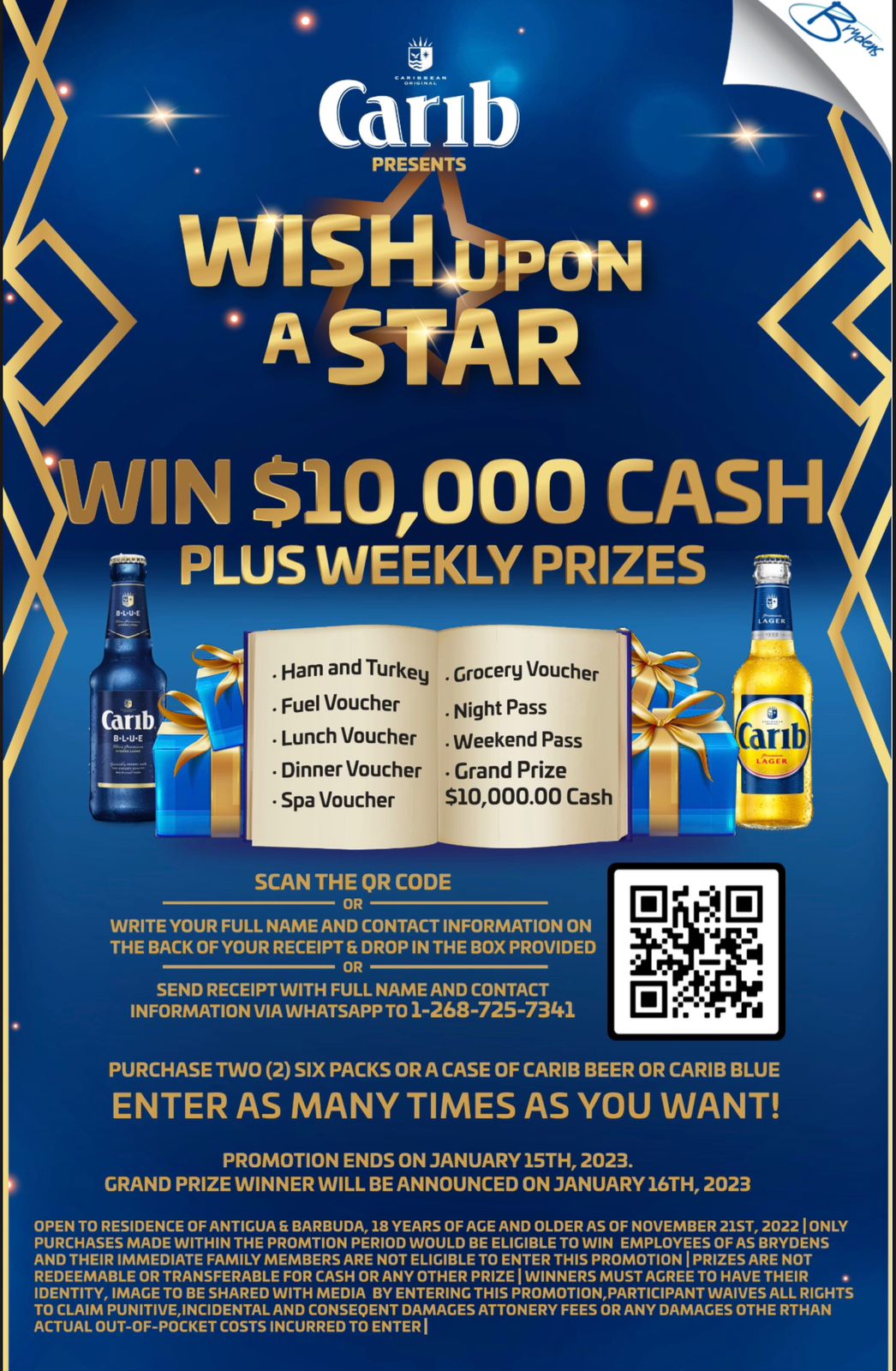 The maximum fine is $15,000 if the offence is committed by a business.

Drivers who dump garbage illegally will be liable to fines of up to $5000 and may have their vehicle impounded and license suspended.
"We intend to undertake a robust program of education, we intend to undertake institutional strengthening and we are going to train some litter wardens in this country, the Health Minister explained.

The bill will give litter wardens the powers to initiate criminal proceedings against offenders.

A Magistrate may order offenders to clean up litter dumped in public places.

Additionally, property owners can be ordered to clean litter on their premises or destroy buildings considered "unsightly" by the wardens.

"The owner, occupier or person in control of any premises shall be responsible for keeping such premises, the immediate outskirts, the sidewalk and any gutter or drain adjoining the premises clean and tidy at all time", the Minister said.

The bill also incentivizes persons to report acts of littering though a rewards system.
Vendors, bus drivers and beachgoers are also mandated by the act to provide garbage receptacles.

Three public consultations were held early this year for the bill, which had it first reading in parliament in April 2018.
CLICK HERE TO JOIN OUR WHATSAPP GROUP