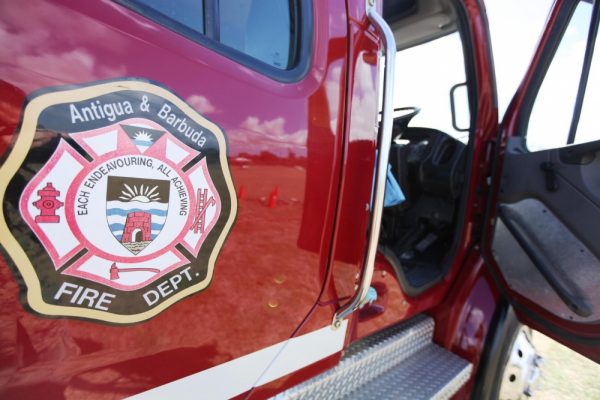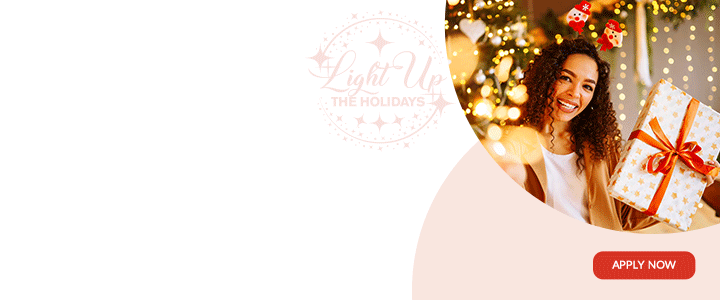 A man jumped out of a burning house this morning in a desperate attempt to save his life.

Fire Officials responded to the house fire in Green Bay near the church.
They were told that a man was inside but when they arrived on the scene the man had already jumed out of the house.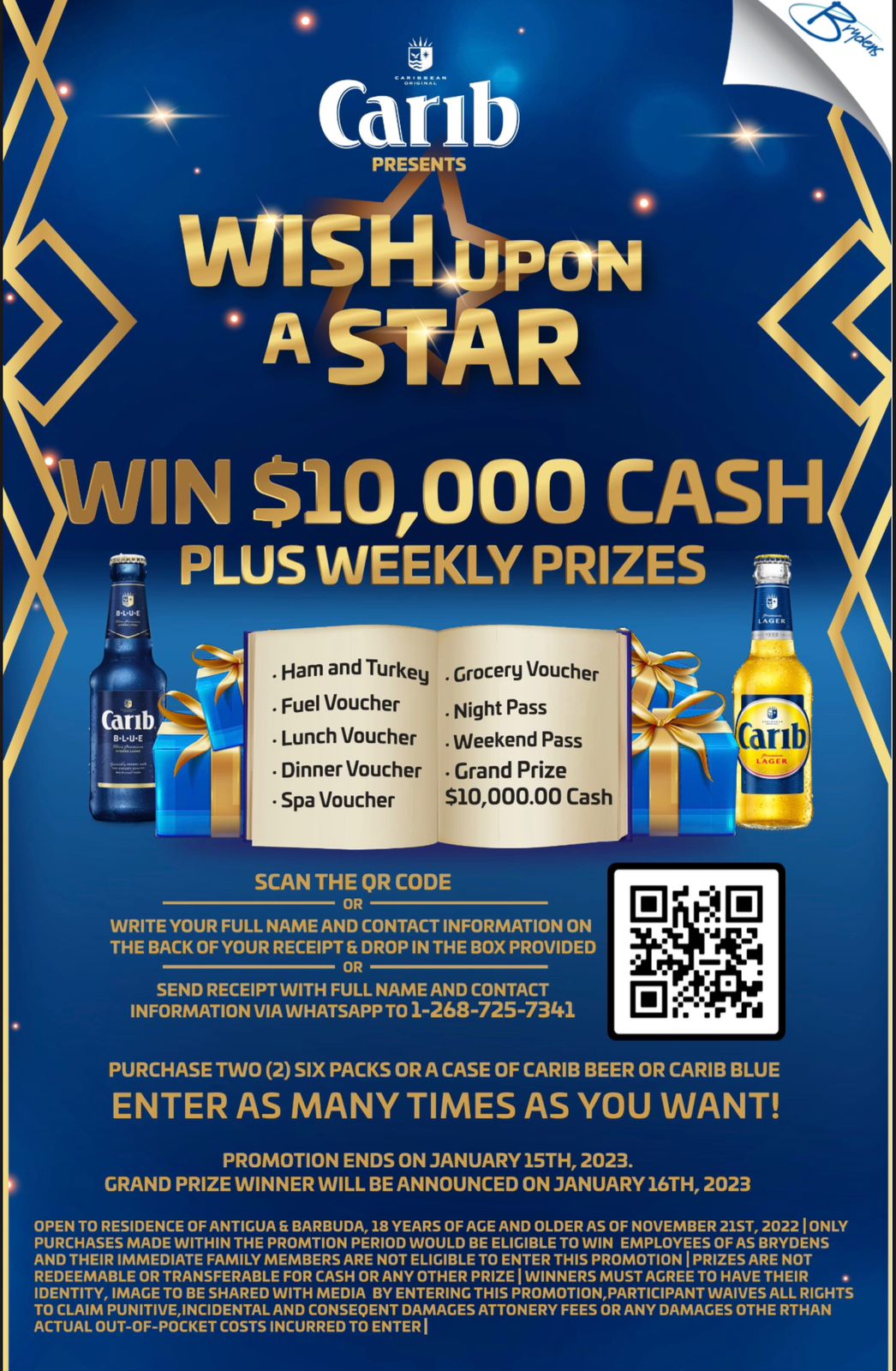 According to reports, he injured his back in the process.

Officials report that the fire managed to burn the curtains, beds, and other items in the room.
Quick response by the fire brigade prevented further destruction.

We are following the story and will bring you the developments as they unfold.

CLICK HERE TO JOIN OUR WHATSAPP GROUP