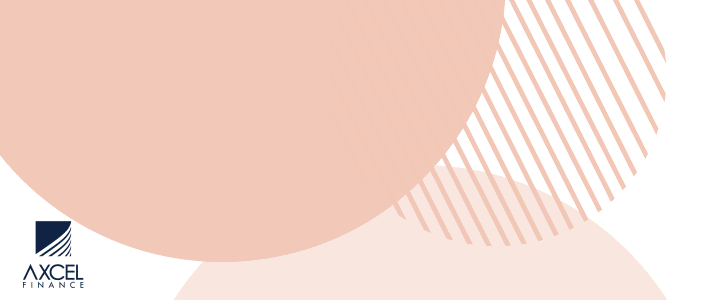 The small wooden home of James Hosbert was destroyed by fire this morning.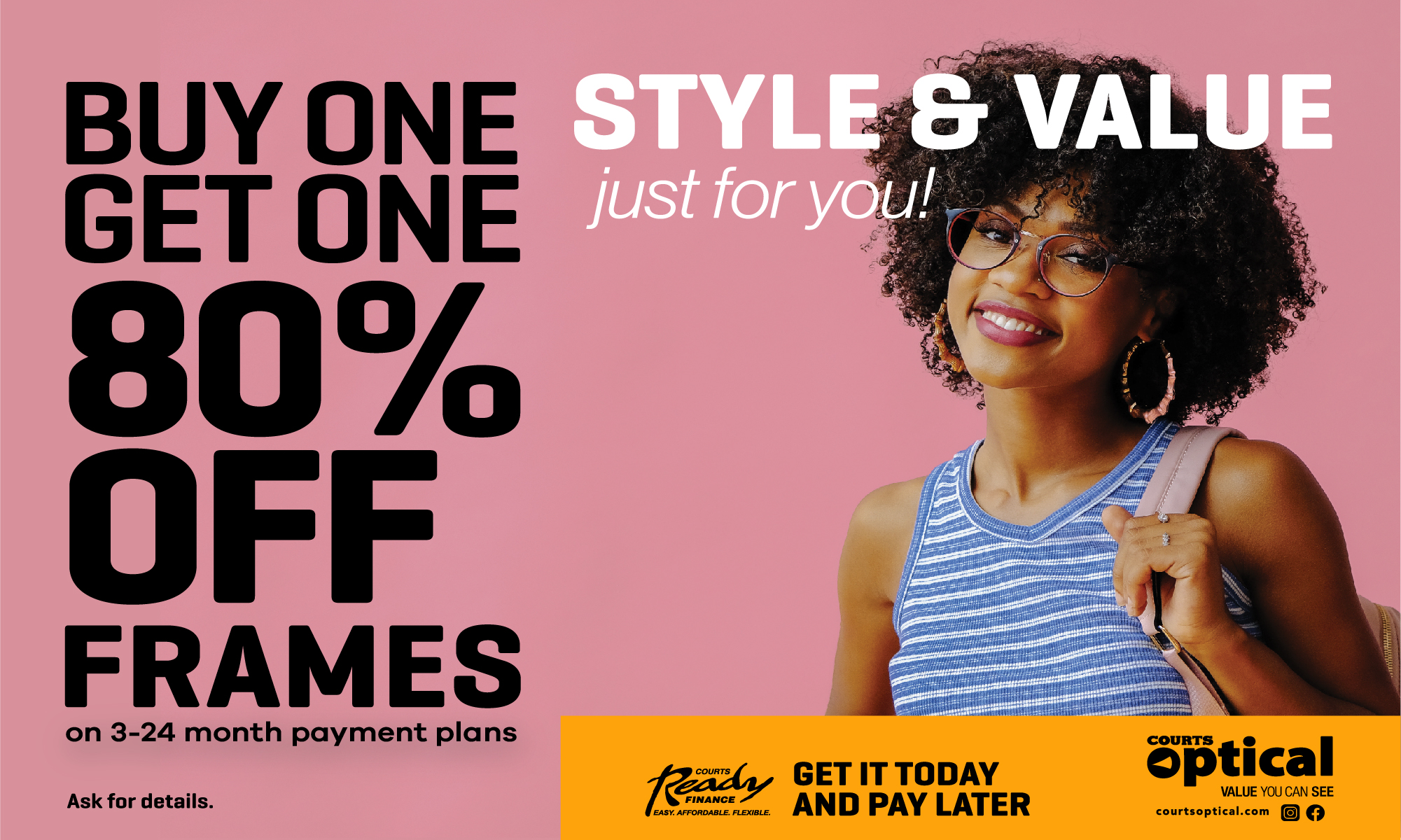 At about 9:29 a.m firefighters responded to the fire on Lower North Street.

James said he left home for work at about 7 a.m and everything seemed to have been fine.

He is at a loss as to what caused the fire since there is no electricity at his house.

A honda CRV owned by someone else was also damaged in fire.
Police say they are investigating the matter.

CLICK HERE TO JOIN OUR WHATSAPP GROUP