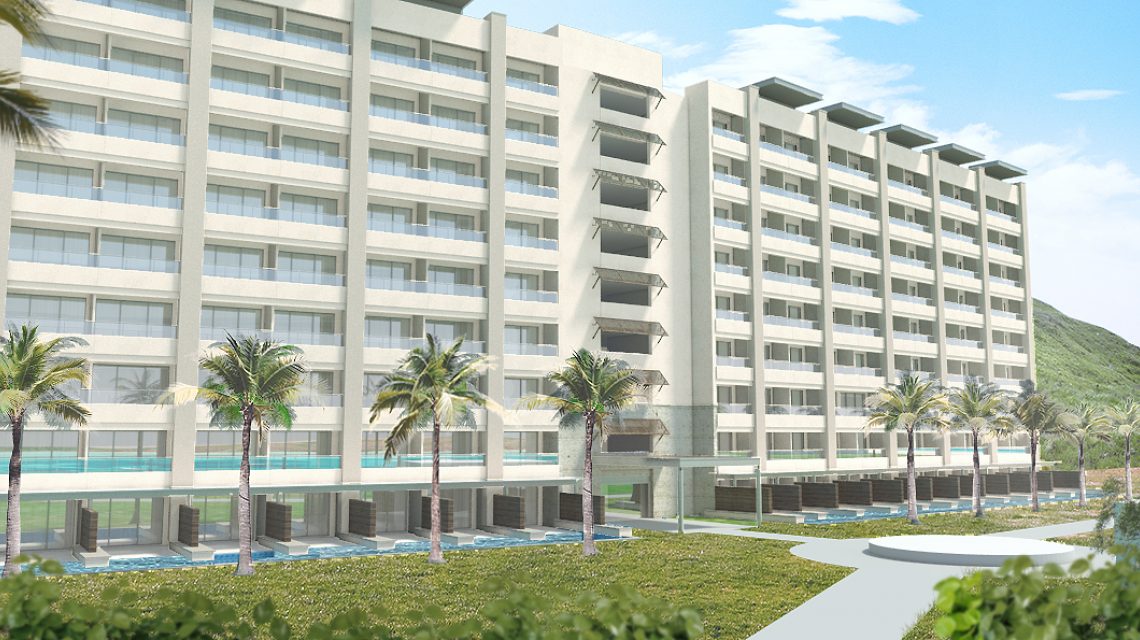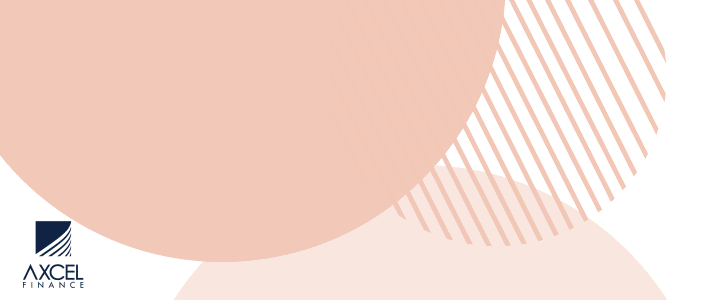 The Head of the Antigua and Barbuda Hotels and Tourism Association (ABHTA) and one other senior official from the ABHTA say the impact which the Coronavirus is having on hotels across the nation has caused a 40 percent decline in occupancy.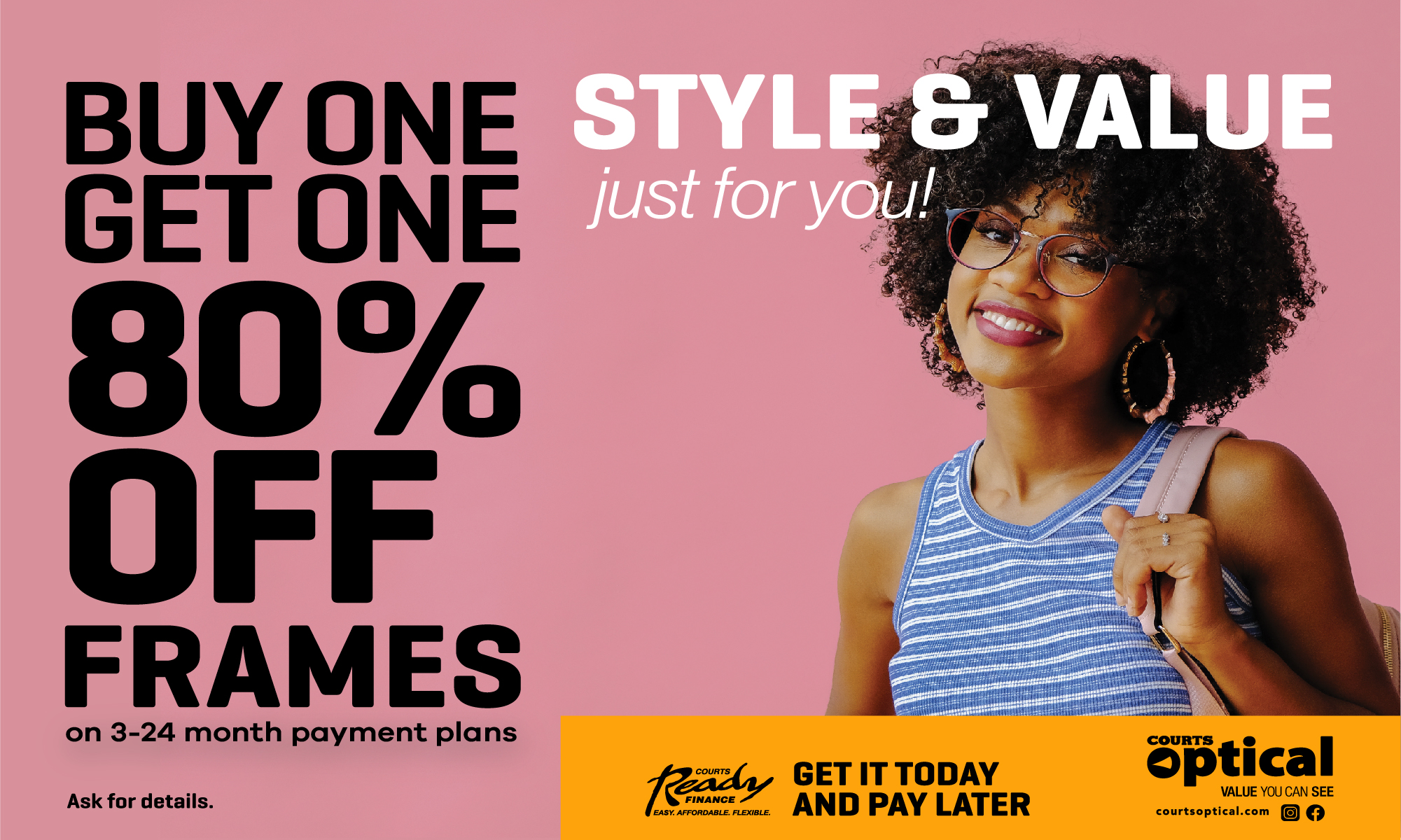 The team reported that their two major markets are the US and the UK. At present, the occupancy rate has declined from nearly 90% before the crisis, to less than 50% occupancy.

And, though the decline cannot be predicted accurately, they are of the view that, because of cancellations, occupancy rates will drop to 10% by the end of this month.

They reported that holiday travel is being discouraged from the USA and by airlines flying from the UK; the crews are especially vulnerable and their governments are acting in an effort to slow transmission of infections between humans traveling on airliners and cruise vessels.

According to chief of staff Lionel Hurst, they welcomed the decision of the government to keep the borders open so that aircraft can come to Antigua, providing checks are carried out before flights depart and upon arrival in Antigua; further, the ABHTA supports the policy to ban travelers from certain jurisdictions, including those which have been announced by the Gaston Browne administration.
While many hotels are reducing the hours which staff work per week, others are signaling downsizing staff size immediately since there aren't as many guests requiring service.

Hurst says the ABHTA has agreed to allow staff, whether vested or not, to access up to 50% of their Thrift Fund savings, over a three-month period, in order to lessen the impact of complete loss of earnings.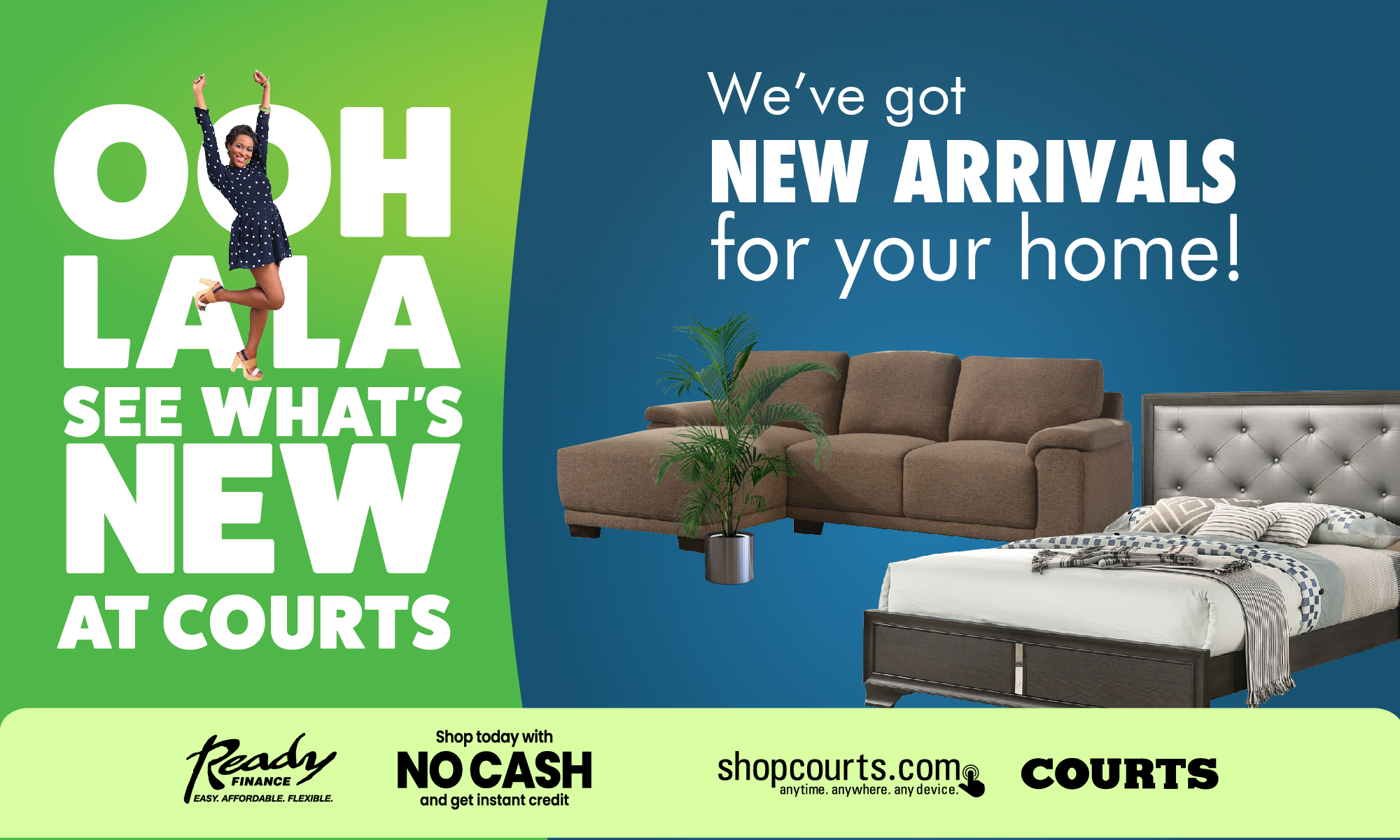 CLICK HERE TO JOIN OUR WHATSAPP GROUP