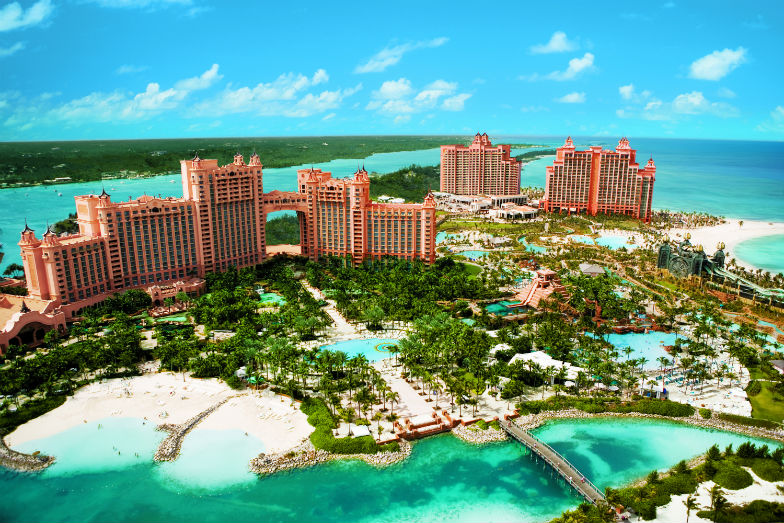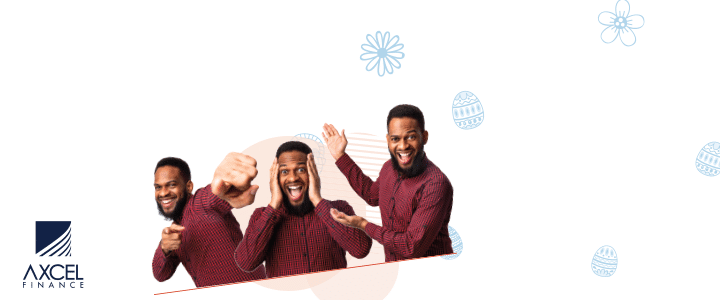 Prime Minister Gaston Browne wants his and other Caribbean governments to acquire ownership in hotels.

Browne said it is "absolutely critical" that regional governments acquire ownership of hotel properties because the sector today is operating like a plantation industry.
"The hoteliers, they are brutal in their requirements, they ask for up to 25 years concessions on everything, they don't want to pay no taxes, when their tax (exemptions) run out they come back and they insist you must renew it, and when you decide you don't want to do it because you are trying to protect government's revenue, they hold you hostage to fortune," Browne said.

In his delivery, reminiscent of a summer fallout between the government and Sandals Resorts, the prime minister noted that hotel owners are demanding subsidies for electricity and other resources. He said they (hoteliers) do not want to pay on food and beverage, and "even the stationery that they import into this country they don't want to pay anything on."

Browne said his administration is pursuing a policy of entrepreneurial socialism, in which the government will partner with the private sector to establish businesses that, ordinarily, neither entity could pursue on its own.
He referred to the hotel sector as an 'extractive industry' and added that the only way to resolve it is for the government to have greater ownership. PM Browne said Antigua and Barbuda is leading the way in this regard, and is willing to risk finances to benefit the country and its people.

"And this is not a socialistic policy. It is very much capitalistic in which we are saying here, look, we will risk our capital. We will borrow the money, we will invest in these hotels and we will lease them to the private sector to operate.


"We don't want to run hotels, we don't have the expertise to run hotels, but we are creative enough to raise the funds so that we can build hotels for the benefit of the people of Antigua and Barbuda," said the PM.

Browne noted that there must be some balance, and added that he is aware that investors must make a profit, which the government wants to see, but they must treat the government, the workers and other entities and stakeholders with respect. He said the government cannot preside over an economy in which hoteliers are treating the workers as commodities for exploitation.

According to PM Browne, if there is not a trickle down effect from a sector which contributes 75 per cent of our Gross Domestic Product (GDP), "then you will end up with an under class and a super class."

Advertise with the mоѕt vіѕіtеd nеwѕ ѕіtе іn Antigua!
We offer fully customizable and flexible digital marketing packages.
Contact us at [email protected]