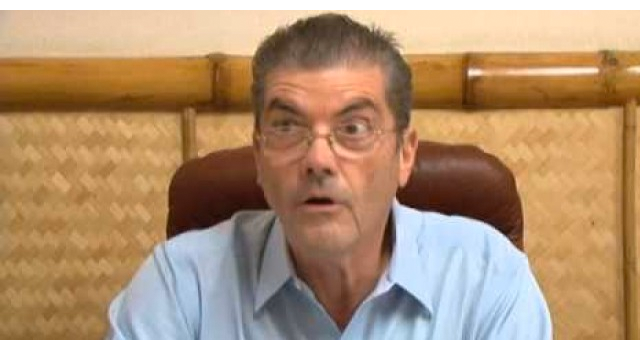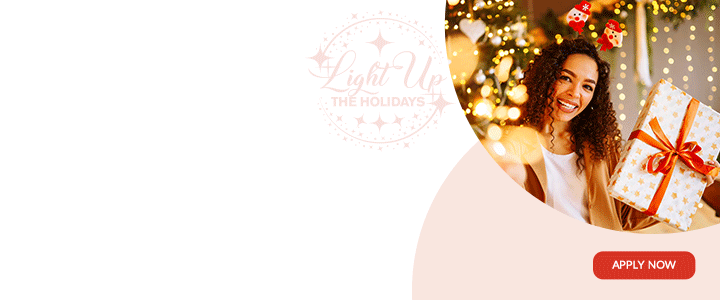 The Antigua and Barbuda Hotel Association has sought further clarity to the recent amendments made to the Antigua and Barbuda Labour Code in Parliament.

On Tuesday, a meeting was held with the Attorney General Minister of Legal Affairs Public Safety and Labour  Steadroy Cutie Benjamin, Parliamentary Counsel Denisia Thomas, Law Revision Commissioner Mrs. Susan Jarvis, Senior Labour Officer Pascal Kentish, President of the Antigua and Barbuda Hotel Association Alexandre Debrito and Vice President Vernon Jeffers along with the Association secretary to discuss the important matter.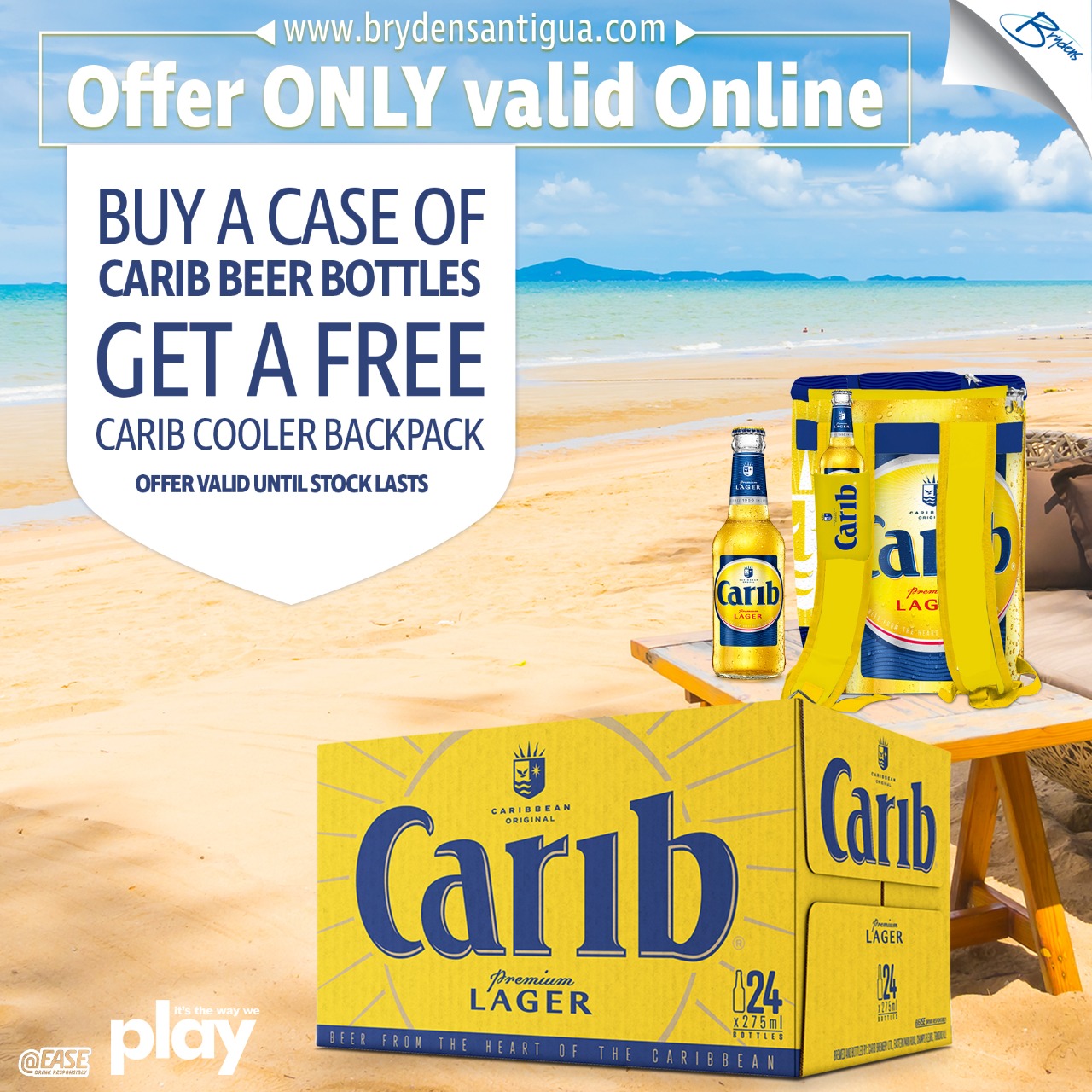 Debrito noted that AHTA has concerns with respect to terms of employment for contract workers and fixed-term workers and needed clarification. The issue of payment of severance payment after hotel would have changed ownership was also raised by the body.
Debrito mentions that hotels during normal operations would hire the permanent staff needed to carry out hotel operations but during peak season would bring on additional staff on a temporary basis.

Attorney General and Minister of Legal Affairs Steadroy Cutie Benjamin noted that "temporary" has been defined in the law, adding that the hotels can hire persons on a temporary basis, but emphasized that the contract must be worked specifically.
Benjamin further noted that the Antigua and Barbuda Labour Code (Amendment) bill 2019 debated and passed in the Lower House of parliament on March 28th seeks to put an end to employers, having persons operate in a permanent position on a temporary basis.

He noted that the practice is not right and no position that is deemed permanent should be filled temporarily by an employer just to avoid passing on the benefits to the employee.

The Antigua and Barbuda Hotel Association was highly commended by members of the meeting for always showing constructive support. The Minister added that further amendments to be made to the Labour Code would be sent to the hotel association and other stakeholders in order to get feedback from them.

He mentioned that all parties should be involved as the changes that are being made to various legislations which affect them.

CLICK HERE TO JOIN OUR WHATSAPP GROUP