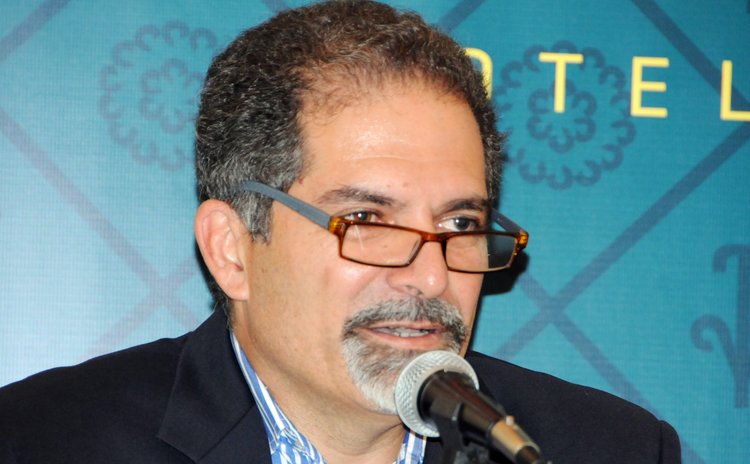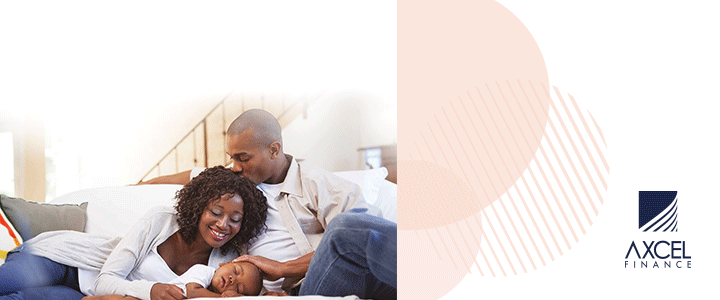 April 3rd 2018

Board, Management & Staff
LIAT (1974) LTD

Caribbean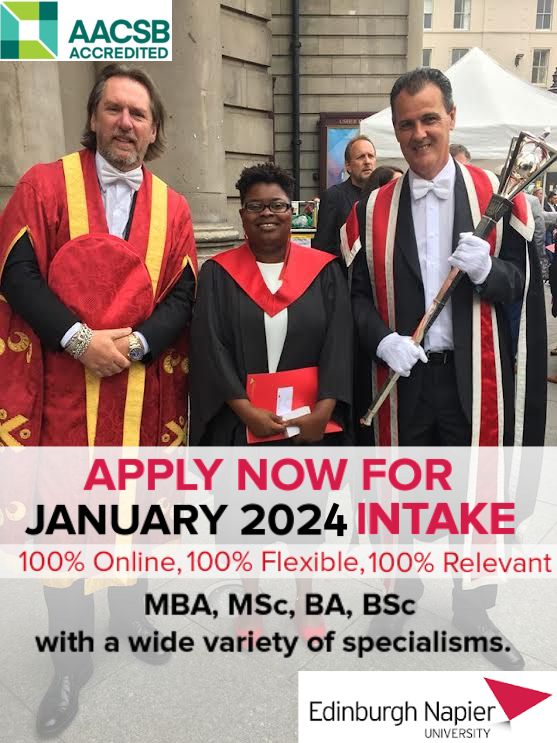 Dear Board, Management & Staff of LIAT:
I want to say congratulations, but before I do, let me briefly explain how I travelled with you from those turbulent times of "heads must roll" to the present, and how I look forward to traveling with you through clearer skies to a brighter future not just for LIAT but for the entire region.

Present

As the ATR 72 aircraft lifted off the Antigua runway I glanced at my watch: 6 am on the dot.  And at 6:29 am we arrived to Dominica, 11 minutes ahead of schedule.   I shook my head and smiled:  LIAT was on time again.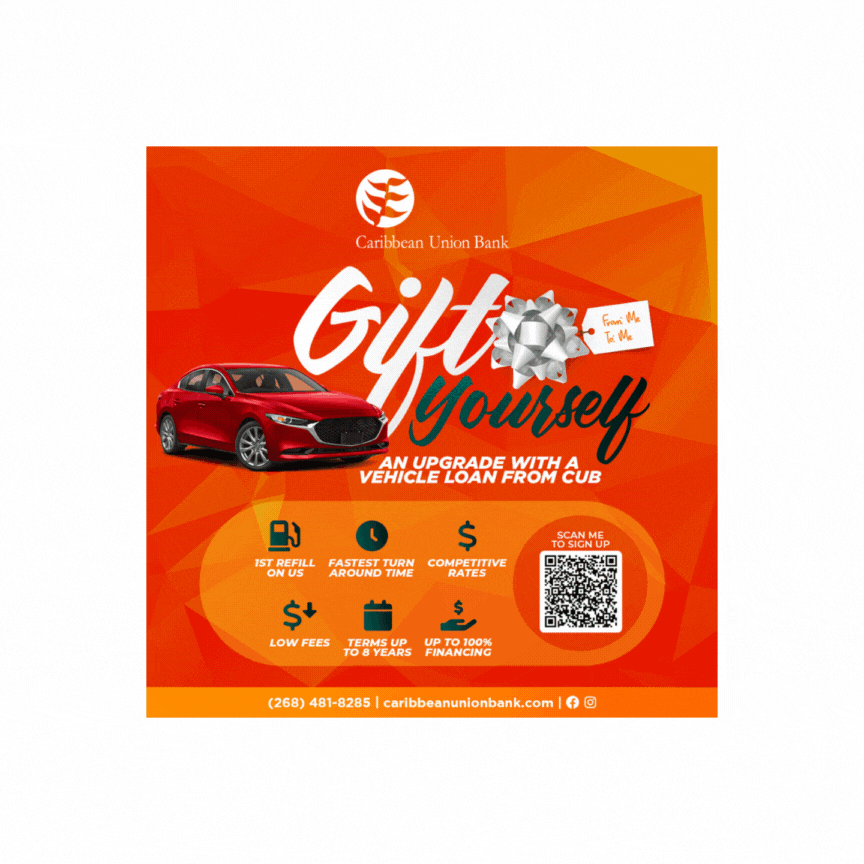 But the staff does not seem surprised as if they had every confidence they could turn things around.  This became evident over the past two years because each and every time I checked in at the LIAT counter at Douglas Charles Airport in Dominica, I would ask "Is the flight on time?" and their response: "But Mr. Nassief, LIAT is ALWAYS on time…."   It began as a joke with laughter rippling down to the end of the check-in line.  But I have stopped laughing now – I just smile in amazement at the fact that LIAT really is always on time.

At least for me.  The last 26 flights that I have taken since the passage of Hurricane Maria (generally between DOM, BGI, ANU and SLU) I do not recall a single one being late.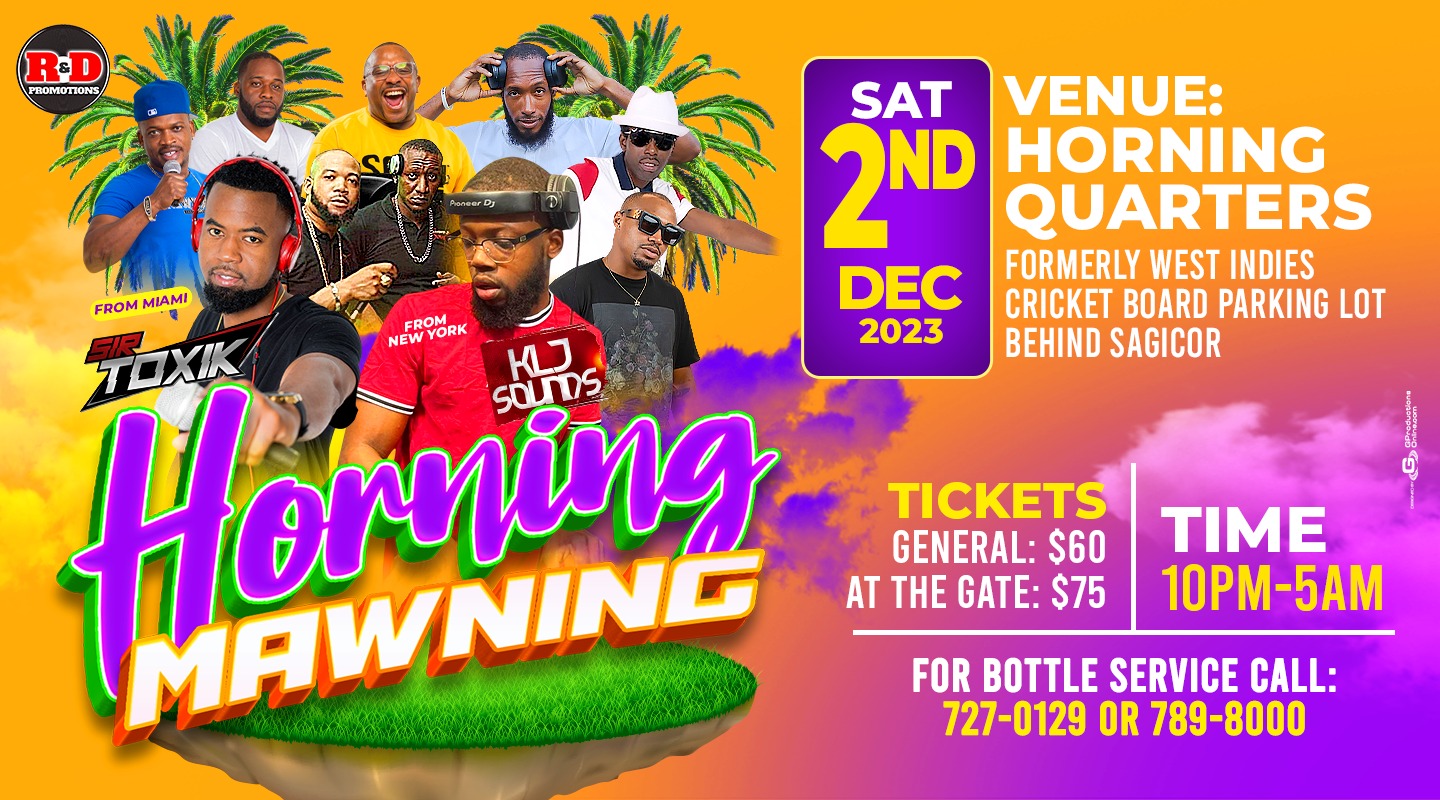 Past
It was almost 5 years ago – the summer of 2013 – that I penned 4 letters over the course of four months to the board and shareholders of LIAT demanding that "heads must roll".  I documented over 39 incidents of flights with delays ranging from 1 hour to 3 days.  My first letter was to the Board of Directors.  Nothing happened.  Then to the Chairman of the Board.  Nothing happened.  Then to the shareholder Prime Ministers.  The day that I sent that one out, something miraculous occurred: LIAT's CEO resigned.  One head rolled, but nothing changed – service and on-time performance continued to be a disaster.  So I wrote my fourth letter to Ralph Gonsalves urging him to step aside as Chairman of LIAT's Shareholders Committee.  Of course that did not happen. What next?  Who is higher than Ralph?  I began to pen my 5th letter to…….. guess who?  God!  Asking for Divine Intervention (I'm not kidding, I actually started to write it).

Future
Great service and on-time performance is one battle. Affordability is another one to be waged internally (cost reduction) and externally with Heads of Government to reduce air-related taxes and fees. It is at times cheaper to fly from Barbados to Miami than from Barbados to Dominica.  An article in Caribbean Journal noted, "A review of regional fares indicated that on average taxes and fees are approximately 80% of the base airfare charges, thus comprising over 40% of total ticket cost."  The third battle is convenience and connections. Having to go through more than one security checkpoint when traveling in transit from one island to another is absurd, again something that Heads of Government must resolve.  Also, LIAT needs to seamlessly connect to inbound and outbound international flights to truly facilitate intra and extra regional travel through more and better interline and codeshare agreements. Making significant strides in all of these areas will transform LIAT's performance and bottom line, but more than that, will significantly boost travel and thus GDP throughout the region.

In Closing
As Nelson Mandela said, "It always seems impossible until it's done."  Congratulations are in order for the Board, management and staff of LIAT.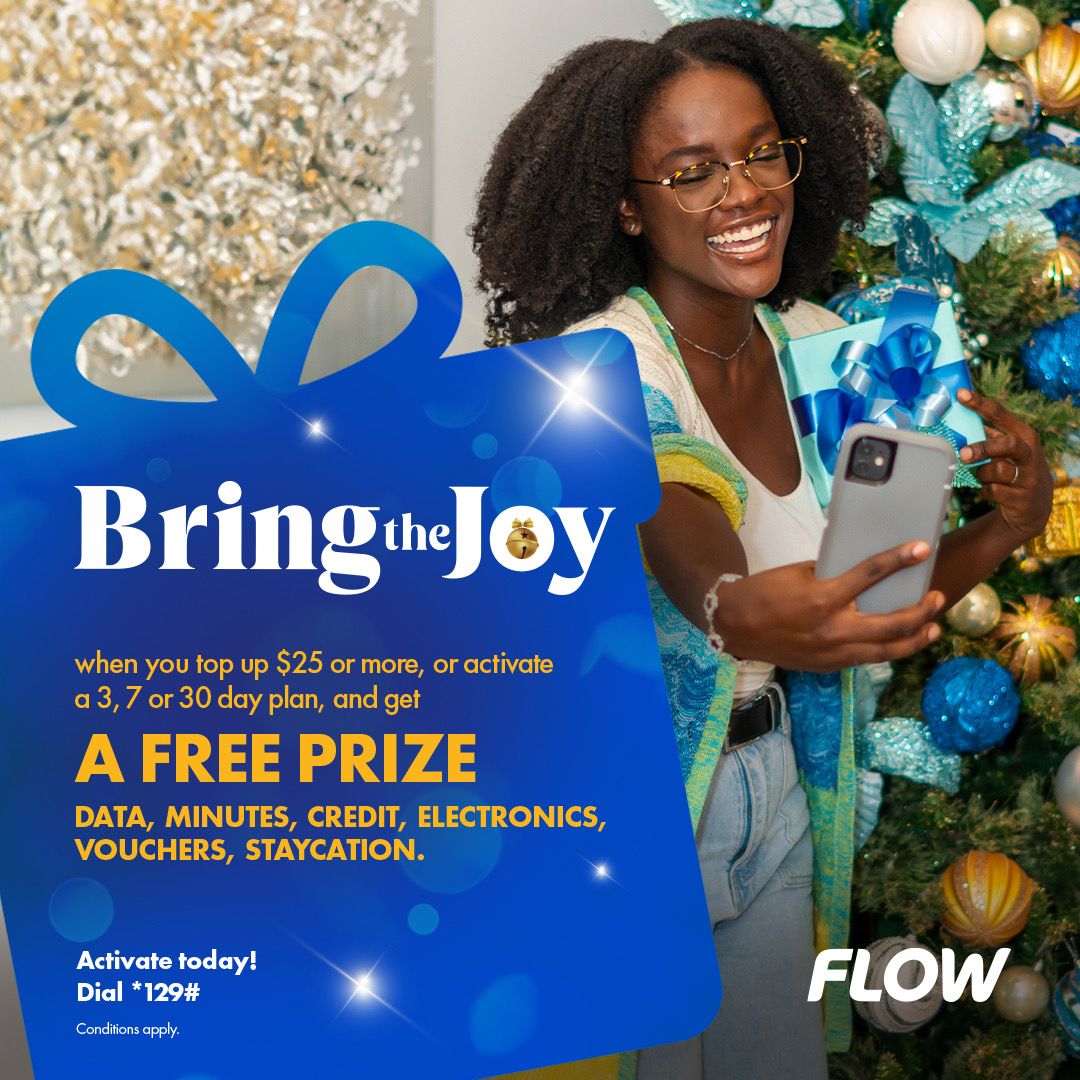 I actually do look forward to my next flight with you!
A special mention of LIAT's recently appointed CEO Mrs. Julie Reifer-Jones, whose steadying hand held the airline as 2nd in command for many years between several tumultuous CEO rotations.  The opportunity is now hers to continue the airline's transformation and positively impact Caribbean economies. The fact that she is also LIAT's first Woman CEO is refreshing.
Sincerely Yours,
Gregor Nassief
Dominica Hotelier
p.s. As one of many who almost lost life and limb during Hurricane Maria, I wish to echo the recent words of Prime Minster Skerrit: "I wish to thank LIAT, the Caribbean Airline, for their unflinching commitment to our welfare and wellbeing in the aftermath of the hurricane.  As soon as it was possible and practical, LIAT was bringing relief supplies and transporting ill and vulnerable citizens out of the country…. And I must stress, for free….. "  Thank you !
Advertise with the mоѕt vіѕіtеd nеwѕ ѕіtе іn Antigua!
We offer fully customizable and flexible digital marketing packages.
Contact us at [email protected]