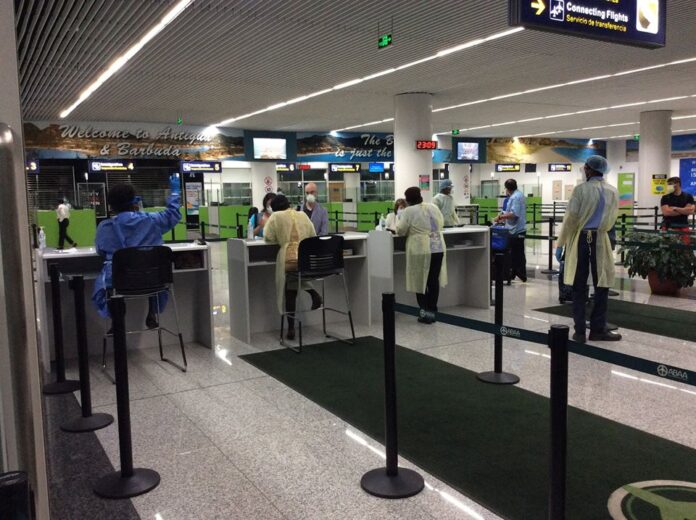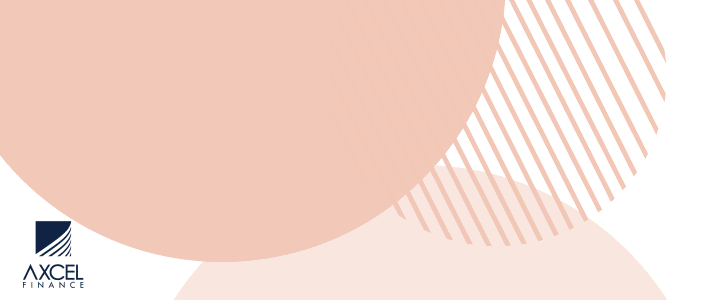 The following message came in the form of a facebook post from Prime Minister Gaston Browne 
Dear Members,
We continue to be faced with a continuous wave of Covid-19 infections. As reported recently by our health officials, Covid-19 does not discriminate by age, and our entire society and way of life remains under threat.
The Board of Directors of the ABHTA met today to discuss a policy decision regarding arrivals to our destination, with the aim of ensuring the safety and security of our employees and their families.
The following is the position of the ABHTA:
Effective October 1, 2021, resort membership of the ABHTA move to only accept vaccinated travelers for stay-over vacations.
Discussions will also be held with the Government of Antigua and Barbuda to recommend that this be adopted as a national policy.
The ABHTA will also recommend a reduction in the arrival testing window, with an effective date of September 1, 2021. This will include:
Reduction of the testing window from seven days to three (3) days
The Vaccinated traveler to present a negative PCR or Rapid Antigen Test for entry
The Unvaccinated traveler (up to September 30) to present a negative PCR Test for entry
Considering the above, the ABHTA will also be entering into discussions with the Government and representatives of the Union regarding the vaccination of all front-line hospitality workers.
These are indeed challenging times and difficult decisions to table however, we are of the view that such decisions are necessary for the protection of our employees, their families and further, for the sustainability of the sector.
Please feel free to present your feedback in advance of meetings with the Government.
CLICK HERE TO JOIN OUR WHATSAPP GROUP