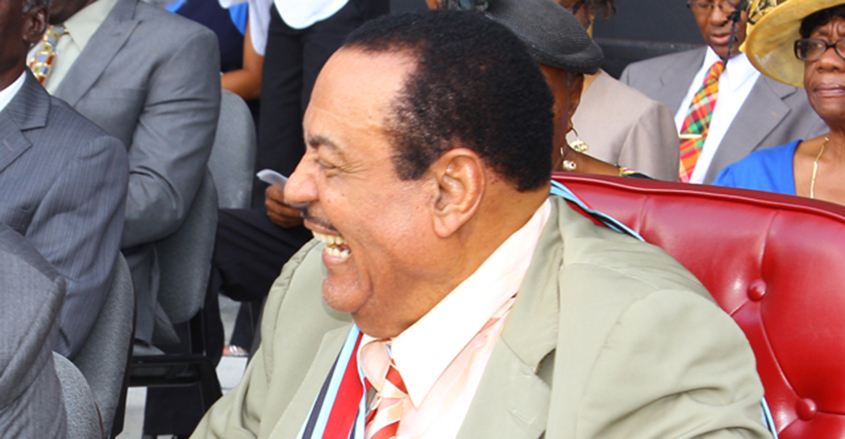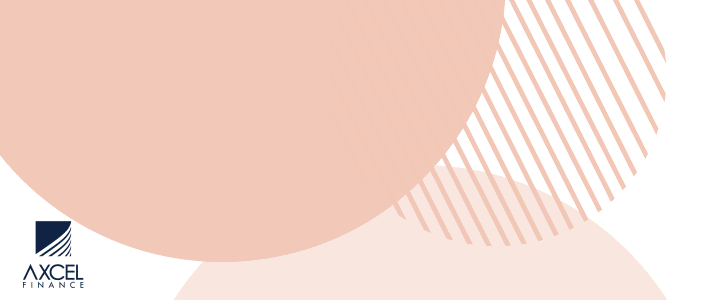 The re-naming of the Mount St. John Medical Center (MSJMC) will take place on Friday next week, or on February 21, 2020, the government announced tonight.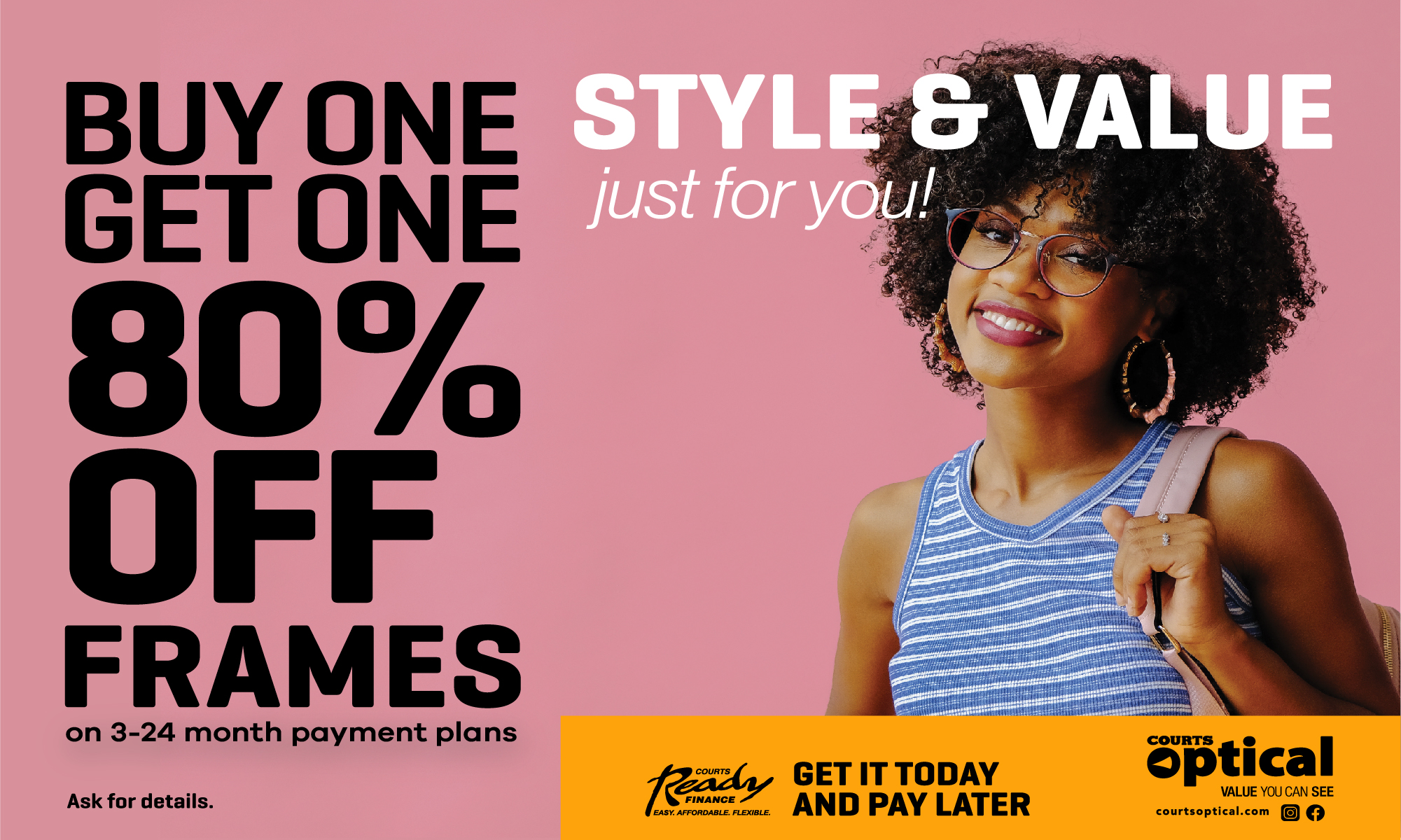 This is the same day as the birthday of the Honourable Sir Lester Bird, National Hero.

A committee has been named by the Cabinet to ensure the dignity and the memory of the renaming exercise.

In the Throne Speech last month, the government confirmed its decision to name the country's main health facility after the former prime minister.

It will be called The Sir Lester Bird – Mount St. John Medical Center."
In defense of the decision, Governor General Sir Rodney Williams  said, "no-one endured more criticism and opprobrium for having the foresight, the prescience, to construct the purpose-built hospital on the Mount, than Sir Lester Bird."
He added that "institutions that bear the names of their originators will forever cause the nation to examine our history, my Government believes; and, The Sir Lester Bird – Mount St. John Medical Center will stand as such a monument in history."
CLICK HERE TO JOIN OUR WHATSAPP GROUP