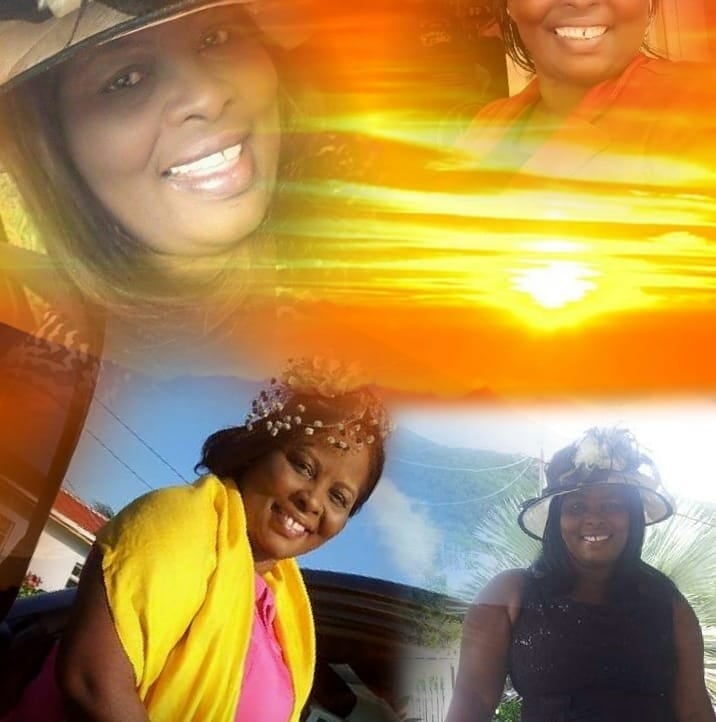 A nurse diagnosed with COVID-19 has sadly died from illnesses related to the disease.

The patient arrived at the MSJMC Emergency Department (ED) on February 13, 2021 in an unresponsive condition. They subsequently returned a positive result for COVID-19 following their admission. The nurse required full mechanical ventilation shortly after arriving in the ED and despite the best efforts of our care team, the patient sadly passed away in the Intensive Care Unit (ICU) early Monday morning (February 15, 2021).

"Our entire hospital extends its deepest condolences to the family of the nurse – who as a former member of our hospital team was loved by many," *MSJMC Director of Nursing Jacqueline Jno-Baptiste* said. 'The entire nursing profession mourns with you."
"Today, we reached a tragic milestone with the first nurse lost to COVID-19 in Antigua & Barbuda – a hard blow to the nursing fraternity. Every single caregiver goes to work knowing they're at risk everyday but they put the lives of the community and the patients they take care of in front of their own. It will be a tragedy for us to lose another healthcare worker. These losses in our community aren't just numbers, they represent people who were cared for and loved. Each of these deaths represents a unique life, and someone's family, friend or colleague,"

Continued *Jno-Baptiste* – "Want to honor this nurse, and pay tribute to all the others who continue to work on the frontlines of healthcare to protect us? Keep staying home as much as possible right now, wear a mask when you go out, and avoid gathering with people you don't live with."
MSJMC is focused on its effort to support and sustain the public health response through to the end of the pandemic – But this requires a collective effort. To do this, we need to retake the lead on COVID-19, by each reducing our close contacts to the best of our ability and employing key public health practices consistently and with precision: stay home if you have any symptoms, maintain physical distancing, wear a face mask in public, and practice proper hand hy

Support Antigua Newsroom from as little as $5 – it only takes a minute. If you can, please consider supporting us with a regular amount each month. Thank you.