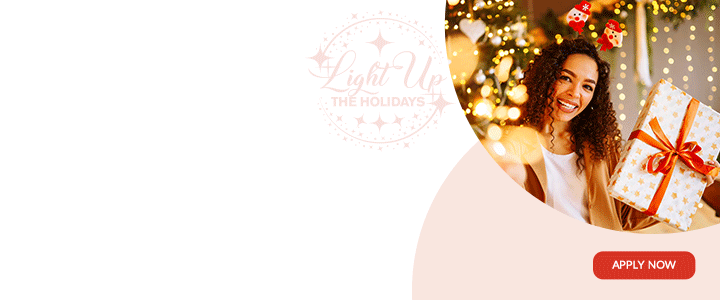 Mount St. John's Medical Centre (MSJMC) sadly, confirms the death of a 65 year old patient due to COVID-19 related illnesses.

The patient was admitted to the hospital on January 23, 2020 in severe respiratory distress. His illness was complicated by several comorbidities. His health continued to deteriorate and he was placed on a ventilator 7 (seven) days post admission. Despite our medical team's best efforts to save him, the patient died of complications of COVID-19 on February 8, 2021.
"Another family and community are mourning the death of a loved one – and we too are saddened and offer our deepest sympathy," said _*Dr. Albert Duncan, MSJMC Medical Director.*_ "Our hospital is doing everything we can to stay ahead of the coronavirus surge in the community which inevitably leads to more hospitalized COVID-19 patients."

According to _*Dr. Duncan,*_ the hospital is under more pressure from COVID-19 than at any time since the start of the pandemic.

"This is worrisome", said _*Dr. Duncan.*_ "This is what will put everything – all healthcare – related to COVID-19 or not – at risk if the infection rate does not slow down."
The _*Medical Director*_ added, "Since the onset of the COVID-19 pandemic we have asked a lot of the public and many of you have been understanding and patient and we are immensely grateful.

Still, the risk remains, COVID-19 cases continue to rise across the country and have affected even members of our own team and their families. It is critically important that we remain vigilant. Increased testing is great but testing alone is not sufficient in keeping this pandemic at bay. Don't drop your guard because of a negative test result. Mask wearing, physical distancing and other preventive behaviors are still crucial.


We will maintain our efforts, and our ongoing resourcefulness in how we do our work, in order to keep our community safe."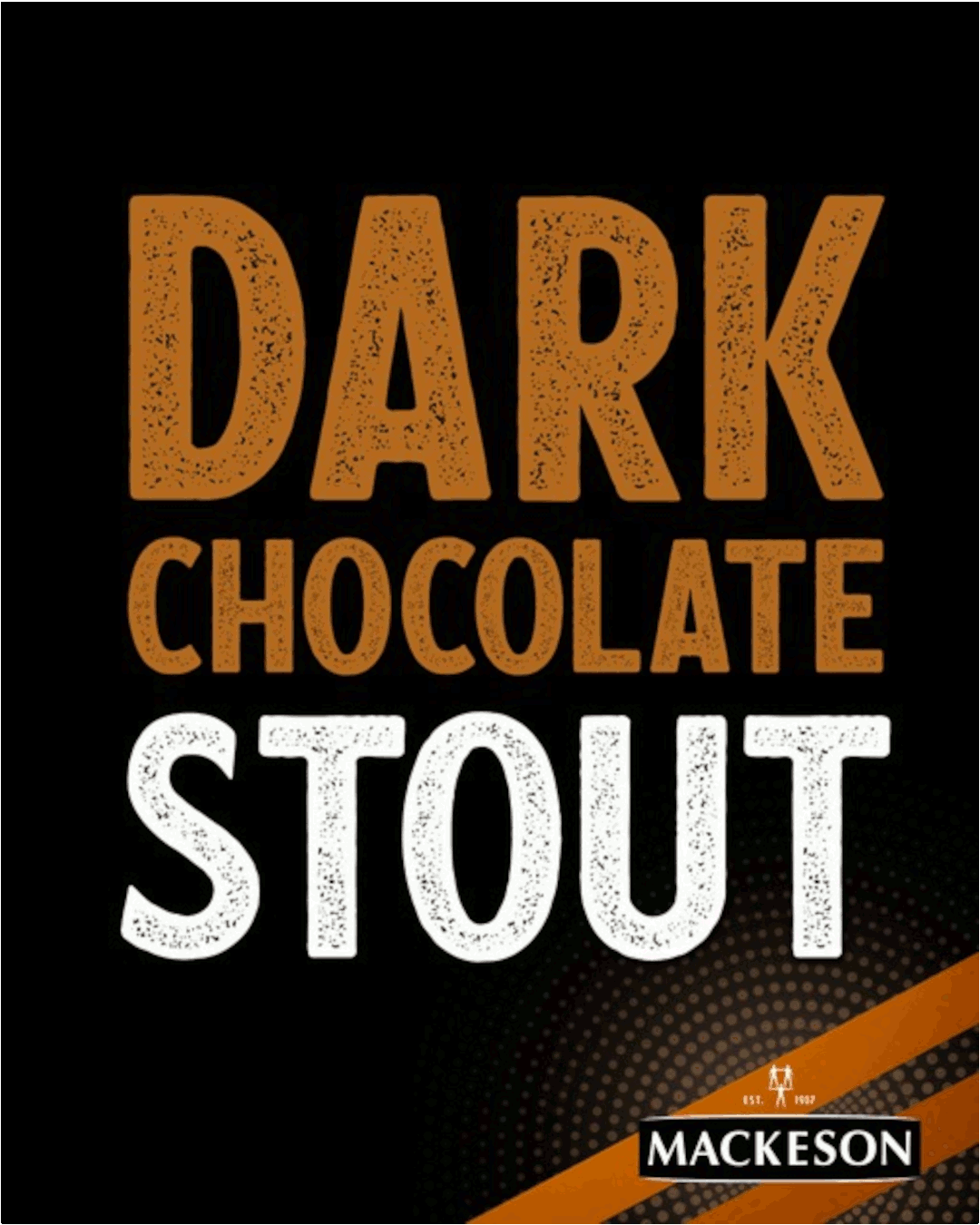 Mount St. John's Medical Centre is reminding the public of the continuing importance of COVID-19 precautions. *For persons who believe they may have COVID-19, they are asked to take these steps:*

*Stay away from other people to avoid spreading the virus* – and contact your doctor, especially if you have a high-risk underlying health condition.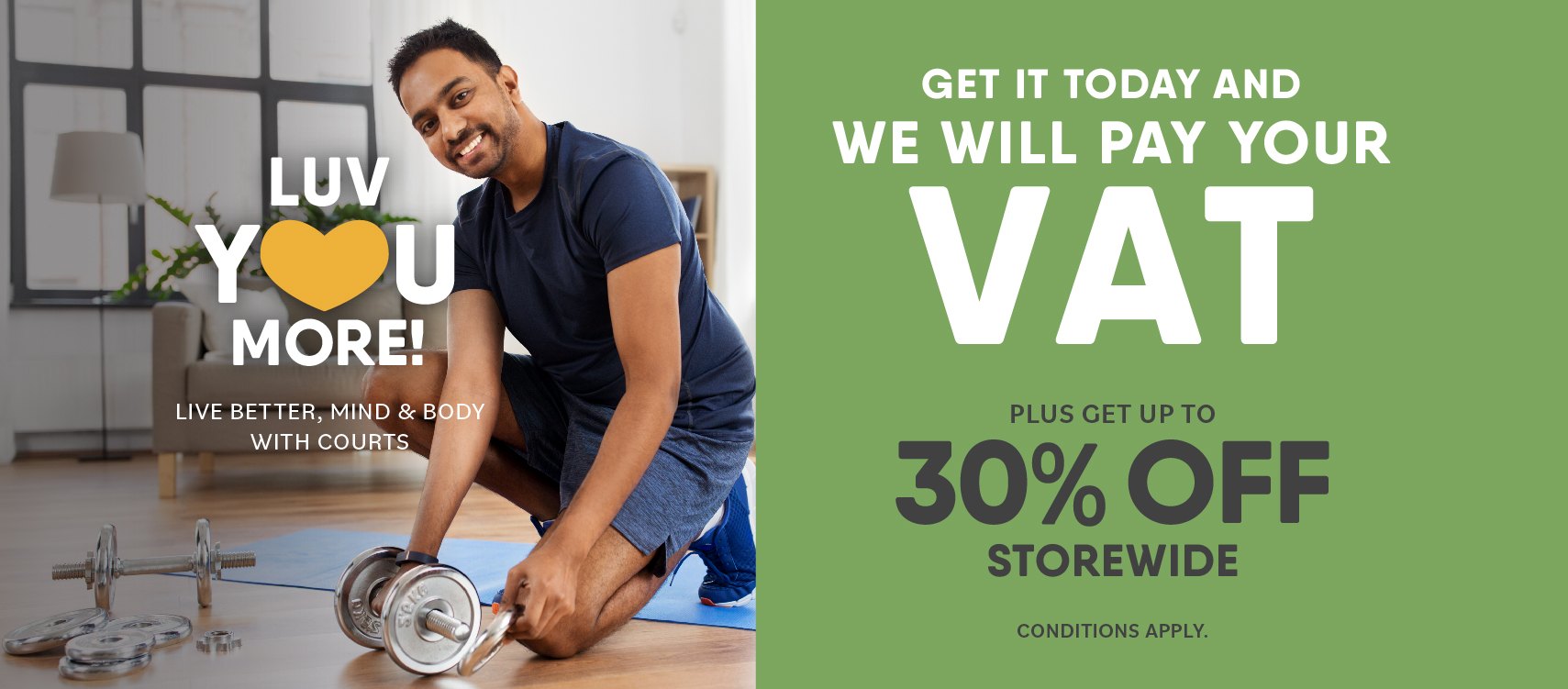 *Call the COVID Hotline at 46-COVID (462-6843) for guidance.* If they determine you need to be tested, they will coordinate with the appropriate public health officials to determine next steps.
*Call 911 if you are having a medical emergency, such as difficulty breathing.* Notify the 911 operator that you have, or think you might have, COVID-19.
Please keep in mind the important *safety measures that have been scientifically-proven to reduce the spread of COVID-19,* including:

*Wearing a mask*
*Practicing social distancing*

*Avoiding large gatherings*
*Practicing good hand hygiene*

Advertise with the mоѕt vіѕіtеd nеwѕ ѕіtе іn Antigua!
We offer fully customizable and flexible digital marketing packages. Your content is delivered instantly to thousands of users in Antigua and abroad!
Contact us at [email protected]