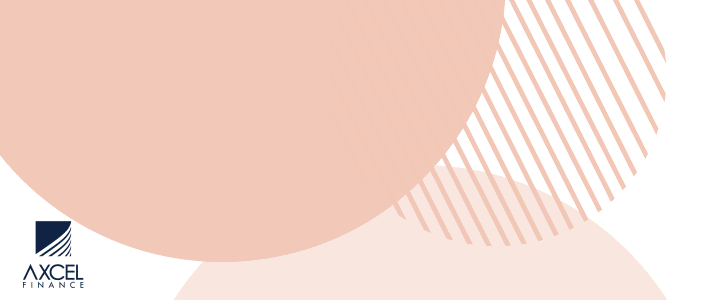 The Mount St. John's Medical Centre is denying reports that doctors were not paid December salaries.
"All salaries were paid on time by the hospital," a statement said.
The hospital is also denying that doctors embarked on industrial action.
"Further, at no time during the period stated was there any industrial action being taken by hospital physicians. It is unfortunate that MSJMC's Communications Office was not contacted prior to publication of such an impactful article containing the barest of details," it said.
MSJMC said it places a high value on the care provided to the community and it is important that the assertions made in the article are addressed with the relevant facts.
CLICK HERE TO JOIN OUR WHATSAPP GROUP