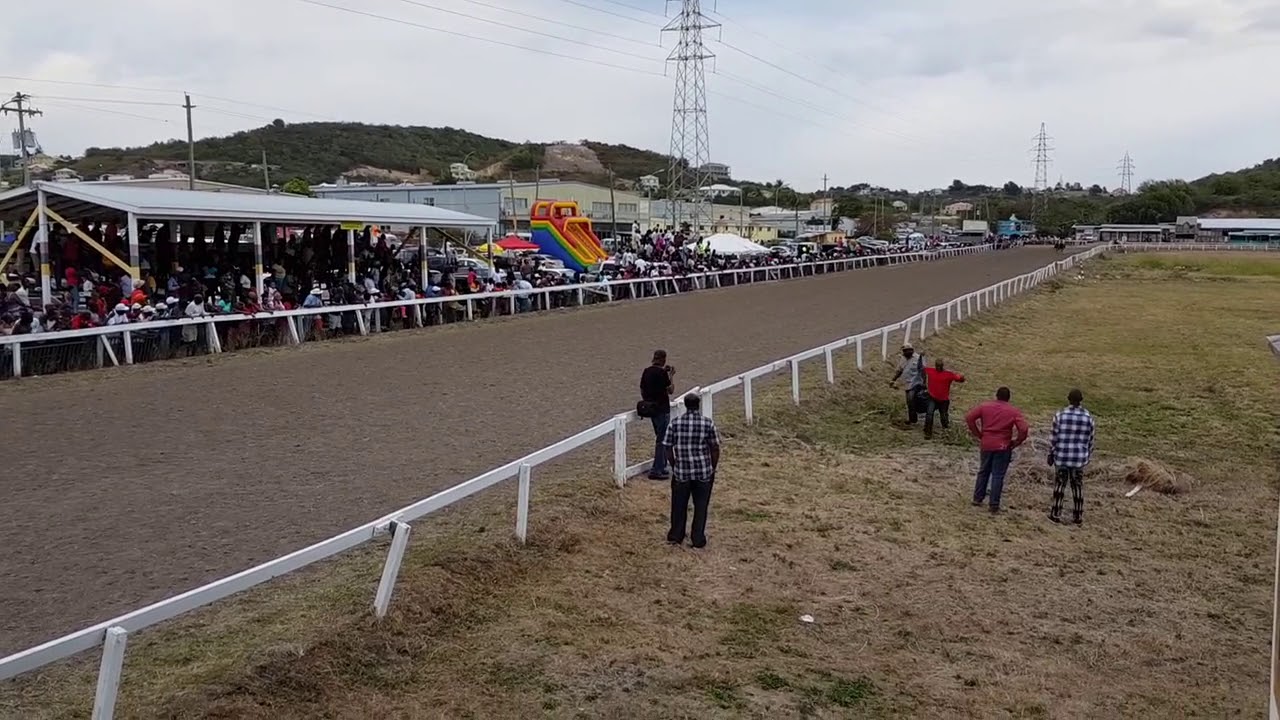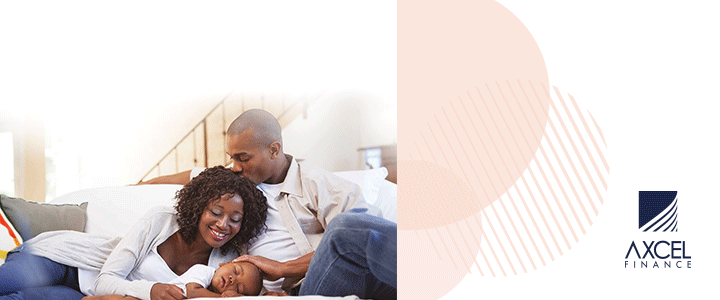 The Queen of Hearts wowed the crowd while dominating the field with her first-place finish in the feature race of Norma A. Prudhom Filly Classic on Easter Monday at the Cassada Gardens Raceway.

The eight-furlong race was the longest one of the eight cards set for yesterday's action.
Two horses (last year's Philly Classic Winner The First Lady as well as Lady Viola) did not break the gate, so the race ended up being a three-horse contest between Lynn's Image, Queen of Hearts and Clapping Hands.

Lynn's Image led the race for the first five furlongs. And with three furlongs to go, Queen of hearts pulled along side Lynn's Image and both maintained a moderate pace for another furlong or so. It was on the homestretch that the Queen solidified her win by just over a horse-length in a time of 1 minute and 39 seconds (1:39.28).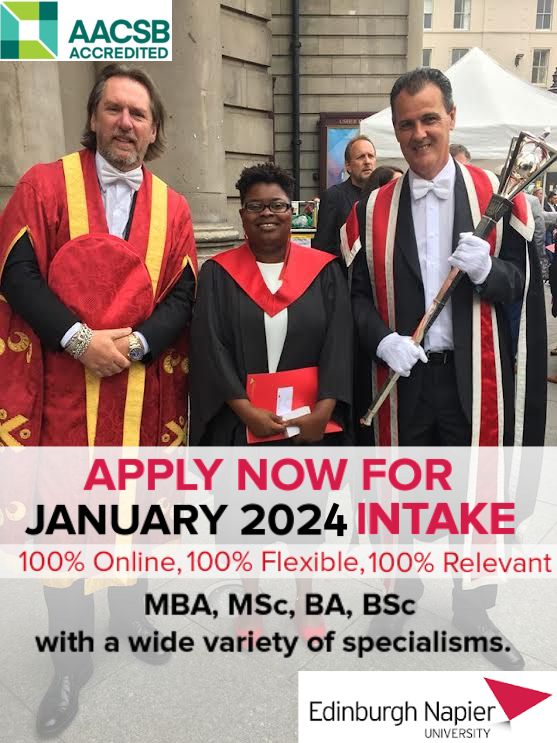 Queen of Hearts jockey Elmore Barnes said that he knew, "when I turned to the top of the stretch I know I had the race to win."
"When I broke [out the gates] and I saw the next saw the next horse wasn't there, I just sat right behind her and I knew she would come right back to me. Every time I asked my horse, she respond to me."

Queen of Hearts runs out of the Chief Rocker Stables. Competing in the same race out of that stables was another filly, The First Lady. Stables owner and trainer Neil Cochrane explained that, "today was not a today where the script went according to plan."

"Elmore was not my jockey that was going to be riding her today, but my jockey said he wasn't feeling that great. [Elmore] didn't hesitate… he never touched the horse, but said listen my horse is ready to win."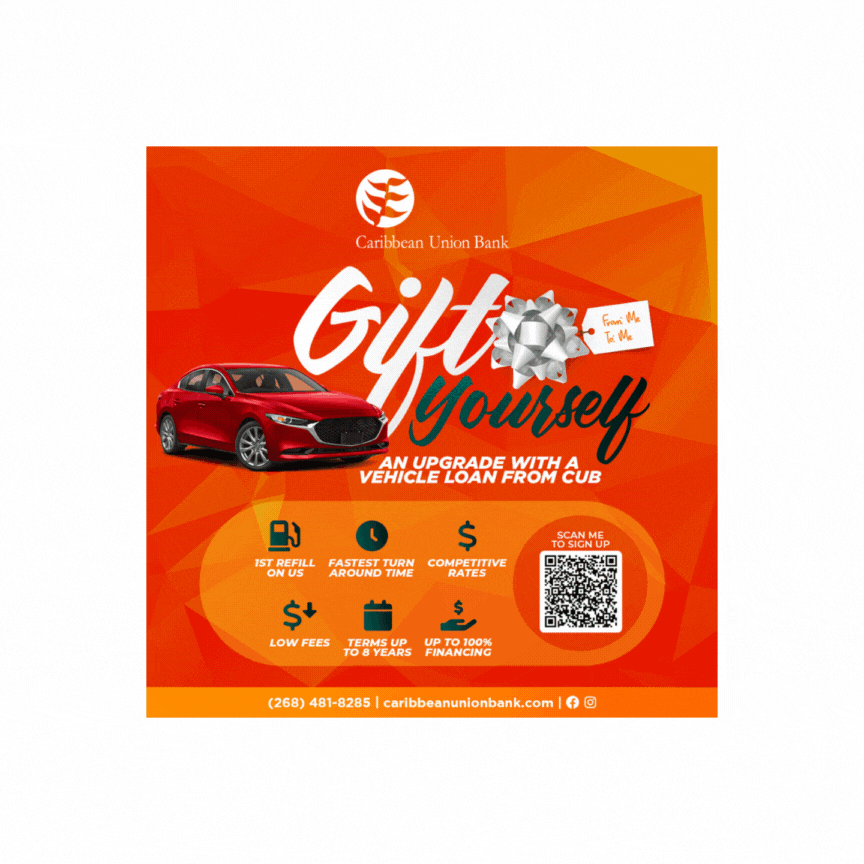 Jockey Clair Wilkins was originally set to ride Queen of Hearts.

Stable officials had hoped and planned for a one-two finish for both horses but The First Lady had a poor showing and came in 5th.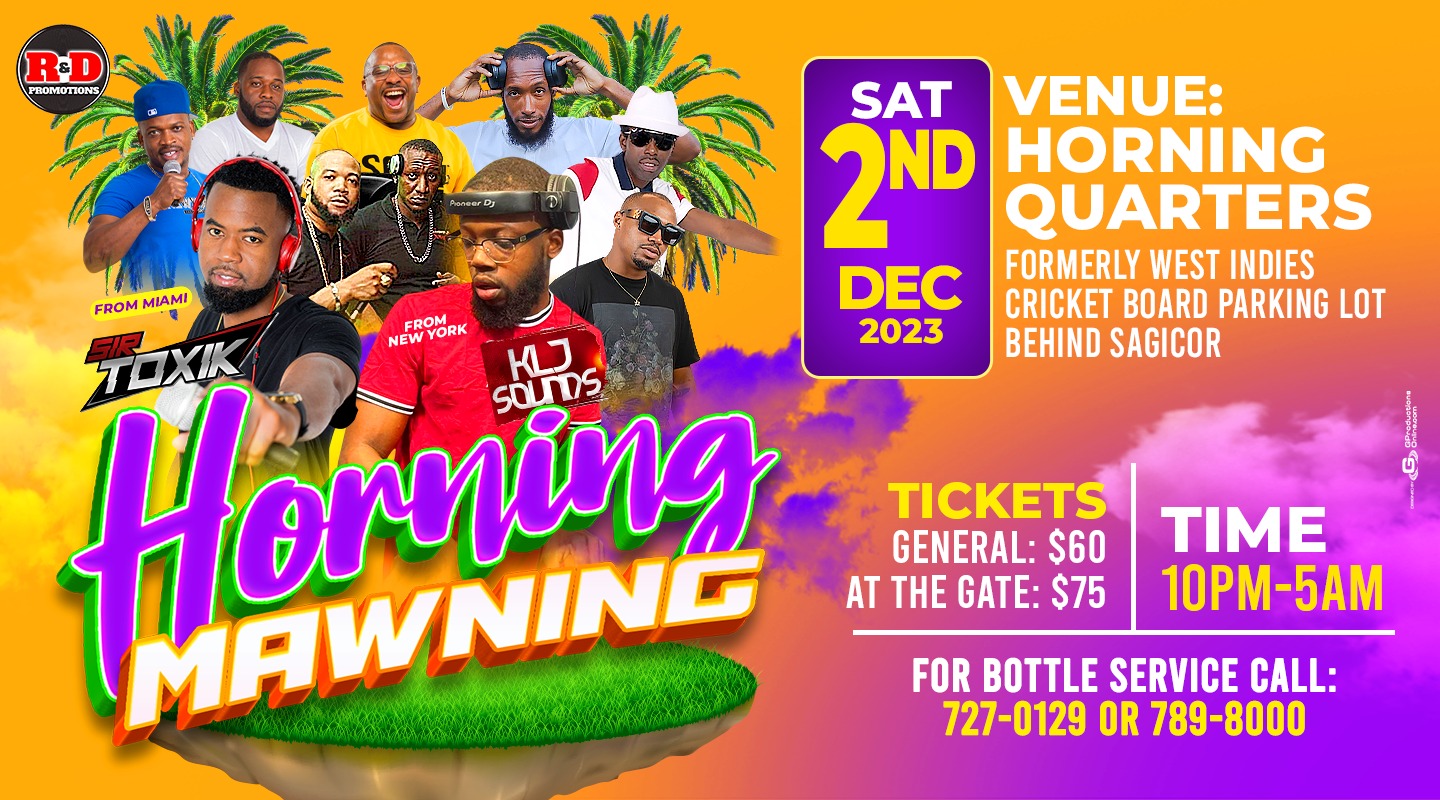 Unarguably, the best race on Monday came down to a virtual photo finish as many of the over 1,500 people in attendance were split as to whether Boobe Ally or Carol Vontrell took first place in their ssix-furlongbattle in race number three.
Carol Vontrell seemed to have the race in hand coming down the homestretch as she took the inside edge coming around on the final turn. Both horses galloped stride for stride as they came towards the finish with Vontrolle holding a (now seemingly) slight horse-length lead over challenger Boobe Alley.

With about 40 yards to go in the race, Boobe Alley with a resurgence of energy jumped and launched himself narrowly ahead of Vontrolle to claim a less than a foot victory in a time of 1:17.31. Ocean Eleven placed third in the six horse race.
Other results on the day:

Race 1 (5.5 Furlongs):
1st – Personal Touch (Devils' Disciples Stables), 1:12.20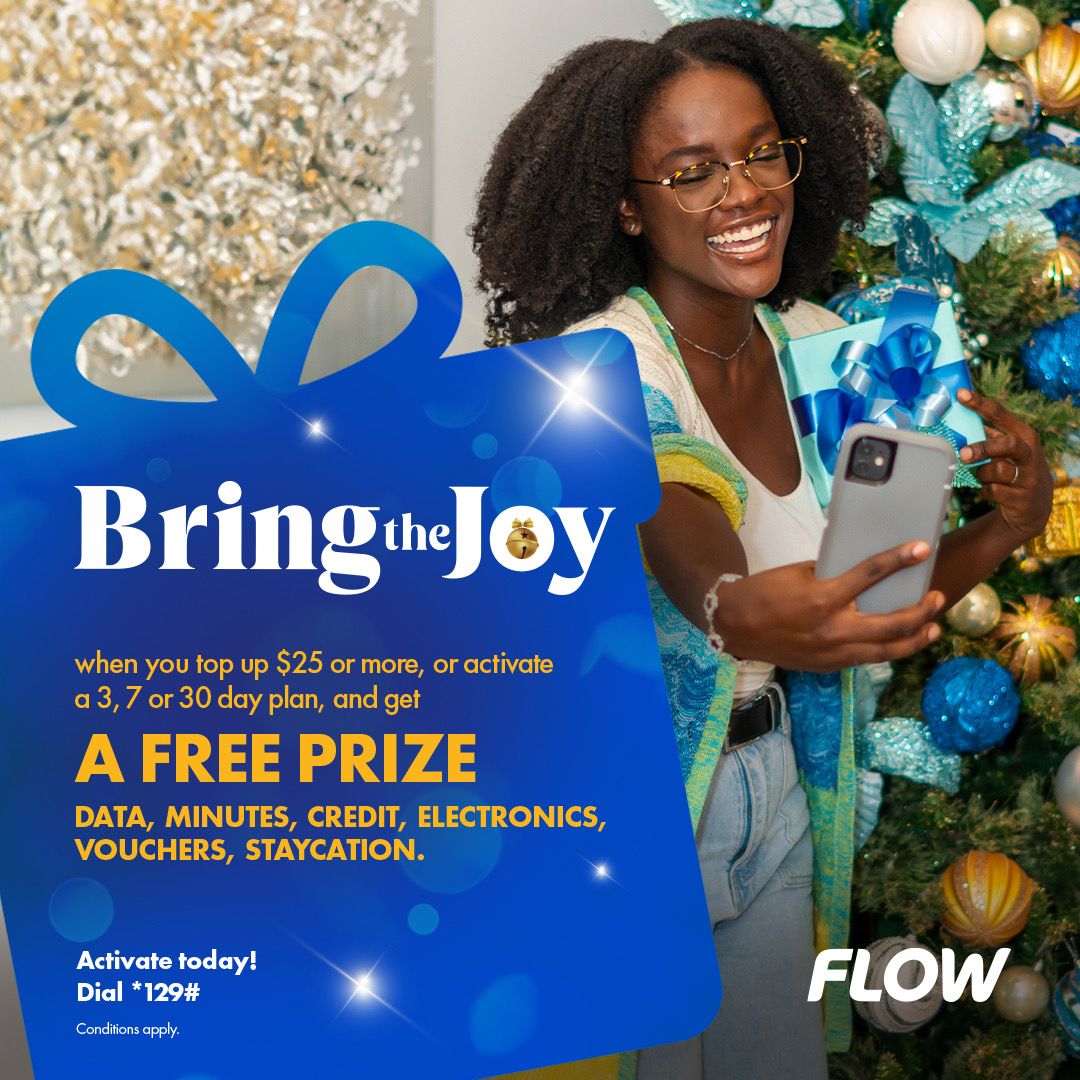 2nd – Pepper Step
3rd – Always Beautiful
Race 2 (6F):
1st – False Assessment (Winky Woodwork Stables), 1:17.52
2nd – Ital (Calibi Stables)
3rd – Lady Kaka (Gods' Grace Stables)
Race 4 (5.5F):
1st – Massacre (Countryside Stables), 1:07.20
2nd – He's Sensational (Devil's Disciples Stables)
3rd – Corphy (Pond View Stables)
Race 5 (5.5 F):
1st – Bobadila (God's Grace Stables), 1:07.04
2nd – He's Sensational (Devil's Disciples Stables)
3rd – Devil's Advocate (Devil's Disciples Stables)
Race 6 (7.5F):
1st – Scrum Pum (God's Grace Stables), 1:32.07
2nd – Big Deal (Country Side Stables)
3rd – Baba Yaga (Winter-Lake Stables)
Race 8 (8F):
1st – Prince of Wadadli (1st Triple Crown Stables), 1:26.02
2nd – Silent Action (Countryside Stables)
3rd – Bellamy Storm (Western Stables)
Advertise with the mоѕt vіѕіtеd nеwѕ ѕіtе іn Antigua!
We offer fully customizable and flexible digital marketing packages.
Contact us at [email protected]