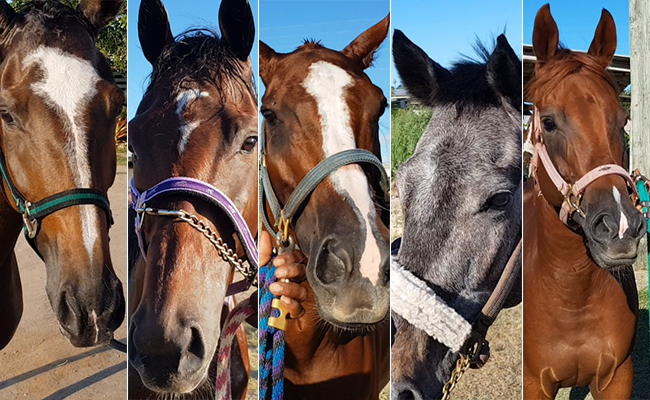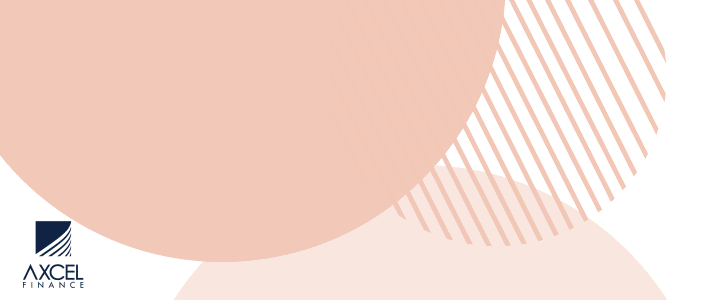 The Antigua Turf Club (ATC) has decided to postpone today's Independence Race Meet due to "overnight showers which has left the track very soggy".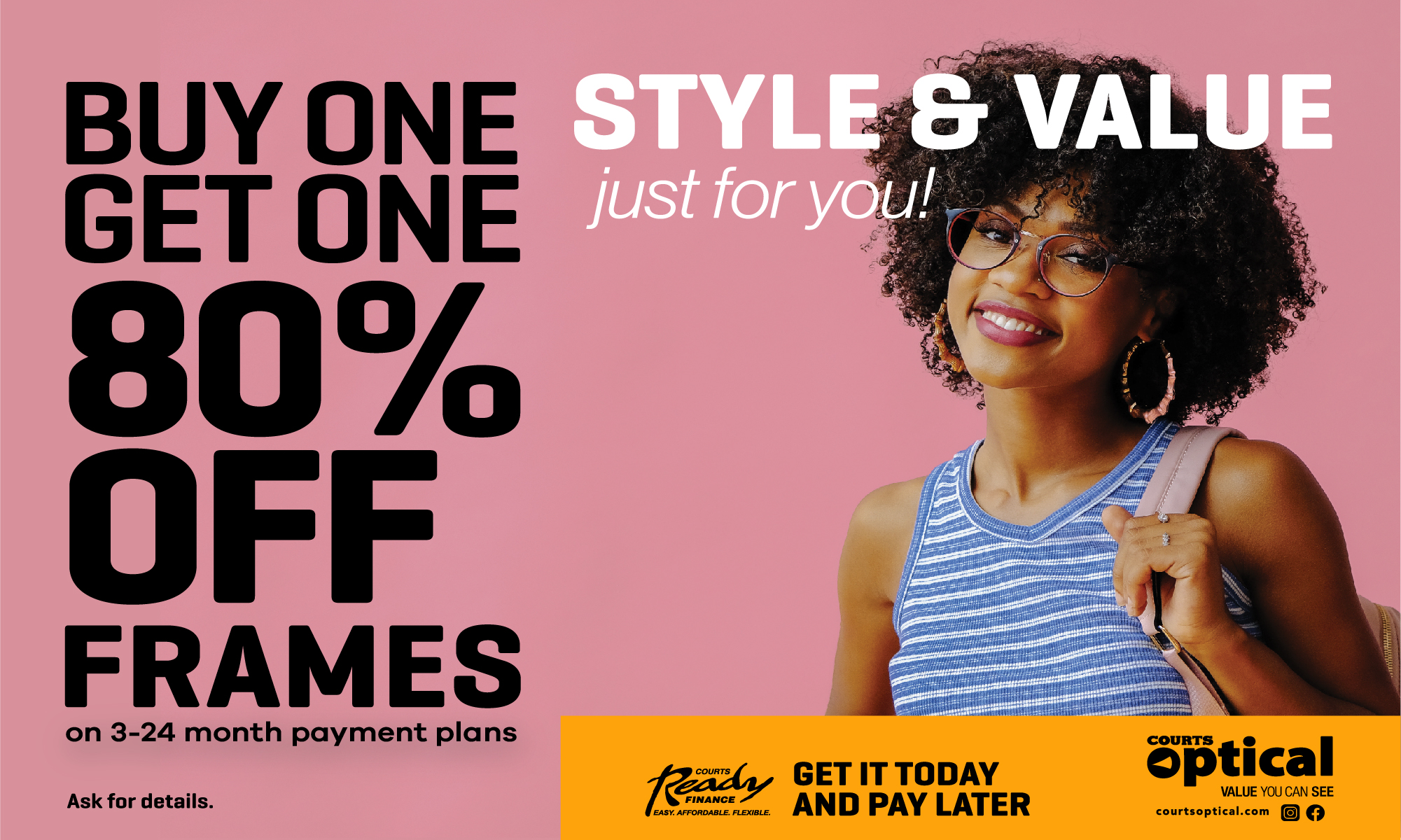 Today's seven furlong feature race was being dubbed 'The Fresh Milk Breeder's Cup' designed to showcase the fastest locally bred horses on the island and was named in honor of the recently deceased (October) local star Fresh Milk.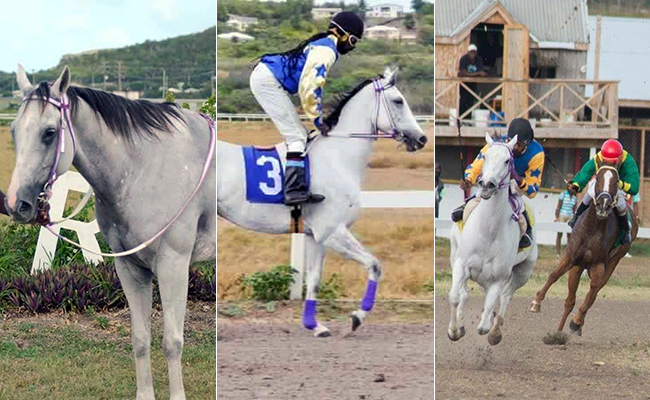 The race is tentatively being rescheduled for two weeks from today, Sunday 18 November, 2018 at the Cassada Gardens Raceway.

The feature race was set to be as follows:

BooBe Alley (BooBe Alley Stables)
Sput Nick (Denfield Harris)
Ital (Calibi Stables)
The Dan (Lion Stables)
Carol Vontrell (God's Grace Stables)
The complete racecard is slated to include six races in total to include the featured Breeders Cup.
New imports will also be on display as many stable owners will be watching to see the debut of King Pin which will run out of the First Triple Crown Stables owned by Jerry Roberts and Hazelroy Barnes.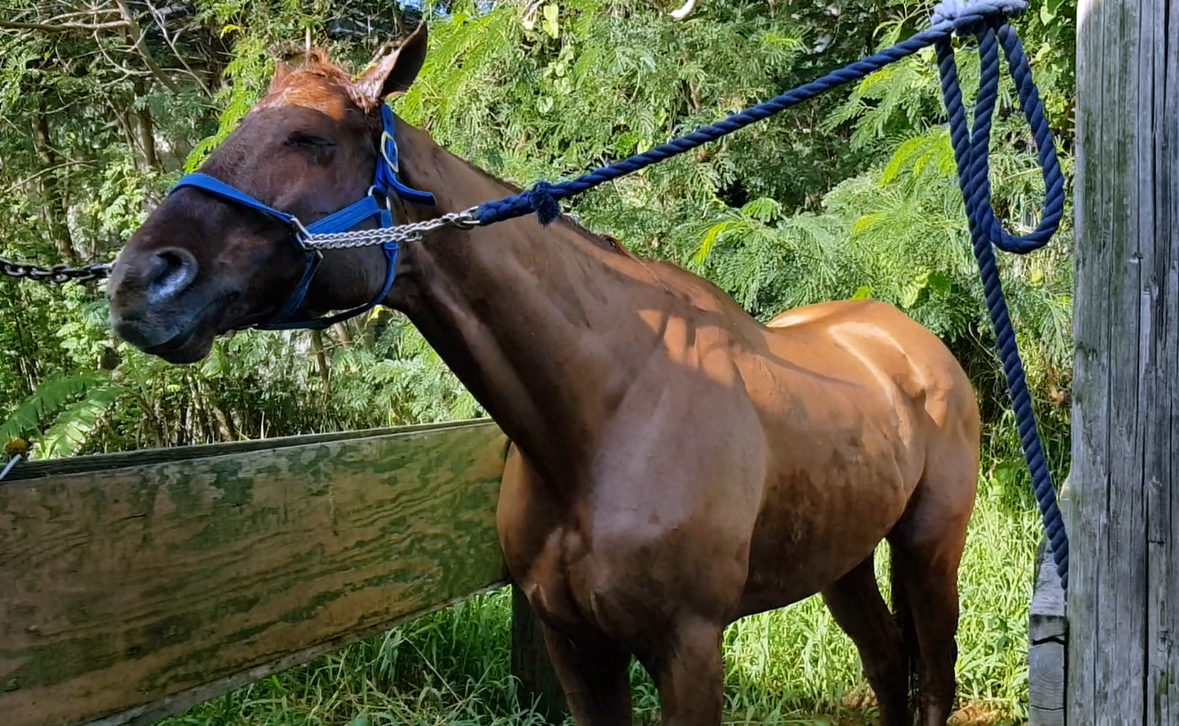 Horse racing enthusiasts will look to see how the King Pin fares against recent import Baba Baba (God's Grace Stables) and local favorite Scrum Pum. Also, competing in that race card will be Triple Crown spoilers Advanced Credit (Western Stables)  and He's Sensational (Devil's Disciples Stables).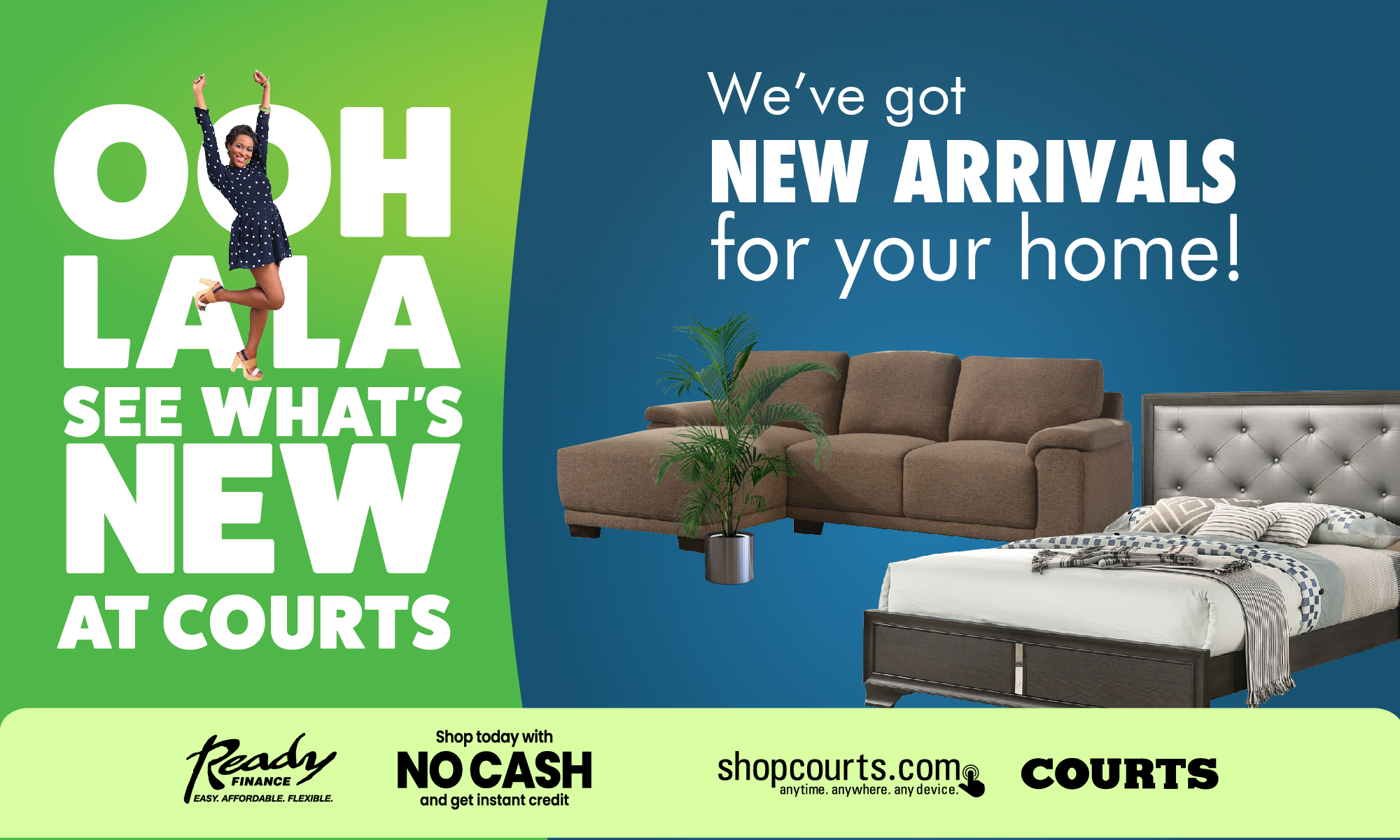 CLICK HERE TO JOIN OUR WHATSAPP GROUP