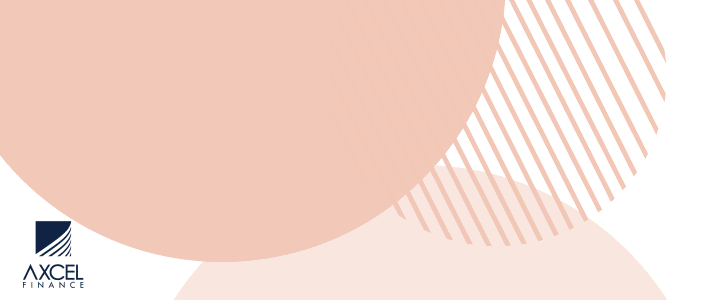 The 2021 Honorary Graduands of the UWI Five Islands Campus, Sir Anderson Roberts and Dr. George Mansoor were honoured on Saturday December 4, at a reception at the Blue Waters Hotel.

The event entitled "A Celebration of Excellence" saw the two distinguished recipients being joined by family and friends to celebrate their achievements.

Also in attendance were The Governor General Sir Rodney Williams and Lady Williams, Acting Prime Minister and Attorney General, Steadroy Benjamin and Vice-Chancellor of The University of the West Indies Sir Hilary Beckles.

The reception was addressed by Principal of The UWI Five Islands Campus, Professor Densil A. Williams and Minister of Education Darryll Matthew.

The Graduands received their degrees as well as their citations in enclosed cases, which were presented by Chairman of Five Islands Campus Council, Aziz Hadeed.
CLICK HERE TO JOIN OUR WHATSAPP GROUP