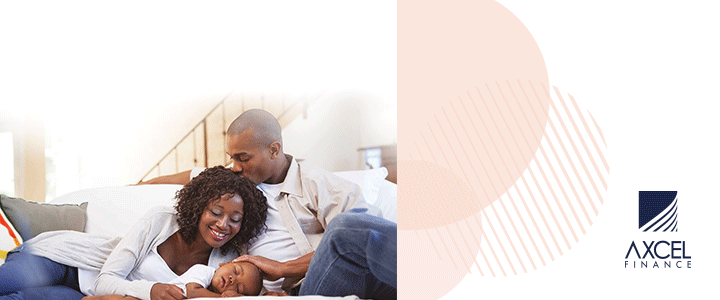 Honourable V. C.Bird Sr, The Father of the Nation of AntiguaBarbuda (as he called the islands, and rightfully so) was a well loved Dictator, and we loved him because he was also benevolent, and used his authority to stand up to the colonial powers.

The revolutionary in Hon. V. C. Prevented him from accepting any foreign honors except his Lion of Judah honourification by HIH Prince Ermias Saleh Selassie, the grandson of His Imperial Majesty, Haile Selassie 1, of Ethiopia. Present were three of his sons, and a wife, and H.E. Makeda Mikael, Special Advisor to Prince Ermias.
Honorable V.C Bird was known to speak his mind, but his use of the language and its localized idiom always hit the mark without violence: " The dogs bark..but the wagon moves on."

A political strategist, he was able to move within the heights of the colonial era as he was often invited by the British to accompany them as the traveled to keep control of their African colonies, Kenya and South Africa.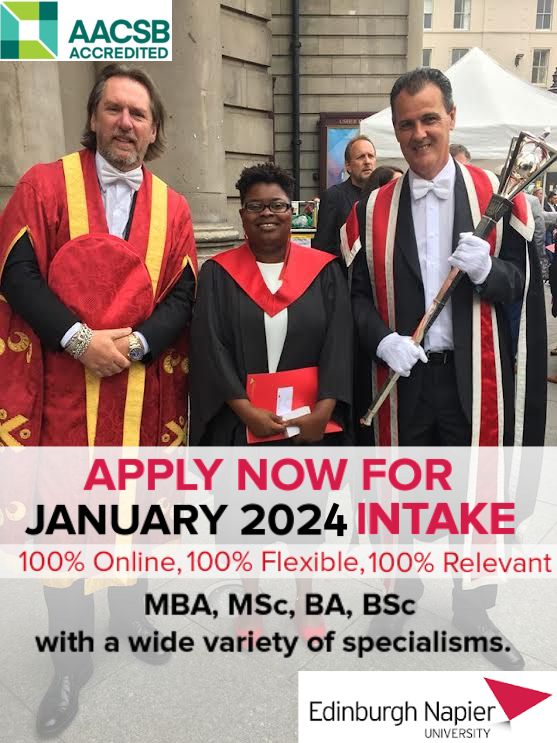 Papa Bird as he was affectionately called, used these opportunities to encourage the dissidents and revolutionaries to continue to resist colonial pressures, telling the black people his stories and strategies which worked well for our struggles here in Antigua and the Caribbean.
As Prime Minister, V.C Bird did his best to keep Antigua & Barbuda together, and handed down the same policy to his son, Hon. Lester Bird who followed his leadership conscience by giving Barbudans their freedom to develop at their own pace with control of their lands.

The incredible man knew he could never allow the British scheme to recolonize Antigua, by selling the Syndicate Sugar Lands to the white Kenyan Farmers who were being displaced by the continued Mau Mau struggle and independence demands for their lands.

Leaning on the social consciousness of his Canadian counterparts, Pap Bird was able to proudly buy the Syndicate Sugar lands around Antigua, with a loan from Royal Bank of Canada, which the Antigua people ultimately paid off only in recent years.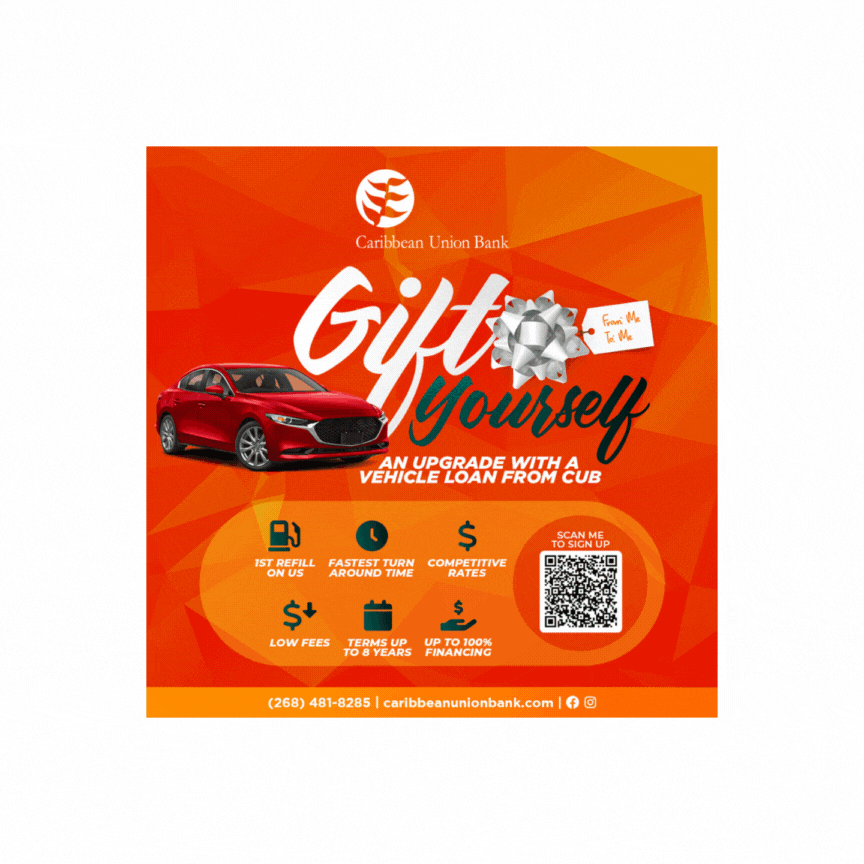 Independence has not carried forward the progressive and benevolent actions of the fight for freedom from colonialism enacted by Papa Bird.

Advertise with the mоѕt vіѕіtеd nеwѕ ѕіtе іn Antigua!
We offer fully customizable and flexible digital marketing packages.
Contact us at [email protected]