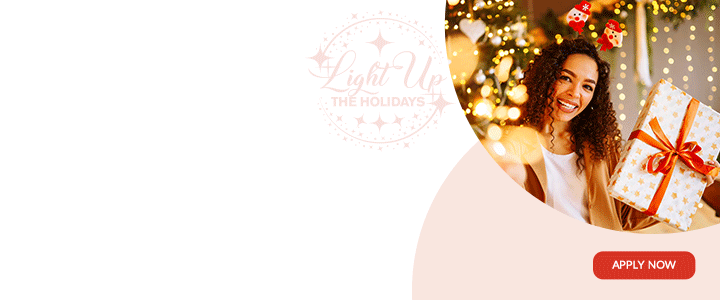 One of the essential English assignments that you get is writing an essay. The essay is your teacher's way to assess your critical thinking and ability to put your thoughts in writing. This guide will discuss some tips that can help you write a good essay and get a straight A in the assignment. So let us get started and address these tips one by one.

Understand the prompt
Regardless of the assignment that you are working on, one of the first steps is to understand the assignment. When you understand, you know what's asked and how it should be addressed to score well. Always bear in mind that in addition to understanding the assignment, you are also clear about the points you cover. If you cover a key point in your essay, regardless of how well you have written, you will end up scoring an average grade. So, what should you do? Follow the steps below to understand the prompt best.

Firstly, break the prompt into two parts.

What are the things directly asked?
What are the things indirectly asked?
In the former, you will use information, such as the topic given by your professor, the required word length, and the kind of background or research your professor expects from you for this essay.
In the latter, you will have to look at it from a different perspective. So, here, you have to give an opinion, but does the essay need your opinion? If not, it will require facts and input from reliable and credible sources. Next, consider if it is similar or related to something that you have covered in the class? This will give an idea of how to address the essay.

After all this brainstorming, you might have thoroughly understood the topic. Also, this brainstorming activity will give you enough substance to start with the essay. However, if you fail to do this step correctly, you may not produce a good essay. So, if you have not understood the question or think it is too complex for you, reach out to an expert at EduWorldUSA to help you with an essay.


Prepare an outline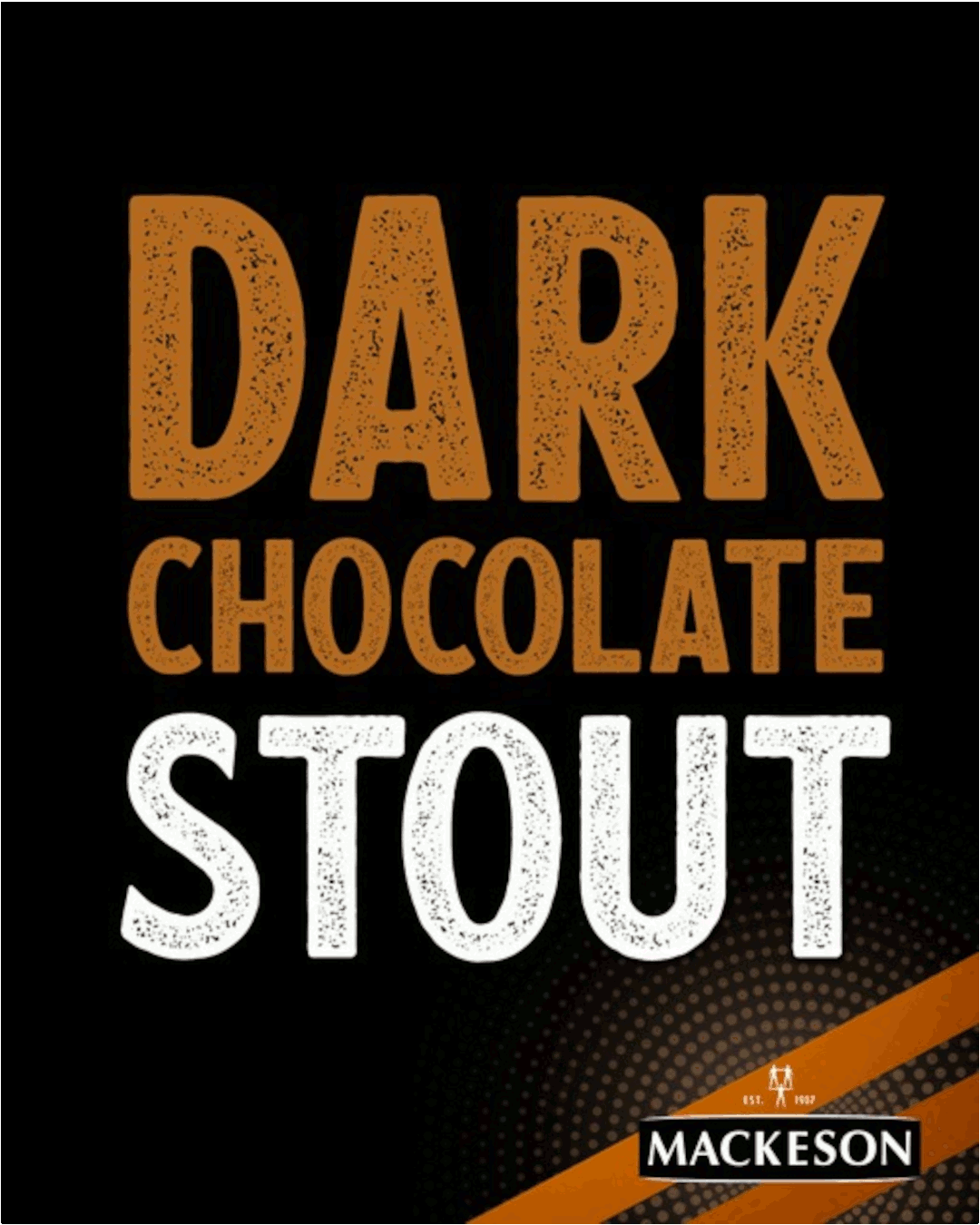 Now, once you have a thorough idea of what is asked, you need to frame what you can write to address it. At times, there are going to be topics about which you have enough background. So, in this case, you can take a pen and paper, and prepare an outline of all the things you know, and then narrow down all the things that directly address the topic and should be included in the essay. Keep it as organized as possible. This will shorten your writing time.

On the other hand, if you have absolutely no clue about the topic, you have two choices. One, you can search from different resources and prepare an outline. Second, if there is no time crunch, and you are not struggling with a deadline on your head, you can take your time, research well, prepare an outline, and then move on to the writing part.

However, if you have a tight deadline and there is no time to research thoroughly, you must let an expert at ThanksForTheHelp take care of it for you. Why? A poorly researched assignment is equal to a poor grade. So, do not even try it, and instead, focus your energies on something else.
Prepare a thesis statement

Now, you have two things with you – the topic and the outline. So, it is time to get to the main task, writing. First, you will start with a thesis statement. This is the most crucial statement and should clearly put forth the purpose of your essay. Merely looking at the outline can give you an idea of what your thesis statement should be. The thesis statement must have the main argument and cover the essay's topic. It is a single statement but should be strong enough to address the whole problem. The thesis statement comes in the introductory paragraph, but it has to be addressed multiple times within the essay and finally concluded in conclusion. If you need assistance in producing a good essay or thesis statement, experts at TopAssignmentExperts can help.
Come to the main body

Now, the body has three parts – the introduction, the middle paragraphs, and the conclusion. This can be anywhere between 3-5 paragraphs (or any upper number depending on the length of the essay). In addition to the thesis statement, your introduction must contain other information that fascinates the reader to read further. Start with a hook; you can include facts, quotes, and details on what to expect moving forward. Some students prefer to write an introduction once they complete the other parts of the essay. You can see whatever works best for you. Next, move on to the other supporting paragraphs. It will address all the ideas you have short-listed in the outline. Finally, conclude the essay with a solid point to convince your reader as to why they should agree with what you are saying. There are online courses that can train you to write better. You can take any popular writing course to educate yourself to be a better writer. Even popular web platforms like Wikipedia has their own writing course. You can try that, too, to help you be a better writer.
Read and edit 

Next, you have to read what you have written. Regardless of how good a writer you may be, we all make mistakes when writing in a hurry. Often we miss a few points, too, which are a must for the essay. So, read the first draft to check if there are any further inclusions you need to make. If yes, add them, and read again. Finally, you must check the final draft for grammar, punctuation, and spelling errors. If you have strong points and make grammatical or spelling errors, do you think you can score well? We don't think so. So be careful.
Bottom Line
So, these are the five most essential tips to help you create a fantastic essay. Have more tips to add to this list, do share them with us in the comments below. Our readers can surely benefit from your comments.
Advertise with the mоѕt vіѕіtеd nеwѕ ѕіtе іn Antigua!
We offer fully customizable and flexible digital marketing packages. Your content is delivered instantly to thousands of users in Antigua and abroad!
Contact us at [email protected]