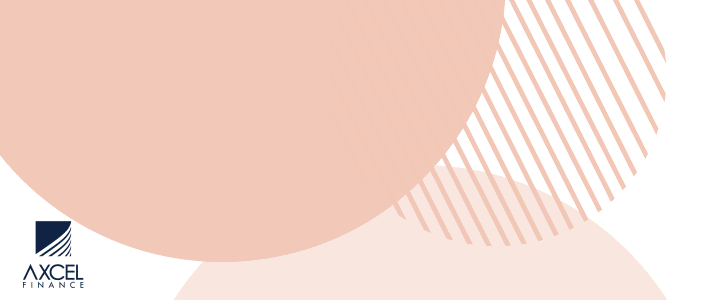 (Antigua News Room) A homeowner said he intends to rebuild what authorities said was an illegal infinity plunge pool in Maroma Bay.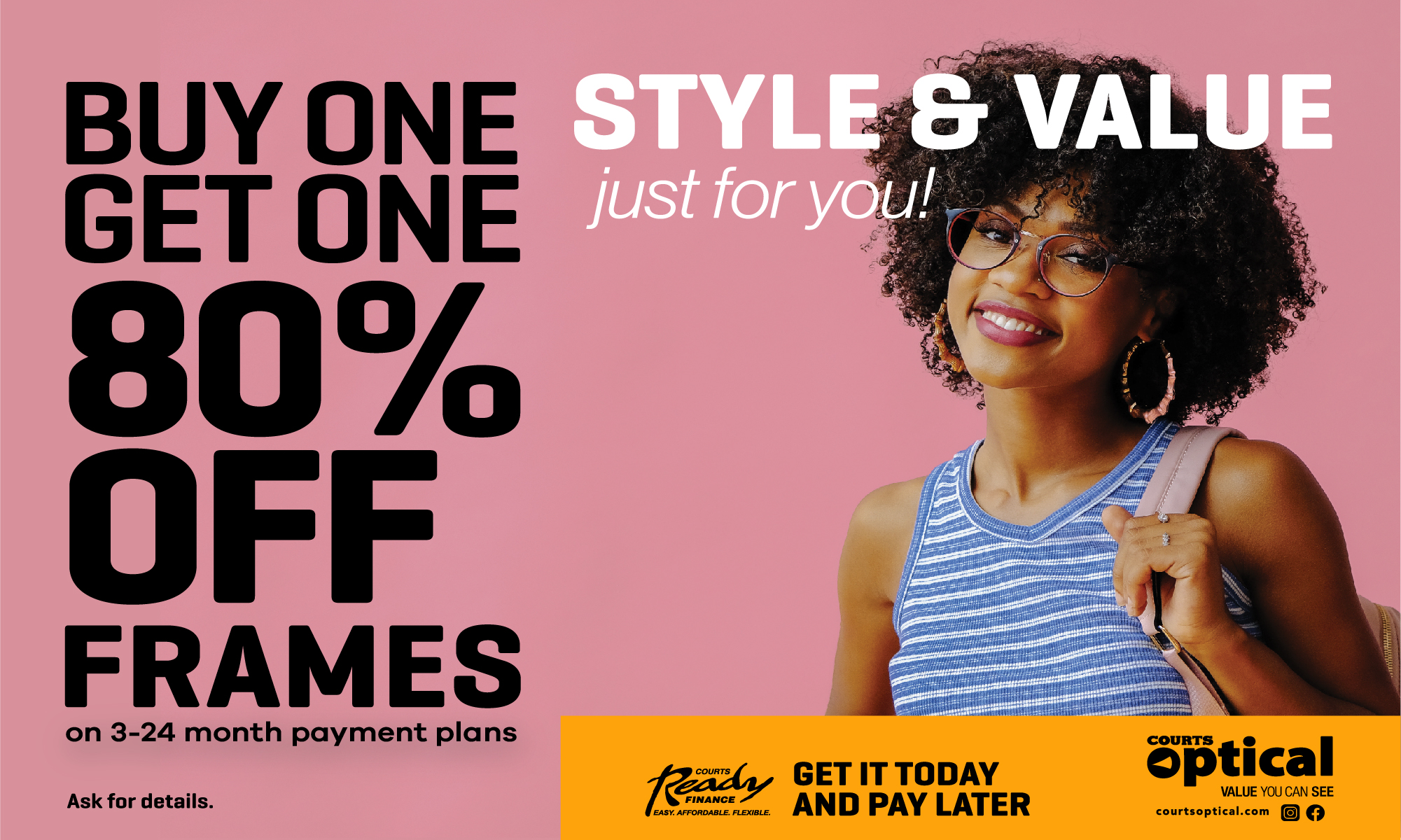 The Nelson's Dockyard National Park collaborated with the Development Control Authority (DCA) to destroy the structure on August 5.


National Park said the structure "did not benefit from the requisite approval as required by the National Parks Act of 1985, Section 5 and the NPA Regulations of 2012. "
"Part of the foundation of the pool was constructed in the water and had it gone ahead would have resulted in significant changes to the coastal dynamics of the area", they added.

But the homeowner, Roger Rosenfeld told state media he believed he had a right to build the structure bordering his property.
"I didn't think I needed any permission and I'll tell you why because I also found in the code that the purpose of the Development Control Authority in Antigua was stated as to control the development of land and I took the position when I read that, that I wasn't developing land. I was building a facility bordering the land and the sea at the high watermark", Rosenfeld said.

The structure reportedly served to prevent further erosion to his property from the sea, restrict Sargassum seaweed from gathering near the land and for Rosenfeld to soak his lower body three times a day.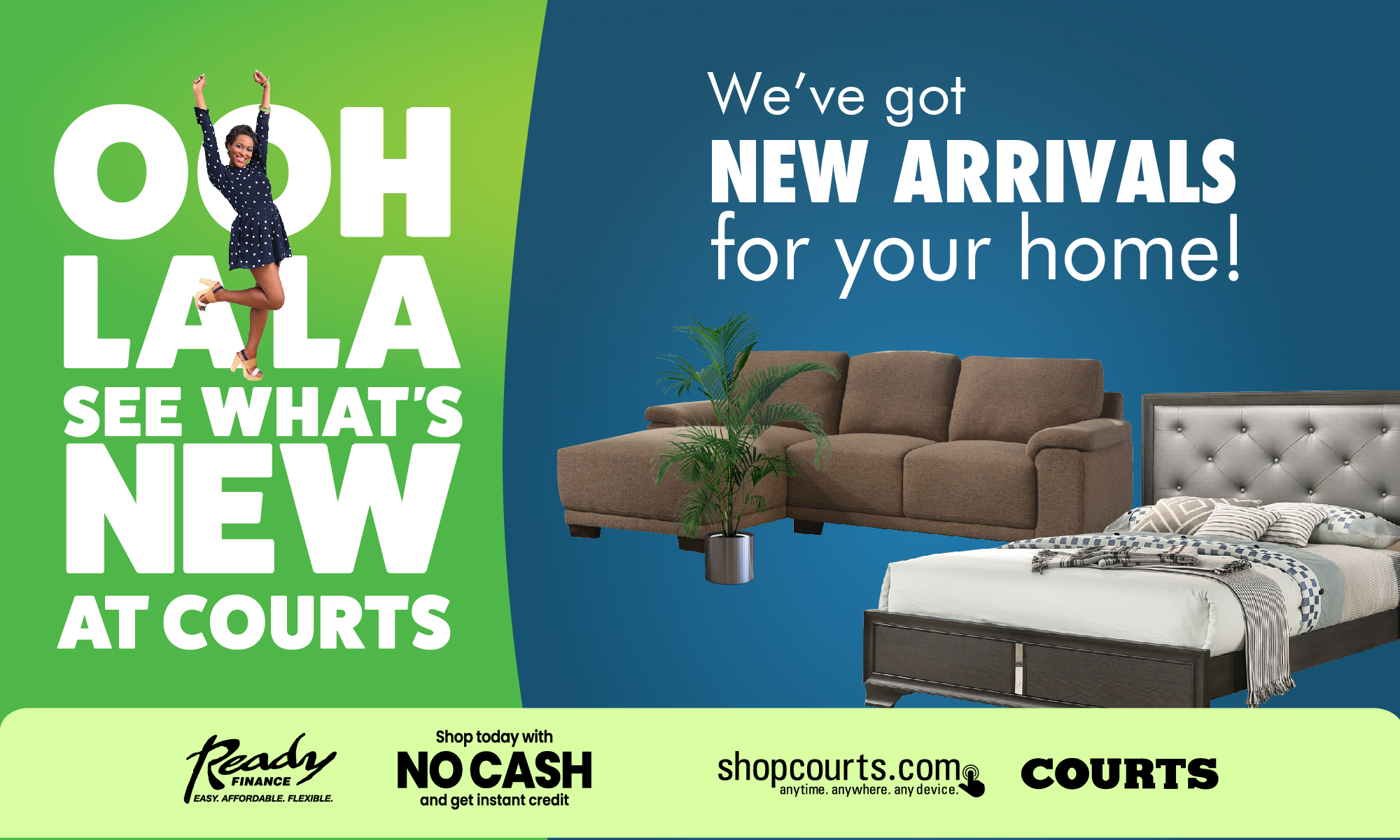 The man has reportedly submitted a request to DCA for permission to rebuild the structure, which reportedly cost him $60,000 to construct the first time.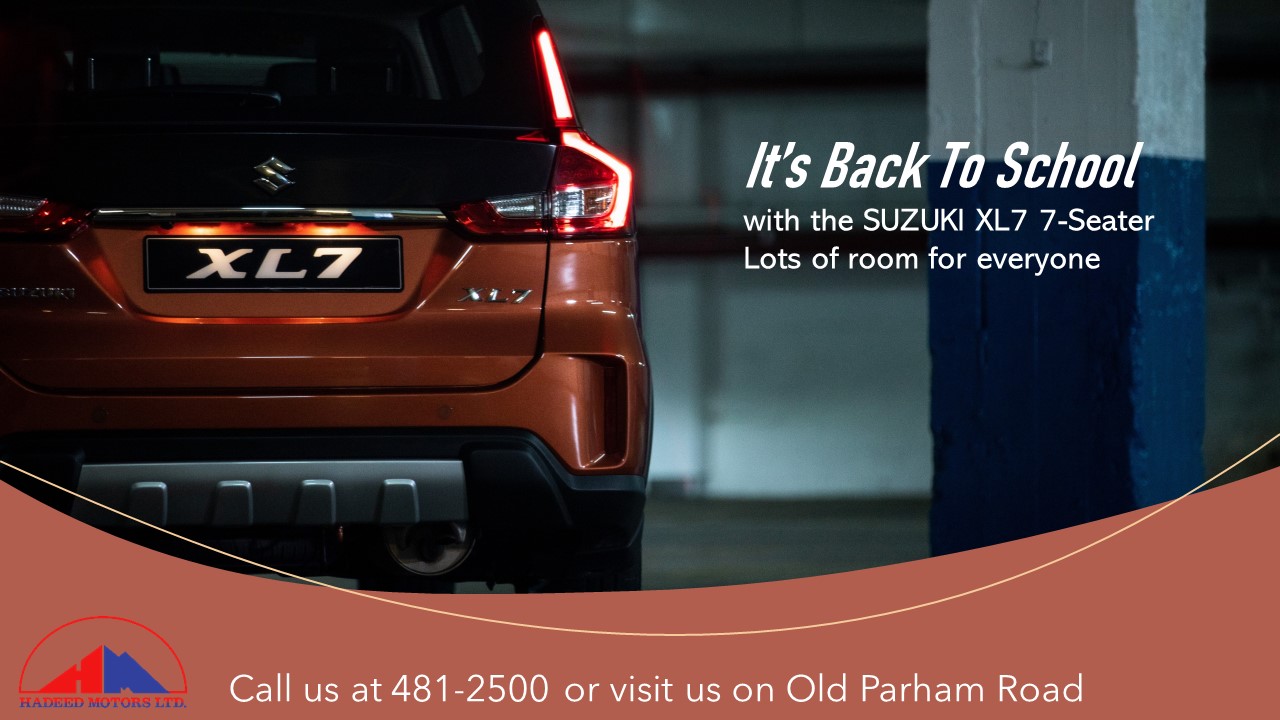 "I am going to have the same need I had before I built it. It did not go away with their destruction on my property and I'm fully determined to rebuild what I was given the opportunity to see work for two weeks", Rosenfeld said.

CLICK HERE TO JOIN OUR WHATSAPP GROUP