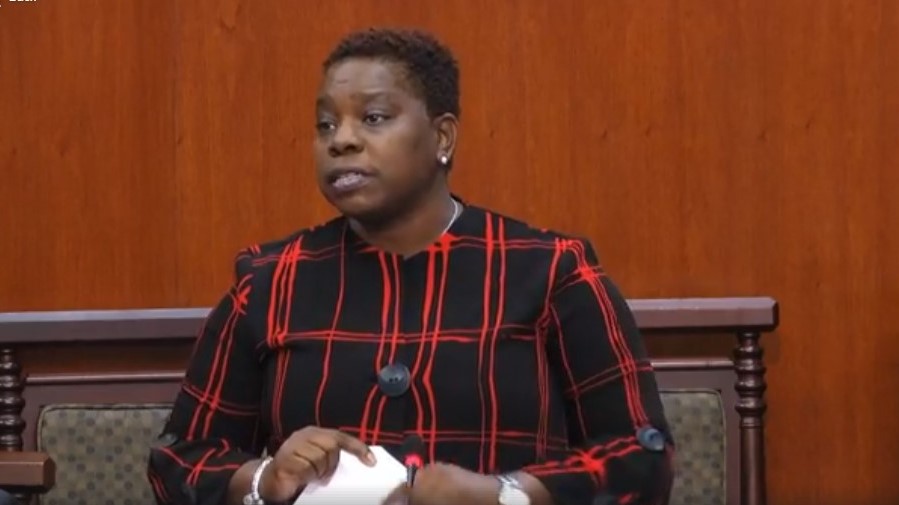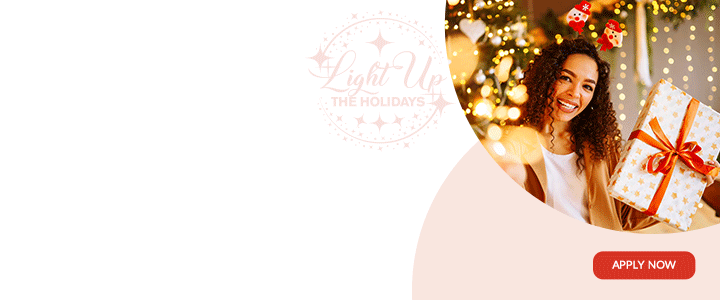 The Ministry of Social Transformation says it is moving ahead with plans to get homeless people off the streets.

A recent Cabinet decision was taken to provide a rehabilitation center for the homeless.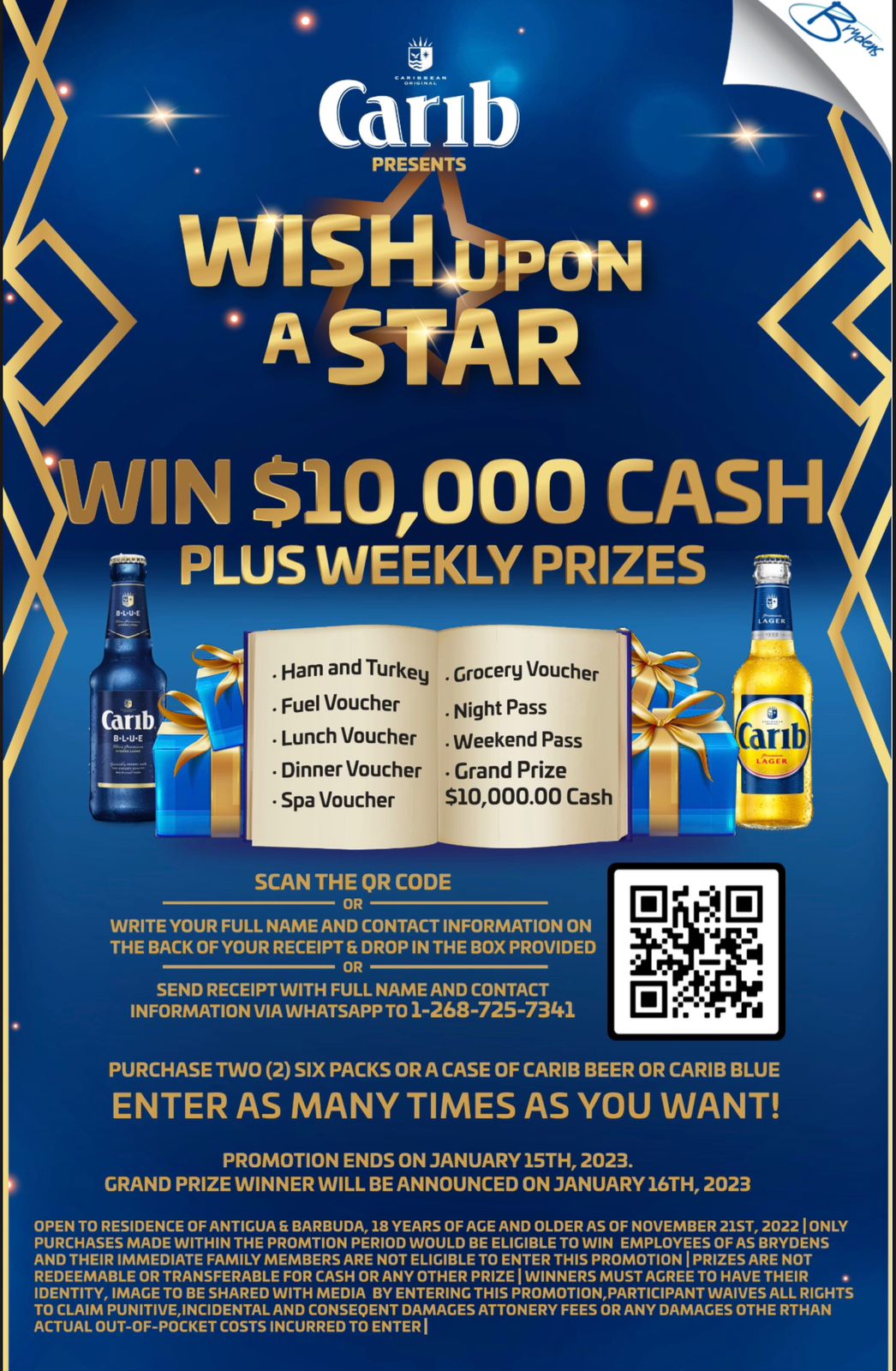 Social Transformation Minister Samantha Marshall says as it relates to the center, the ministry is currently looking at another site.
"We are looking at another site at the moment, it's really not to house them because we are not going to impose on them so to speak but in trying to rehabilitate and reintegrate them back into society."

"Some of them have families and some even have their own properties so it's not about housing them but about assisting that they can be reintegrated."
There is a large number of homeless people in and around St John's, especially around the public market.

CLICK HERE TO JOIN OUR WHATSAPP GROUP