(STRATCOM Release)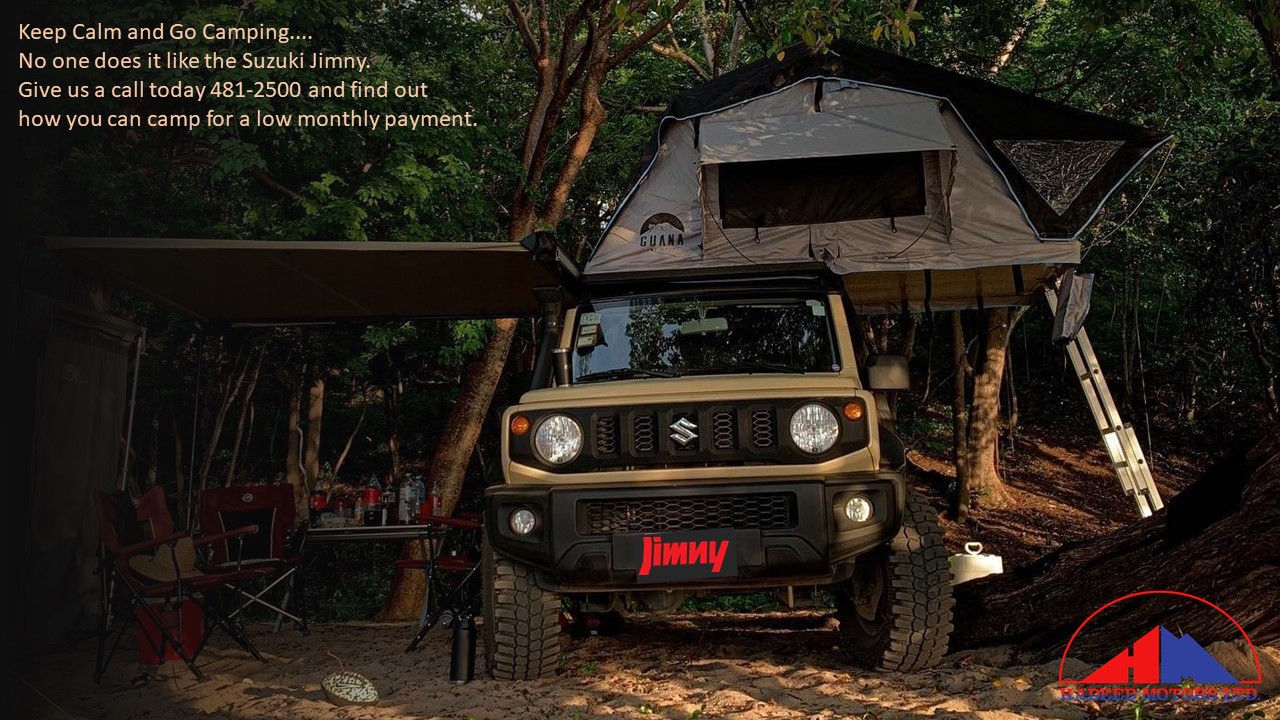 11:45 a.m update: The accused appeared before Chief Magistrate Walsh at St. Johns Magistrate's Court on Wednesday and pleaded guilty. He was sentenced to six months in prison.

On Tuesday, police charged 40yr-old Claude Joseph of no fix place of abode, for breaking into Brownie's bakery outlet at Friars Hill and stealing a quantity of non-alcoholic beverages.

The items which are valued over $500 were stolen on Monday. He is further accused of stealing seventeen cans of Vienna sausages valued at $48, twelve packs of Shirley Biscuits valued at $22, a bottle of dishwashing liquid, and $138 in cash from the said bakery. Police also charged him with receiving the said stolen items.

The career thief, who is also well-known to the Court, was spotted in Gambles by police with two bags over his shoulder. The bags were searched and police recovered and seized the items. He was taken into custody and charged.
CLICK HERE TO JOIN OUR WHATSAPP GROUP