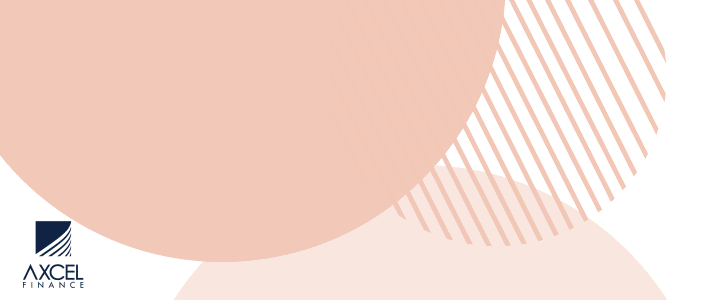 Attorney General Steadroy 'Cutie' Benjamin has clarified what should be done with regards to salary payments following the adjustments made to the observance of Boxing Day this year.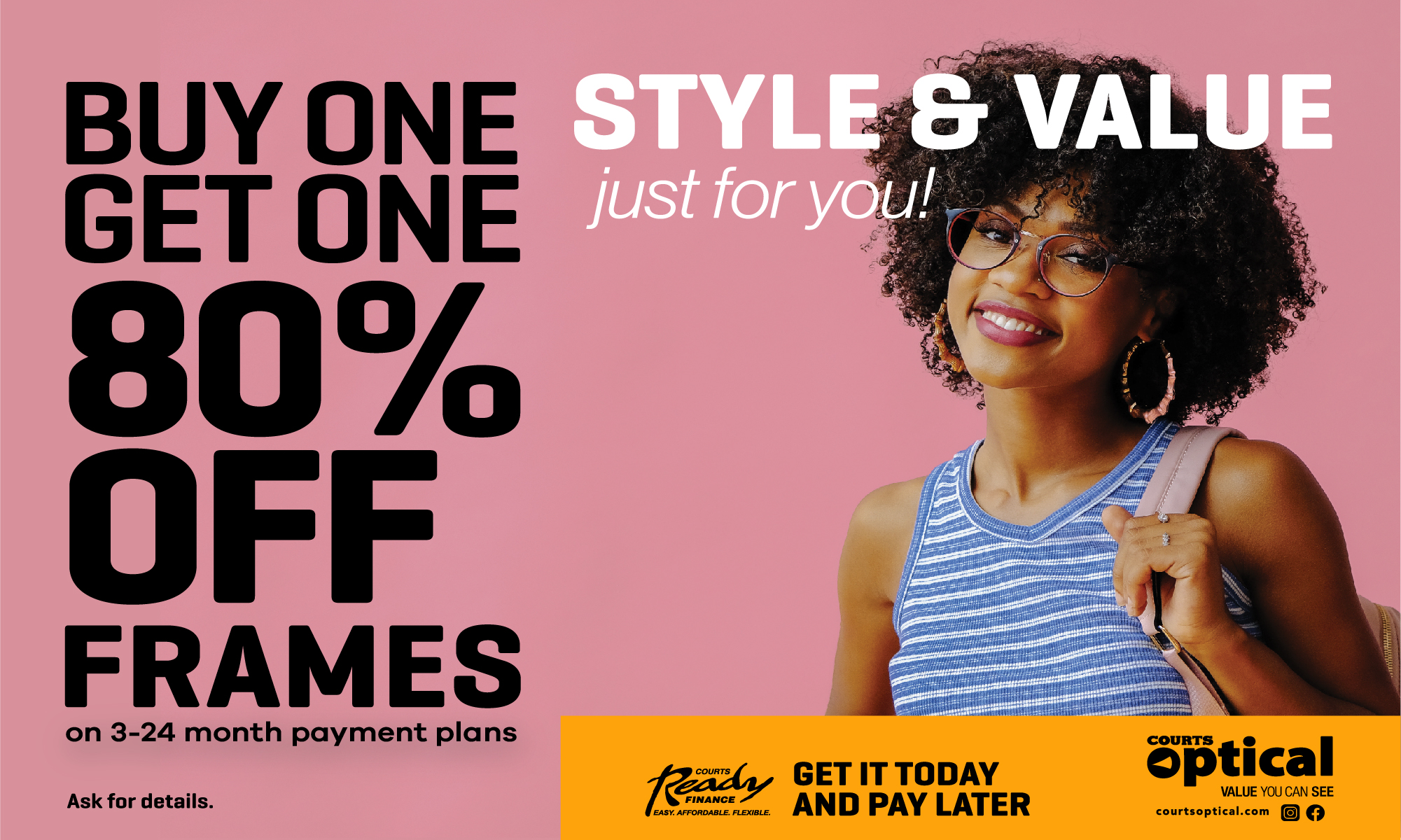 With no provisions in the country's laws that speaks to Boxing Day falling on a Saturday, a dual celebration has been decided by the Cabinet pending a proclamation from Governor General Sir Rodeny Williams.

Through this proclamation, Monday, Dec. 28 would be observed as Boxing Day, along with the traditional observance on Dec. 26.

Benjamin says, bearing in mind the adjustment, both days are to be considered paid holidays.

"Under the law, there are 11 named public holidays — Boxing Day is one of those. The other view is that where the Governor General exercises his discretion and because of inexpediency, appoints another day to celebrate the official holiday, then only that day ought to be recognized by employers for payment," said Benjamin, who is also the Minister of Labour.
"The view of the Labour Department, and the Minister of Labour in particular, is that one cannot derogate from the named holiday, and persons who work on that day ought to be paid. And the day appointed by the Governor General … that too has to be paid as well,"

CLICK HERE TO JOIN OUR WHATSAPP GROUP