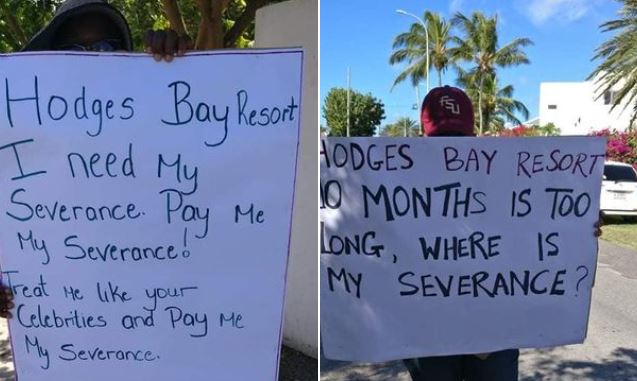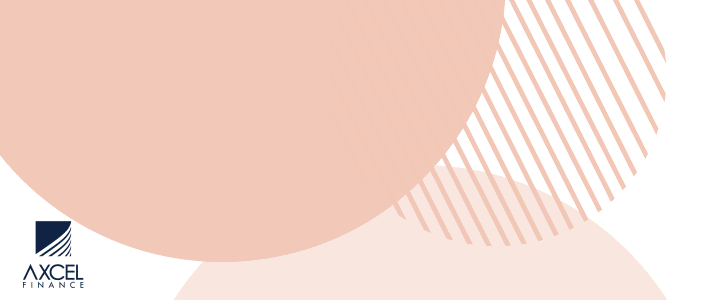 Two workers of Hodges Bay Resort who have been affected by the layoffs brought on by the coronavirus pandemic have staged a peaceful protest to demand severance payments.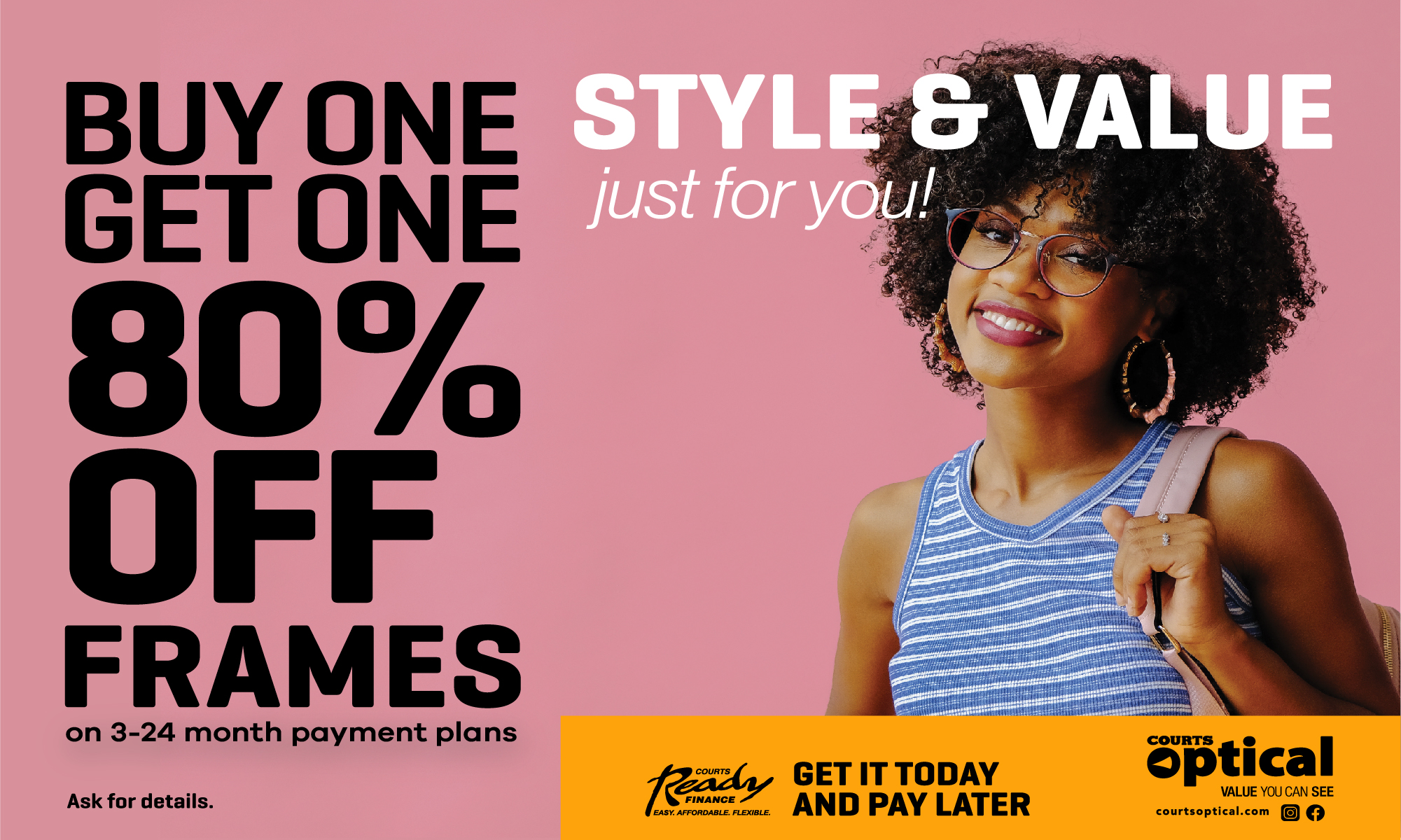 They shared the following information:

"Myself and another manager who have not yet been paid a cent from Hodges Bay went out today to peacefully protest.

We are demanding our severance monies be paid … Or if not the least they could do is communicate what is going on. Attempts to reach Chester Hughes of the ABWU failed …

And we have made numerous calls, emails, messages, etc to both Mr. Hughes and upper management of Hodges bay and nobody is responding.
We will be out there every day this week until someone has the common courtesy or professional decency to communicate with us".

CLICK HERE TO JOIN OUR WHATSAPP GROUP