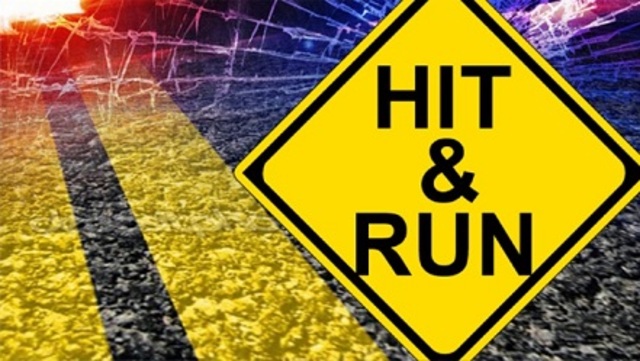 A middle age woman was struck by a vehicle on Popes Head Street earlier this evening.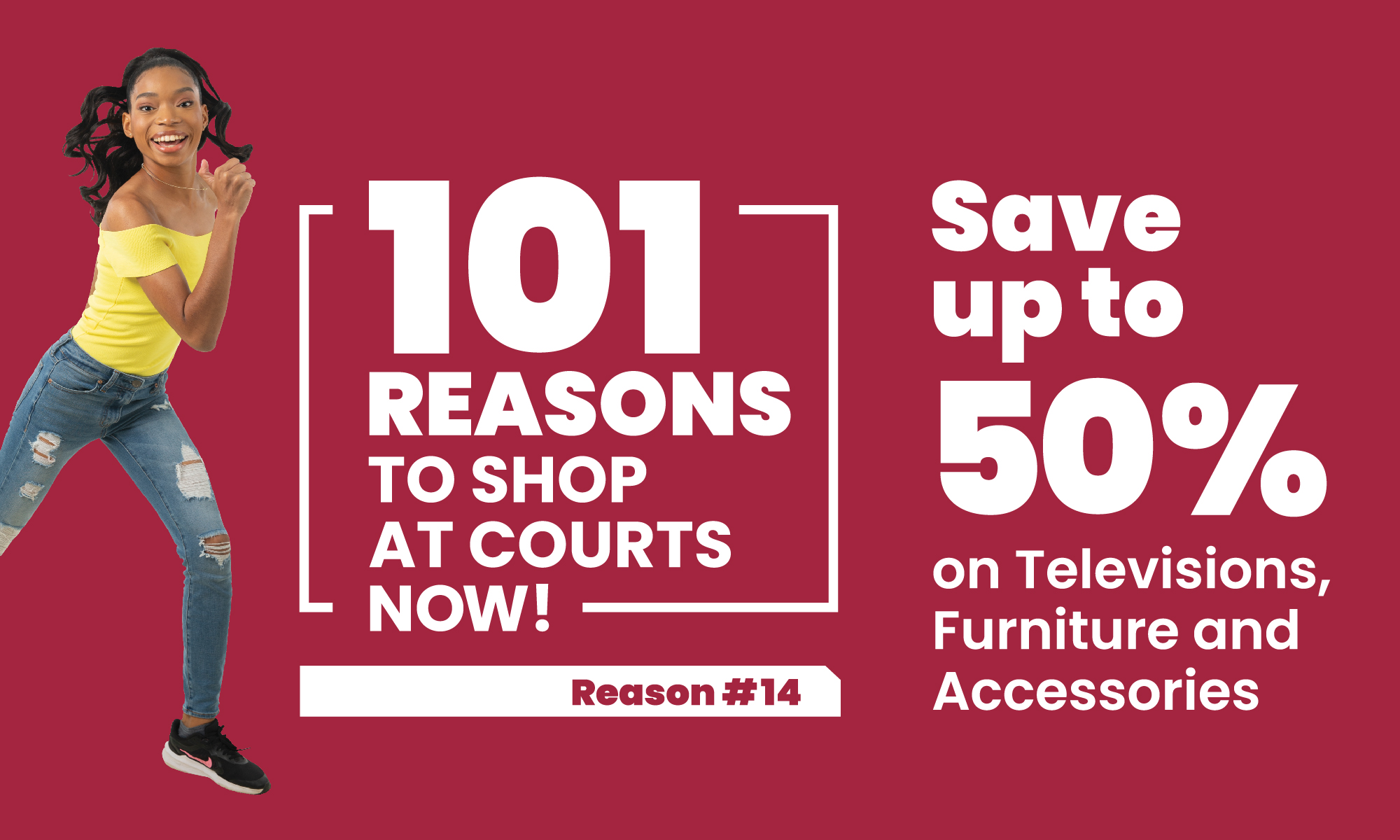 The driver of the vehicle which hit her did not stop in what is being described as a hit and run incident.

The woman was walking along the street when the vehicle hit her causing her to fall to the ground. She told authorities she did not see the vehicle.

She appeared to have sustained only minor injuries and is being examined further in hospital.

Police are investigating.
CLICK HERE TO JOIN OUR WHATSAPP GROUP