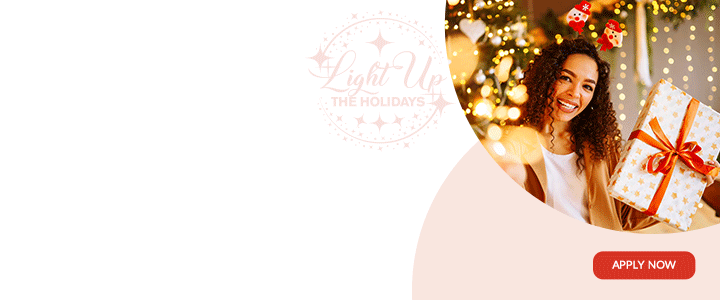 It was an historic day for the Gilbert Agriculture and Rural Development (GARD) Center as the Institution became the first entity in the Eastern Caribbean to be powered by the TESLA Power Wall System.
The TESLA Powerwall System is a rechargeable lithium-ion battery stationary energy storage products manufactured by Tesla Inc. The Powerwall is intended to be used for home energy storage and stores electricity for solar self-consumption, time of use load shifting, backup power, and off-the-grid use.
The announcement was made by Mr Aziz Doumith while delivering his address at the official commissioning ceremony on Friday.
Doumith, who is the Operations Manager at the Antigua Computer Technology said that for over 30 years, ACT's mission has been to bring our community into the future. He added that ACT is honored to be partnering with the GARD Center to install the first ever system of its kind in the entire Eastern Caribbean.
Also at the ceremony were Ambassador Dianne Black Layne, Dame Eusalyn Lewis, Mrs June Jackson who is the Executive Director at GARD, and GARD Center Board Member-Mrs Roberta Williams
CLICK HERE TO JOIN OUR WHATSAPP GROUP